Volunteering
Top Contributors Honored by Volunteer Alexandria
Top 12 volunteers recognized for over 4,700 hours of service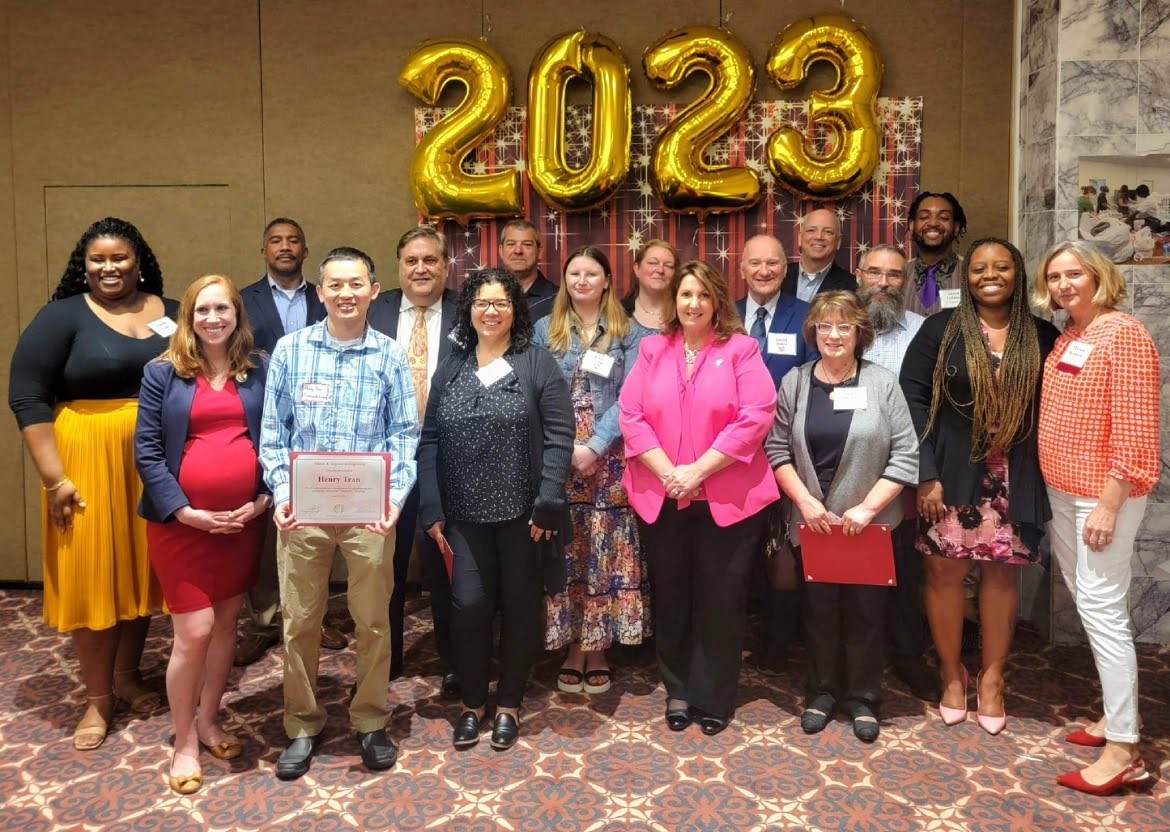 Alexandria, VA – This past weekend, heroes gathered in Alexandria. They were not the cape-wearing heroes of the movies, but instead modest citizens being honored by Volunteer Alexandria for their work and dedication to community service. Twelve of the top volunteers contributed more than 4,771 hours, labor estimated to be worth $143,000.
Volunteer Alexandria is an organization that helps match volunteers with local nonprofits and opportunities based on their interests and skills. Any age and ability are welcome at Volunteer Alexandria.  One hundred fifty people sign up each month on their website. Overall, Volunteer Alexandria counted more than 30,000 hours of service logged, worth nearly $1 million in free labor. But that number is likely an underestimate. Amy Jackson, Vice Mayor of Alexandria, said that especially during COVID, volunteers were "the engine that kept it all running." 
The honorees come from all walks of life. From grandparents to high schoolers, these volunteers have given their time (some, their whole career) to the service of others. For their contributions, Volunteer Alexandria planted a tree for each of the honorees in Holmes Run Park. 
Several of the awardees worked for ALIVE!, an interfaith nonprofit dedicated to eradicating poverty and food insecurity. Wanda Daughtery worked in the warehouse, designing a more efficient food packing system that distributed 120,000 pounds of food. Jim Carlson dedicated his Saturdays to setting up the in-person delivery centers, which serve 1,200 households each weekend.
Joe Blaszkow, who won the Business of the Year Award for his immense generosity, joked that the best part of working for the organization was picking up the soup, commenting that his "car smelled good for days."
Gerry Herbet, a self-described guitar-playing grandfather of 10, talked about how amazing it is to work for an organization that makes such a profound impact in the fight against food security in this city. When he finally got too old to move boxes of dishware around, he remarked that the solution was simple. 
"I just recruited my 91-year-old mother to do it," he said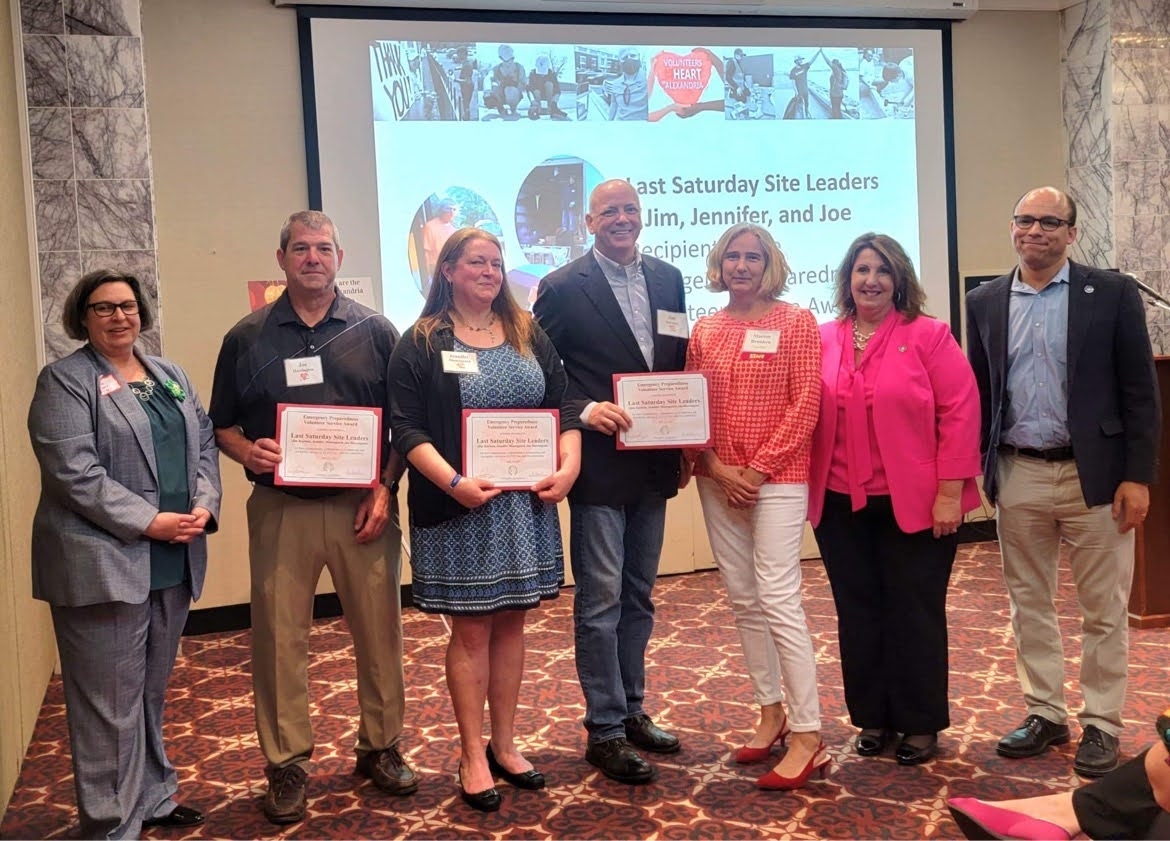 Others worked to serve some of our community's most vulnerable residents: children.
Paloma Santiago-Adorno and Todd Peterson served as court-appointed special advocates, known as CASAs. These are guardians trained to advocate for the child's best interests in difficult family court or juvenile cases. The work can involve some of the most heartbreaking circumstances. But when asked if she found the work depressing, Santiago-Adorno said that helping children is one of the most "rewarding, gratifying, and motivating things" a person can do in life. She never wanted to walk away because she knew the children with whom she worked could not do the same. 
It is impossible to highlight the great work of these inspirational people. What they have all done is so unique and special. Take, for example, youth advocate Kate Harbour, a high-schooler who helped individuals with substance abuse issues.  Or lifelong public servant Willie Bailey, who after serving in the military and in the fire department for 30 years, now sits on the school board.  Each of the honorees continues to make Alexandria a better place.
The group accepted their awards with gracious smiles and acknowledged those in their lives who supported and empowered them. No one can make a difference alone.
While each honoree deserved his and her own brass band, somehow the chorus of bucket drummers from John Adams Elementary (who opened the ceremony) seemed more fitting. Volunteer Alexandria, like the bucket drummers, showed that even local, small groups can have a very, very loud effect. 
For more photos of the event go to the Zebra Facebook page. Explore volunteer opportunities in Alexandria at www.VolunteerAlexandria.org.
For More: Korn Dog arrives in Pentagon City Fashion Centre Food Court on April 29