School News
Alexandria School Principal Named Washington Post's Principal of the Year
Dr. Liza Burrell-Aldana, an educator for nearly 30 years, leads Mount Vernon Community School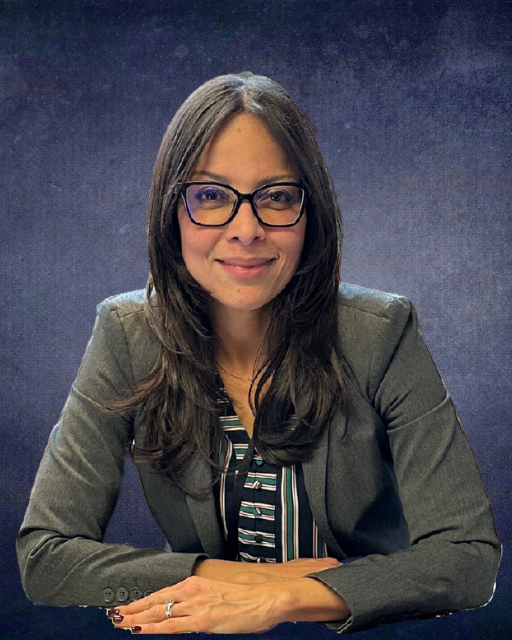 ALEXANDRIA, VA – Dr. Liza Burrell-Aldana, the principal at Mount Vernon Community School (MVCS), has been named The Washington Post's 2023 Principal of the Year. She was chosen from 16 finalists throughout the DMV.
When asked what it means to be selected for the honor, Burrell-Aldana told The Zebra: "It means recognition for the hard work we have put into making our school a safe learning space for all the students we serve. This recognition means appreciation for leadership that celebrates diversity in thinking, linguistic, and cultural backgrounds."
That diversity, she added, "is centered around a mindset of high expectations for the professional growth of the staff we lead."
The Post's article highlights her skill as an "effective" communicator with students, faculty, and staff. (Burrell-Aldana shared with The Zebra that she works to build "collaborative relationships.") The piece also illustrates her ability to adapt by sharing the anecdote of a power outage at the school and how the children kept learning using natural light.
"Burrell-Aldana has led her school through a global pandemic and a building renovation," the article says, "all while improving student test scores and maintaining her staff during a time of high turnover in education."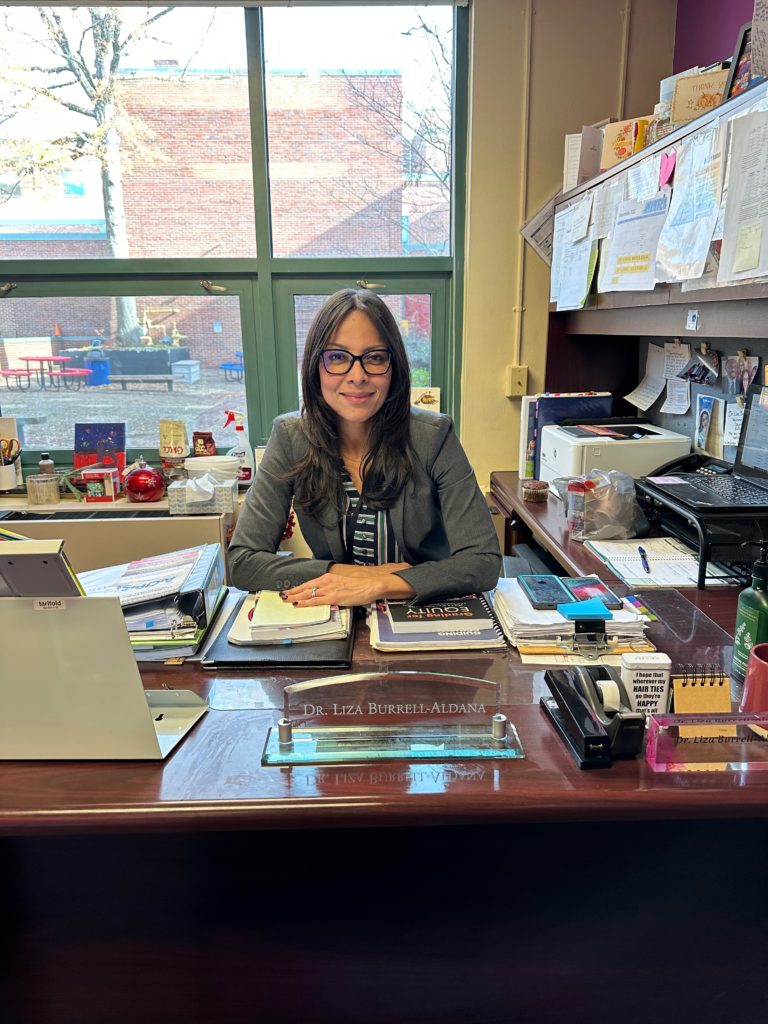 The principal, 48, an educator for almost 30 years, was born and raised in Colombia, After college, she was a teacher there. At 26 years old, she came to this country to earn a master's degree at the School for International Training in Vermont. She moved to Virginia following grad school for a job at a private school. Then once she earned U.S. citizenship, she taught at a public school.
Burrell-Aldana started at MVCS in 2014 as the assistant principal, becoming principal in 2017. Under her leadership, the school adopted its dual-language program.
The school's website describes the program as "a form of enrichment education based on […] research showing the advantages of learning a second language through academic content instruction."
Its success relies on the integration of literacy and academic knowledge. It uses skills and knowledge suitable for MVCS students from kindergarten through the fifth grade. The program is also used at John Adams, Hammond, and G.W.
The Post reported that Burrell-Aldana has also helped students raise test scores in math and overhauled the science curriculum.
"So excited to see Liza Burrell-Aldana honored as The Washington Post Principal of the Year!" Mayor Justin Wilson wrote in a Facebook post. "Now everyone knows what a great leader Dr. Burrell-Aldana is for Mount Vernon Community School and our community."
Record Breaking $2.8M Raised for Alexandria Nonprofits in 24 hours During Spring2ACTion