Community News
Alexandria Native McClain Brooks is Second Generation Cherry Blossom Princess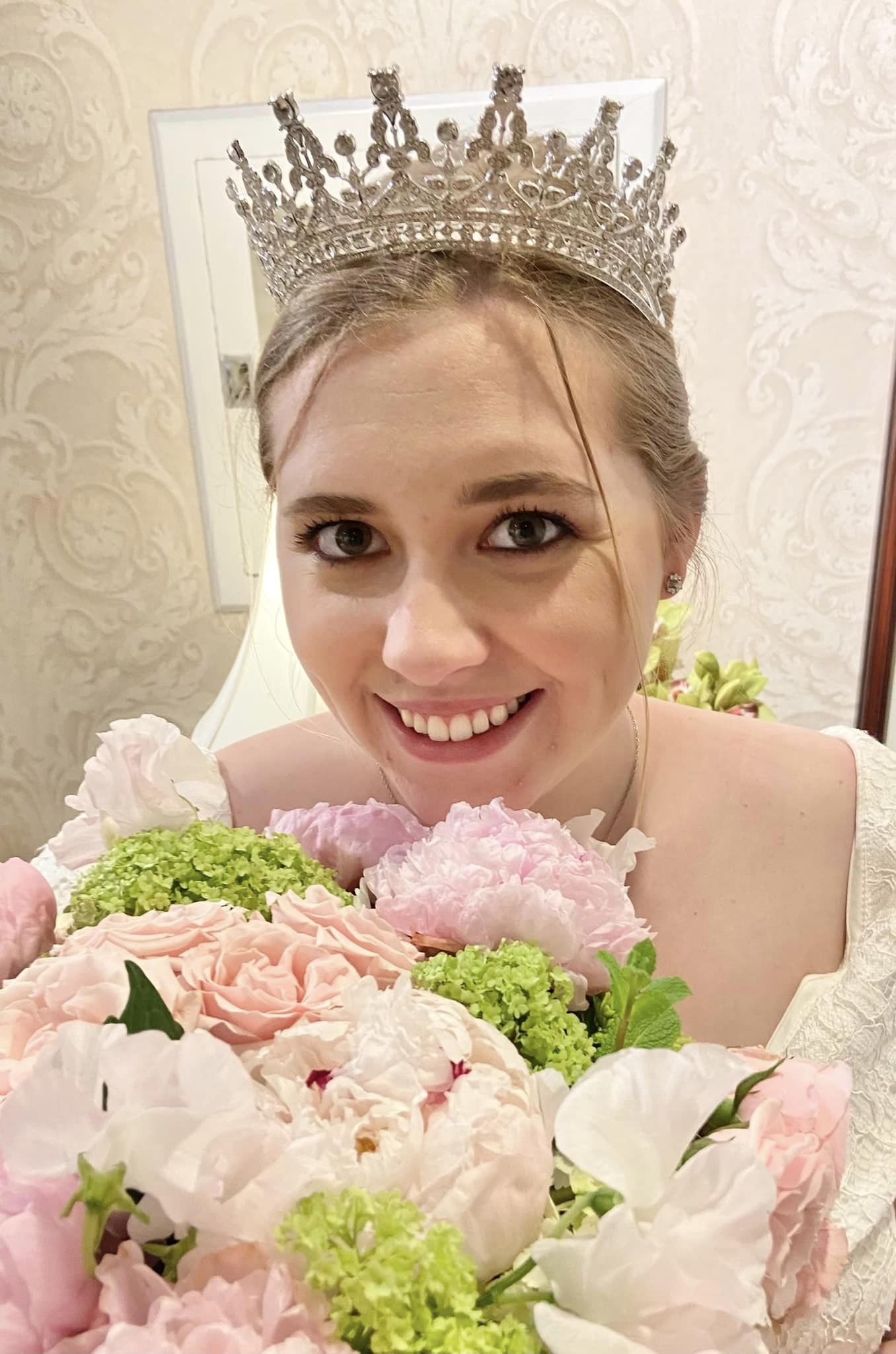 Alexandria, VA – During this spring, Alexandria natïve Cynthia McClain Brooks, a graduate of Episcopal High School, and currently a sophomore at Sewanee majoring in Neuroscience, was presented as a 2023 Cherry Blossom Princess, representing Georgia, where her mother, grandfather, and great-grandfather have all resided.
Her mother, aka "Queen Bee" Allison Priebe, was a two-time Cherry Blossom Princess representing Oklahoma (1997) and Texas (1999).
Each state society selects a princess from a pool of applicants to represent its state or territory—55 in total. The princesses are chosen based on things like leadership and academic and professional achievements. Besides the age limit (19-24), applicants must be single (and never married, with no children) and have a high-school degree.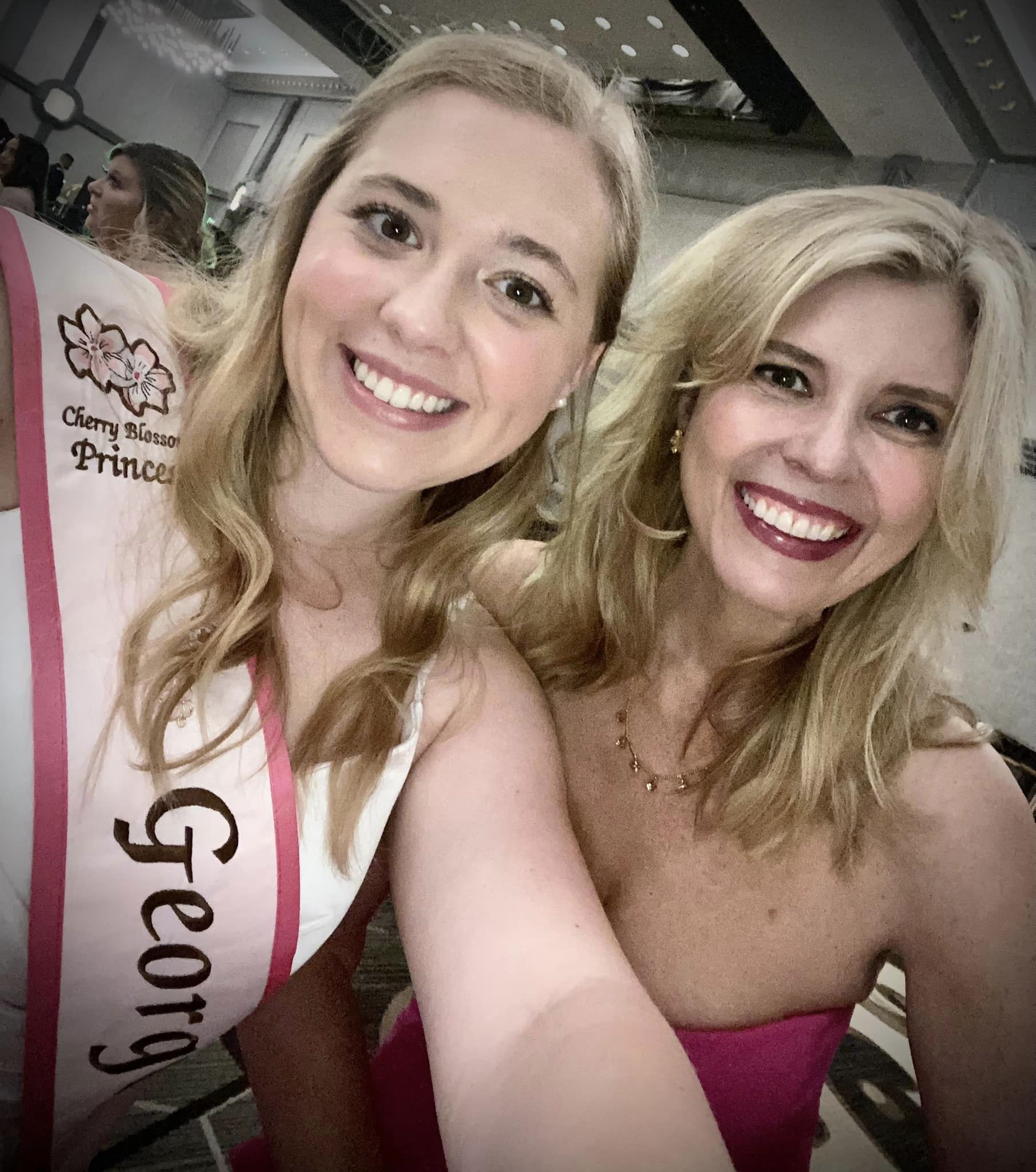 The Cherry Blossom Princess Program was started in 1948 to celebrate the gift of Cherry Blossom trees from Japan to the United States and continues to honor the friendship between the two countries. During the week-long celebration, the princesses from every state participate in panels, tour major venues, attend a Grand Ball, and are part of numerous ceremonial activities including a Japanese lantern-lighting ceremony, and being part of the National Cherry Blossom Parade.
​Today, more than 3,000 women have served as Cherry Blossom Princesses since the program was founded. The alumni network of women leaders who participated in the program spans the globe and is comprised of executives and entrepreneurs in many fields including government, business, media, education, and the arts.
ICYMI: Belle Haven Country Club Employee Langston Frazier Selected for PGA Leadership Development Program