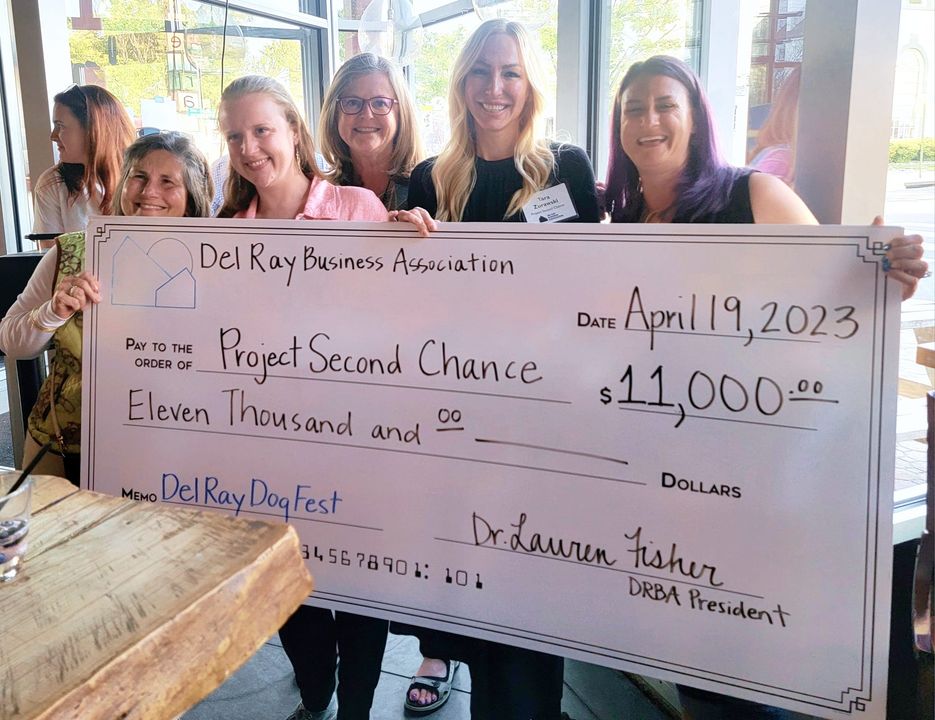 Alexandria, VA – The inaugural Del Ray Dog Fest raised $11,000 for Project Second Chance. This local nonprofit rescues, rehabilitates, and finds forever homes for homeless and abandoned animals in Puerto Rico and other disaster-hit areas. The event, led by Passionately Pets' Jenna Gotch and Lapsing Luddite's Eva Hartman, featured obstacle courses, distracted dog races, a dog fashion show, pet portraits, and other fun activities for the dogs of Del Ray and their humans.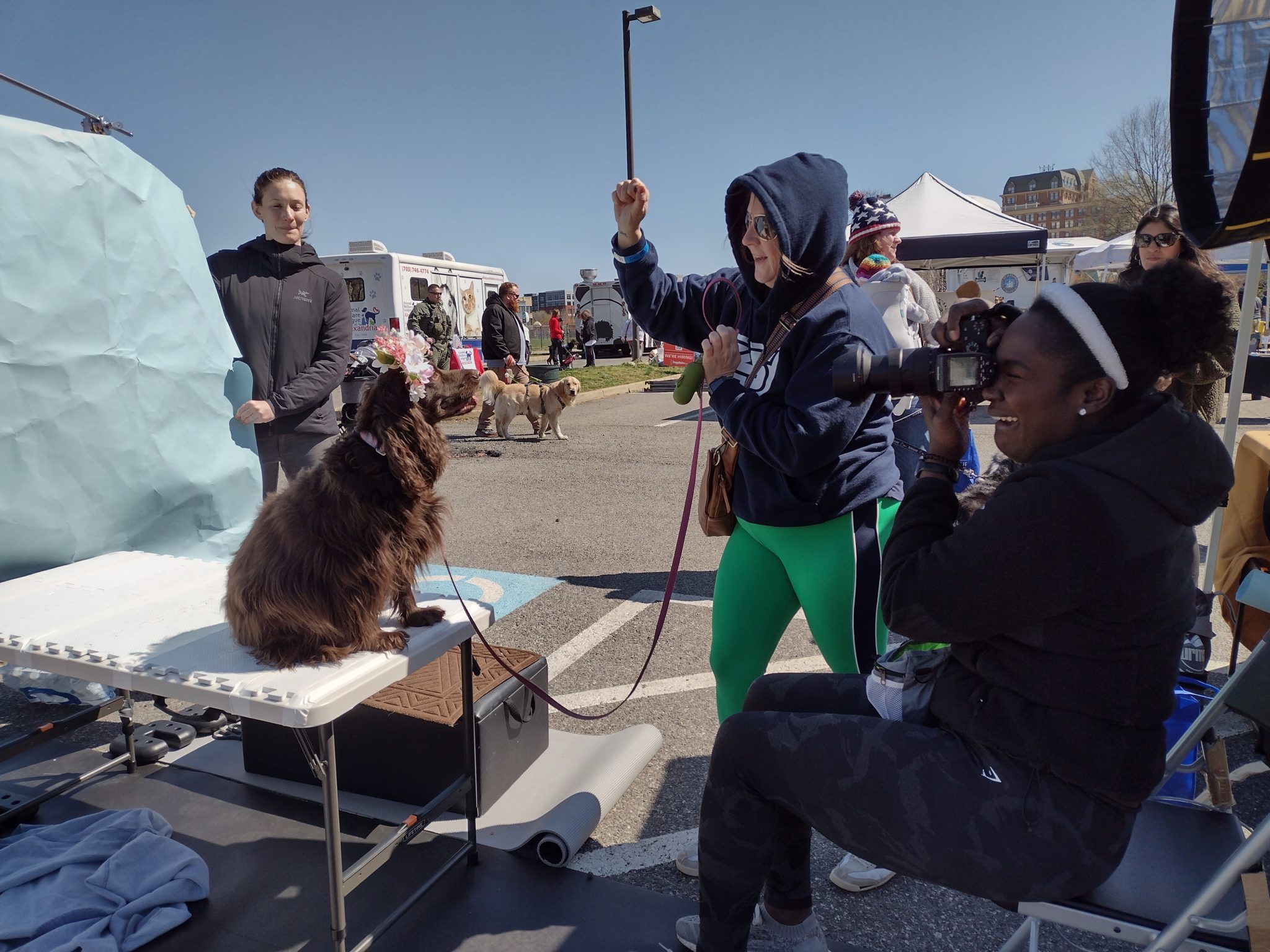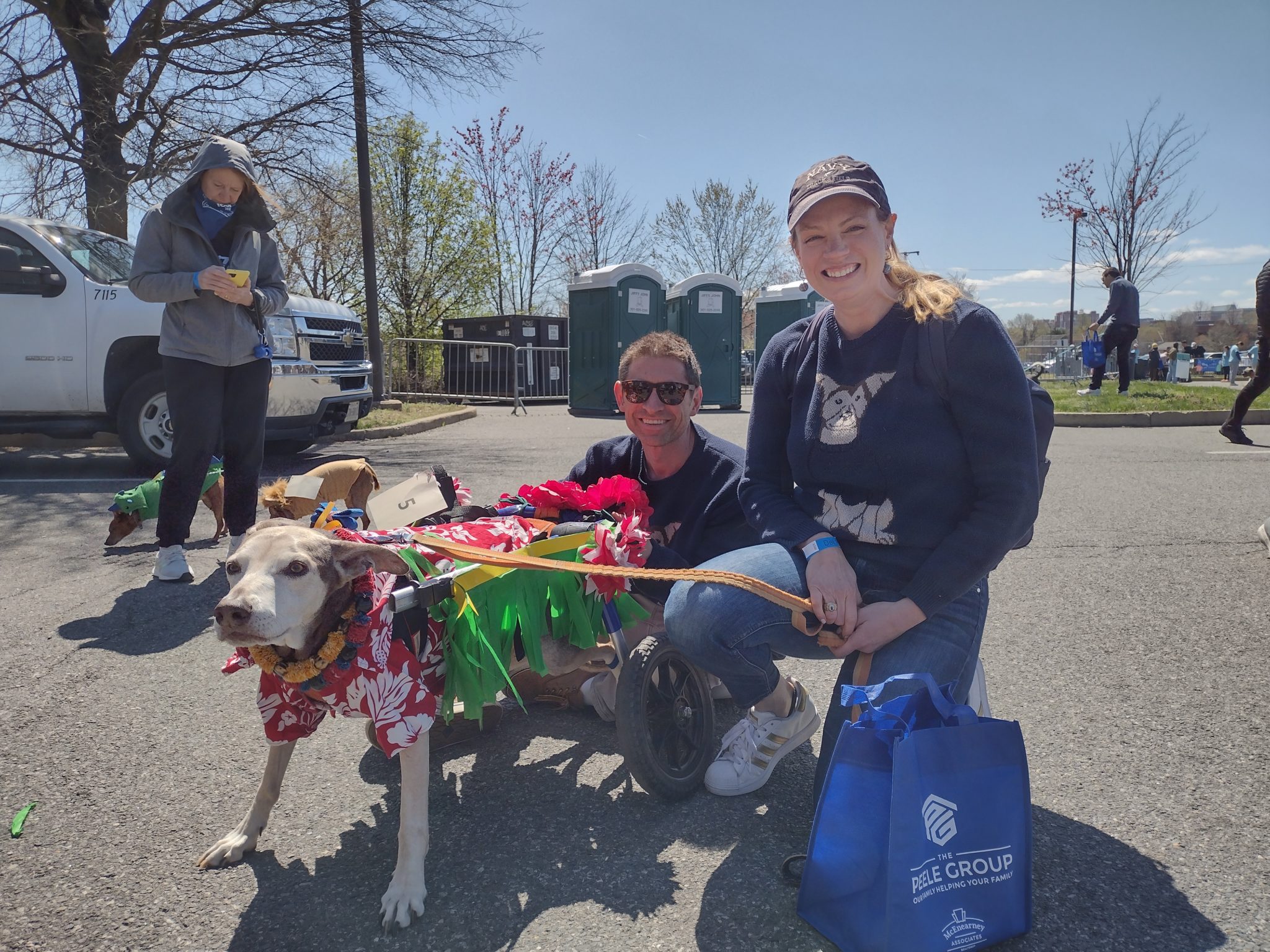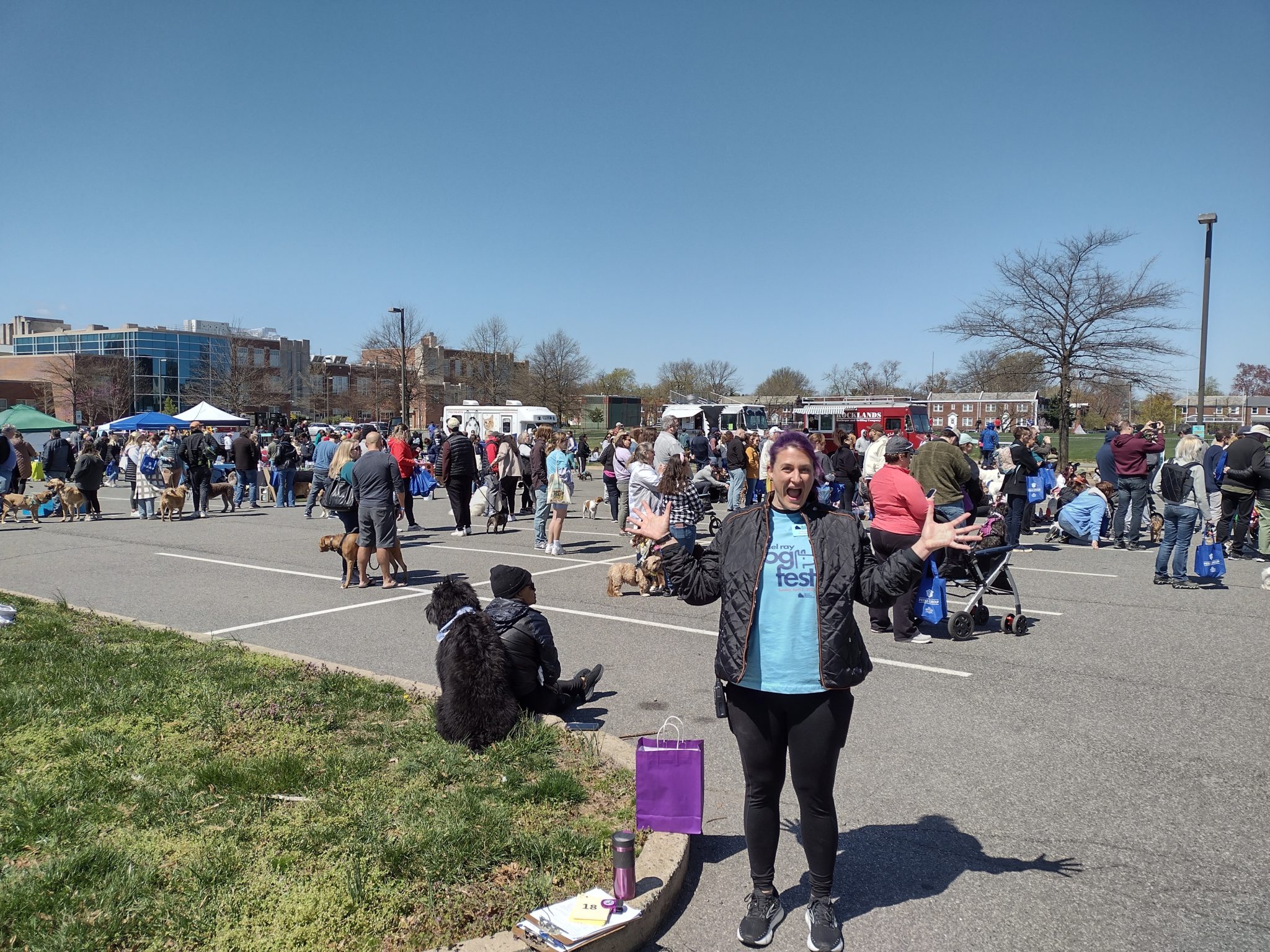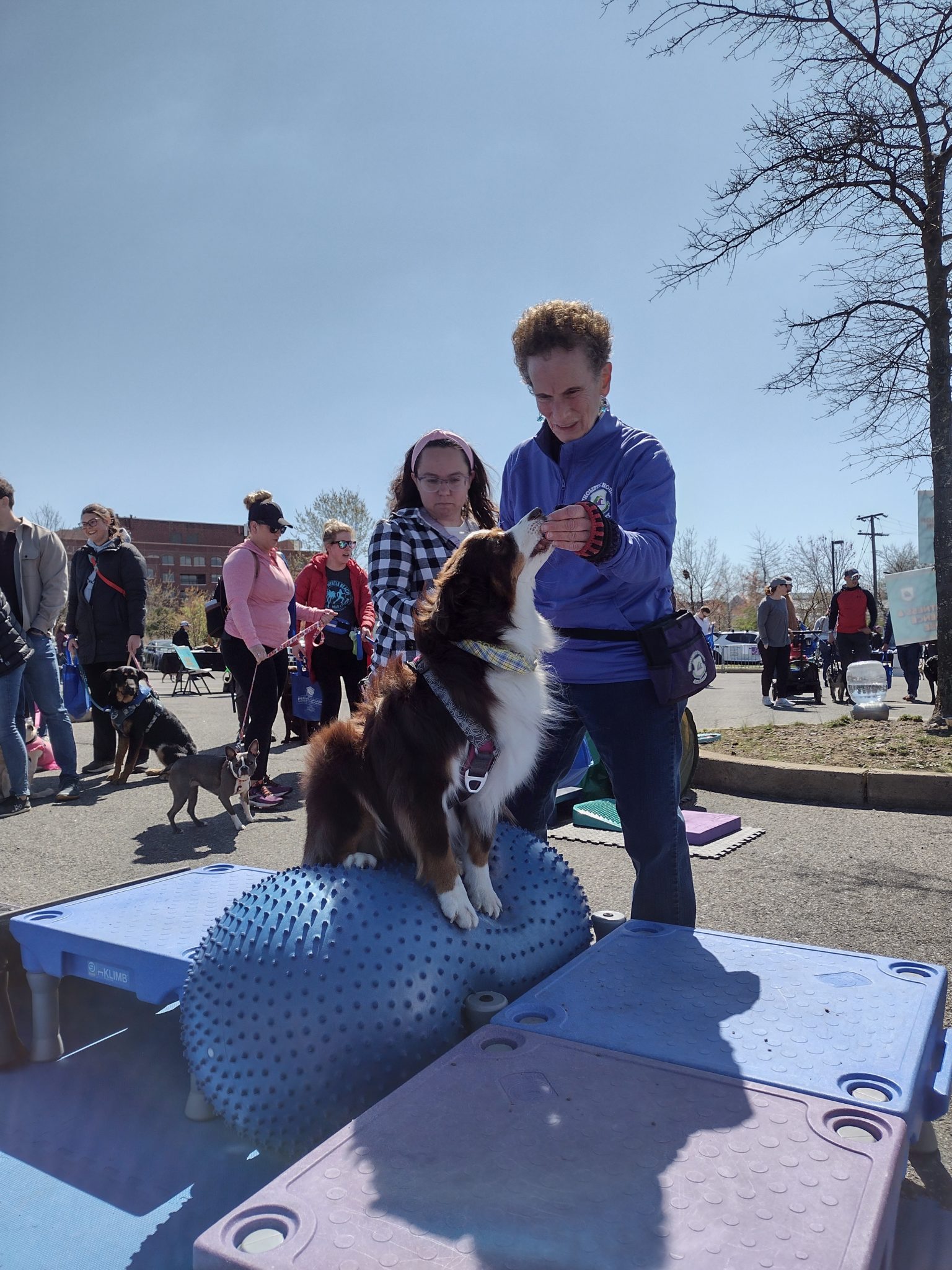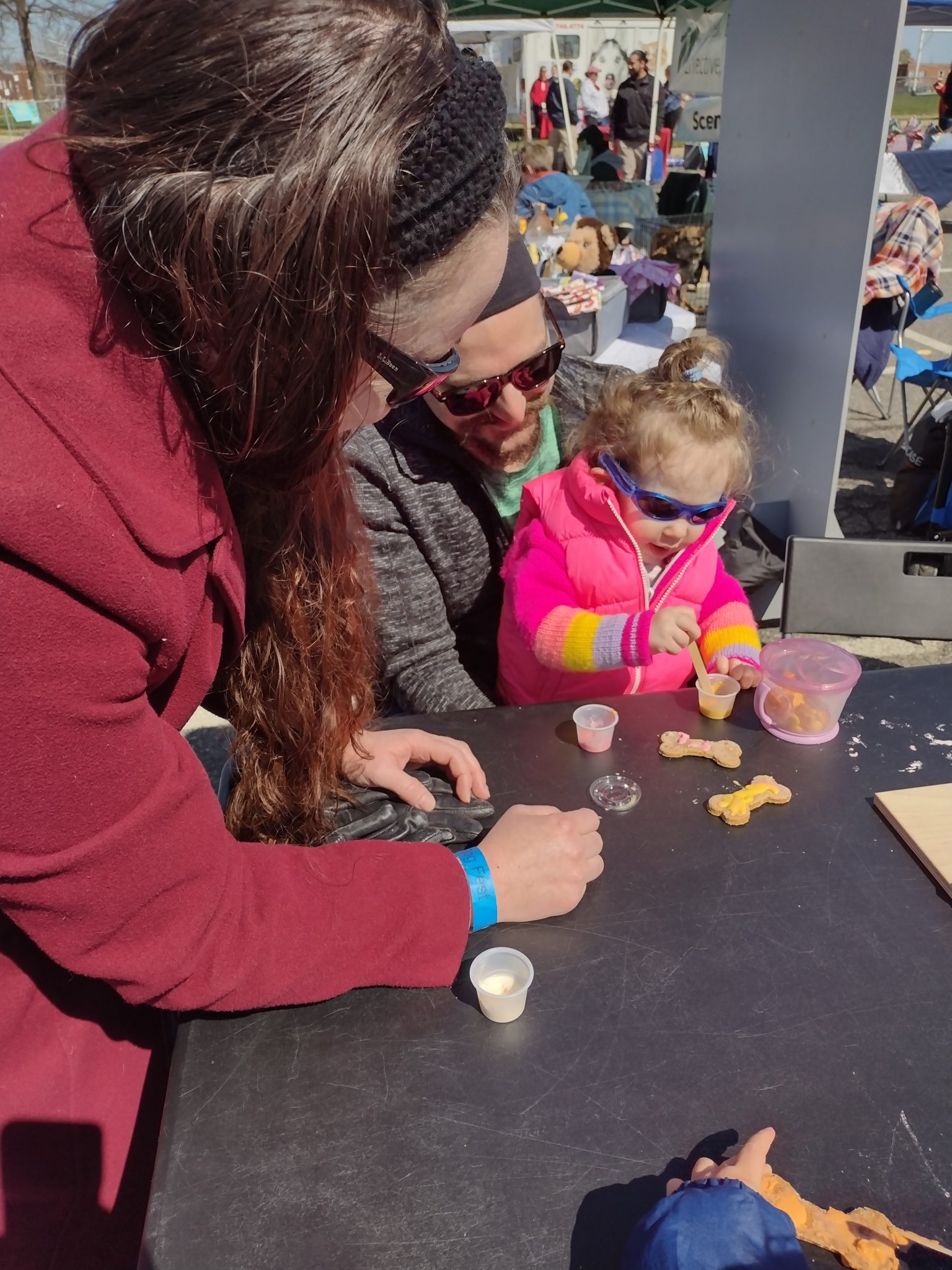 "I am so over the moon that the community enjoyed the event so much and that they, together with our sponsors and vendors, helped us raise such a significant sum for an organization that will do so much good with it," said Gotch. Project Second Chance founder Tara Zurawski said the funds raised were especially needed. "This has been a challenging time – we have been operating dog adoption to dog adoption and low on funds. This totally changes the game for us," she said.
The Del Ray Business Association hosted the event with the support of presenting sponsor, The Peele Group.
ICYMI: In Time for Easter, Meet Sweet Pea, a Friendly Pet Rabbit