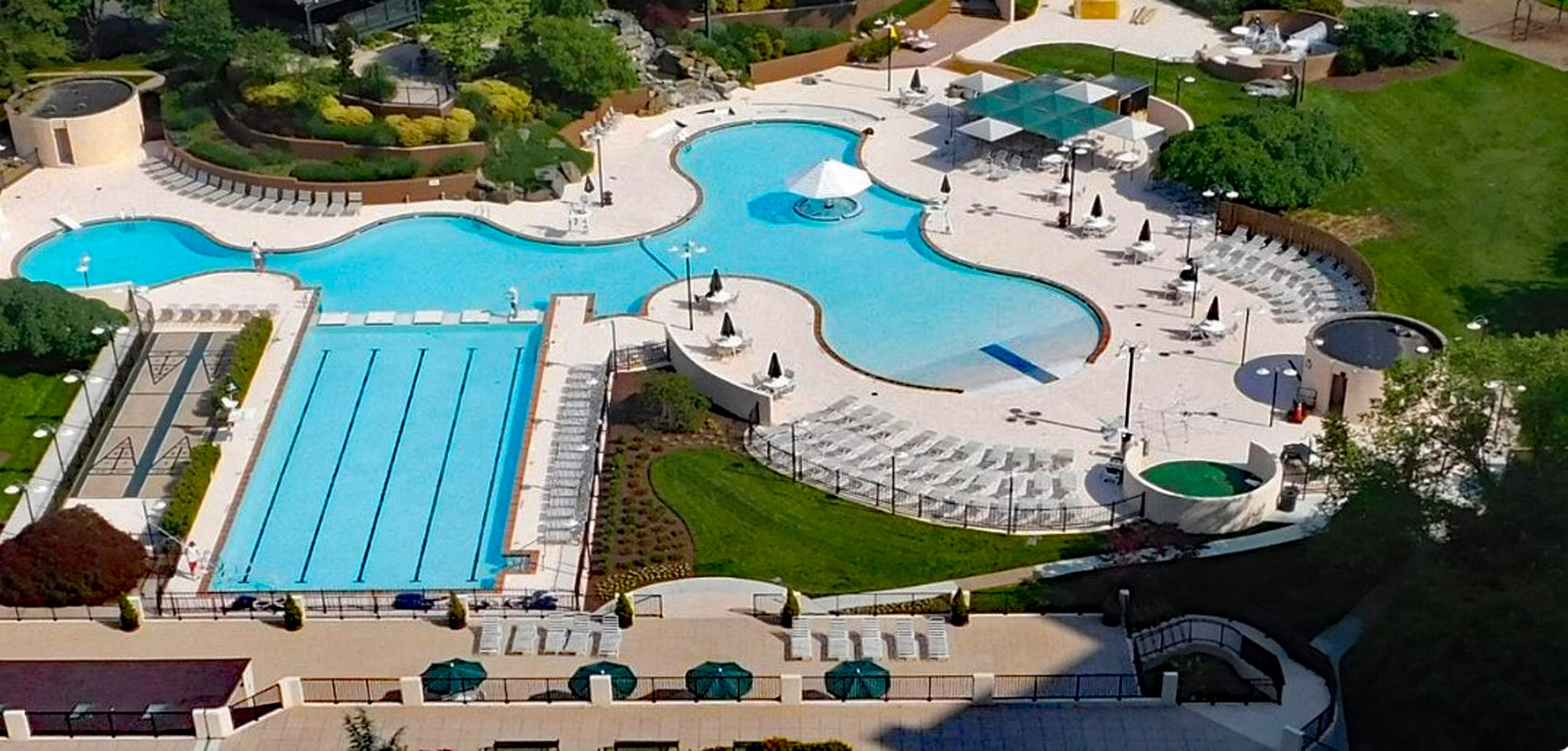 Alexandria, VA – In 1976, Antoinette Fishman moved into the newly built Watergate at Landmark Condominiums. She quickly immersed herself in the community, learning tai chi and painting and spending years socializing with everyone there. It's that kind of condo community, and from her third-floor porch overlooking the pool, she chats with everyone. "I love living here. It's like a family here," she said.
Fishman is now 97 and won't leave, even though her daughter tried to get her to move to Texas. "It's a very close community," she said. And that includes a three-year-old boy who would always wave from the pool. "I'm watching him turn into a nice child," she said.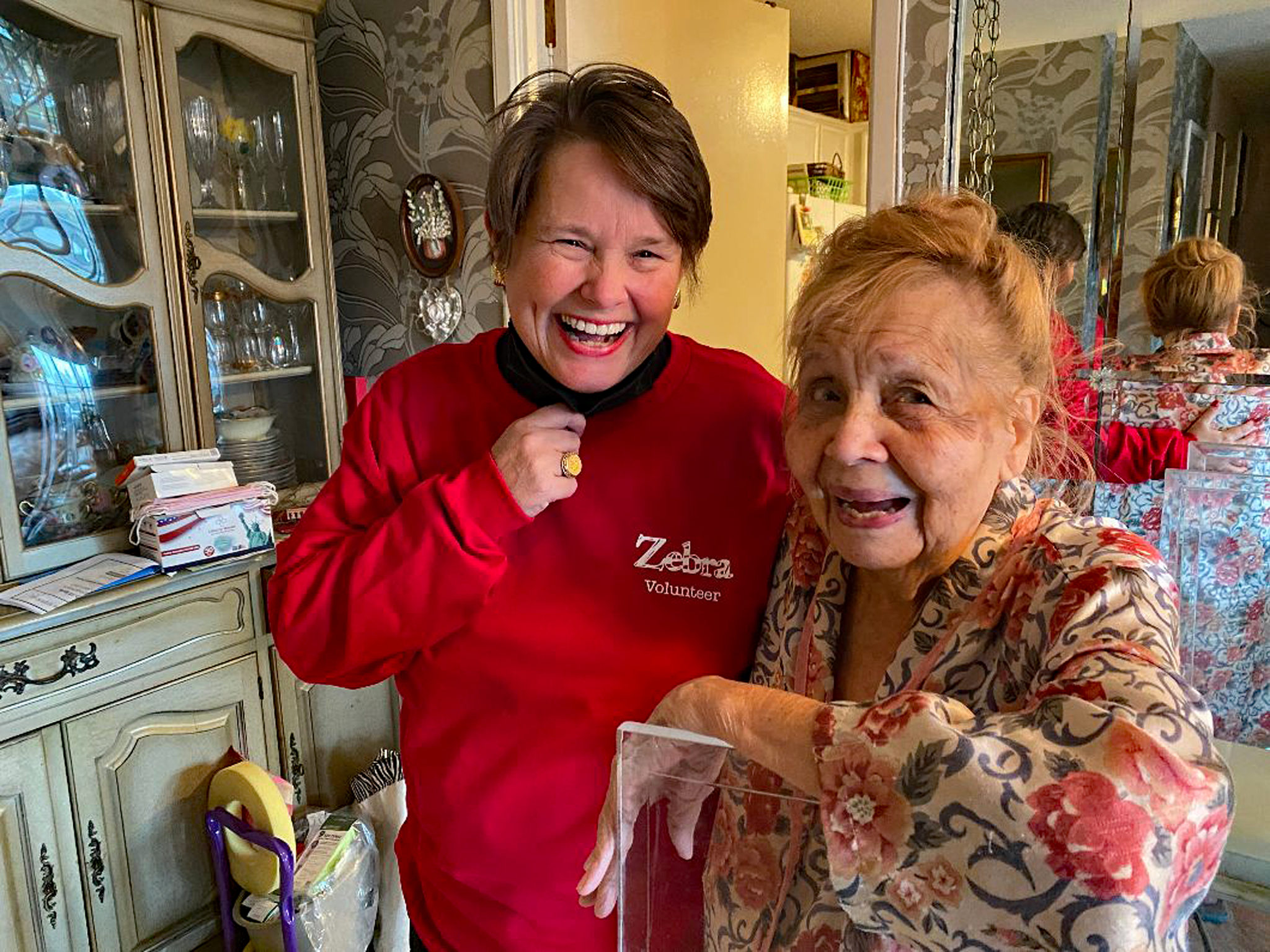 Watergate at Landmark is a gated luxury community in Alexandria's West End. It is described as a fun, vibrant, diverse community on 35 acres with outdoor and indoor pools, a community center, and a racquet club. There are four buildings, a shuttle, shopping nearby, and easy access to I-395 and the Express Lanes. At one time, the Landmark Shopping Center was across the street, but that is being redeveloped into an Inova hospital, which will also be convenient for residents.
A monthly newsletter that looks more like a magazine is called Wheel. It runs stories about local events, cherry blossoms, home repair, and more, plus contact information for Watergate staff.
Pickleball has taken off at Watergate. At a recent tournament featured in Wheel, they gave the winners gold, silver, and bronze awards. Pickleball lessons are available to newcomers, and an indoor court to use when the weather doesn't cooperate.
Real estate agent Rob Blitzer is a 30-year resident who once looked at moving out but realized he had it all at the Watergate. "It's a great lifestyle. It's like living at a resort," Blitzer said. He noted that condo sales range from $220,000 to $400,000, but the price sometimes depends on the past owner's upkeep.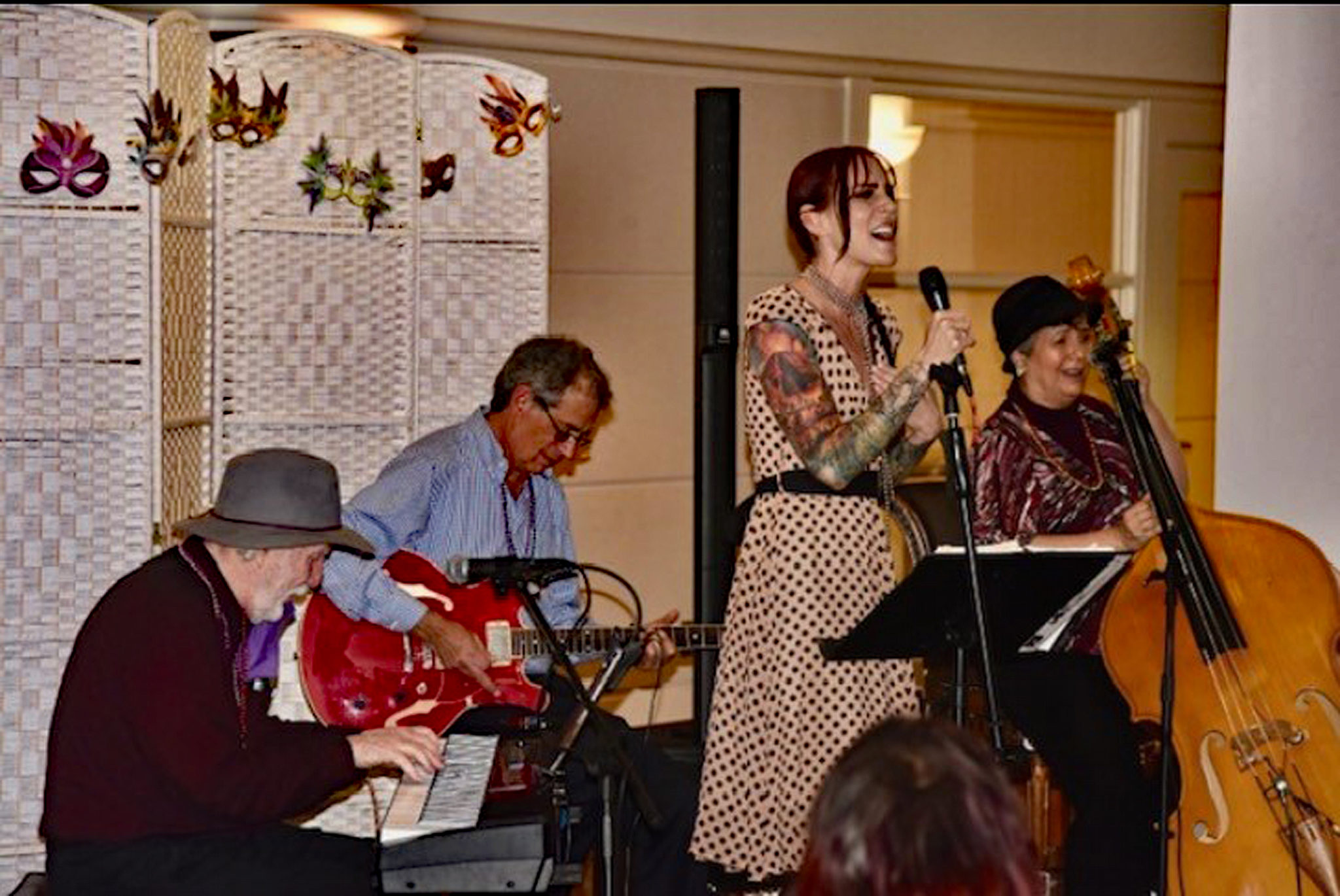 Recent sales at the Watergate include a one-bedroom condo in January for $246,500, six units in February ranging from a two-bedroom, two-bath on the ninth floor for $325,000 to a two-bedroom, two-bath bath on the eighteenth floor for $399,900.
Schools
Main streets:
I-395 and Edsall Road are on the property's east side. South Van Dorn Street runs north-south and connects to I-495 just outside the City of Alexandria limits.
Parks and Recreation:
In addition to the recreation program at the Watergate, Stevenson Park and Bren Mar Park are nearby, and there is a bike trail along Turkeycock Run that connects to other bike trails north of I-395.
Population:
Population in Alexandria West is 23,797
Average Income:
Median household income in West Alexandria is $113,397.
ICYMI: Alexandria Gets New Option for Fresh Food and Gourmet Coffee on Eisenhower Ave.