Zebra Misc
Alexandria Gets New Option for Fresh Food and Gourmet Coffee on Eisenhower Ave.
Street Corner "Urban Market" Caters to Local Residents and Visitors
ALEXANDRIA, Va. The convenience store chain, Street Corner "Urban Market", is now open at 2361 Eisenhower Ave., their third Virginia location. The store is known for offering fresh and prepackaged, coffee, groceries, sundries, and more.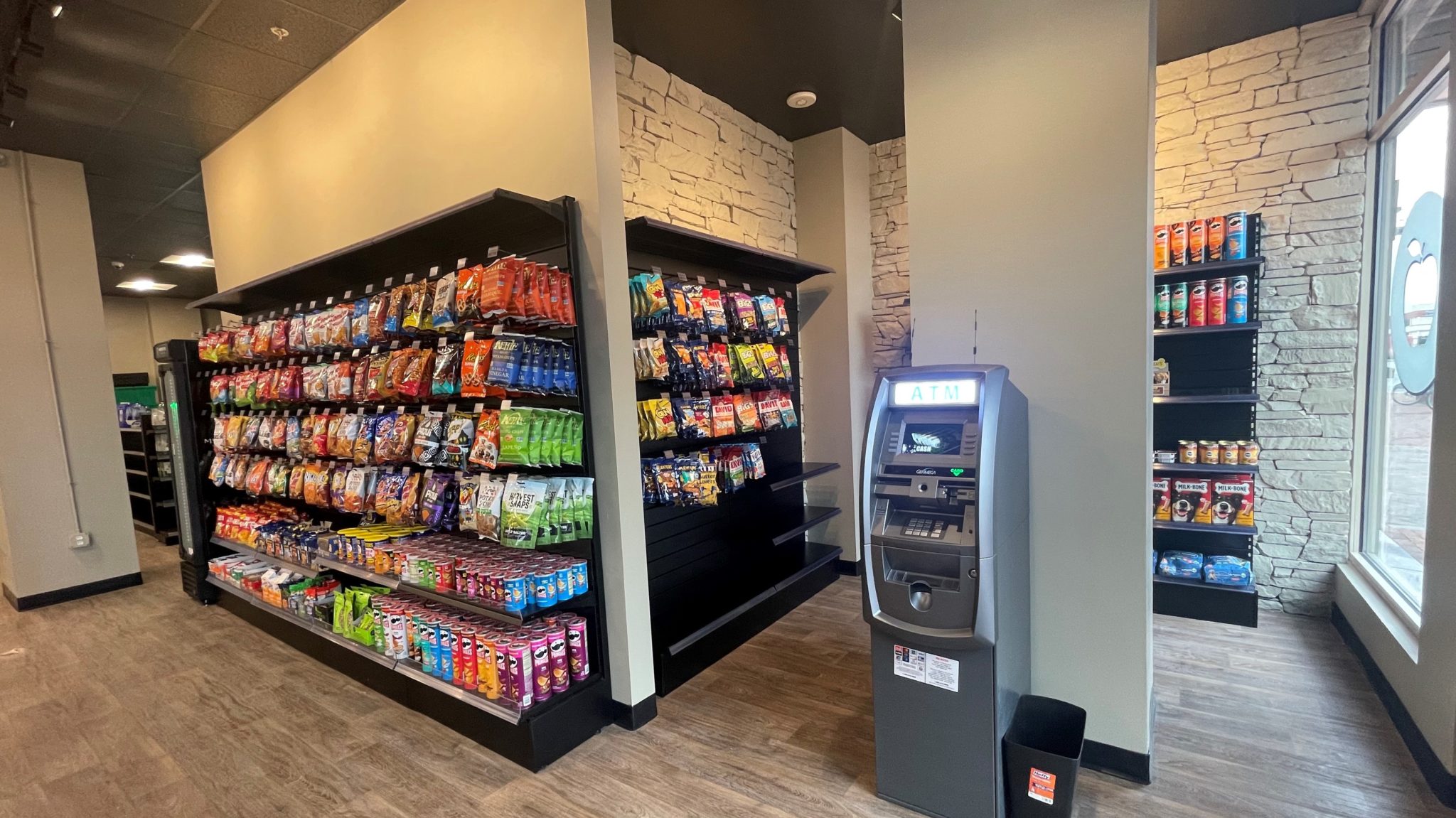 The 2,074 square foot store features a Rare Earth Coffee bar, with seating planned in the near future. Fresh food orders can be placed via touch-screen, with menu items including sandwiches, wraps, and naan-based pizza with multiple gourmet varieties including pesto and barbecue. Pre-packaged items include salads, fruit cups and parfaits.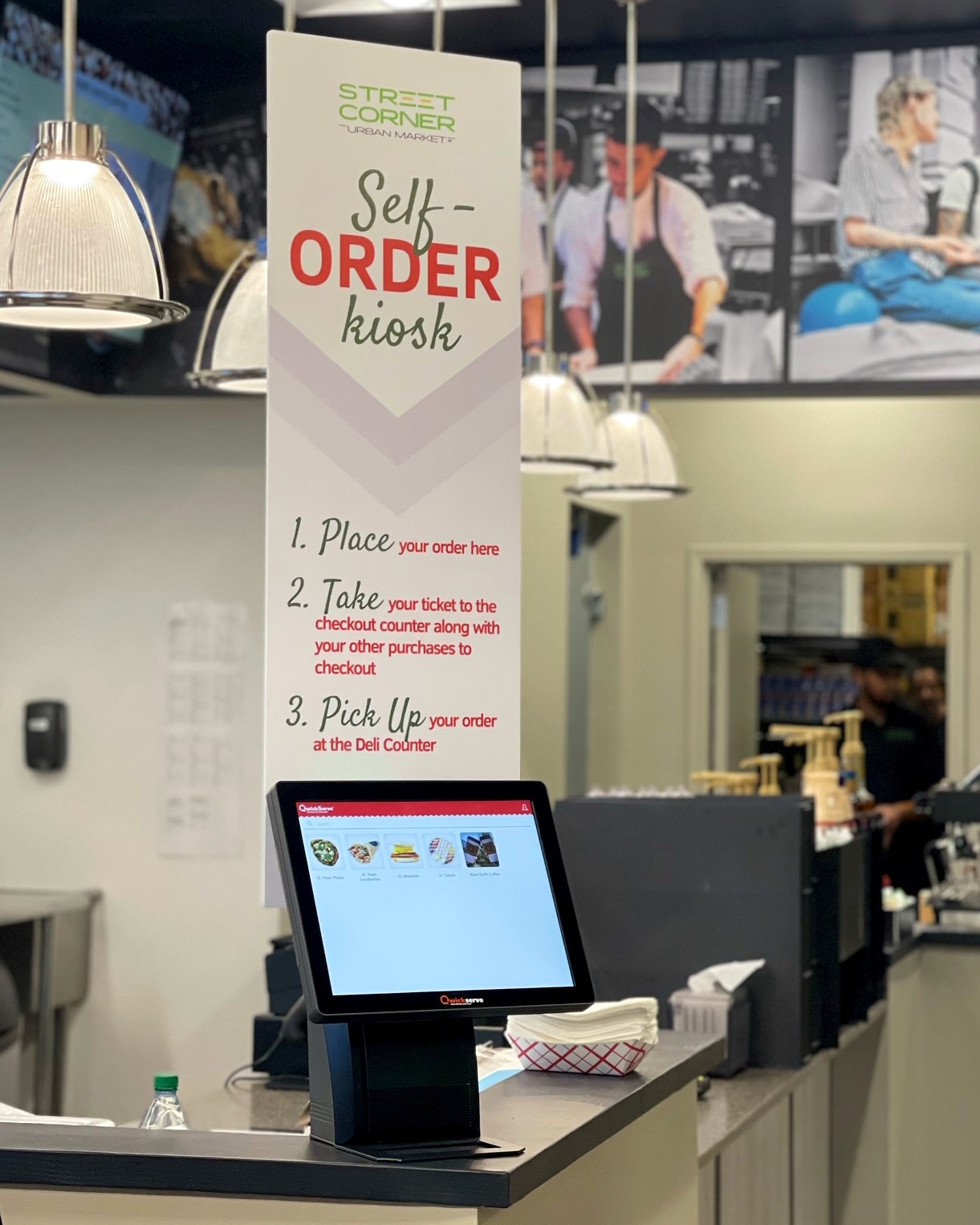 "We're looking forward to becoming a vital part of the neighborhood, getting to know residents and serving movie-goers and others looking for a good cup of coffee or a quick meal on the go," said owner Upender Nadipalli, an Alexandria resident.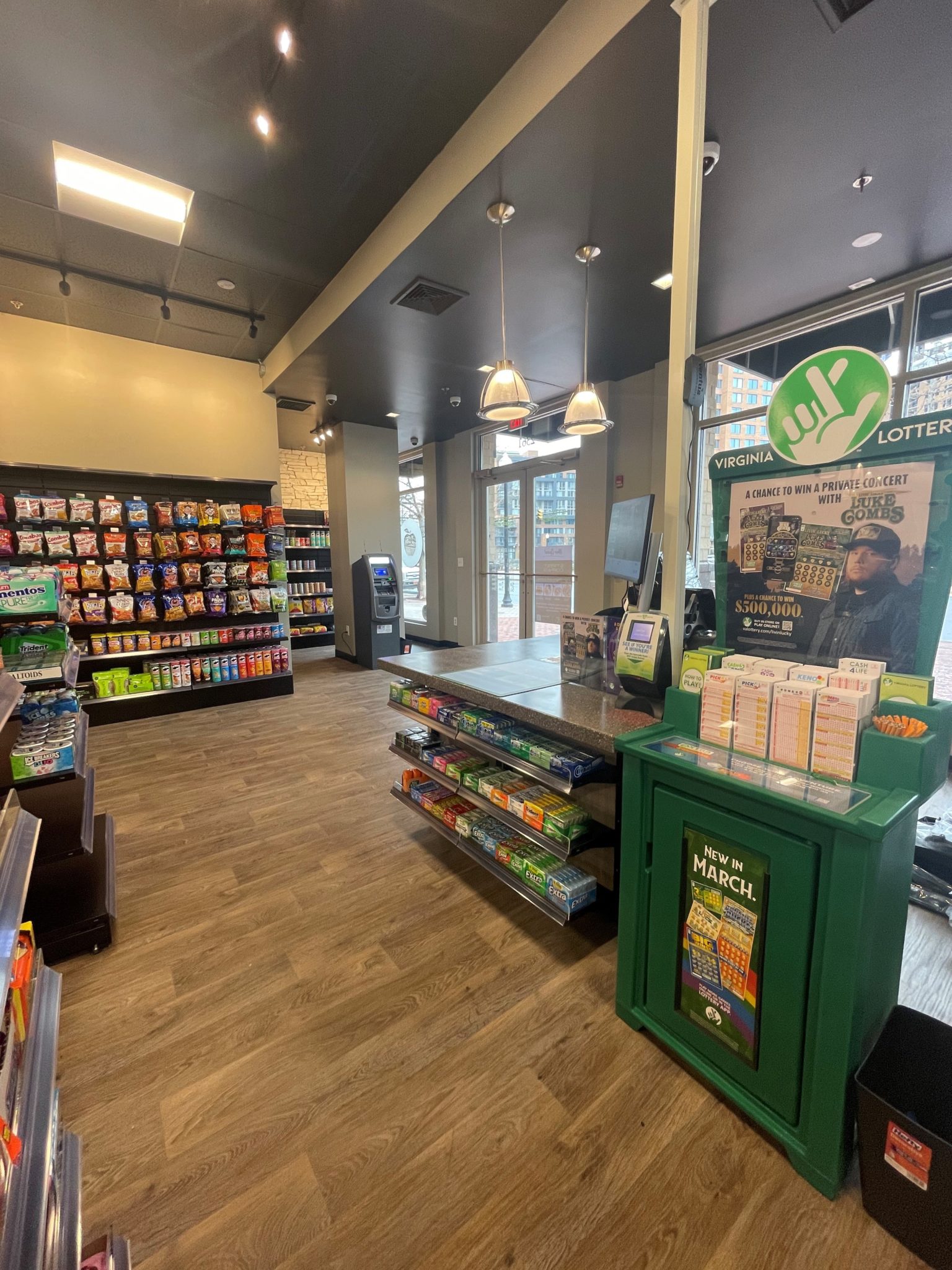 Street Corner has 46 franchisee-owned stores in 19 states. Formats include Urban Market stores, mall stores and kiosks, Street Corner Express stores, and Street Corner with Gas. Seventy-three percent of Street Corner stores are minority-owned, and the company has repeatedly been named by USA Today as a top franchise for minorities.