Foodie Newz
Trending
Elaine's Restaurant in Old Town Brings Tasty Egyptian Flavors to Alexandria, Virginia
Owner Names Restaurant After Grandmother Who Taught Her to Cook in Cairo
Alexandria, VA  Elaine's Restaurant is opening March 29 at 208 Queen Street, an 1880 building that was the former location of Bilbo Baggins. Elaine's is named after the co-owner Cynthia Higgins grandmother. Cynthia and her husband Jeffery are opening their Mediterranean restaurant featuring Alexandria, Egypt food and flavors. Cynthia grew up in Alexandria and Cairo, learning to cook from her grandmother.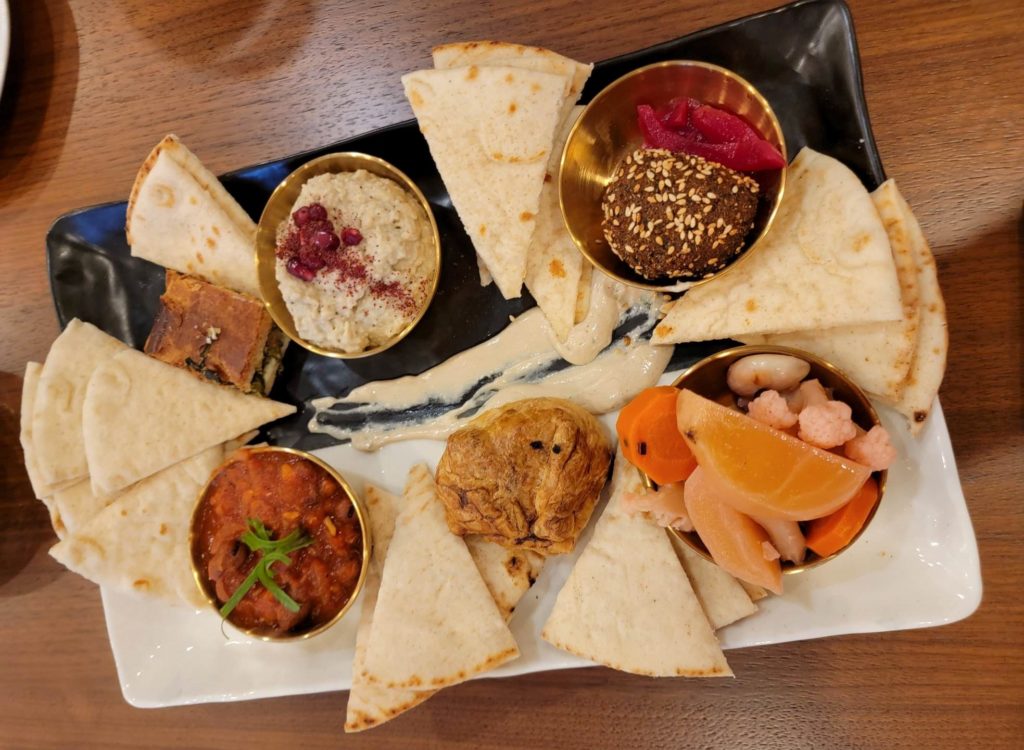 The Higgins have totally remodeled the interior of the restaurant into an upscale yet casual dining destination. All that remains of the former restaurant are the glorious windows and a brick wall in an upstairs dining area. This is the kind of restaurant where you can feel comfortable in high heels or flip flops. Whether you grab a seat in the bar, dining room, or library, your visit should be memorable.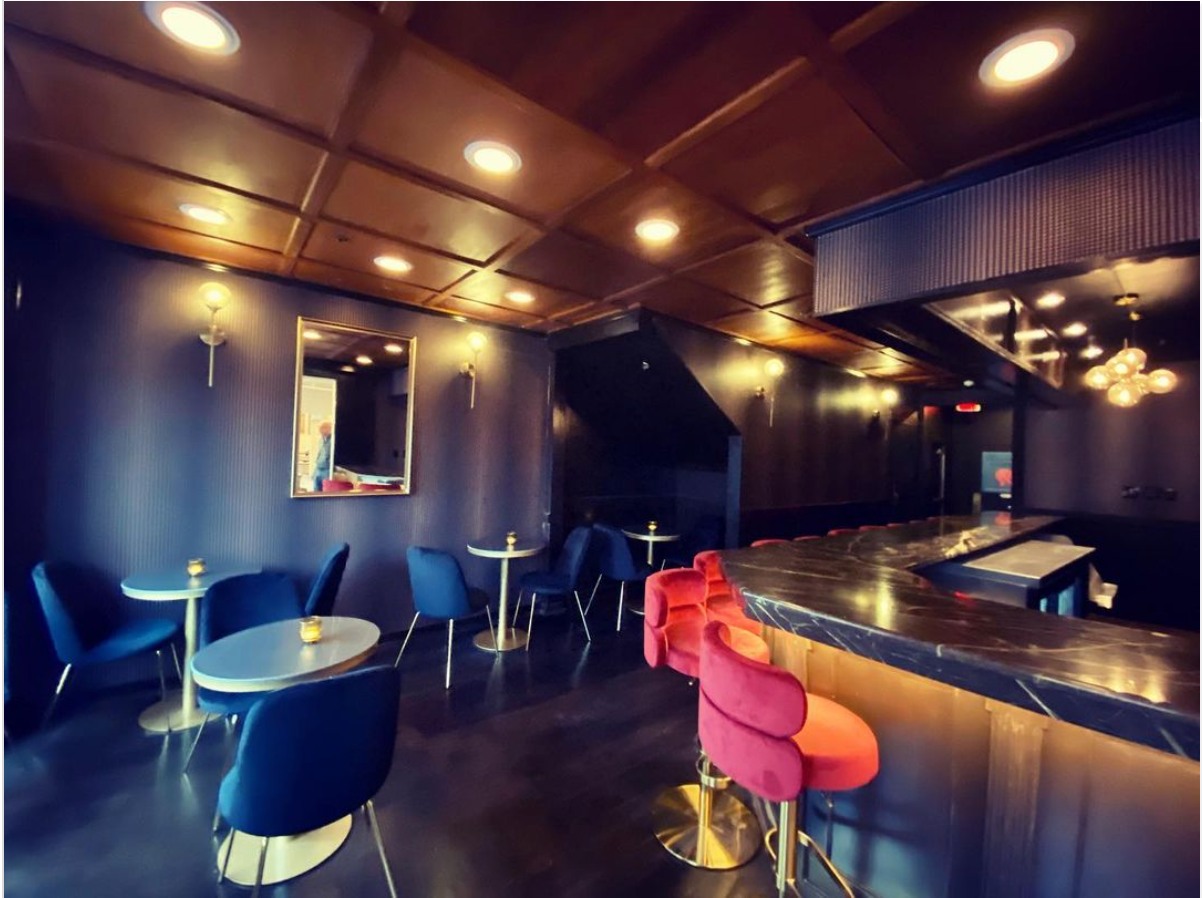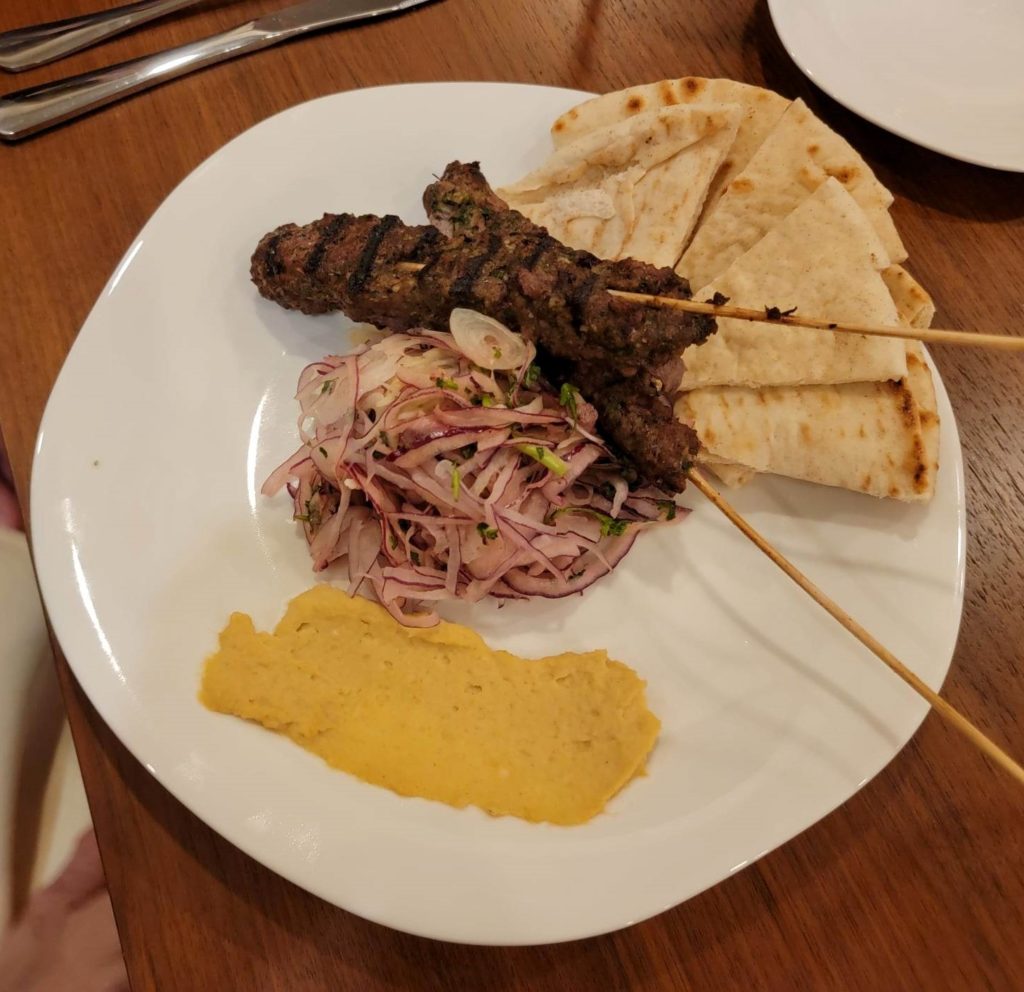 The menu is divided into several categories including Mezza, an assortment of small Middle Eastern dishes. Order the dishes individually or get an assortment platter. One of the items you should order is the Ful Medames, a traditional Alexandrian dish of slow cooked fava beans, tomatoes, onions, bell peppers, and spices. This version is rich and filled with flavor. Appetizers range from seared haloumi cheese, Egyptian stuffed cabbage, tabbouleh, falafel, and fattooush salad.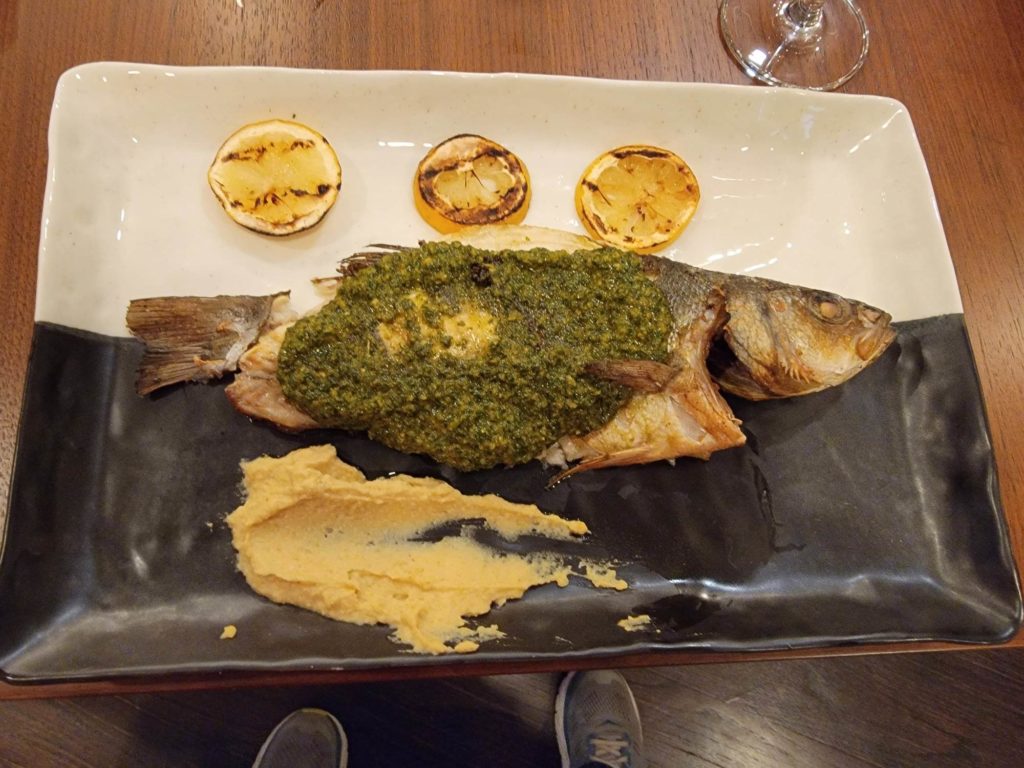 Main courses include grilled offerings including an amazing Alexandrian grilled whole branzino served with chermoula sauce. A close second must order is the prime NY strip served with that sparkling herbal chermoula sauce. Several vegan/vegetarian dishes will enthrall all – including the meat eaters in your group.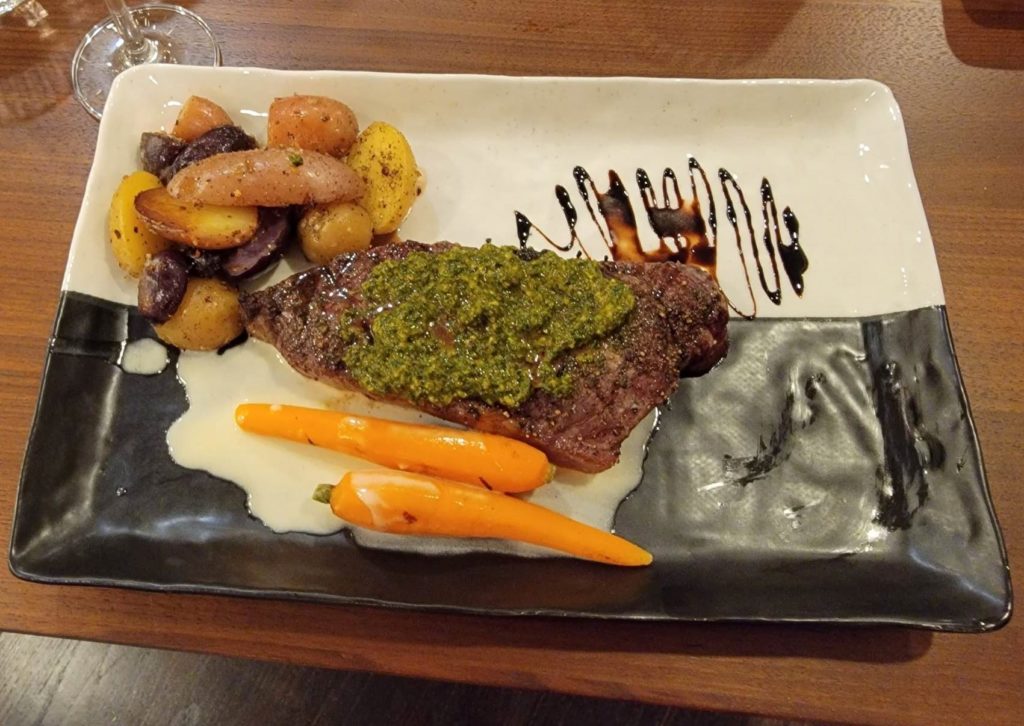 Both Higgins are published authors. Elaine's second floor library will feature literary events such as monthly author interviews and writers' book launches.
Visit Alexandria in Alexandria with a trip to Old Town without getting on an airplane.
208 Queen Street, Alexandria, Va 22314
To see the MENUS, click here.
571-970-0517
MORE FOODIE NEWS: Eddie's Little Shop and Deli Opens in Old Town Alexandria and Hits the Mark on Authentic