Community News
Asian Dance Showcase May 2 at The Athenaeum Kicks Off Asian Heritage Month in Alexandria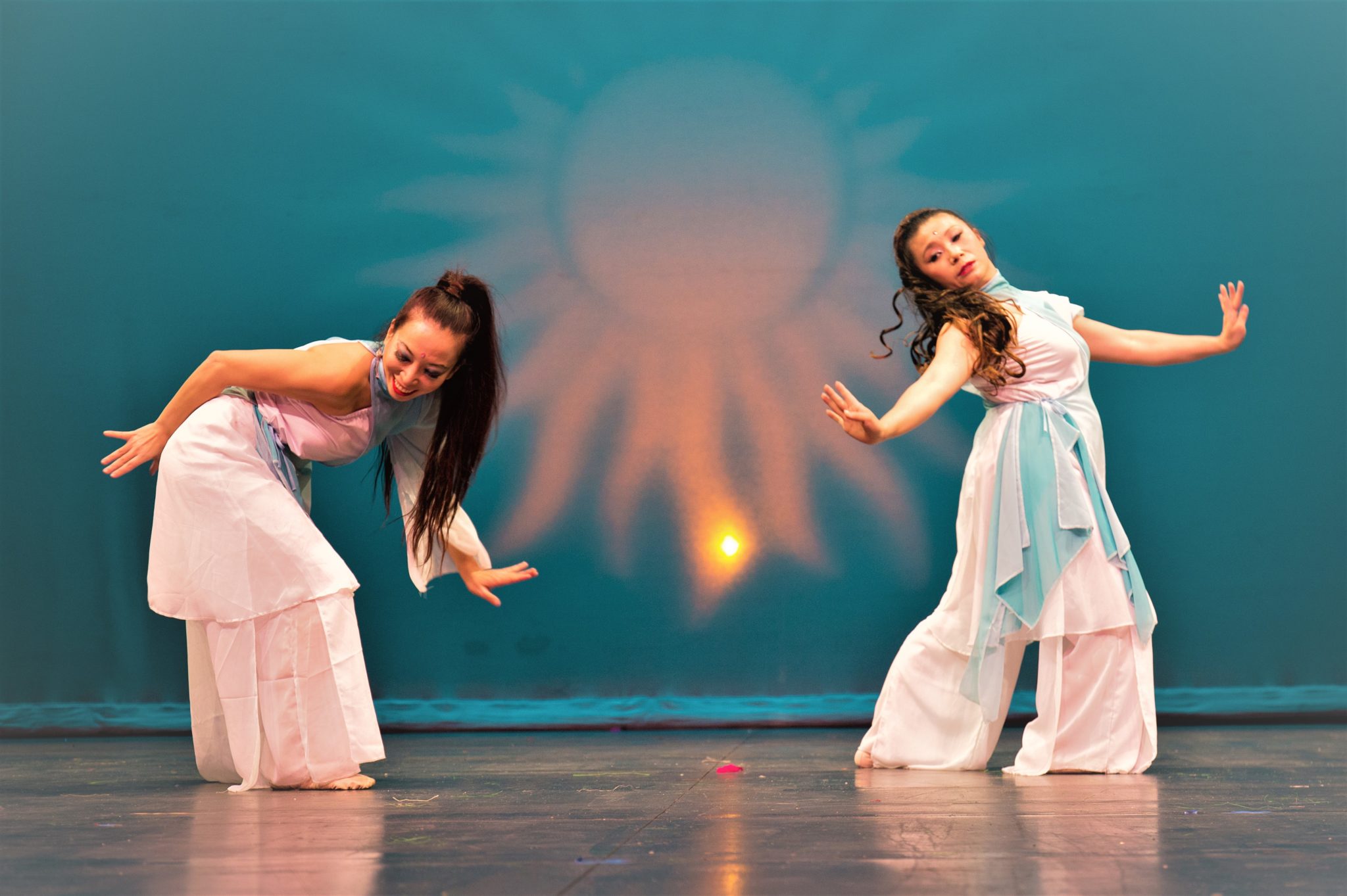 ALEXANDRIA, VA  – A special celebration of Asian Pacific American Heritage Month happens at the Athenaeum on Tuesday, May 2 at 7 p.m.  An Asian Dance Showcase, Love + Dance, will feature an intimate fusion dance performance by Fiesta Asia and Dance Asia.
The performance spotlights unique fusion dance pieces from diverse cultures, focusing on female artists. For tickets, click HERE. It kicks off the Fiesta Asia Street Fair,  taking place Saturday, May 20 in front of Capitol Hill.
Fiesta Asia's performance will be the group's debut at the Athenaeum.  According to spokesperson Wuiping Yap, Fiesta Asia is "excited to expand our celebratory footprint to Alexandria, Virginia."
The event will feature solo and duo dancers from all regions of the continent
"Each performer featured has a tremendous passion and love for the art of movement and their heritage," Yap said. "Through sharing of experiences and experimental sessions, the dancers are able to bring new concepts to life resulting in a new show."
Fiesta Asia is hosted by the Asia Heritage Foundation in celebration of Asian Pacific American Heritage Month, taking place annually in May.
"This month long celebration aims to commemorate the rich and diverse heritage of America's Asian community," reads Fiesta Asia's website.
The nonprofit was created to share, celebrate, and promote the diversity of Asian heritage and culture – through the arts, traditions, education, and cuisine – as they are represented in the metro area.
Dance Asia has presented an annual thematic showcase since its founding in 2004. The program's purpose is to support the Asian dance tradition, to demonstrate the diversity of the continent, and to popularize cultural dances. The group's aim is to influence members of local Asian communities bring Asia's dance tradition's to a wider audience.
Thr Fiesta Asia Street Fair is in it's18th year. According to its website website, the fair "is the longest running, most inclusive, and the largest FREE Pan-Asian Festival in the Washington, DC Metropolitan area."
The fair, reads the Eventbrite page, will welcome "over 1,000 performers, artisans, entrepreneurs, food vendors, on multiple stages representing more than 20 cultures for 8 consecutive hours to create the festivities that are enjoyed by thousands of visitors."
To learn more about Asian Pacific American Hertiage month, click HERE.
TRENDING IN ALEXANDRIA: Celebrating Alexandria Women in May