Health & Wellness
Maternal Mental Health: MedStar Georgetown Holding May 9 Fundraiser for Its Program Helping New Moms
Washington Golf and Country Club in Arlington is hosting the event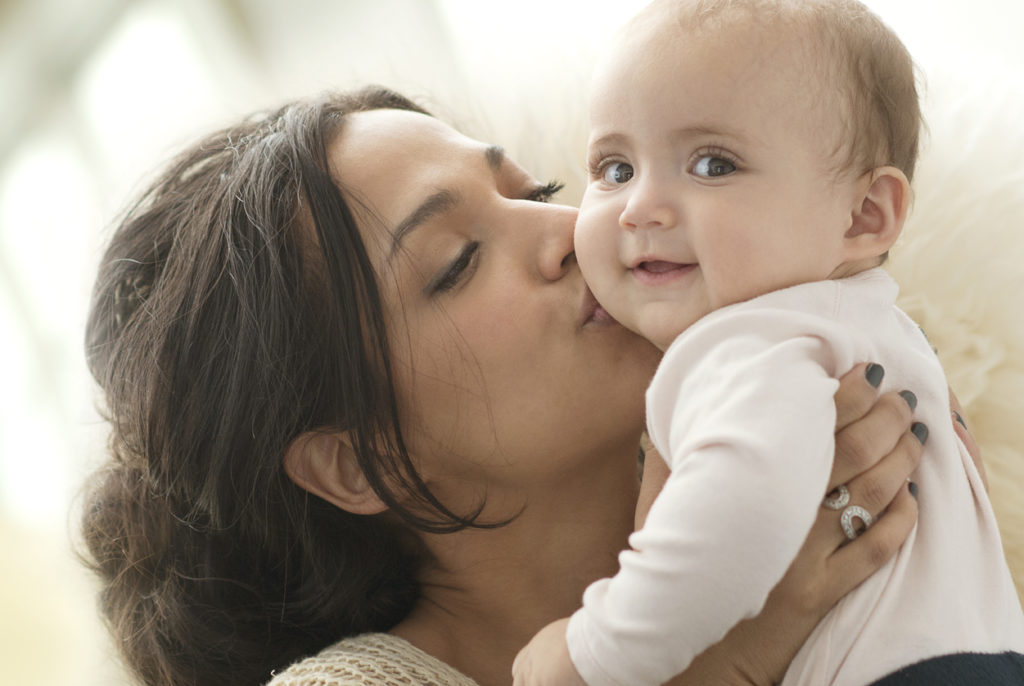 ARLINGTON, VA – Tuesday, May 9, MedStar Georgetown University Hospital (MedStar Georgetown) is hosting a fundraiser to support its new Mother-Baby Perinatal Intensive Outpatient Program.
The event aims to raise awareness about maternal mental health conditions faced by new mothers. The World Health Organization reports that one of every five women will experience a mental health issue during pregnancy; 20 percent will have suicidal ideations or self harm.
"Ignoring mental health not only risks women's overall health and well-being," the WHO says, "but also impacts infants' physical and emotional development."
Mental health conditions related to pregnancy are temporary and treatable, and that is the focus of MedStar Georgetown's new program.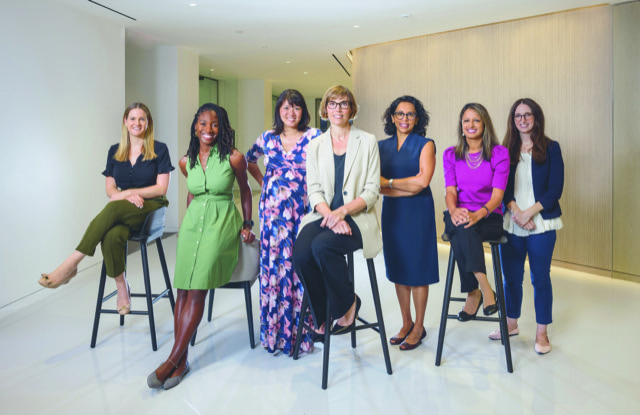 The event, hosted by the Washington Golf and Country Club (3017 N. Glebe Rd.), begins at 6:30 p.m. Guest speakers include Dr. Aimee Danielson, Director of the Women's Mental Health Program and Dr. Matthew Biel, Chief of Adolescent and Child Psychiatry. Danielson and Biel will provide an overview of the mental health complications new mothers face and how MedStar Georgetown's program seeks to mitigate them. A question and answer session will follow.
The fundraiser has a suggested donation of $125 (and $25 for those under 25). All proceeds go to the Mother-Baby Perinatal Intensive Outpatient Program. To learn more about the event or MedStar Georgetown's efforts to assist new mothers, visit medstarhealth.org/services/womens-mental-health.