Community News
George Washington Prayed Here: Historic Christ Church in Alexandria, Virginia Celebrates 250 Years of Faith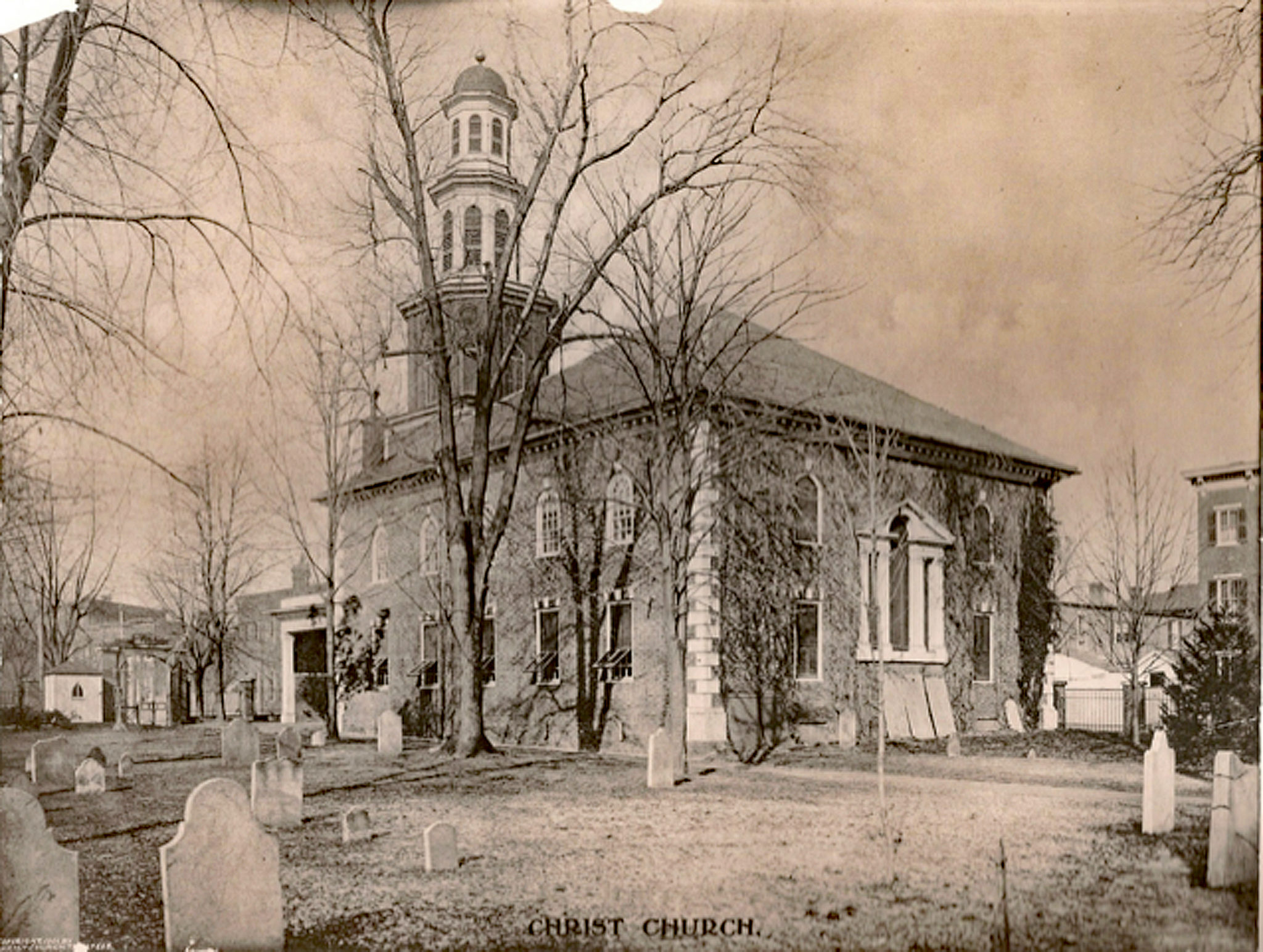 Alexandria, VA – Alexandria's historic Christ Church is celebrating its 250th anniversary this year. The Georgian-style church, completed in 1773 on the corner of N. Washington and Cameron Streets, honors the special occasion by hosting a guest preacher series.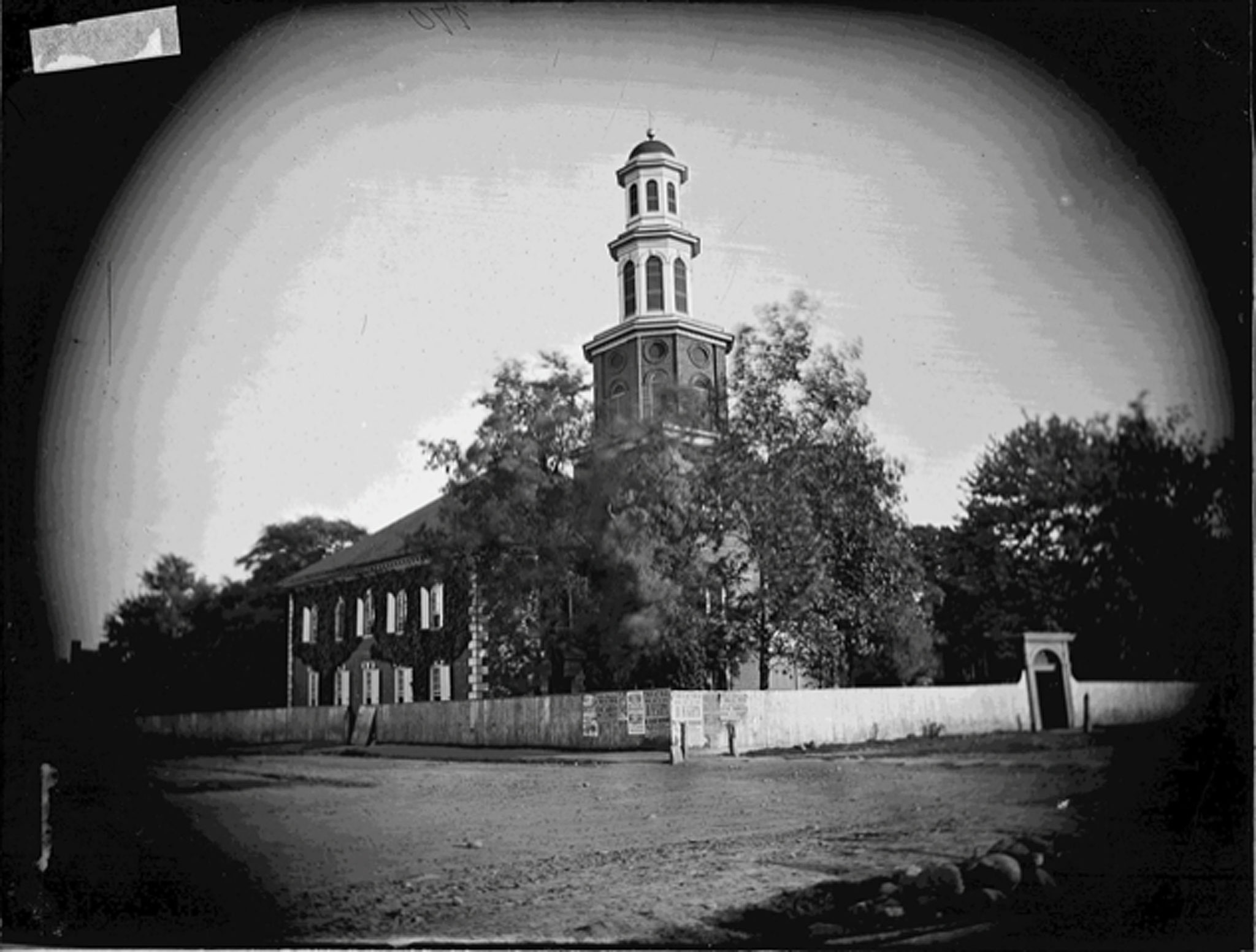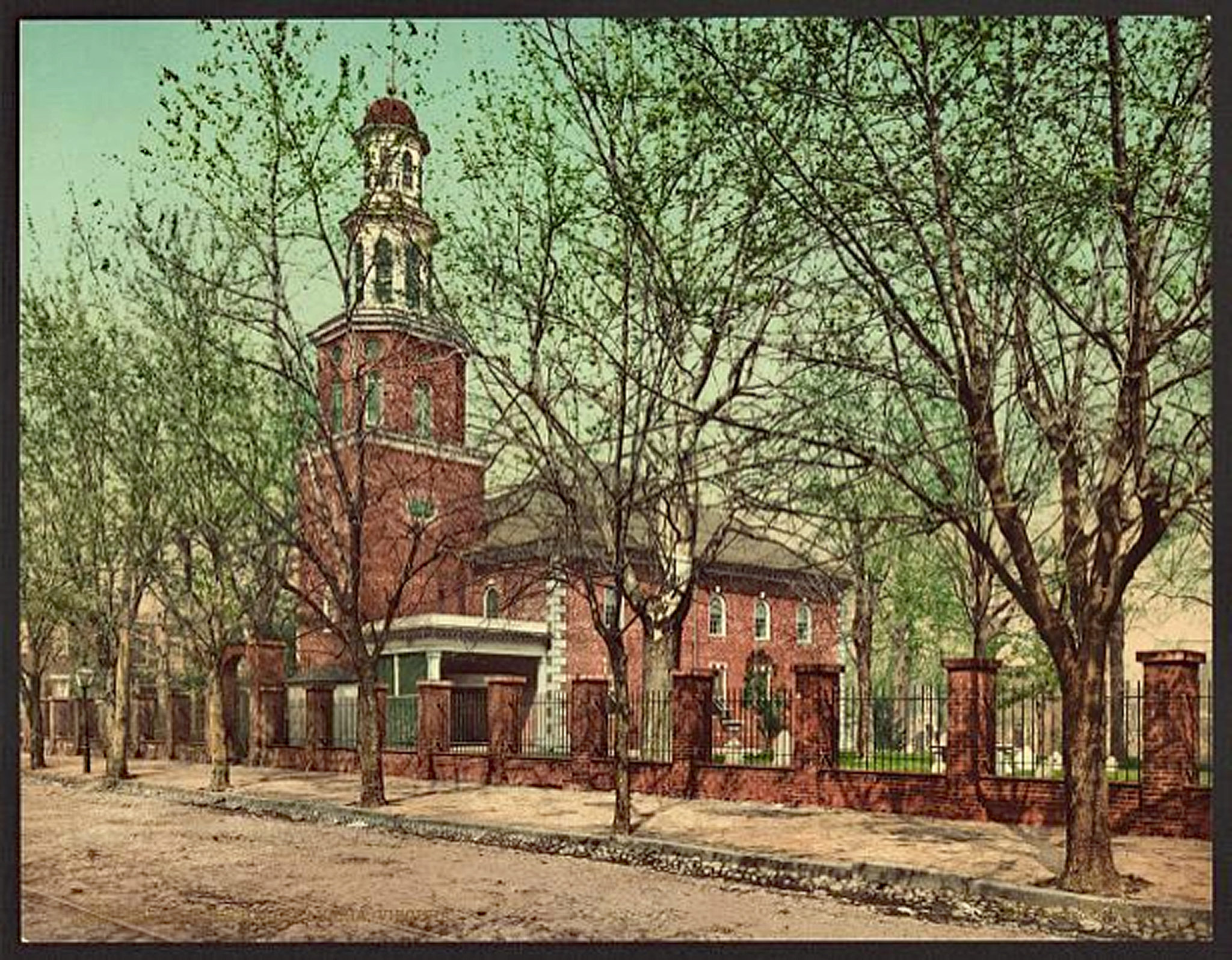 Guest preachers include prominent members of the Episcopal church, including Dr. Catherine Meeks, Executive Director of the Absalom Jones Center for Racial Healing; Rt. Rev. E. Mark Stevenson, 14th bishop of the Episcopal Diocese of Virginia; and the Rev. Dr. Andrew McGowan, Dean and President of Berkeley Divinity School at Yale University.
Christ Church's 250th anniversary is primarily a time to celebrate the church's illustrious past, but for the congregation and clergy, it is also a time to discuss and come to terms with aspects of controversial historical decisions, such as the removal of plagues honoring George Washington and Robert E. Lee from its chapel.
The parish partnered with Don Edwards and Justice and Sustainability Associates (JSA) to do this. Edwards and JSA worked with St. Paul's Episcopal Church in Richmond to determine a path forward as they strove to understand the impact of Confederate iconography in their nave on the community. Edwards and JSA will lead Christ Church in parish-wide conversations to better understand each other and the community in which it is centered.
The church hopes to become an even more open, welcoming, and Christ-centered parish, learning from the past to be stronger and more loving in future generations. The parish participates in "Sacred Ground," a film and readings-based dialogue series on race and faith. Sacred Ground is designed for small groups to discuss America's history of race and racism as part of the Episcopal Church's long-term commitment to racial healing and reconciliation.
The construction of Christ Church began in 1767 under the direction of James Parsons. It was completed in 1773 under the supervision of John Carlyle. George Washington, who was first elected to the Truro Parish in 1762, purchased a box family pew and attended services when in town. Washington and other prominent members began paying rent on their box pews to provide a steady source of revenue for the church after government funding was cut during the Revolutionary War.
Robert E. Lee, who also had a family pew, began attending the parish at age three. He married George Washington's step-great-granddaughter, Mary Anna Randolf Custis, in the chapel.
Due to the church's connection to George Washington, most modern-day U.S. Presidents have attended services to honor him. On January 1, 1942, President Franklin Roosevelt and Prime Minister Winston Churchill visited the parish for the World Day of Prayer and Peace during World War II.
Senior church docent Jane Baird noted that the church has some 1300 parishioners and said many new members joined during the pandemic, with over 100 new children registering for Sunday School. "The church has a thriving congregation with many new young families as well as more established patrons who were born, baptized, and raised in the church," she said. Baird highlighted the church's motto, "All are welcome; No exceptions," as a reason for the church's increase in members.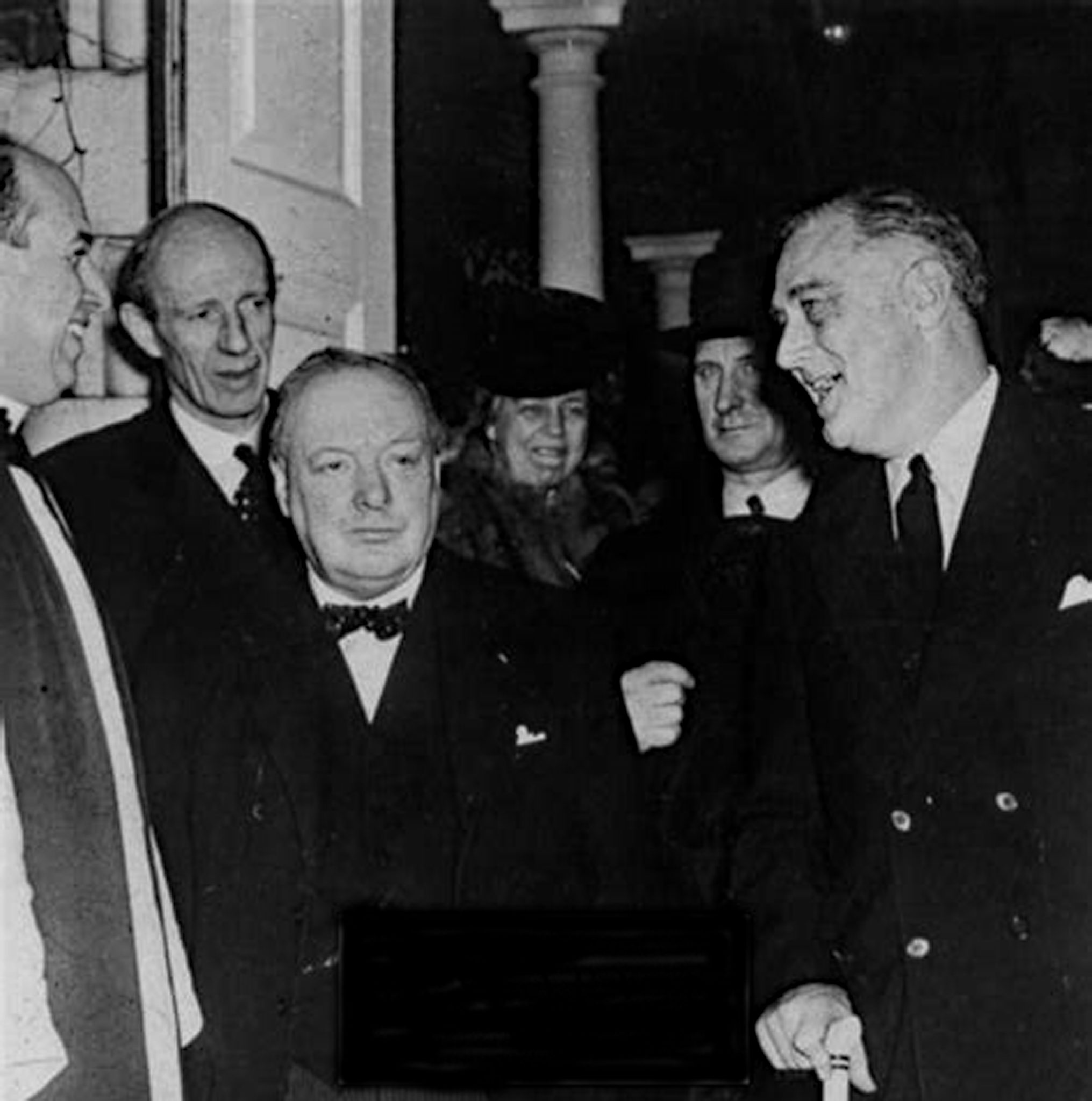 Christ Church always looks for opportunities to give back to the public. It operates the Lazarus food pantry every Thursday and participates in a refugee program that has been instrumental in helping Afghan refugees over the last several years and in the Meals on Wheels program.
Services are held on Sundays at 8:00 am, 10:00 am, and 5:00 pm. Information about tours of the church and its historic cemetery can be found at historicchristchurch.org/tours.
Christ Church invites the public to attend its anniversary gala, with an evening of dinner and dancing at Virginia's Theological Seminary on May 13, 2023. For information on the gala and other anniversary events, go to historicchristchurch.org/celebrating-250-years.
ICYMI: Ceremony Honoring 6 Animal War Heroes Held in DC Last Month