Arts
Exhibit Featuring Work of Women Artists Opens at Alexandria's Athenaeum May 4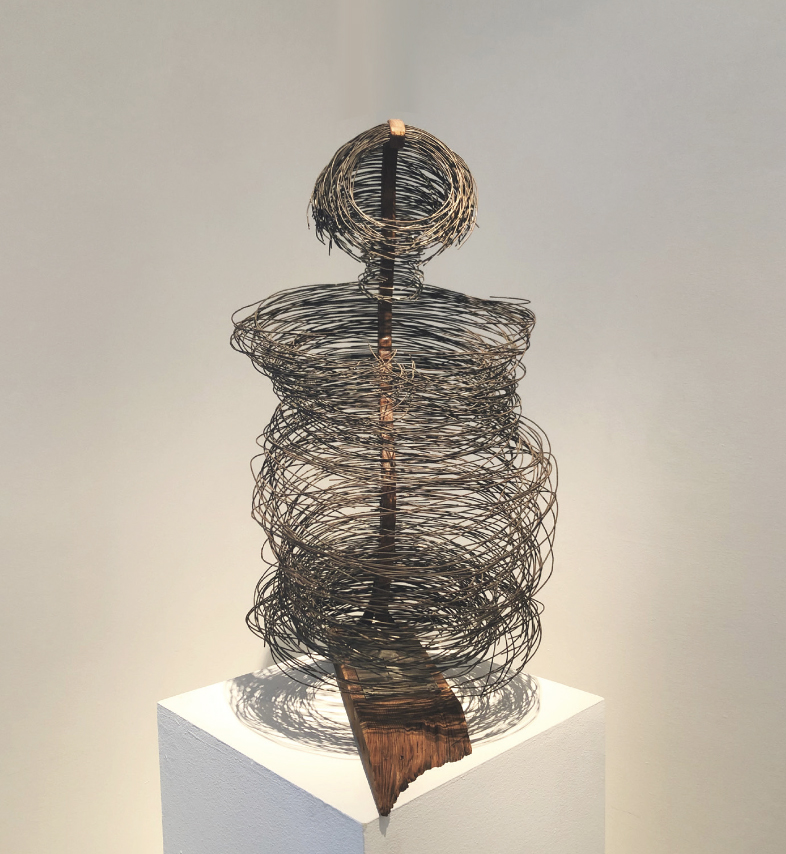 ALEXANDRIA, VA – The work of three visionary artists is coming to the Athenaeum. A new exhibit, "Women's Work," opens May 4 and runs through June 11.
"Women's Work" highlights the creativity of Kirsty Little, Donna McCollough, and Kathryn McDonnell. Each, according to the press release, uses "non-traditional media to explore" the role of women in the arts and society. The three woemen have united for this exhibit because each of their distinct styles have a common thread.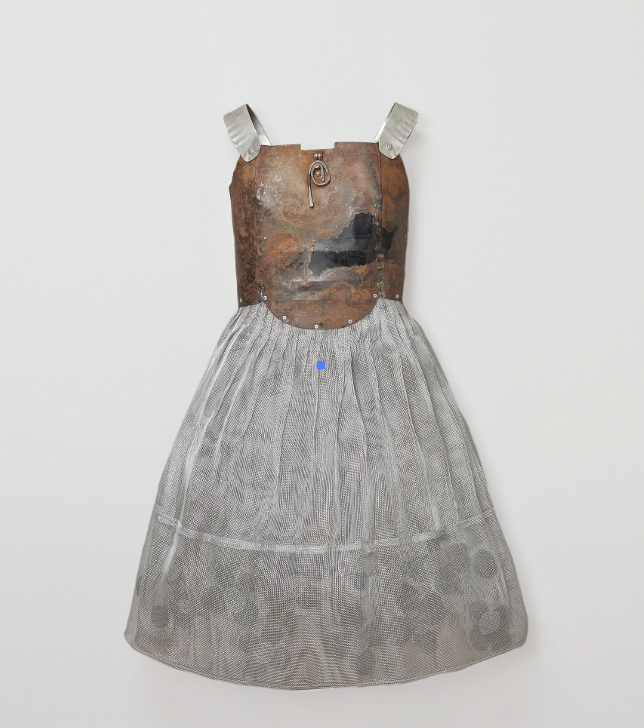 "It's shows like this Athenaeum Gallery project," said Little, "that will hopefully contribute to the end of the dismal percentage of women represented in museums. Currently standing at 13 percent versus men at 87 percent."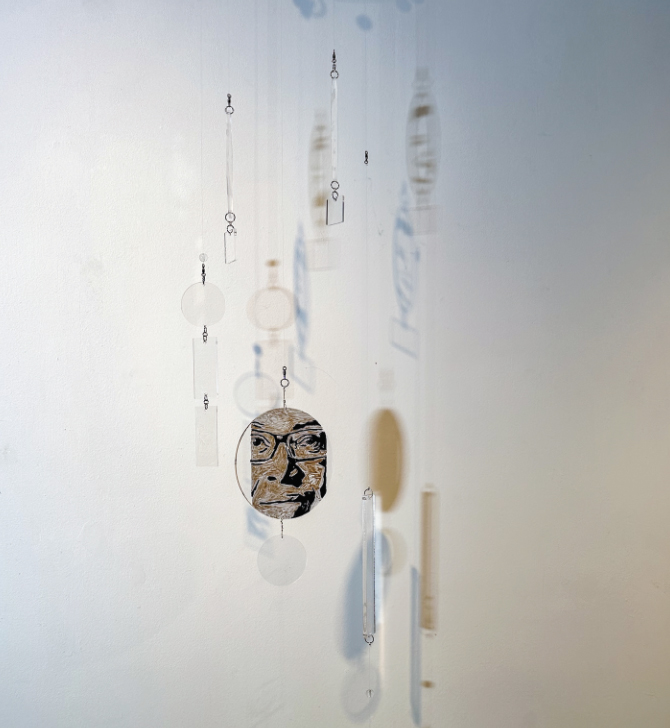 The Athenaeum (201 Prince St.) is the headquarters of the Northern Virginia Fine Arts Association. Since its founding in 1964, the NVFAA has worked to promote excellence in all art forms and create programs that cultivate an interest in art in the wider community.
A reception is scheduled for May 7 from 4 to 6 p.m. A discussion with the artists will take place June 11 at 2 p.m.