Historic Alexandria
Historian Audrey P. Davis Named Director of African American History Division at Historic Alexandria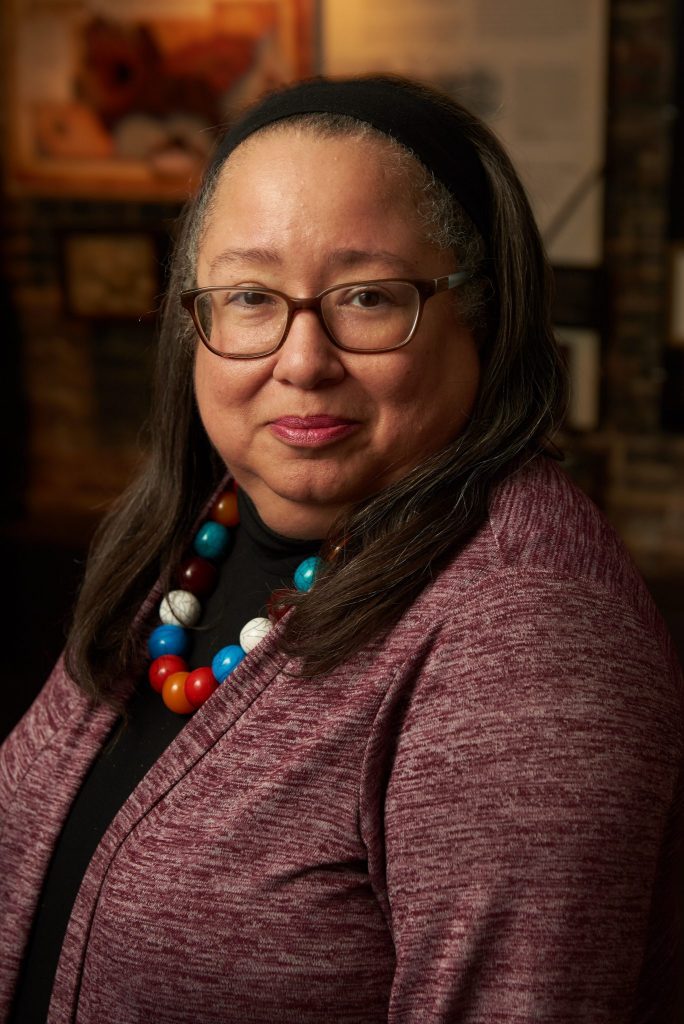 ALEXANDRIA, VA – Audrey P. Davis has been selected to lead the the African American History division at the Office of Historic Alexandria (OHA).
The new division, according to a press release, "will ensure the continued inclusion of Black History in City museums and public programming, as well as advancing the City's goal of building a welcoming community through equity and inclusion."
For three decades, Davis has worked to preserve this city's Black history. Her career with Alexandria began as a curator. She has most recently served as Director for the Alexandria Black History Museum. Two years ago, the museum received a grant that is funding the preservation of the A. Moss Kendrix Collection. The collection consists of more than 900 photos. Kendrix was praised for his work during his lifetime, from 1917 to 1989. (He photographed subjects for magazine advertisements in the 1950s and '60s, which depicted Black people in non-stereotypical ways.)
In just the last few years, Davis has led efforts to accurately and more effectively present the city's Black history to the public. For example, she helped create an online exhibit about the Black Lives Matter protests and oversaw the reopening of Freedom House Museum.
In the most recent issue of Preservation Magazine, she discussed the reopening. When asked about the emotional reaction, she explained that some people are tearful when they learn about the significance of the building while others want to share the experience with those they know.
"[This history] is something we need to be sharing and talking more about," she admitted.
Her entire career has been devoted to sharing history, and this practice will continue in her new role as Director of the African American History division with OHA.
Diapers Needed: Start a Drive in Alexandria To Help HomeAid National Capital Region