Business News
Kids
Alexandria Kids Run Their Own Businesses With Help From Local Organization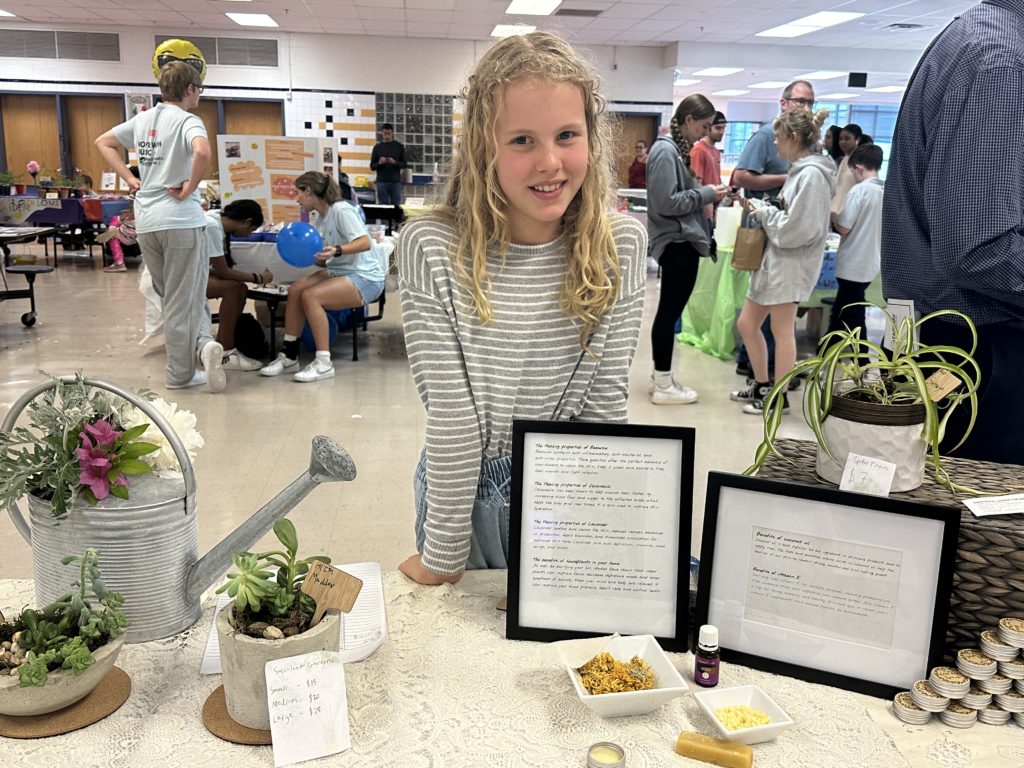 AKEXANDRIA, VA – Need to hire a face painter for your next children's party? A make-up artist for your daughter's wedding? Look no further than our area's kid entrepreneurs. On Saturday, May 13, young entrepreneurs hosted their crafts and businesses in 45 booths at Hayfield Elementary School.
Lee Stewart, owner of Rabbit Ribbons, sells homemade hairclips, stickers, and decorative buttons. Her mother, Yvonne, says Lee has school goals she wants to accomplish, and having her business helps.
"She is learning how to budget, buy supplies, borrow money, and pay it back." Yvonne told The Zebra. "It gives her the opportunity to try to talk to more people and be a little bit more social."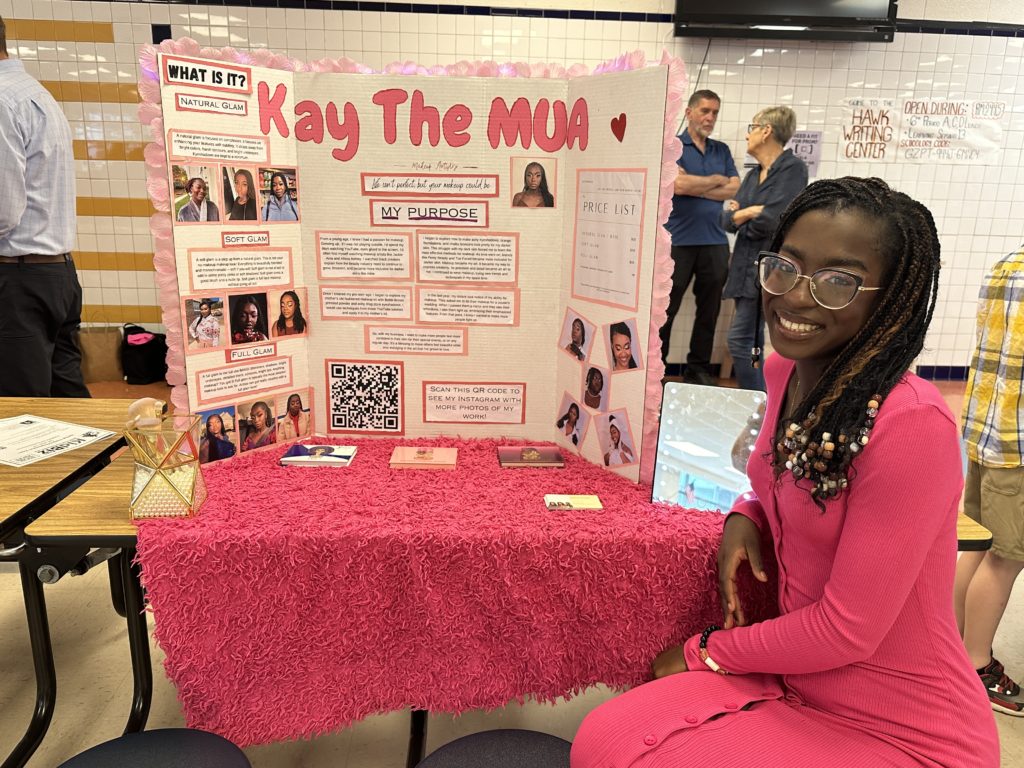 To connect communities and empower entrepreneurs, KidzBiz, Inc, has established a network of small business owners, entrepreneurs, and professionals to help coach these children. Those aged six to 18 have access to business resources throughout the DMV. This helps them market and sell their items.
Twelve-year-old Violet Pratt has run The Violet Patch for six years. When her family has had to move, she sets up shop in her new neighborhood. She sells many kinds of home-grown plants, herbal products, homemade concrete pots, and macramé plant hangers.
"I love houseplants and I have so many in my room," Pratt said. "The Violet Patch started when I had too many tomato plants and I didn't know what to do with them, so I started selling them. I gradually started adding new things, and in 2019, I started adding salves."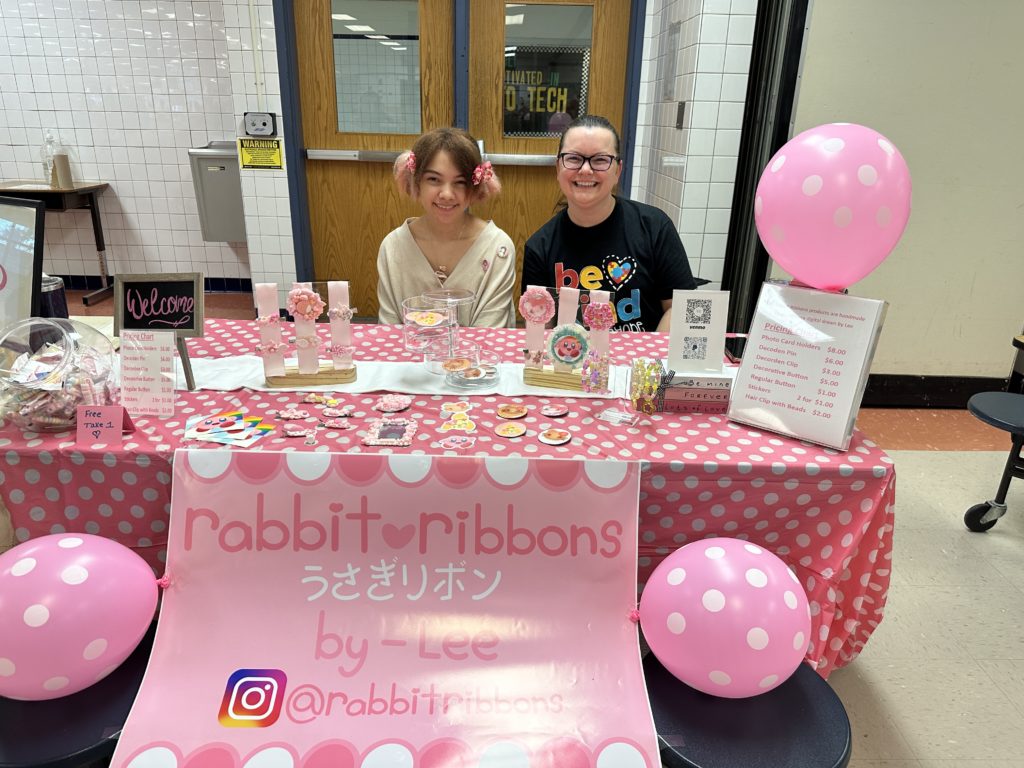 Her younger sister had a booth next door selling homemade sour dough bread.
"Most 'grown up' small business owners and entrepreneurs wish that they got started earlier. We want to make sure that the kids in our communities don't have that same regret," explained Frazier O'Leary, Founder and Owner of KidBiz, Inc. "Right now is the best time for these kids to start their businesses, developing experience, and making mistakes and we want to encourage them to do that."
This summer, KidBiz Communities will launch and recruit more entrepreneurs for the expo scheduled for fall and will continue to offer support. For more information on how to get involved, visit kidbizinc.com.