Community News
UPDATE: Man Caught Poisoning Dogs in Del Ray Sentenced
6 months suspended jail time, 12 months probation, and 100 hours of community service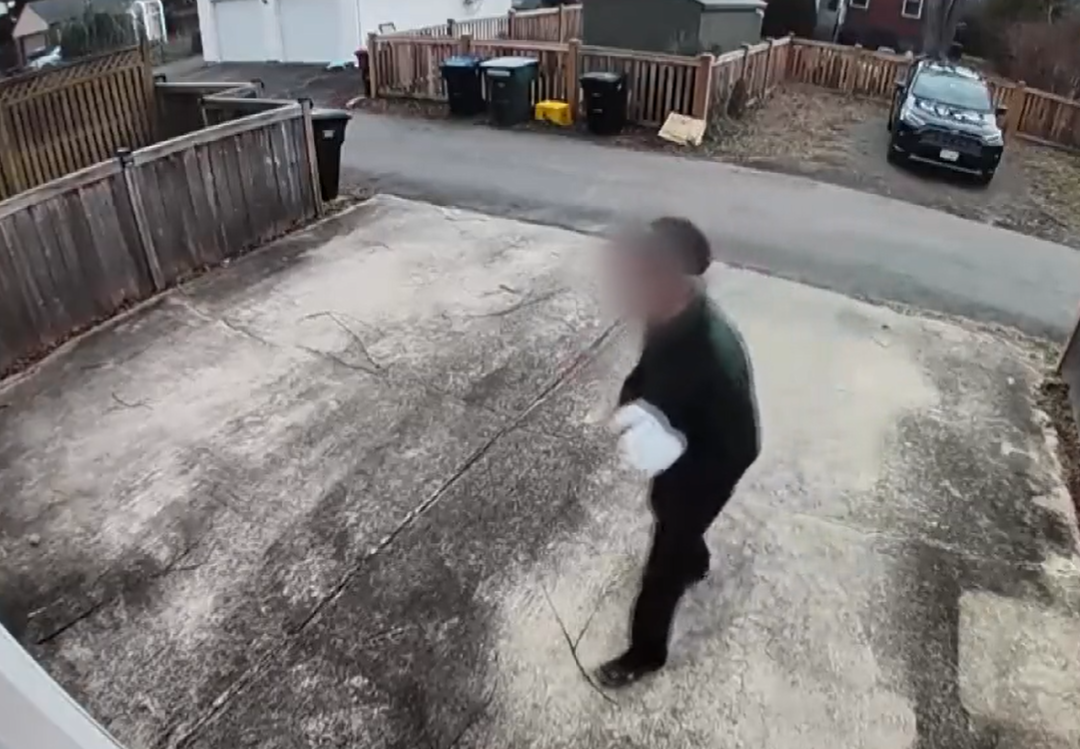 ALEXANDRIA, Va., (May 30, 2023) — On February 6, 2023, officers from the Animal Welfare League of Alexandria (AWLA) responded to a call of suspicious behavior and attempted dog poisoning in the Del Ray neighborhood.
NBC Washington first reported the news of a family who was out of town and saw a neighbor throw meat into their yard on security footage. The husband came back and had the meat tested, which determined it had rat poison, according to the report.
John Romano was quickly identified and charged with Code of Virginia § 18.2-144 maiming, killing or poisoning animals.
Due to the overwhelming evidence against him, John Romano pleaded guilty and on Friday, May 26 was sentenced to 6 months suspended jail time, 12 months probation, and 100 hours of community service.
"While some may see this punishment as too lenient, I see this sentence as sending a clear message that this type of behavior is not acceptable. I hope the defendant in this case realizes how much worse this situation could have been if he had actually caused harm to one of his intended victims and I hope he takes this opportunity to make amends through the court ordered community service. I would also like to thank the Commonwealth Attorney's Office for the work they put into this case and for taking a serious approach to crimes against animals," said the AWLA's Chief of Animal Services Tony Rankin.
"It is gratifying to live in an area where animal cruelty is taken seriously. I am grateful to our wonderful Animal Services team for their quick action investigating this case, and to our Commonwealth Attorney for prosecuting it to the fullest extent of the law," said the AWLA's Executive Director Stella Hanly.
The AWLA has worked with the City of Alexandria to provide animal care, control, protection and sheltering services since 1989. To ensure animal-related concerns and complaints are handled in a legal, humane manner, the Animal Welfare League of Alexandria urges residents to contact our Animal Services division at 703.746.4444.
PET NEWS: Rosie the Dog-Friendly Tabby Needs Home in Alexandria