Community News
Pets
Rosie Needs a Home: Two-Year Old Entertaining Tabby Cat Snuggles and Likes Dogs!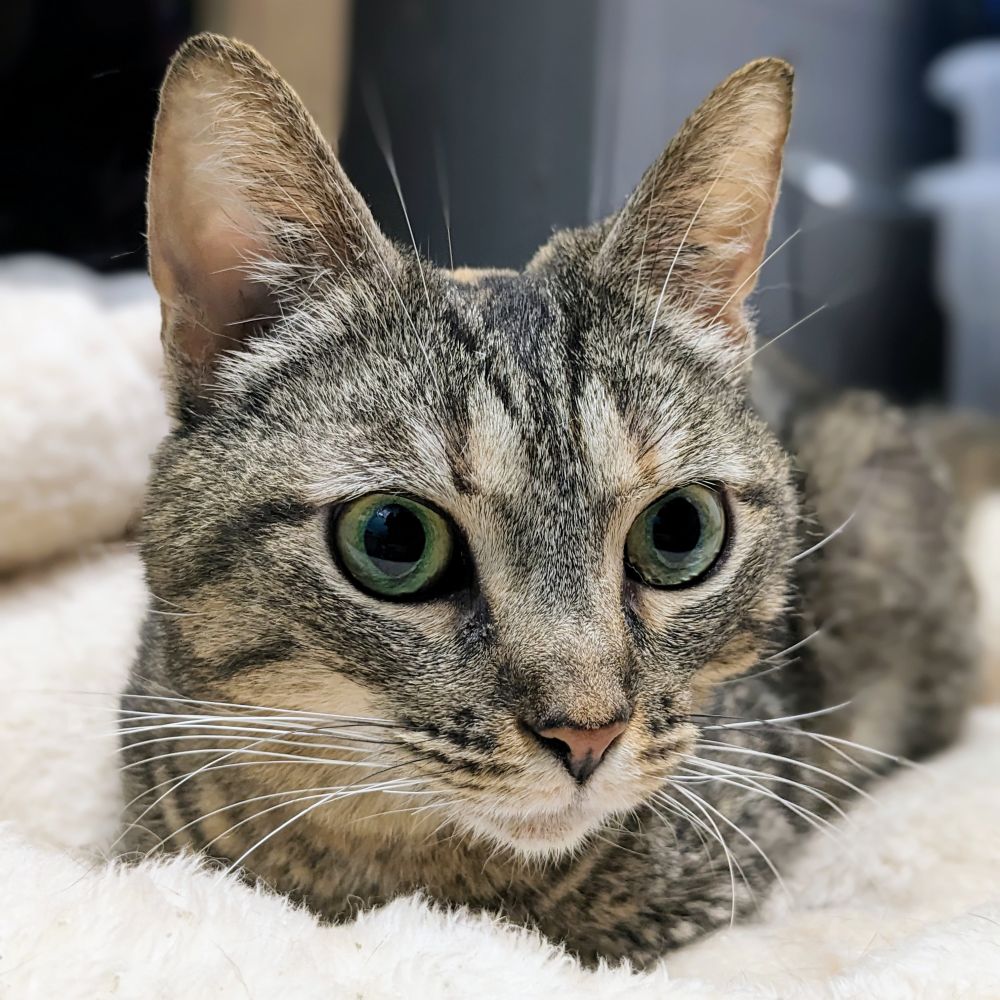 ALEXANDRIA, VA – Rosie has it all going for her except a home to call her own. She is a two-year-old gray tabby kitty with pretty green eyes.
Gentle, calm, sociable and affectionate, Rosie is all the things you would want in a cat!
She loves to entertain visitors and has never met a stranger. She is quick to rub against you letting you know she'd like scratches and pets please. While she hasn't shown much interest in toys, she does enjoy a nice cardboard box. What's better, right?
Rosie has met a few older, easygoing dogs and done very well with them. She will snuggle right in next to them if they'll let her. Rosie is a wonderful cat that would make an excellent, loyal and loving companion.
If she could talk, Rosie would say, " You should stop by the shelter to meet me. I'm really easy to fall in love with, you know! Plus I will be spayed or neutered before I go home!"
If interested, contact the Animal Welfare League of Alexandria, 4101 Eisenhower Avenue, Alexandria, VA 22304. Phone: 703.746.4774/ Email: [email protected] and click here for hours of operation.
TRENDING IN ALEXANDRIA: Potomac Yard Metro Station Finally Opens in North Alexandria