Events Calendar
Celebrate Juneteenth in Alexandria: Events Happening Throughout the Month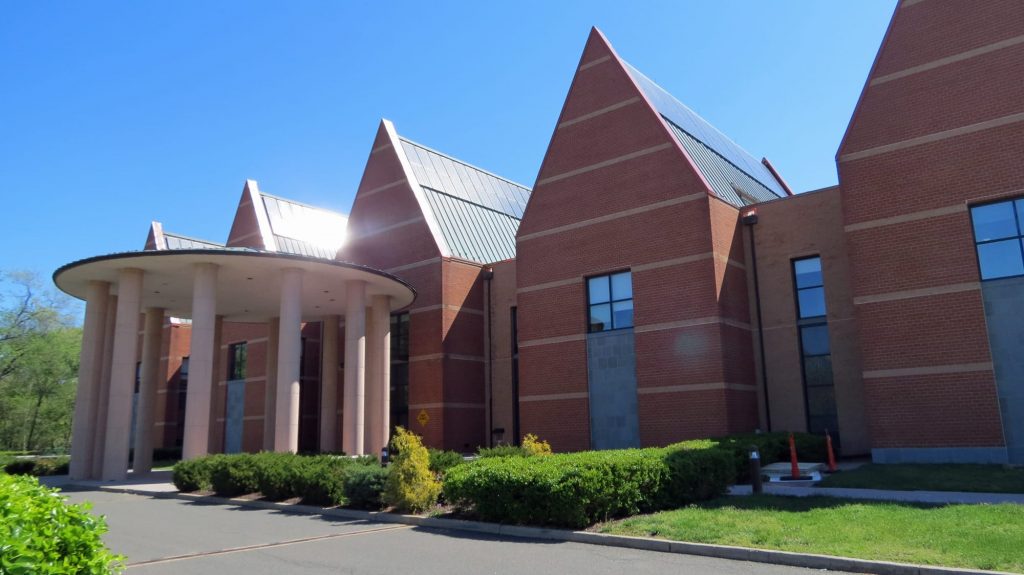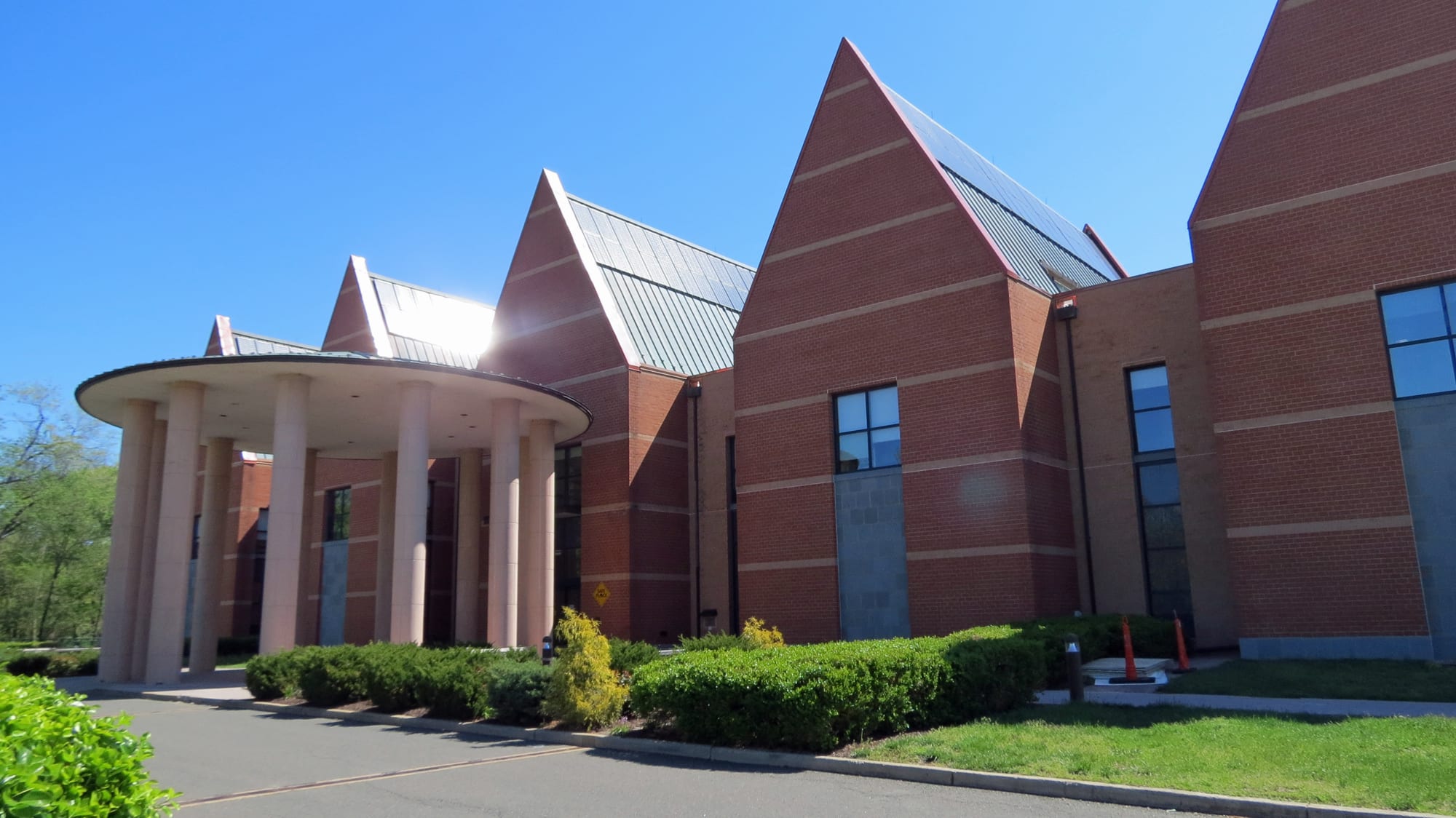 ALEXANDRIA, VA – The City of Alexandria invites residents to join in the celebration of Juneteenth with special events and activities throughout the month. Juneteenth, also known as Emancipation Day or Freedom Day, is an annual holiday celebrated on June 19. This holiday observes the emancipation of enslaved African Americans in the United States. It marks the day in 1865 when Union General Gordon Granger arrived in Galveston, Texas, and issued General Order No. 3, officially proclaiming freedom for the remaining enslaved individuals in the state. As the significance of Juneteenth continues to grow across the nation, the City is eager to honor this historic occasion with a series of exciting events.
Throughout the month of June:
Saturday, June 10
11-11:30 a.m. Tales for Young Historians at Beatley Library 
Learn about African American history and icons with stories and activities to inspire young, curious minds at this event hosted by the Alexandria Black History Museum and the Alexandria Library. All are welcome, but the event is geared toward children ages 5-8.
Monday June 12
7-8 p.m. Let's Talk Books Club Reads and Discusses "On Juneteenth" by Annette Gordon-Reed 
Pulitzer Prize-winning historian Annette Gordon-Reed investigates Texas lore and greater U.S. history in the context of the June 19, 1865 proclamation in Galveston, Texas notifying enslaved people about the abolishment of slavery. Using her perspective as a Black woman and native Texan, Gordon-Reed dispels many of the held beliefs about who is a Texan. Registration is required for this event.
Friday, June 16
11 a.m.-4 p.m. Juneteenth at the Alexandria Archaeology Museum
Visit the Alexandria Archaeology Museum for a hands-on activity related to a free Black site excavated in Alexandria! The activity is paired with the new Lee Street Site permanent archaeology exhibit. Cases and panels display artifacts and reveal the archaeological process and the history of Alexandria as seen through waterfront archaeological sites. The Lee Street Site answers questions like: what is urban archaeology; what did the city look like in the past; and what do archaeologists do? The newly designed exhibit centers the experiences of free and enslaved African Americans in Alexandria.
3:30-4:30 p.m. Splater Summer Arts in the Style of Synthia Saint James
Create art with bright colors, patterns and incorporating silhouettes in the style of Synthia Saint James, an American visual artist, author, educator and actor. Saint James' multicultural figurative paintings are the perfect way to welcome the Juneteenth weekend.
Saturday, June 17
10-11:30 a.m. Douglass Memorial Cemetery Remembrance
Join supporters and volunteers at the historic Black cemetery to place purple ribbons of remembrance on the gravestones and attend a short ceremony following in honor of those buried in Douglass Cemetery and the Juneteenth holiday. In partnership with the Social Responsibility Group (SRG) and the Friends of Douglass Cemetery.
11 a.m.-12 p.m. Juneteenth Family Craft. Come and make a simple Juneteenth decoration with your family. Recommended for ages 3+.
Monday, June 19
All Day: Alexandria residents can tour any City-owned museum for free!
Visit alexandriava.gov/Museums for a list of City-owned museums and hours of operation.
9-11 a.m. Clean-up of Douglass Memorial and Penny Hill Cemeteries 
Honor Juneteenth as a community by cleaning the Douglass Memorial and Penny Hill Cemeteries. This family-friendly event will honor those who endured the many years of slavery while celebrating the freedom they fought for. Participants should meet at Douglass Memorial Cemetery (1367-1473, Wilkes St.) and walk to Penny Hill Cemetery. Grabber tools and trash bags will be provided for the clean-up. Rain date is on Tuesday, June 20, 9-11 a.m.
10 a.m.-5 p.m. Extended Hours at Alexandria Black History & Freedom House Museums
At 10 a.m. come to the Black History Museum for a special encore Storytime and craft with Lillian S. Patterson, former Curator at the museum and Alexandria Living Legend.
2 p.m. Washington Revels Jubilee Voices Concert – Singing the Journey: Juneteenth Joy at Market Square 
(301 King St.) Enjoy traditional African American songs of struggle and freedom with the Washington Revels Jubilee Voices ensemble. The ensemble is committed to the preservation of African American history and traditions – presenting songs and stories of struggle and perseverance, trials, and triumphs, as expressed through a cappella music, drama, and dance. The event is weather dependent.
Tuesday, June 20
6-7:30 p.m. A Culinary Tribute to Juneteenth 
Celebrate the rich history and culture of African American cuisine and try some new recipes prepared by Chef Charles. This tribute pays homage to the traditional dishes and flavors that have been passed down through generations, while also highlighting the modern interpretations and innovations of Black chefs and culinary artists. It is a delicious and meaningful way to honor the legacy of Juneteenth and the African American community. Registration is required for this event.
Public Meeting Planned June 12 To Discuss Preservation of Historic African American Cemetery