Mount Vernon Matters
Historic Huntley Offers a Trip Through History and a Stunning View
Open May to October, Huntley shows us how the wealthy lived in 1825.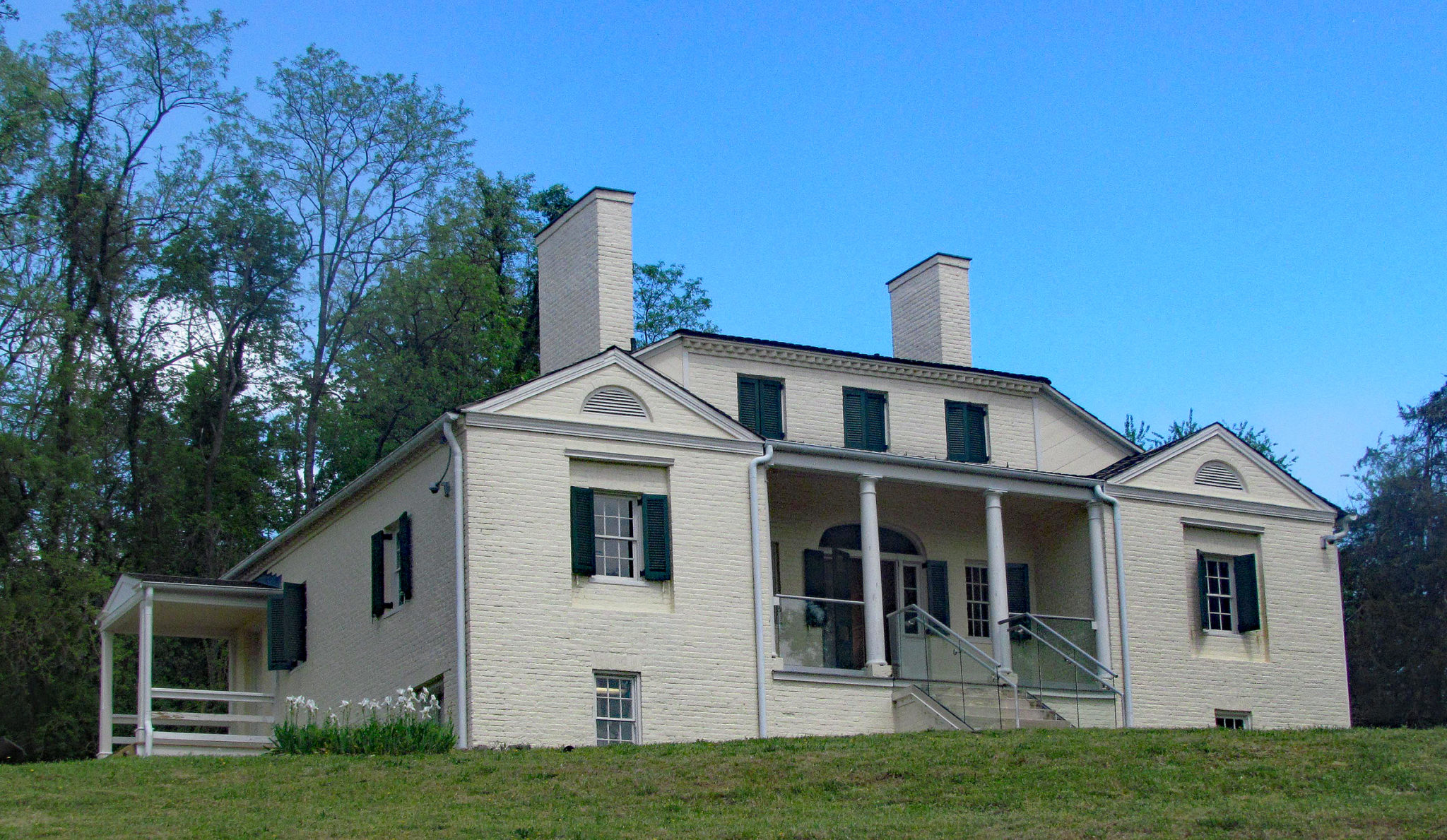 Alexandria, VA – Almost 200 years ago, Thomson Mason, Mayor of Alexandria from 1827-30, loved looking out from his hilltop vacation home south of Alexandria City, over areas now known as Groveton and Hybla Valley, to Gunston Hall, the manor home of his grandfather George Mason, where Thomson himself had been born.
Today, although one can no longer see all the way to Gunston Hall, visitors can enjoy that stunning view every Saturday from May to October in a docent-guided tour of the property at 6918 Harrison Lane. Special Historic Huntley Days are also sponsored by the Fairfax County Park Authority, the most recent one drawing a steady stream of visitors of all ages in April.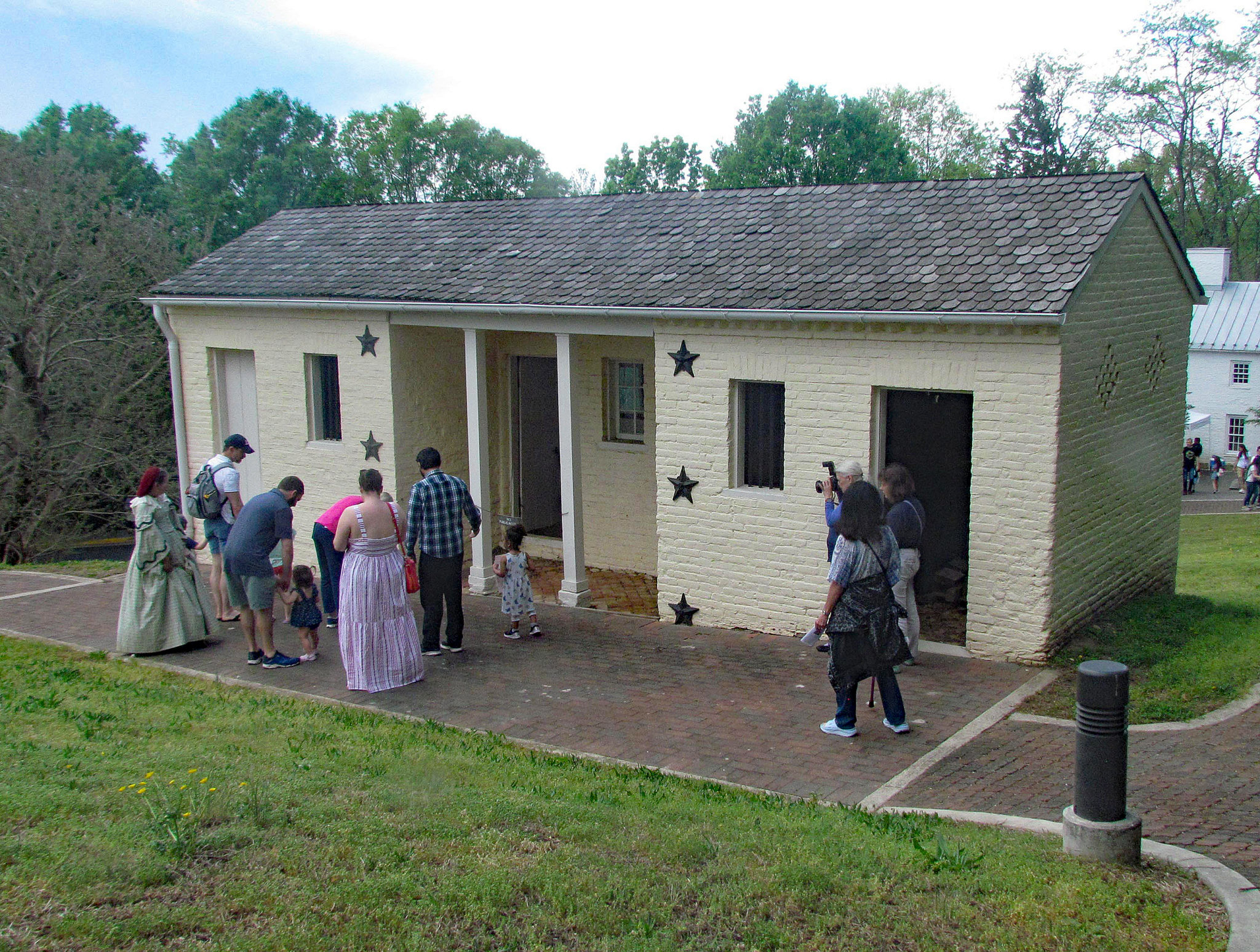 Climbing up the hillside to tour the mansion, visitors pass a tenant house once occupied by the enslaved workers at the estate; a necessary with two privy chambers, one with three seats including a low child's seat and the other with a single adult seat; and a circular ice well with a domed ceiling that could hold over 30 tons of ice.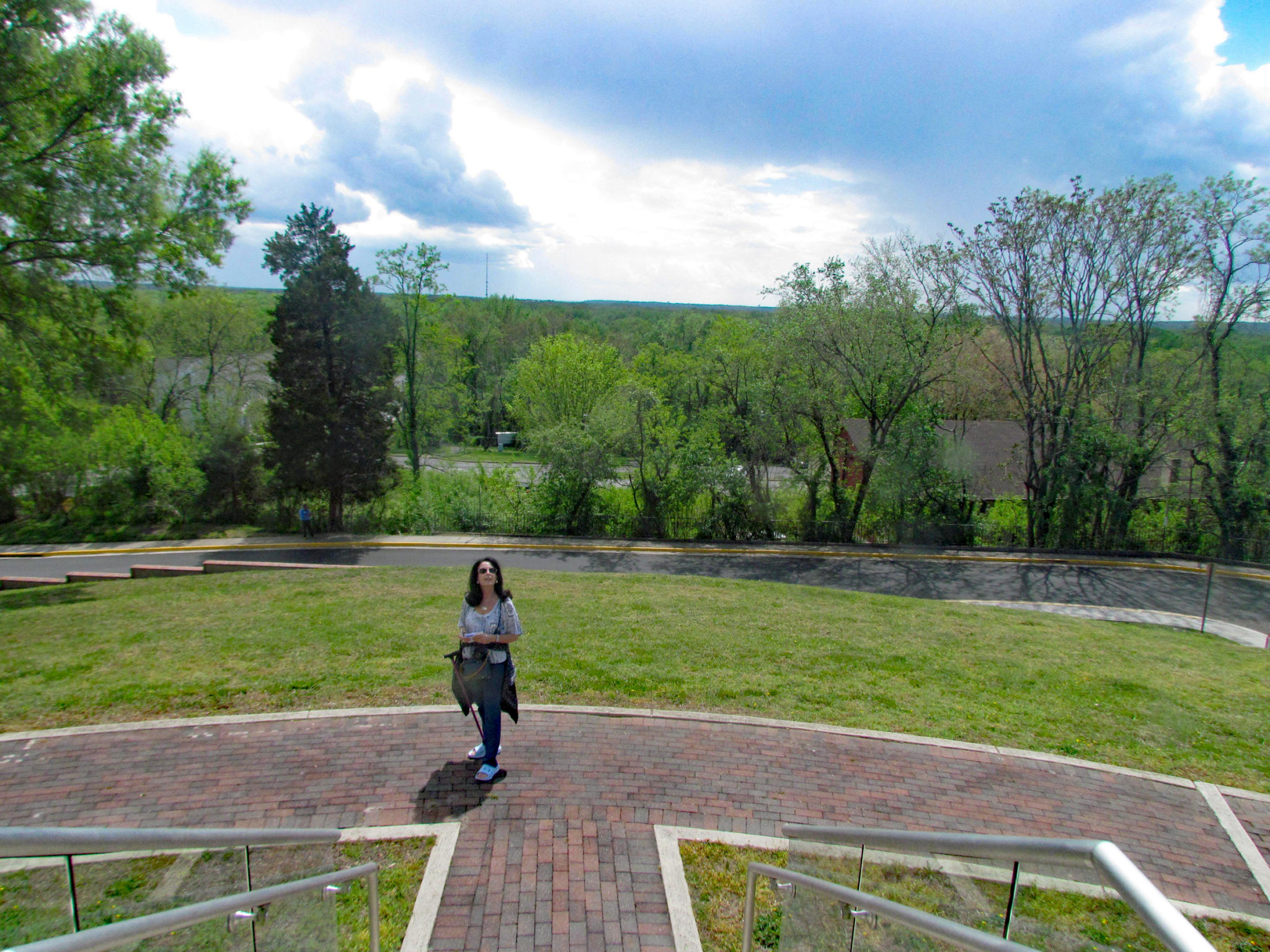 Although essentially unfurnished, Historic Huntley offers insights into how the wealthy lived in 1825 when Mason built the Federal-style villa for himself and his wife Betsey and their 11 children. Betsey was active in the community even after Thomson's death, including as Vice-Regent for Virginia of the Mount Vernon Ladies Association, which acquired Mount Vernon in 1858 to preserve it forever.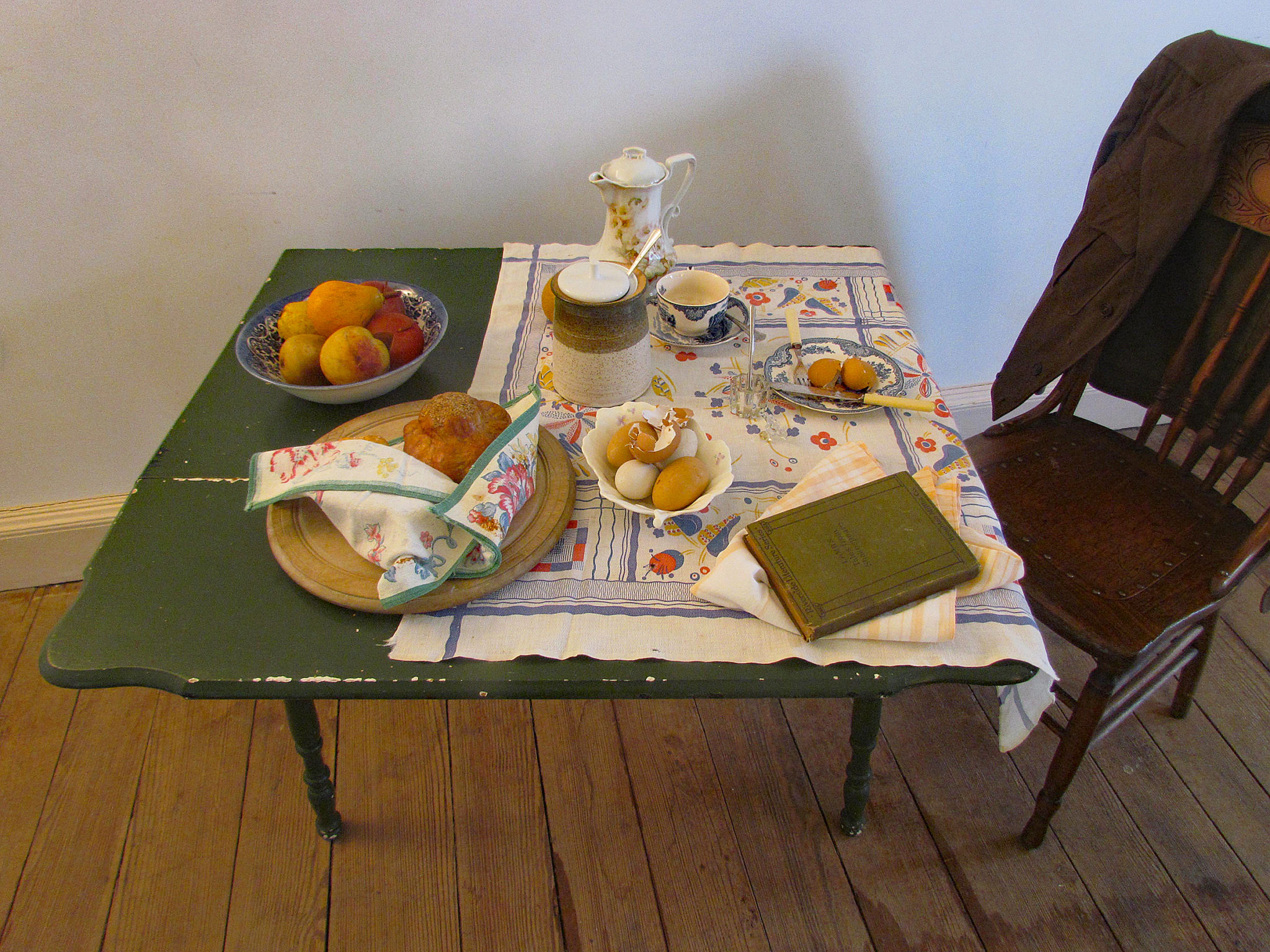 It is estimated that as many as 48 enslaved people lived and worked at Huntley between 1825 and 1868 when Albert and Angeline Harrison purchased Huntley and turned it into a successful dairy farm.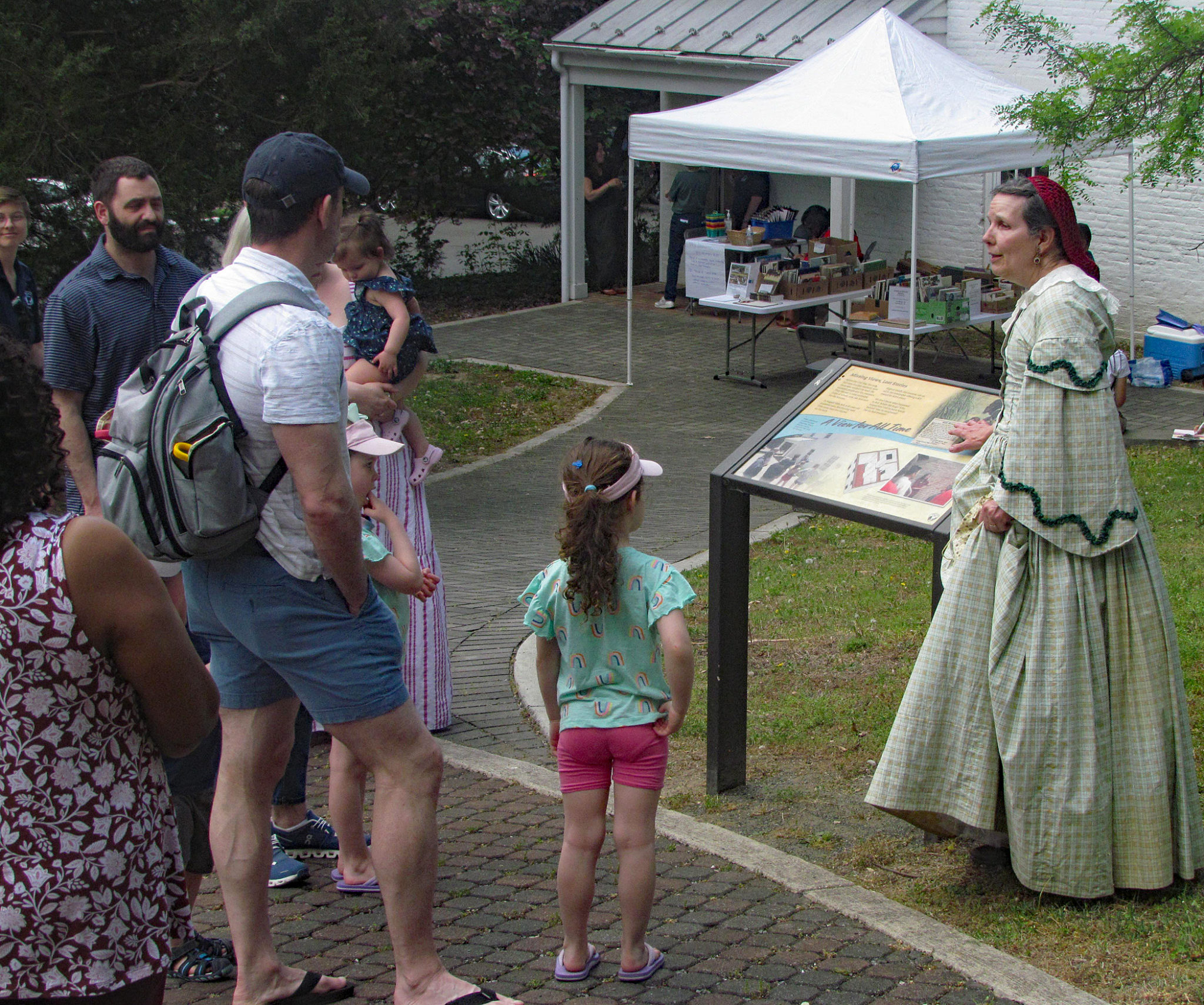 Huntley was purchased by the Fairfax County Park Authority in 1989, but restoration did not begin until 2010. Today, in addition to the Saturday tours, special programs for scouts, school children, or other groups can be scheduled by calling 703-768-2525. Historic Huntley is at 6918 Harrison Lane.
And for those who love history and would like to share that love with others, there are opportunities to become a docent at the property. Just call 703-768-2525.