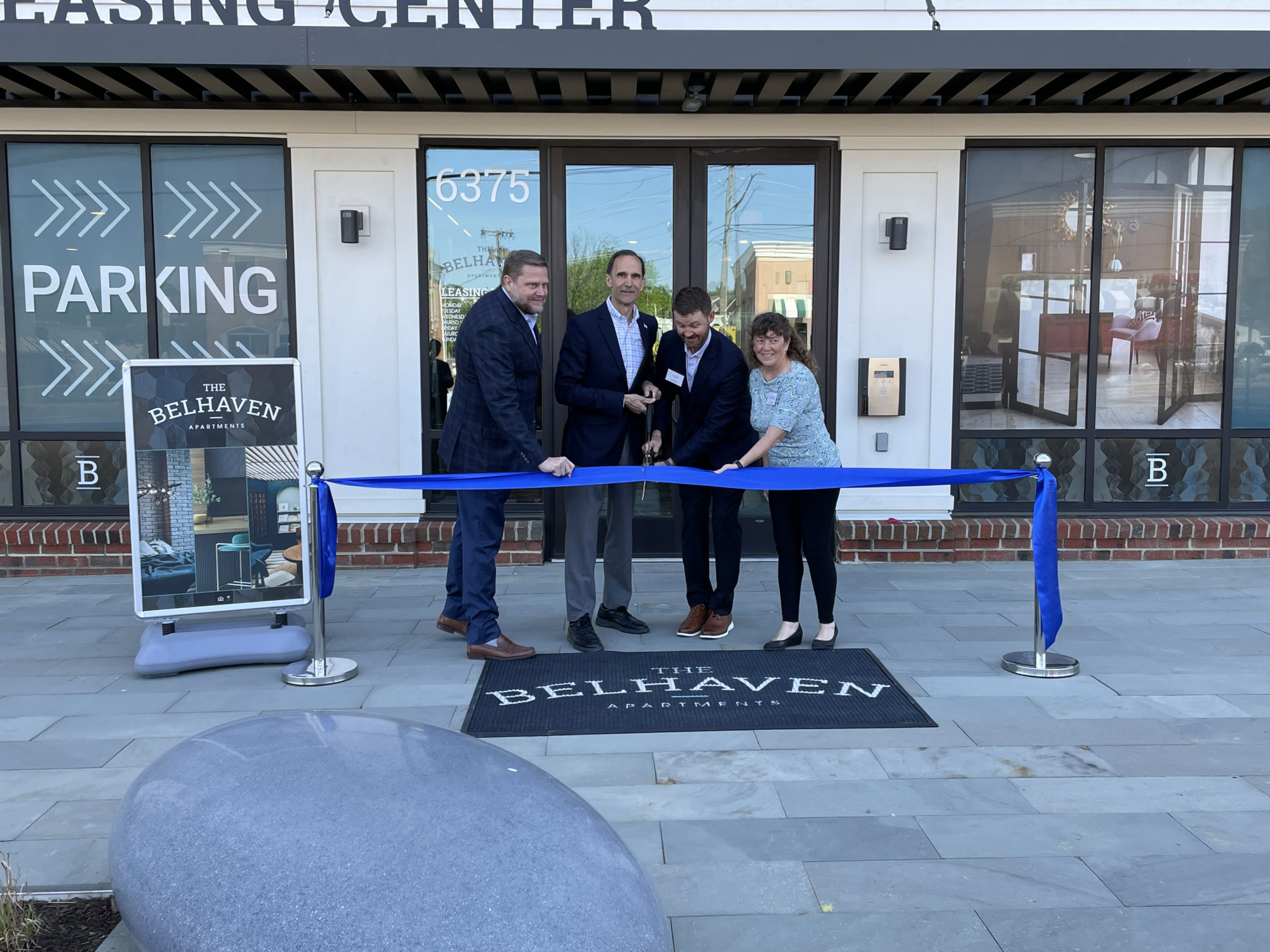 Alexandria, VA – The Huntington Avenue community is a mixture of duplex homes, townhouses, and high-rise apartments that has the three "L's" covered – location, location, location. Bordering the offices of the Eisenhower Valley, minutes from Old Town, it has a Metro station, but the other location element is Cameron Run, which is prone to flooding. Residents know what's out there when the rain comes.
It's a good thing the state and county built a levee to thwart the floods.
"It's awesome, we love it," said Loisa Agudelo, who walks her baby in a stroller through an open area created when Fairfax County came in and installed the Huntington Levee to protect against flooding. On sunny days, the area is swathed in greenery due to the rich soil brought down by Cameron Run.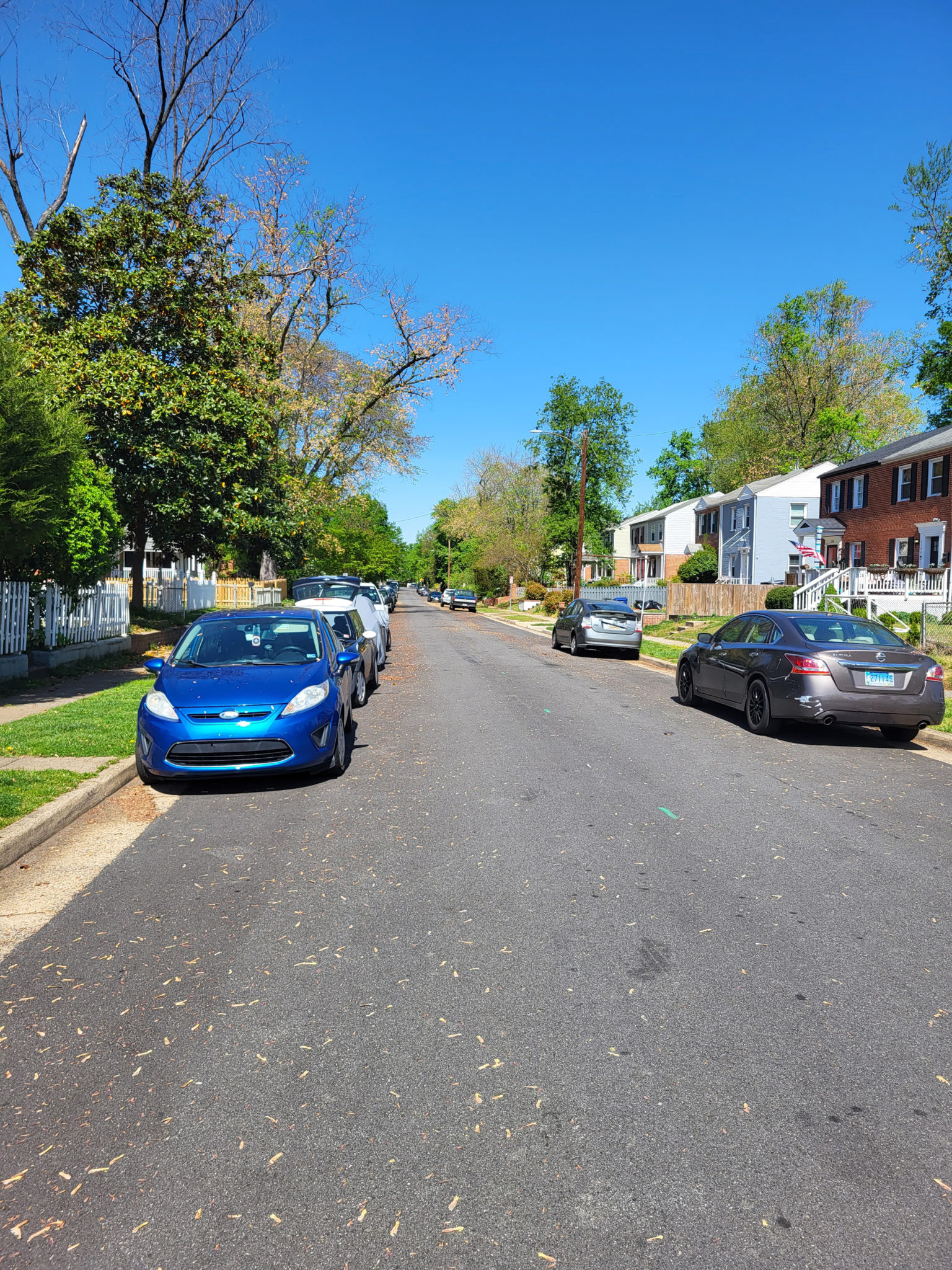 Huntington flooded for years until 2019, when the $41.2 million Huntington Levee and a pumping station were built to protect property in the Huntington neighborhood. The project included developing approximately 4,800 feet of recreational trails for public recreation along the top of the levee and around the ponding area. Residents report seeing foxes, deer, coyotes, and raccoons around the levee too.
The Fairfax County Park Authority only manages a small portion of the park on the far eastern end. It contains a wooded area with a stone dust trail. The Department of Public Works and Environmental Services Stormwater Management Division manages most of the park.
Huntington Crossing is a new community of luxury three and four-level townhomes for sale about a block from the levee and park. It is across the street from Huntington Metro Station. Townhouses start at $704,990.
A shopping area along Huntington Avenue has shops, pizza delivery, and restaurants, including a newcomer, Jefe's Mexican Restaurant. Agudelo is already a fan of Jefe's. "It gives the area a sense of community," she said. "There's a plate with a little of everything. I usually get that," she said.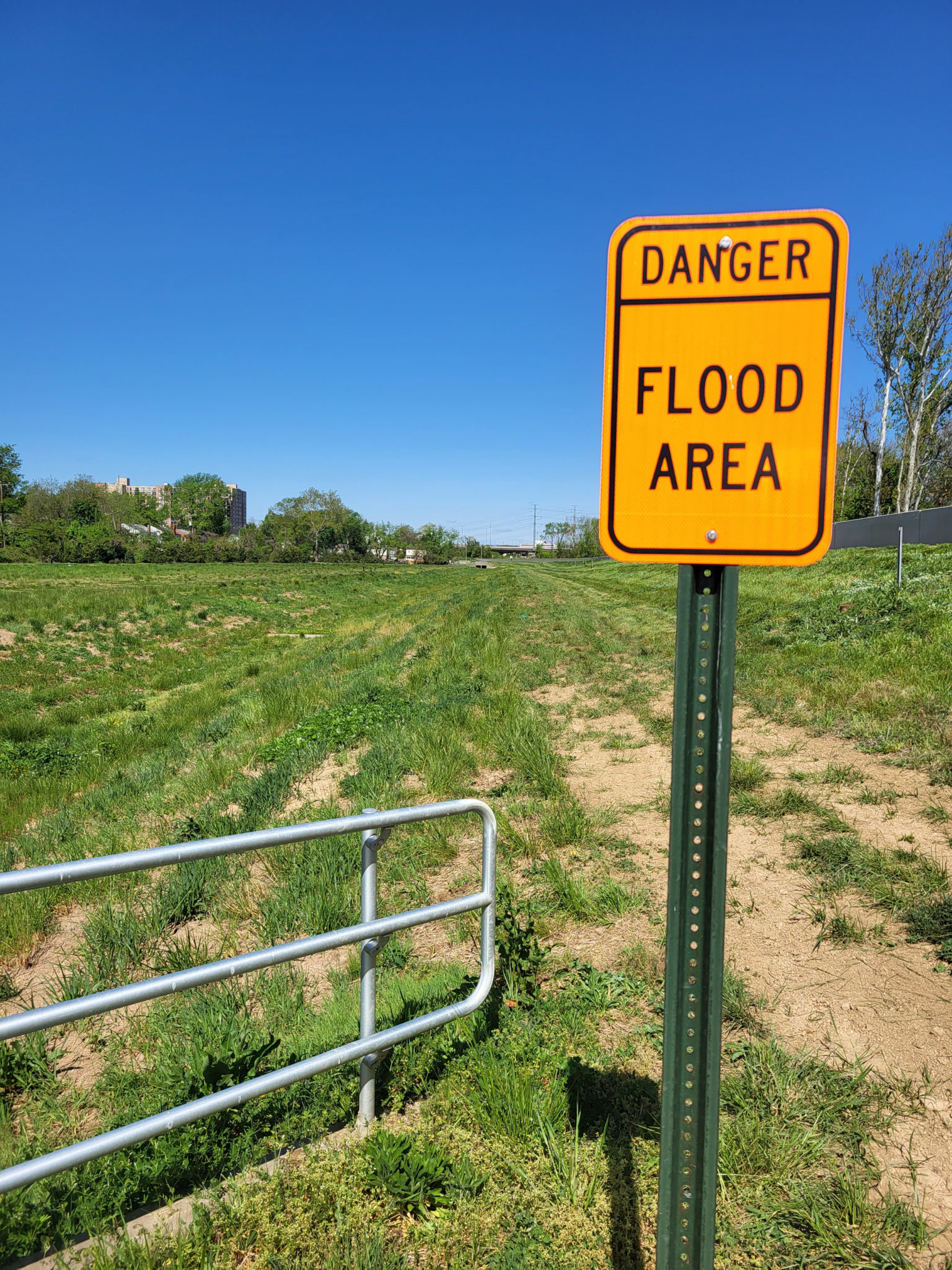 Jeff Cann with McEnearney Associates in Old Town has sold several homes in Huntington in the past few years. There are many duplexes, so "they're all like end-units," he said. "When they built that levee, property values went up. Tons of people go out there during the day, walk the dog, it's nice." He had two homes under contract in the spring and two coming up for sale this summer.
A few condominium buildings have opened over the last few years, opening up options for housing and creating a transit-oriented development vibe to Huntington. The Metro Station is the transit and developers are counting on that as a magnet for young buyers who commute. One new condo is the Belhaven. The ribbon was cut on this property in mid-April.
Transportation
Huntington Avenue is a link between Richmond Highway and Telegraph Road. There is also the Huntington Metro Station, the last stop on the Yellow Line, with bus links to commute to other places in Fairfax County, Alexandria, or Arlington.
Parks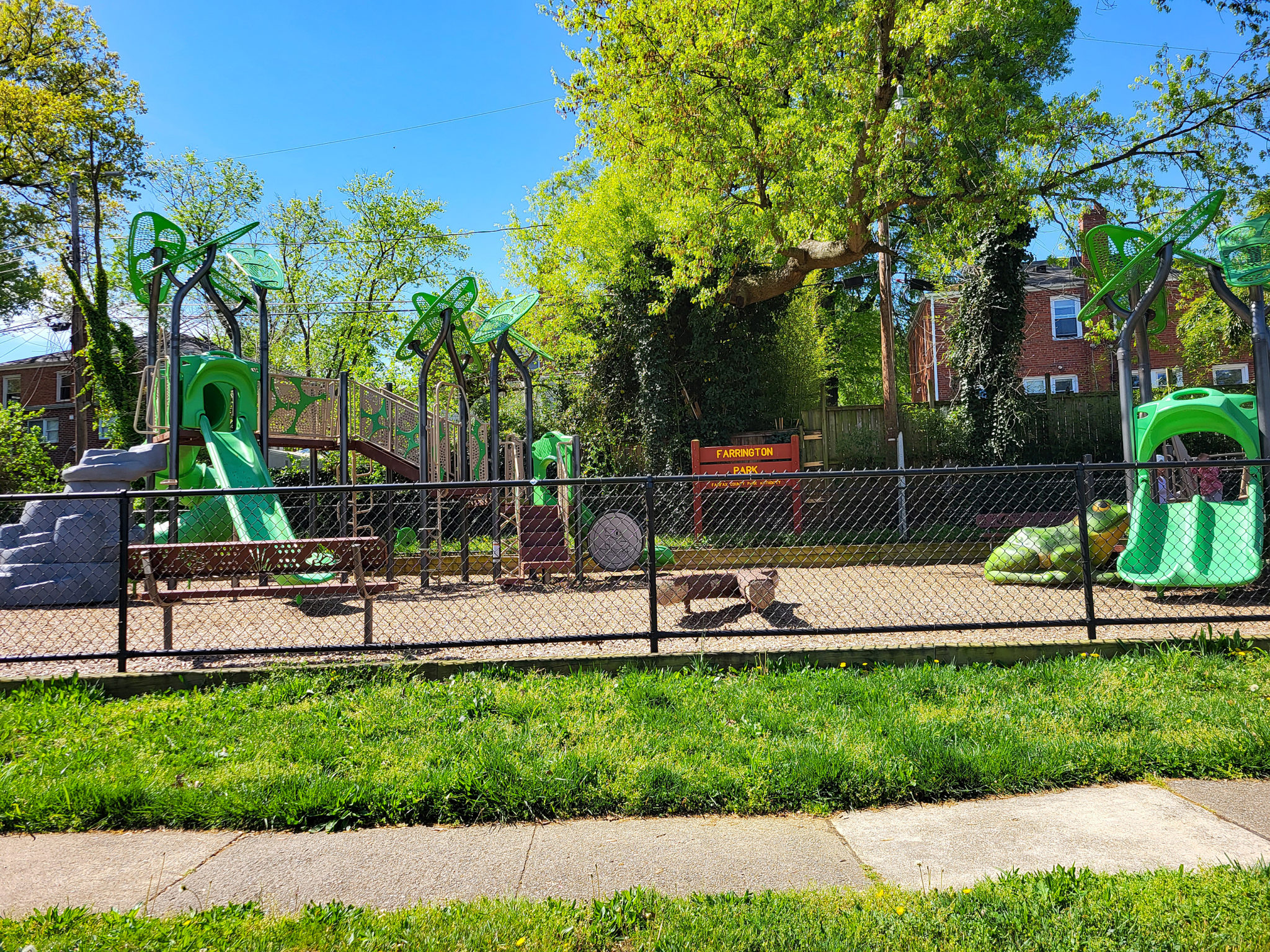 In addition to the levee park on the north side of the community, Mount Eagle Park is a few blocks to the south. There is a bike trail link to the Eisenhower Avenue flyover so bicyclists can travel along Eisenhower Avenue to Old Town and the Mount Vernon Bike Trail.
Population and Income
In 2020, Huntington, VA had a population of 13.5k people with a median age of 35.8 and a median household income of $92,431, said DATA USA.
ICYMI: Citizens React to Del Ray Neighborhood Landing on Virginia's Most Endangered Site List