School News
898 Alexandria City High School Grads Participate in June 3 Commencement Ceremony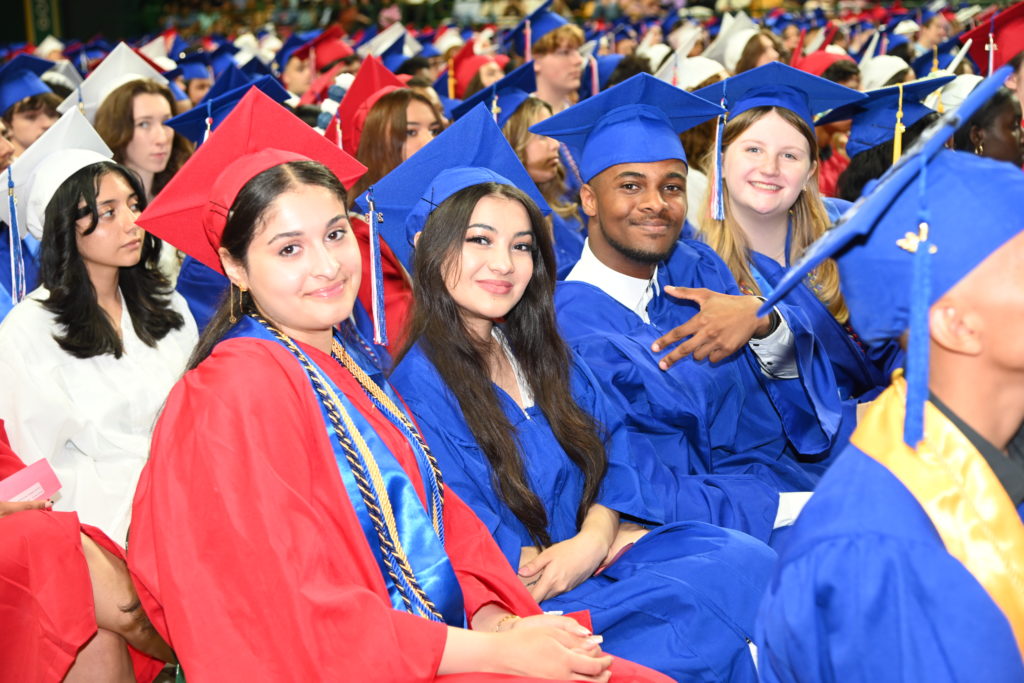 ALEXANDRIA, VA—On Saturday, June 3, 2023, Alexandria City Public Schools (ACPS) Interim Superintendent Dr. Melanie Kay-Wyatt and ACHS Executive Principal Peter M. Balas presented diplomas to 898 Alexandria City High School (ACHS) graduates on the stage of George Mason University's EagleBank Arena.
The commencement ceremony for the Titan Class of 2023 celebrated the achievement of the graduating seniors, as well as the support of their families and community members.  The graduates included a blacksmith, a bagel company founder, an international dancer, an advanced mathematician, a Futsal World Cup goalkeeper, and the creators of ACHS's first Women of the Future Club.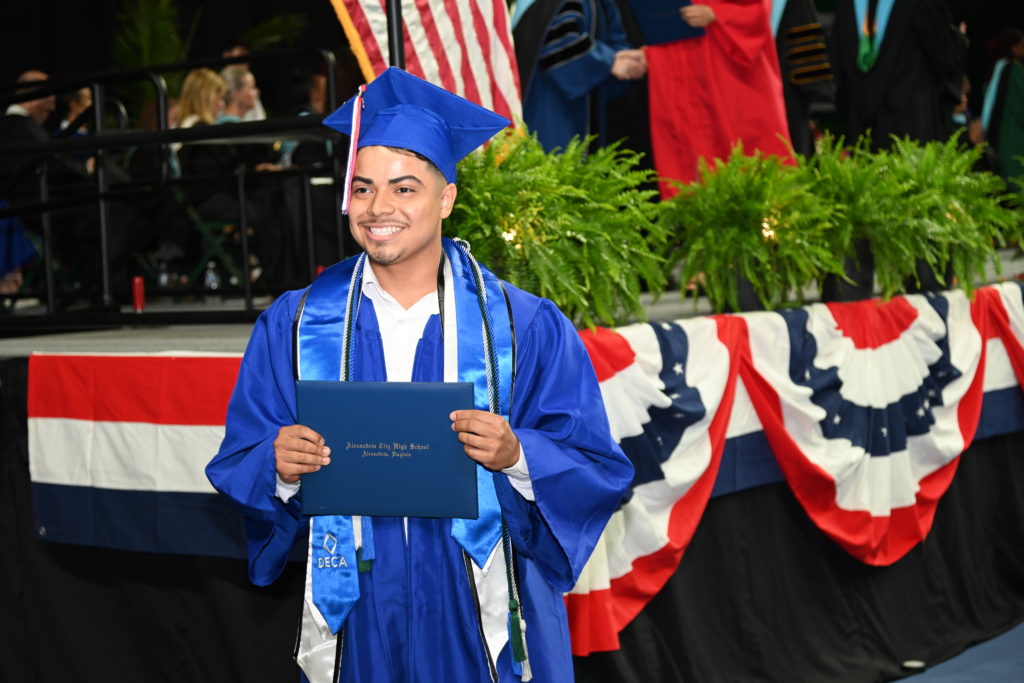 "It fills me with joy to see the Titan Class of 2023 receive their diplomas and celebrate their achievements," Balas said. "We admired their resiliency and creativity as they learned, explored life and contributed to our community."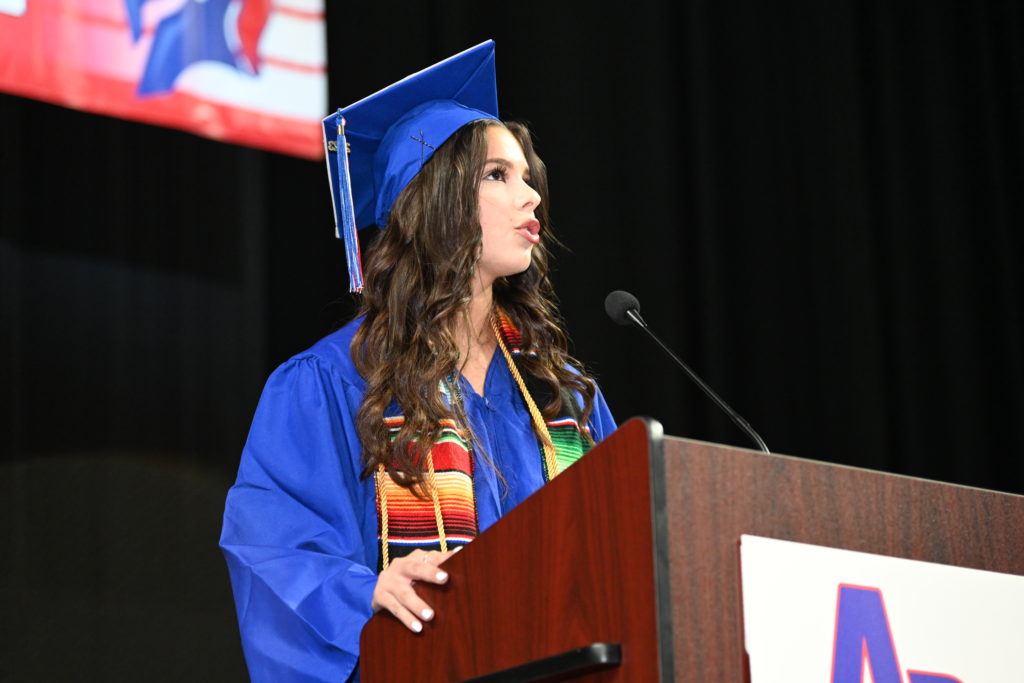 More than 600 graduates reported applying to a college or university, and 16 graduates will serve in the U.S. Armed Forces. Twenty Titan athletes have signed letters of intent to compete in collegiate athletics in 10 sports.
"Our Titan Class of 2023 is an impressive group with many accomplishments to celebrate, and I want to extend my congratulations to our new graduates," Kay-Wyatt said. "Their hard work and dedication helped them reach this exciting milestone, and they each have the ability to fulfill their personal dreams."