Press Release
Old Town Alexandria's Ace Hardware Expanding With 5,000 Square Feet of Retail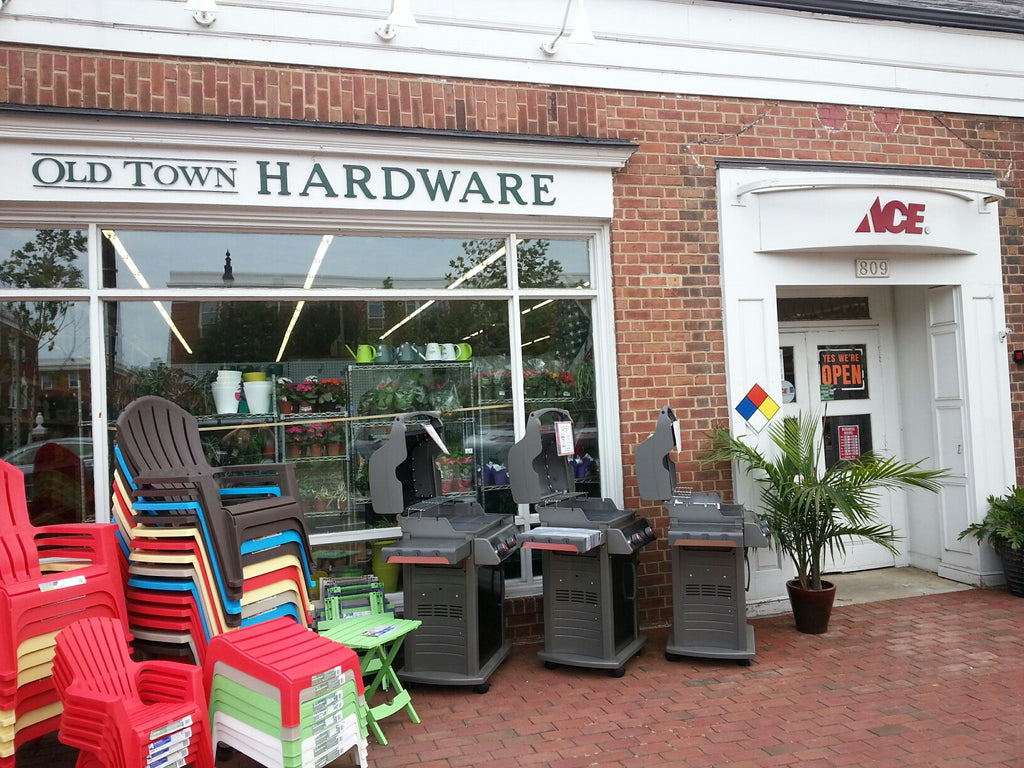 ALEXANDRIA, VA -Neighborhood retail staple Old Town Ace Hardware is upgrading and expanding
with 5,000 square feet of new retail space and a Benjamin Moore paint store to offer customers an
improved shopping experience and new product assortment.
Opened in 2015, Old Town Ace was the first location in Northern Virginia to become part of A Few Cool
Hardware Stores, the Ace Hardware chain founded by Gina Schaefer and Marc Friedman in the
DC/Baltimore metro areas. The expansion comes two years after the store converted to employee
ownership through an employee stock ownership plan and is part of the company's ongoing efforts to
better serve their customers and community.
The expansion occupies former Verizon and Next Day Blinds stores that closed during the pandemic.
"We really dislike empty storefronts," says Schaefer. "This creates unsafe streets, lack of community
connectivity, and a loss of jobs. Our Old Town neighbors are so supportive of us, and we're excited to
offer them the best shopping experience possible—and in a space that has too long been vacant."
With a focus on paint, the new dedicated corner retail space expands the store's assortment of
Benjamin Moore and other premium products. The central retail space will feature plants, pots, candles,
cleaning supplies, and housewares. In the original 8,000-square-foot store, customers will notice
refinished floors, renovated aisles, and expanded lawn and garden options, including more outdoor
power equipment and top names in grilling like Weber, Yeti, Gozney, and Big Green Egg.
"The community will like how much this expansion really opens up the store," says Store Manager
AiLeng Miller. "Sure, construction has been a challenge, but our customers have been great about it.
This is a happy place; we have fun. I try to make sure everyone who's here wants to be here." The
expansion is anticipated to finish by fall 2023 with a grand reopening celebration to come.
###
Old Town Ace Hardware is part of the local, employee-owned Ace Hardware store chain A Few Cool Hardware Stores. Founded in 2003, our business is built from the connections we forge in our local communities. Our friendly staff provide goods and services to meet the needs of our valued customers and improve the quality of life in our neighborhoods. We believe in the power of customer service and strive to be the most helpful hardware stores on the planet.
898 Alexandria City High School Grads Participate in June 3 Commencement Ceremony