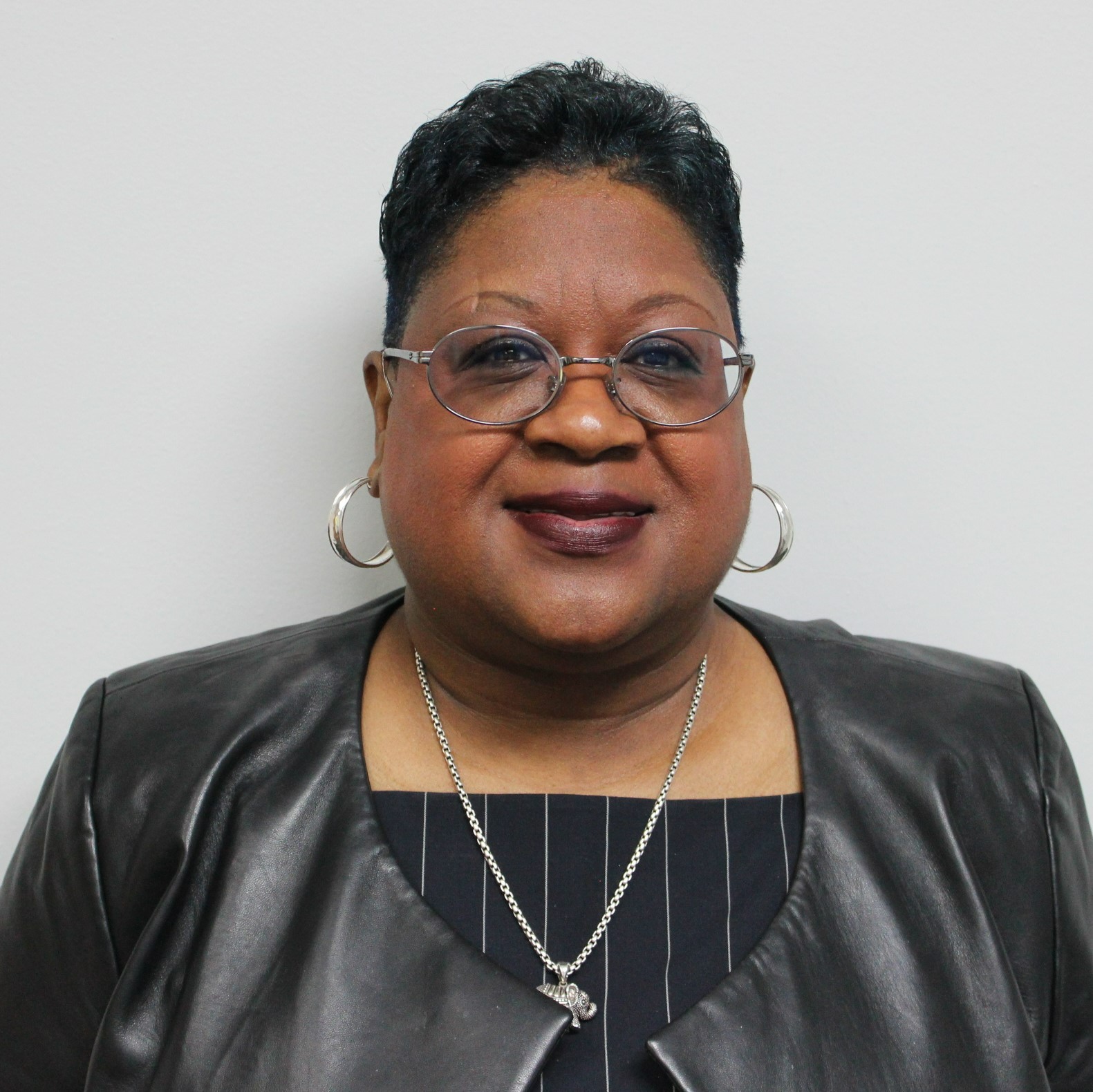 Alexandria, VA –  New Hope Housing (NHH) announced this morning that its board of directors has selected Ashley McSwain as its new Chief Executive Officer. Ashley succeeds the interim executive director, William Gorman, who has been in that role since October 1, 2021.
Ashley has 25 years of experience with nonprofits that provide services and housing for marginalized populations, including 12 years as an executive director and 10 years as deputy director of these organizations.
She recently served as executive director for Community Family Life Services, a nonprofit in Washington, D.C., serving women returning home following a period of incarceration.
In her eight years as executive, Ashley managed five housing locations, developed new reentry support programs, advocated on behalf of CFLS with government and community leaders, and raised needed funds. Prior organizations include Our Place DC, which provides wrap-around services and case management to women who
are currently or formerly incarcerated; Silver Spring Interfaith Housing Coalition, which provides housing and case management to homeless and low income families; and Bucks County Housing Group, which provides housing and social services to homeless and low income families.
Since 2006, McSwain has been president and principal facilitator of Consultants for Change Inc. (CFC), a consulting firm that focuses on creative ways to support leaders working on social justice issues. Her firm's projects include Women's Reentry Initiative and Leaders of Color Coaching Initiative.
McSwain is also currently part-time faculty at Catholic University, teaching in its Graduate School of Social Work; and also served as adjunct faculty at American University as a practicum advisor.
A licensed social worker in Maryland and Washington, D.C., McSwain her masters of social work from Temple University, and masters of science in organization development from American University. She is an active member of the National Association of Social Workers (NASW) and is on the board of The Sentencing Project.
Ronnie Bagley, president of the board of directors, said, "We extend our congratulations and a warm welcome to Ashley McSwain as New Hope Housing's next chief executive officer. She brings a wealth of experience to the position, and we look forward to her leadership in the years to come. We also wish to share a heartfelt thank you
to interim executive director William Gorman for his leadership, insights, and commitment to New Hope Housing during our time of transition."
Bagley also shared that the board had undergone a thorough process to select a permanent chief executive officer, engaging DRi Waterstone Human Capital to conduct the search. This was to ensure NHH continued to carry out its mission to end homelessness during this period of transition.
New Hope Housing is committed to ending homelessness in Northern Virginia by creating innovative housing solutions to meet one of the most basic human needs – housing. NHH operates in Arlington County, Fairfax County, City of Alexandria, and City of Falls Church. The nonprofit agency actively partners with organizations in the community to end the cycle of homelessness. For more information, visit www.newhopehousing.org