Community News
Alexandria Celebrates Women Honors Young Women 'Making a Difference' June 28
Get your tickets for the Alexandria Celebrates Women Awards at the Athenaeum today
ALEXANDRIA, VA – On Wednesday, June 28, Alexandria Celebrates Women (ACW) will host a banquet honoring young women who are leaders in the local community. Each honoree is "making a difference in our City today," according to the press release.
The Alexandria Celebrates Women Awards will take place at the Athenaeum (201 Prince St.) from 7 to 9 p.m. Purchase tickets HERE.
Learn about the honorees below: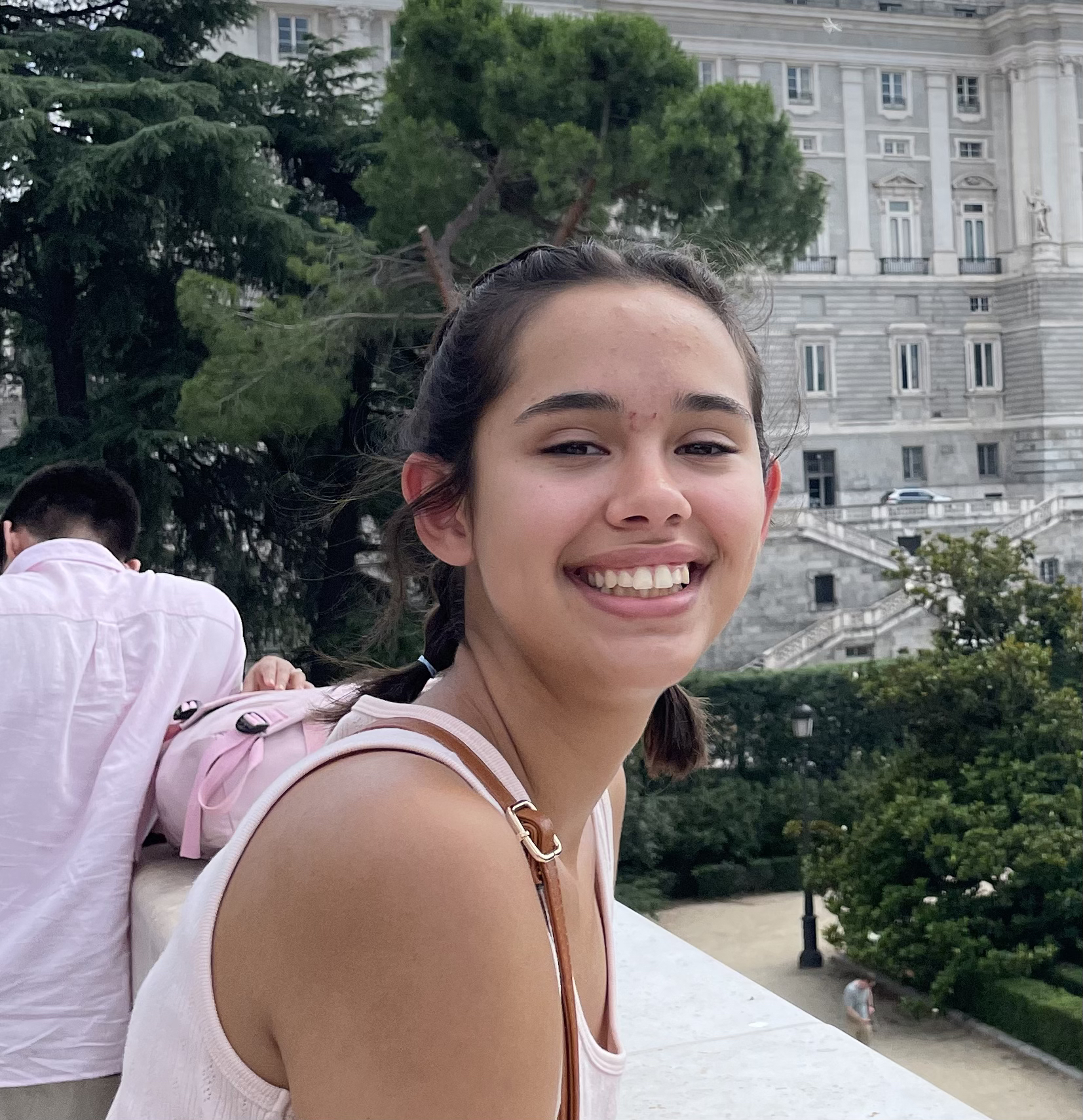 Betty Amron
(Nominated by William Christopher Kurowski)
Betty is a student at Alexandria City High School with a GPA greater than 4.4 and membership to four honor societies. She is serving as Co-President of the Alexandria Art Honor Society, Captain of the Field Hockey team and active member of GirlUp. She has also served as the student representation on the Alexandria Commission for the Arts and is an accomplished artist herself.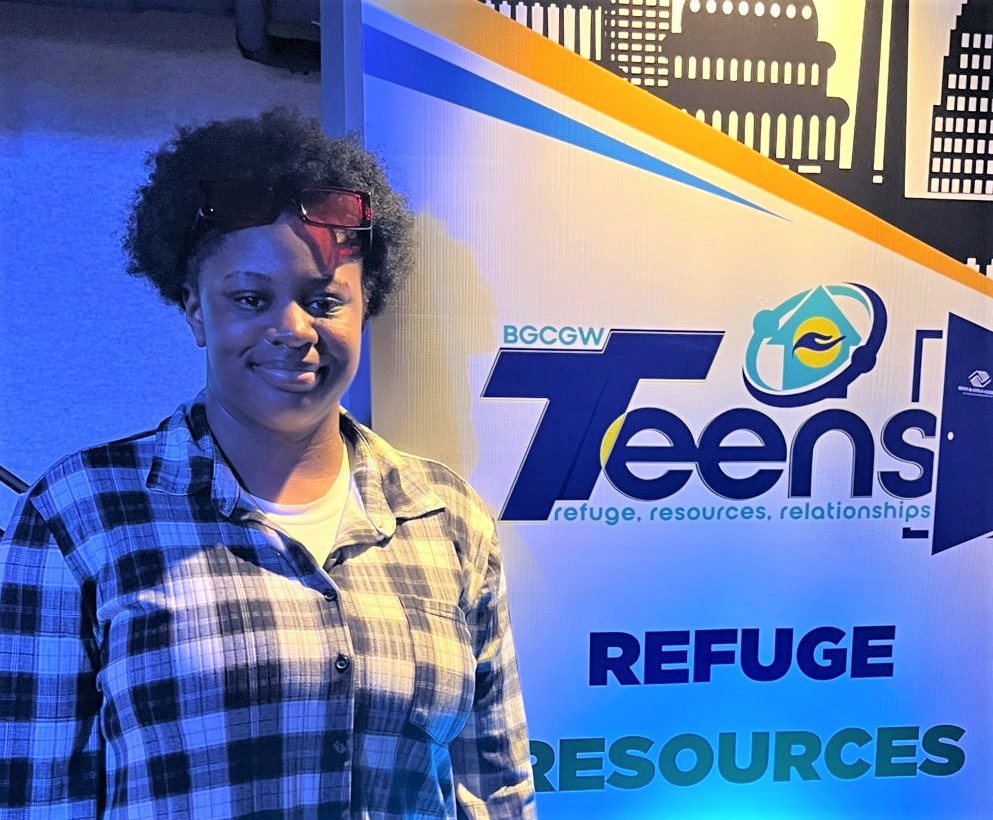 Ariana Attidore
(Nominated by Derrick Garvin)
Ariana's passion for making a difference in her community began when she joined the Boys and Girls Club. She quickly became an active member, taking on various roles within the club, including mentoring younger members and helping to plan and organize events. Ariana has volunteered her time and resources to organizations that serve those in need, and she has always been willing to lend a helping hand to those who are less fortunate. Her commitment to community service is truly admirable. Ariana has also excelled academically. She is always willing to step outside of her comfort zone and try new things. Ariana is an exceptional individual who has made a significant impact in her community, and is a true role model to others.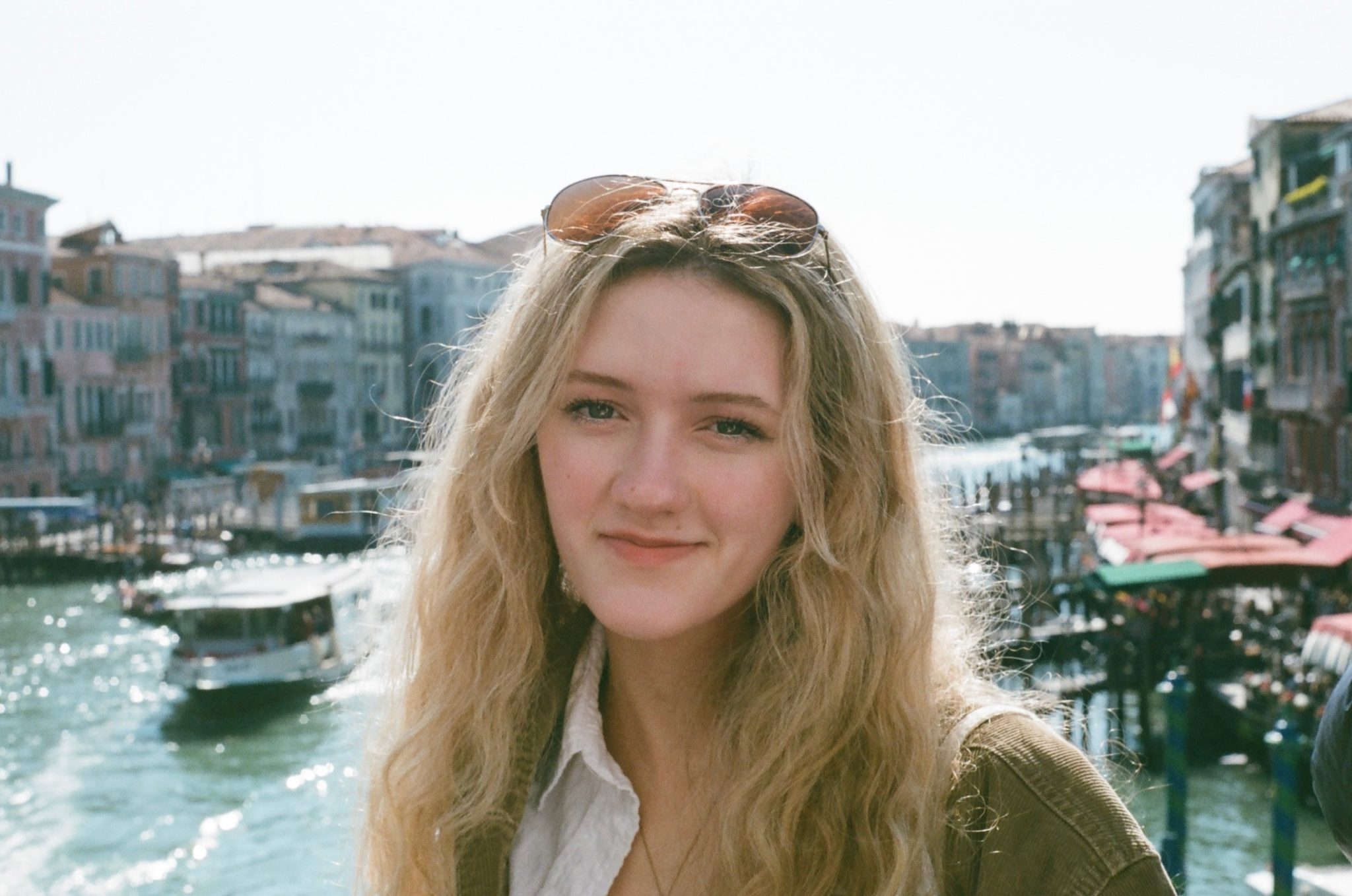 Eliza Gwin
(Nominated by Karen Johnson)
Eliza is a student at Alexandria City High School and has a passion for music and songwriting. She has created an all-girl band "Indigo." She is a mentor for girls who want to learn about songwriting, singing and performing on the guitar and piano. Eliza has participated in numerous fundraisers. She has performed in two of the school's recent musicals, Sister Act and Little Shop of Horrors. Eliza is a member of the National Honor Society, the French Honor Society, and the Musicians Club. She has volunteered for Volunteer Alexandria and helped provide meals for Carpenter's Shelter.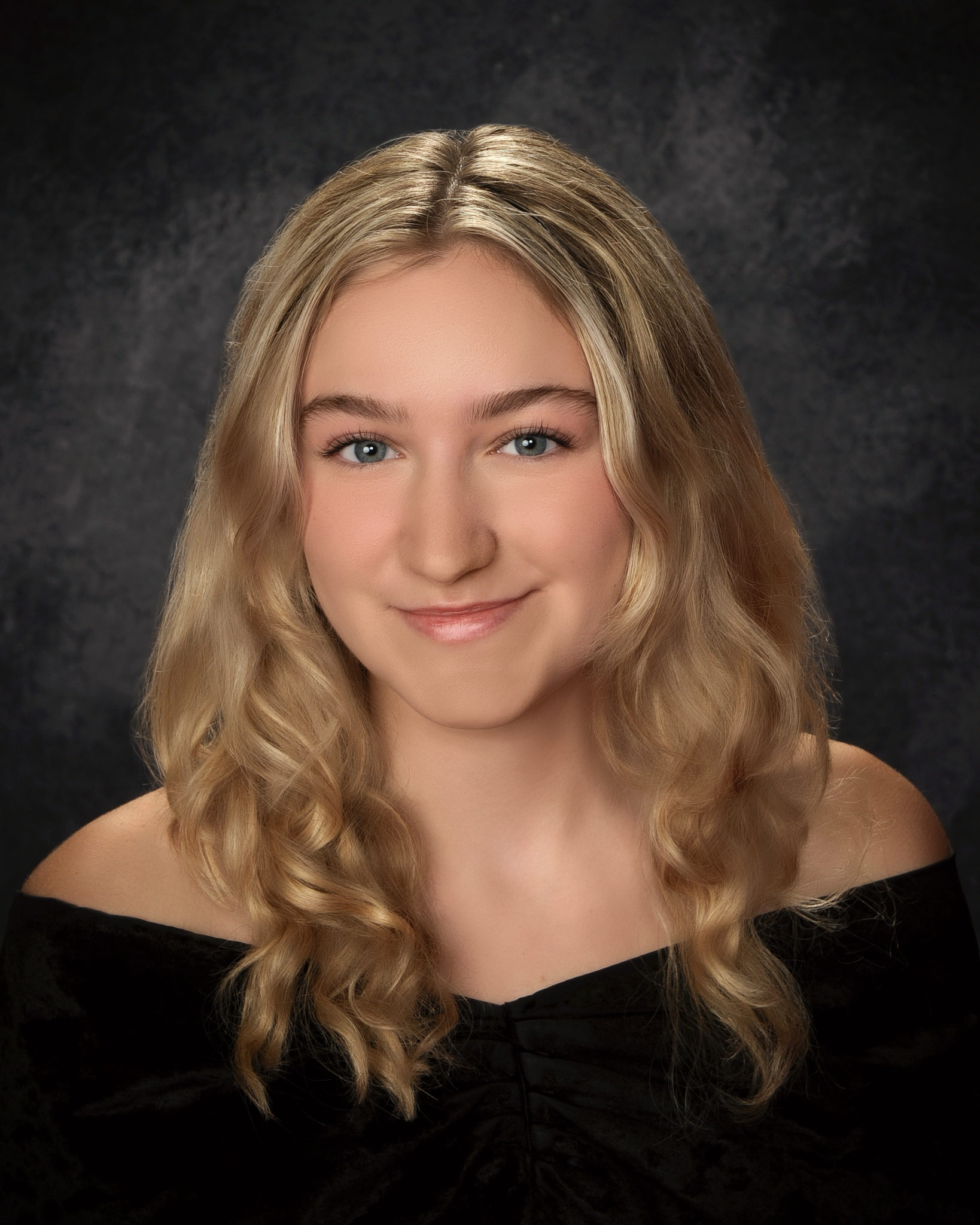 Sarah Porter
(Nominated by Crystal Kramer, Alexandria Commission for Women)
Sarah is the Student Representative on the Alexandria Commission for Women. During the Commission's retreat, Sarah provided insightful input and constructive feedback to ensure that issues impacting Alexandria youth were part of the Commission's planning efforts. She has been a member of the Commission's Reproductive Rights Subcommittee, where she has pushed the Commission to examine the sex ed curriculum that is provided to students. She developed a resources one-pager regarding where to access sexual and reproductive health services that is distributed in the Teen Wellness Center. Sarah was instrumental in working with the Alexandria City High School system to fill the free menstrual product dispensers at Alexandria City High School that had been installed in compliance with a recently enacted Virginia law, but sat empty for months.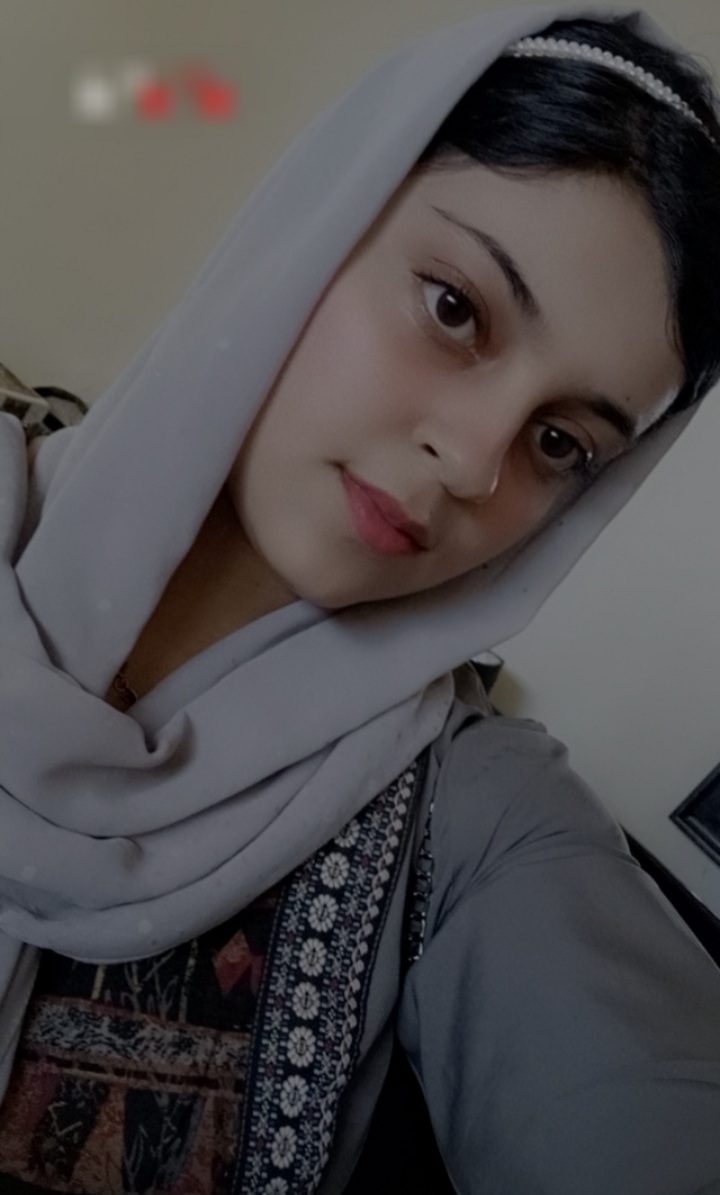 Zahra Rahimi
(Nominated by Amanda Hazelwood)
Zahra Rahimi serves on the City's Children, Youth, and Families Collaborative Commission. She has produced and led trainings on Youth-Adult Partnerships, which the Commission will be offering to other decision-making bodies to better engage youth in their work, and she serves as co-chair of the Goal 3 subcommittee. She was appointed as the first ever student representative of the Alexandria School Board by the International Academy. She has partnered with the Substance Abuse Prevention Coalition on a recent messaging campaign, and she volunteers with the broader Afghan community, where she organized an event to celebrate Yalda Night.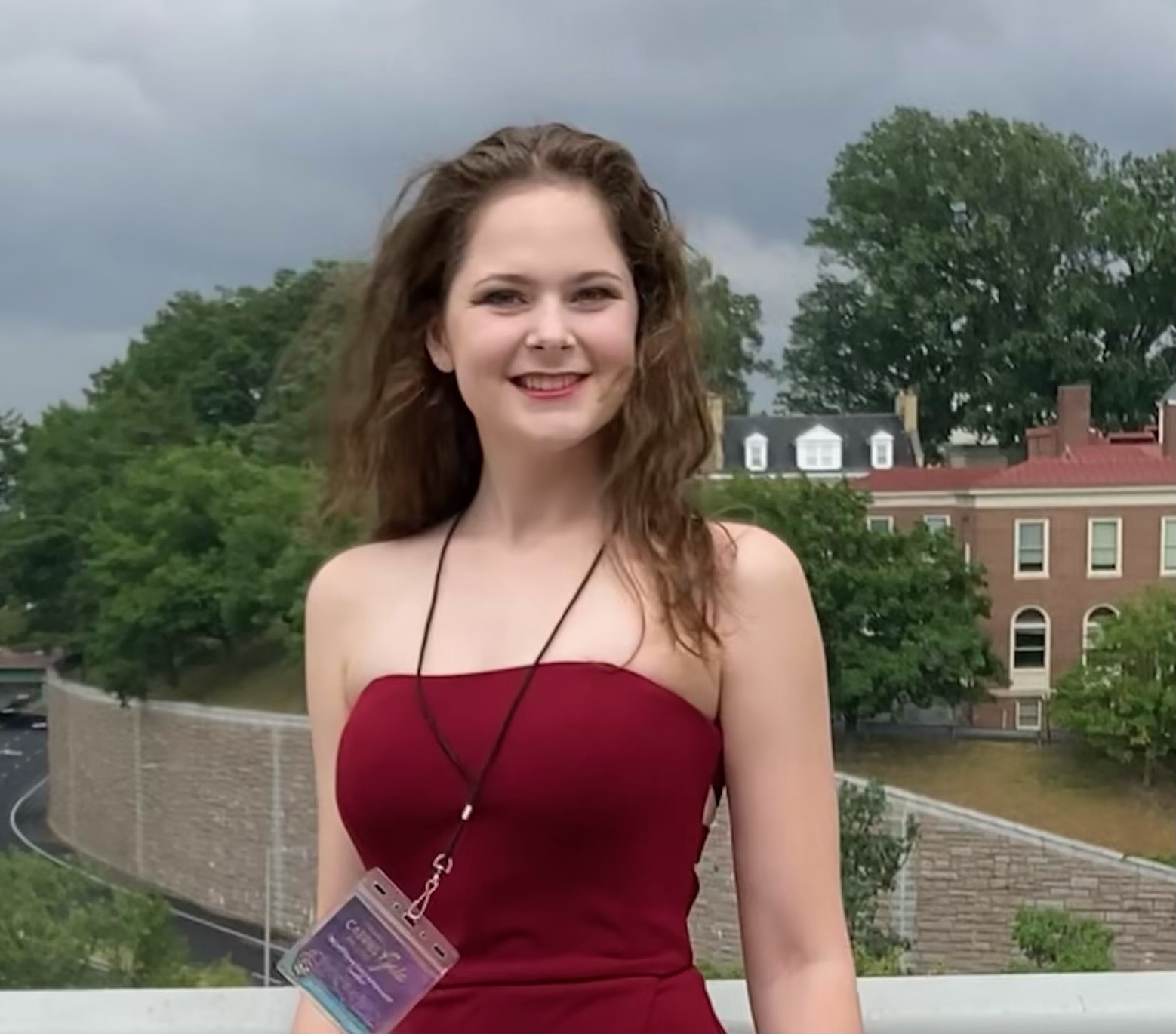 Elizabeth Rutter
(Nominated by Leslie Golden)
Elizabeth excels in academics and extracurricular activities at her school and is a leader in the classroom. She was the recipient of Alexandria Library's Love of Country award. She is a weekly tutor to children in the lower school of her campus. At her school, Elizabeth is an admissions advisor, a theater critic, and a head of the performing arts board. She has organized summer camps with a concentration on the arts for neighborhood children. She is a trusted and tireless caregiver to neighbors. Among other contributions to her community, she donates her babysitting money to the St. Jude Children's Research Hospital.
About Alexandria Celebrates Women
ACW recognizes the accomplishments and contributions of Alexandria, Virginia's women of the past, present and future. The volunteer 501(c)(3) charitable non-profit organization acknowledges the distinguished history of Alexandria's heroines while celebrating the empowerment of Alexandria's modern woman.
CORRECTION: An earlier version of this report misspelled the surname of Betty Amron. It has been corrected. [SEE ALSO: Alexandria Resident Col. Paris Davis, Medal of Honor Recipient, Honored by Community]