Zebra Misc
Founding Farmers is coming to Alexandria, VA
All of the dining delights you love in Potomac Yards
ALEXANDRIA, VA, Farmers Restaurant Group (FRG), the parent company behind Founding Farmers restaurants and Farmers Fishers Bakers has announced its new location of  Founding Farmers into Stonebridge's Oakville project in Alexandria, Virginia in the summer of 2024.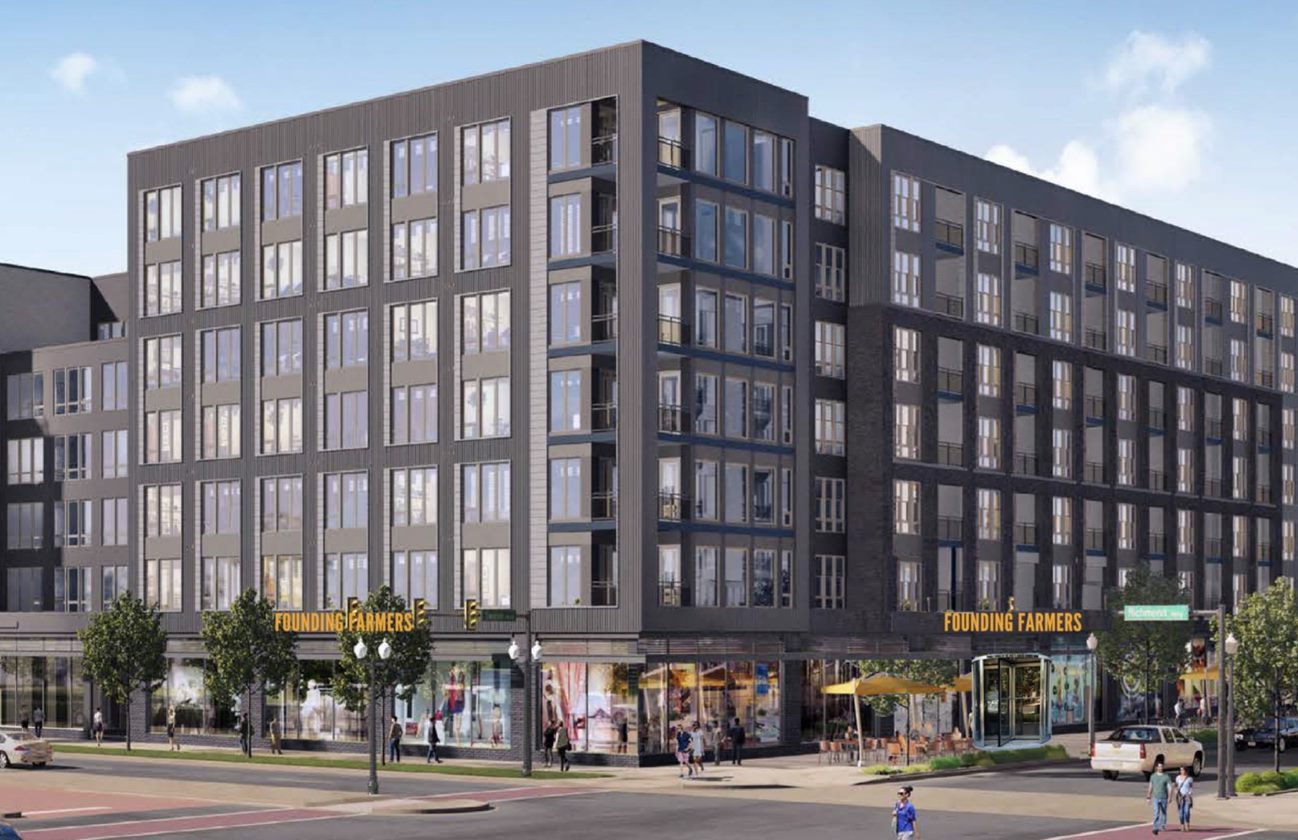 Owners Dan Simons, Michael Vucurevich, and the North Dakota Farmers Union secured a lease for a new location in Alexandria in partnership with Stonebridge and its financial partner, PCCP, LLC. The restaurant will be located on the first floor of a newly developed seven-story building on the corner of Swann Ave. and Richmond Highway, in the Oakville Triangle site development plan. The building will include ground floor retail spaces, townhouses, residential buildings, and the Inova Oakville at Potomac Yard facility.
"We Are Founding Farmers… The family farmers of the North Dakota Farmers Union, who collectively own Founding Farmers, are represented on every plate, as are the country's founding mothers and fathers—who were also farmers."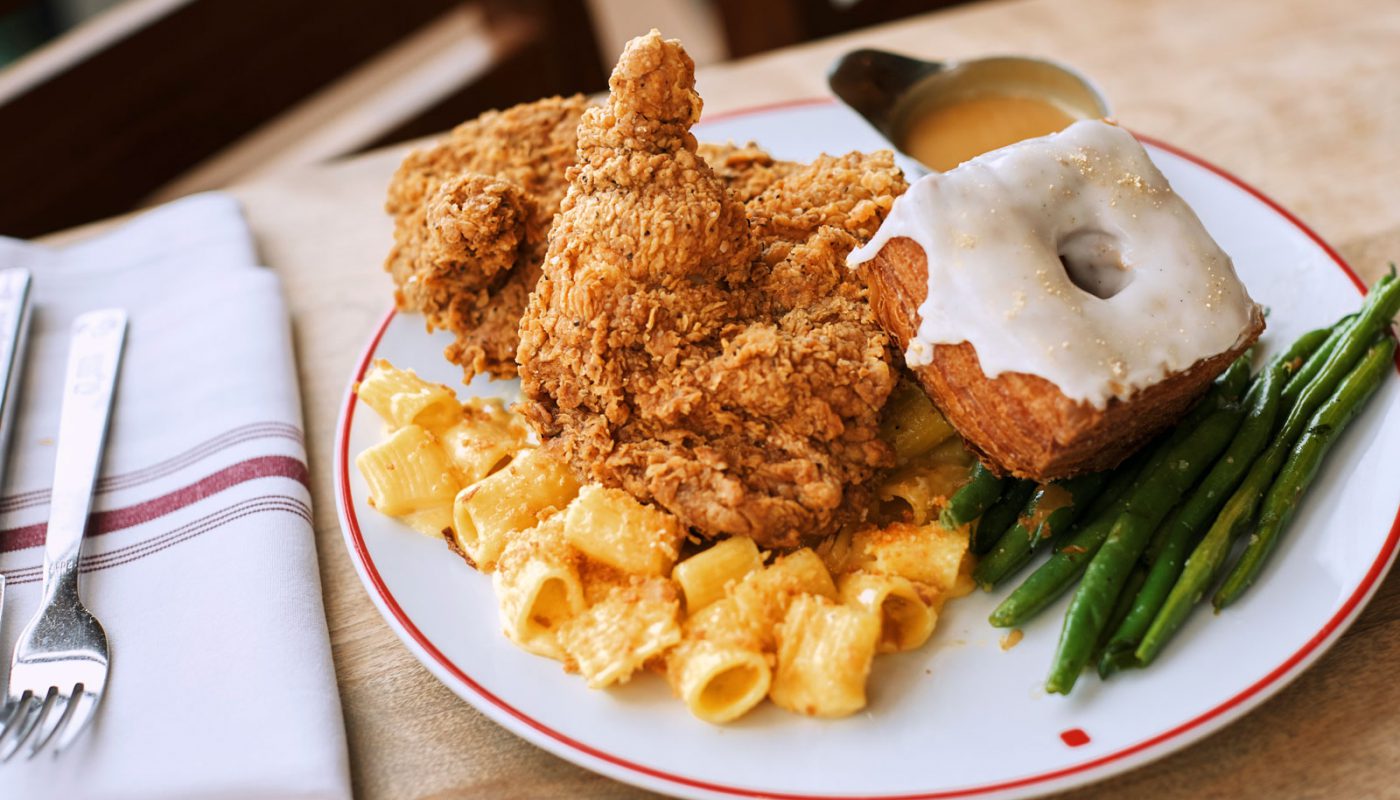 "Our DMV guests have been warm, welcoming, and so supportive since we started out almost 15 years ago," said co-owner Simons. "We're excited to be bringing Founding Farmers to Alexandria with our farmer-owned ethos and flavors. Guests will find their favorites and be introduced to new innovations and explorations with food, beverage, and design. We'll be offering the neighborhood breakfast, lunch, dinner, and weekend brunch, along with our morning First Bake grab & go program for when you need something fast. Our goal is to always meet our guests where they are."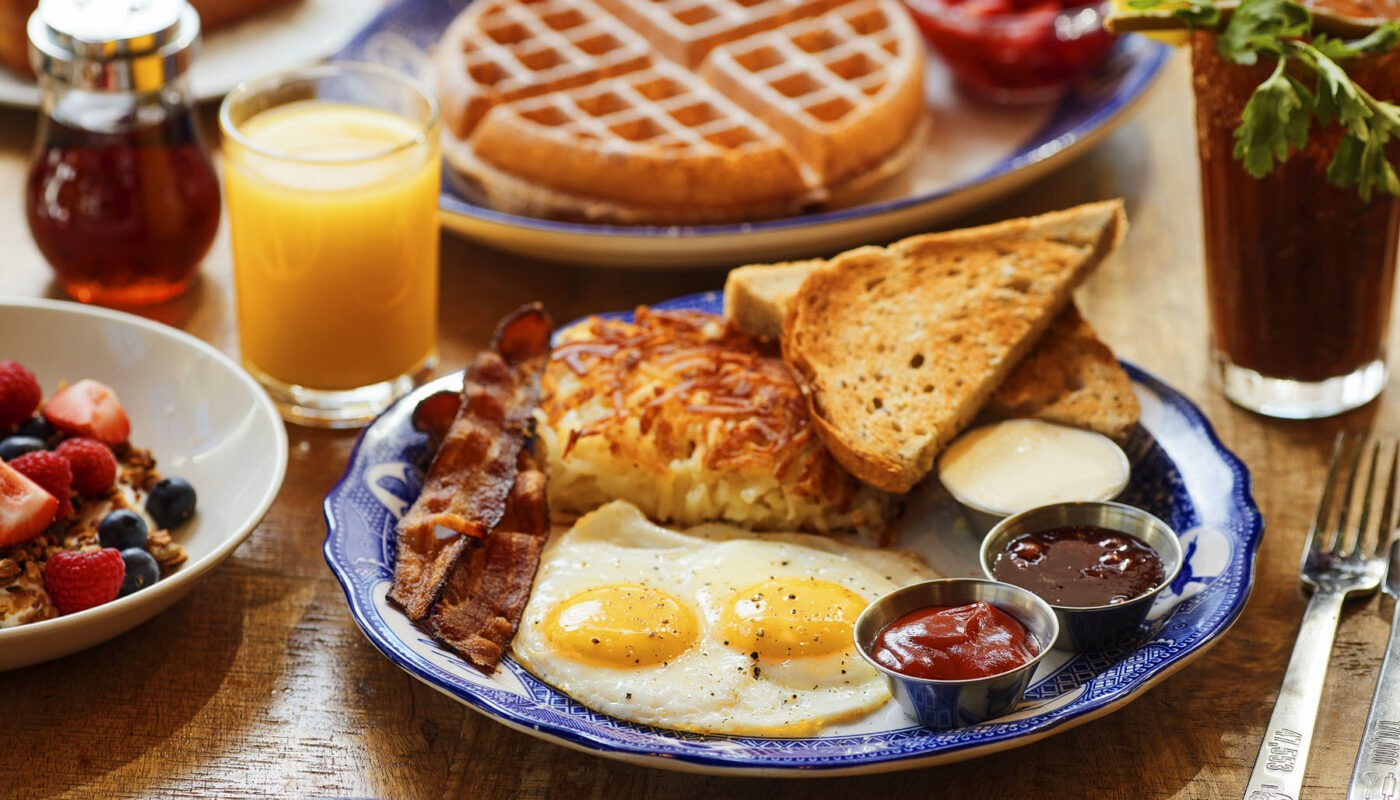 The new Founding Farmers will be a housed in a 9,200 square feet space. The plan is to be open every day of the year, including holidays, with seating for approximately 245 guests, a full bar, and a patio area, perfect for outdoor dining. "Oakville has been designed to create a community and realize the tremendous walking connectivity between Del Ray and Potomac Yard," said Douglas M. Firstenberg, principal of Stonebridge. "Having Founding Farmers anchor our retail area fits perfectly into our vision, and the wide range of offerings will be amazing for our residents and the neighborhood."
The restaurant will be built and operate sustainably. They are partnering with Lumber & Light, known for their authentic designs in the hospitality industry, and have plans to pursue Green Restaurant Association certifications.