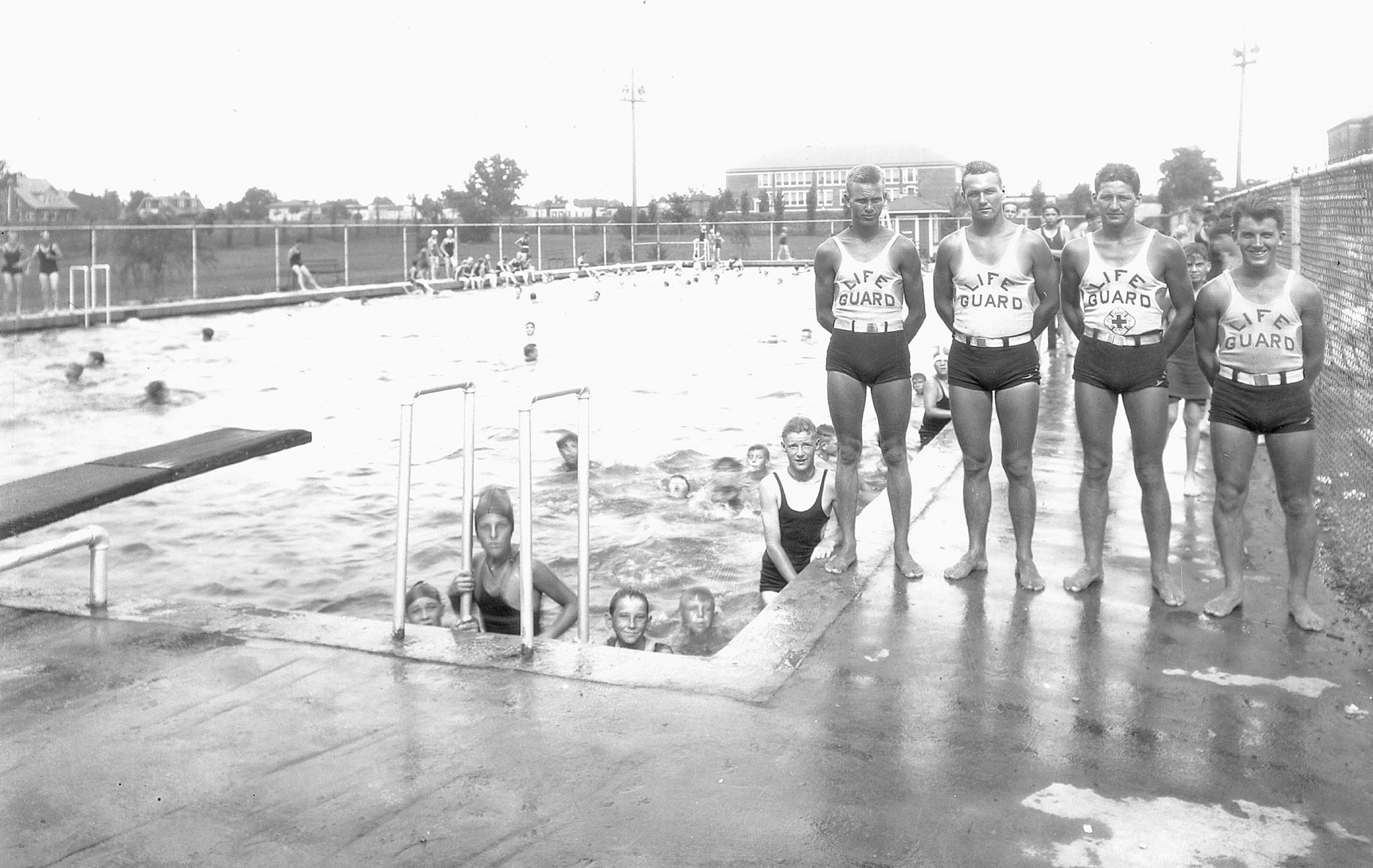 By Laurel Spear
Alexandria, VA – As the United States approaches its 247th birthday this July, the City of Alexandria looks back on its Independence Day celebrations and the recreational activities residents participated in.
At the beginning of America's history and through the Civil War, Alexandrians had a fluctuating relationship with celebrating the 4th of July. In the late 1800s, Frank Hume began hosting a celebration at his Warwick estate, including pyrotechnic displays and cannon fires.
In the early 1900s, Alexandrians began celebrating with an elaborate annual parade along King Street, with decorated cars, floats, and people in costumes. Bands such as the Alexandria Citizens Band performed at Independence Day celebrations, election parties, and nearby amusement parks and venues.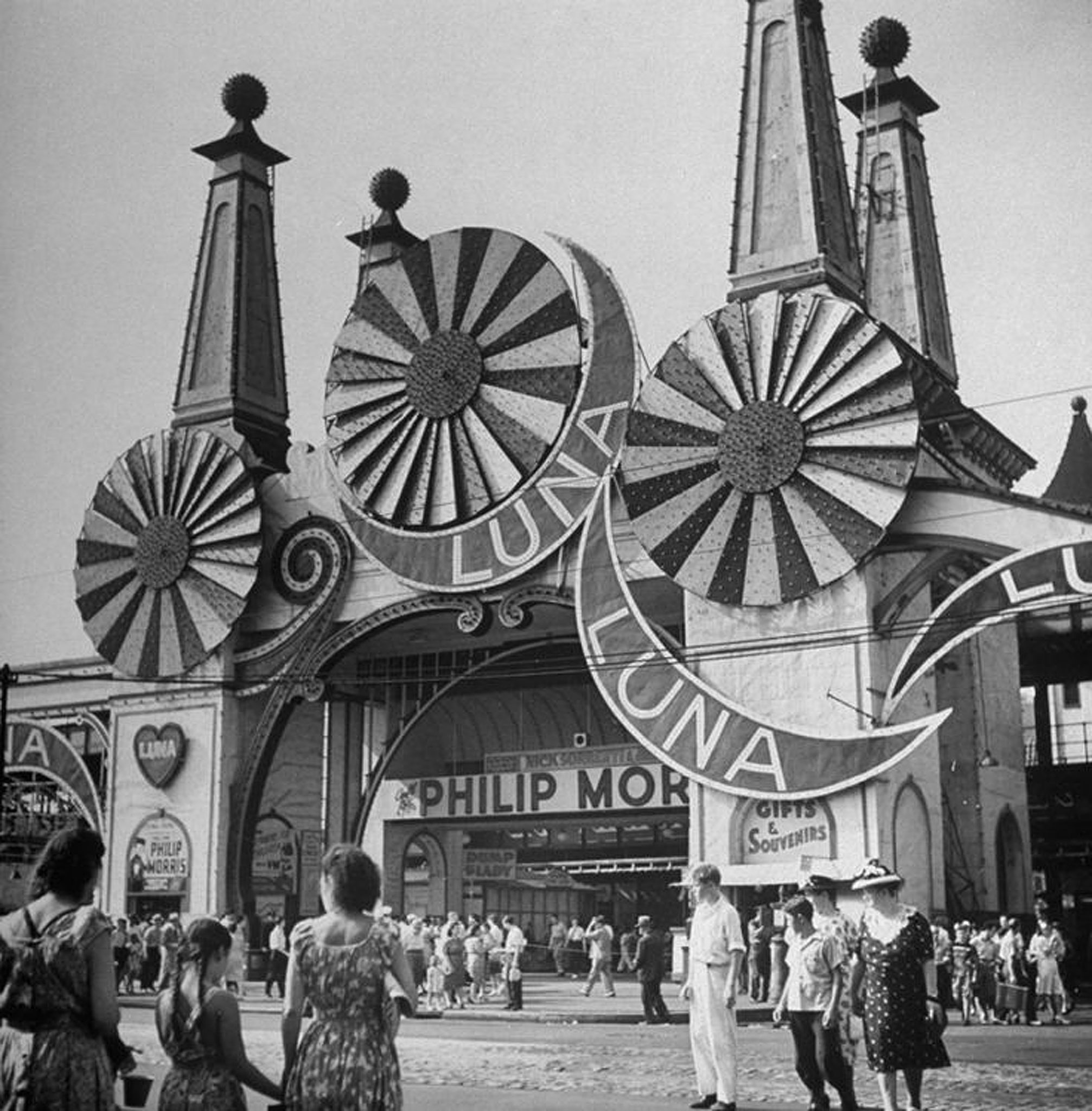 Just north of Four Mile Run, Luna Park was a 40-acre amusement park that hosted daily concerts. The park opened in 1906 with rides, animals, and attractions such as the Temple of Mystery, a fun house, and a shooting gallery. Boasting "the world's largest carousel," much of Luna Park was decorated in architectural elements from Asia, Arabia, and other foreign lands.
Summer in the 19th and the beginning of the 20th century also saw a rise in the popularity of beach resorts along the Virginia coast. Many Virginians enjoyed taking riverboat cruises to the coast, but during this time, resorts were whites-only.
In 1895, Collingwood Beach was developed as a resort catering to African Americans and renamed Douglass Beach after Frederick Douglass, who had recently passed away. The resort included a roller coaster, a merry-go-round, and other attractions. Until the end of segregation, beaches and sites catering to African Americans continued to be popular, but locations in Maryland eclipsed Douglass Beach and others in Virginia.
In 1926, the city opened the Alexandria Municipal Pool, its first community pool for residents who did not want to travel so far for a swim. The pool had lifeguards on duty at all times, swimming lessons, and other classes available, but it was exclusively for white residents. Because African Americans were not allowed, many swam in the Potomac River, Hunting Creek, and Four Mile Run.
Between 1933-1951, ten black children drowned in these waterways, which led to the opening of the Johnson Memorial Pool. Opened in 1952, Johnson Memorial Pool was named after two brothers who drowned the year prior and catered exclusively to African Americans. After desegregation began, Johnson Memorial Pool was closed in the mid-1960s.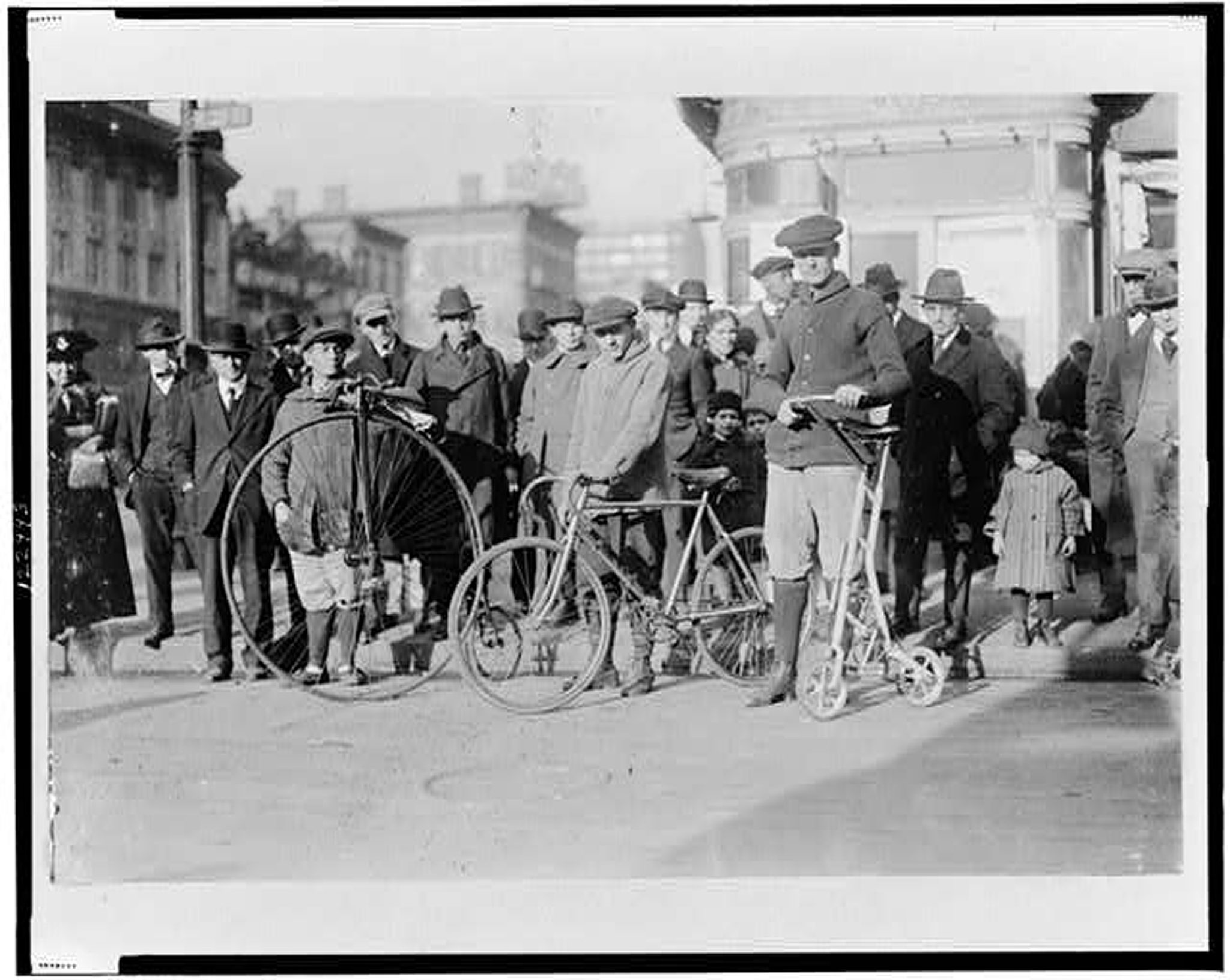 We enjoy treats such as ice cream during the summer to keep cool in the heat. Ice cream first became popular in the 18th century, but it was different from what we know today. Because freezing and sugar were rare during this time, ice cream was a savory treat with flavors such as asparagus.
Ice houses were a luxury, but the City Tavern, now called Gadsby's Tavern, had an ice well. In winter, tavern staff would harvest ice from the Potomac River and keep it frozen in the well throughout the year. It was used to make ice cream during the summer heat.
When the Potomac was not frozen over, Alexandrians often bicycled along the river. Bikes were invented in 1817, and they were first met with skepticism. Since the roads were rugged and uneven and the first bicycles featured two wheels of different sizes, staying upright was not easy.
The narrative surrounding bicycles began changing at the end of the 19th century when merchants began advertising clothing for cycling. This led to a rise in the popularity of bikes, including for short-track and multi-day racing.
For those looking for a more relaxed pastime, Alexandria hosted many theaters, entertainment halls, and concert venues to watch performances, sports, dancing, and other community events. Lyceum Hall even hosted magicians, necromancers, and ventriloquists at the end of the 19th century.
Before desegregation, venues such as the Pendleton Street Center and Lincoln Theater catered exclusively to African American patrons. In the mid-20th century, many of these venues were closed or redeveloped into community centers and recreation halls for everyone to enjoy.
Although many of the specifics of recreational activity in Alexandria have changed through the years, there has always been an assortment of activities to participate in. Many residents engage in the same pastimes their ancestors began decades or even centuries ago.
ICYMI: Alexandria Residents Protest Tree Removal at Simpson Park in Del Ray Neighborhood