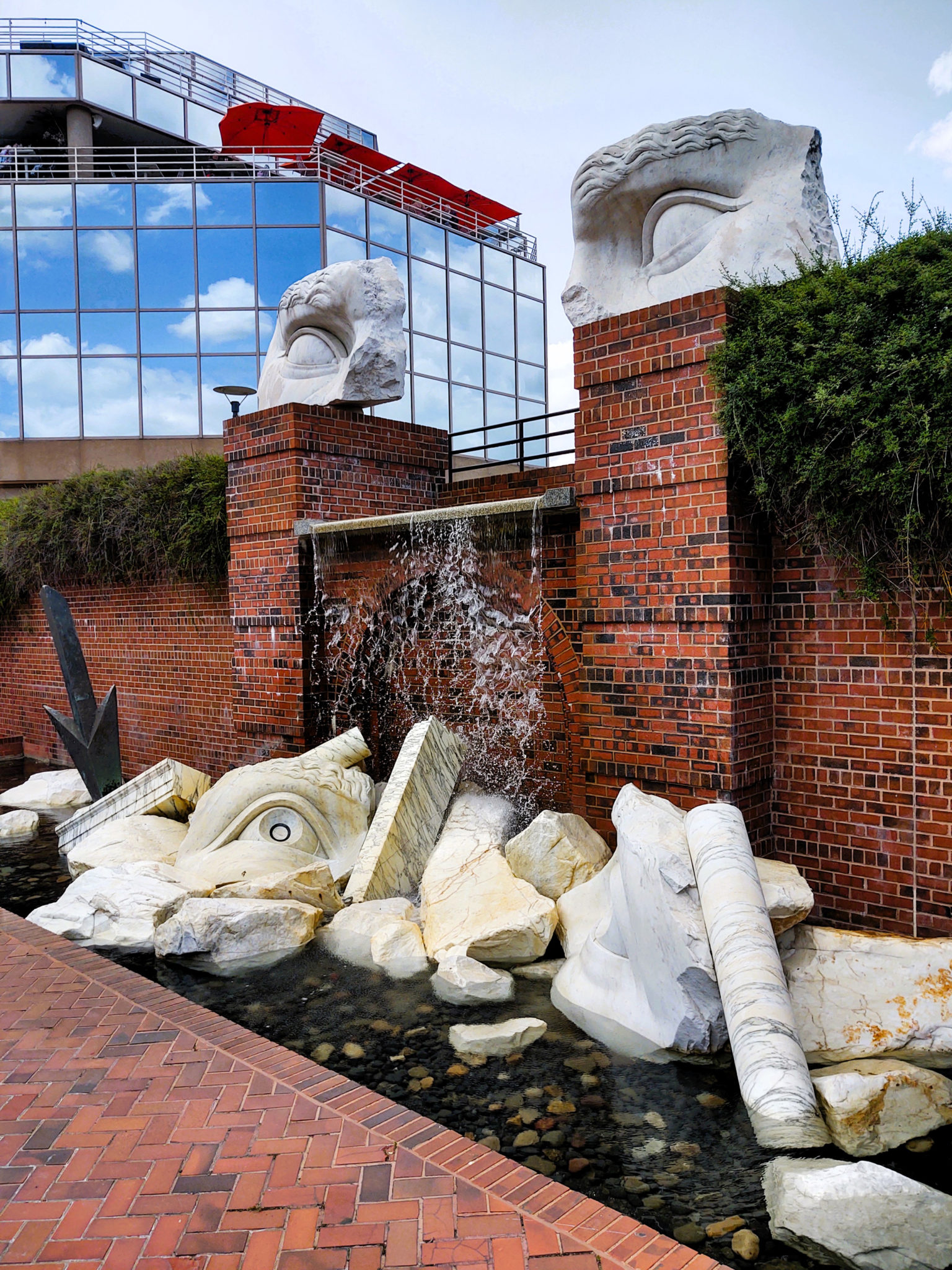 Alexandria, VA – Last month's picture was from Promenade Classique in TransPotomac Plaza on North Old Town's waterfront. The park was designed by M. Paul Friedberg and the neo classical sculpture was designed by Anne and Charles Poirier. The installation dates to 1986.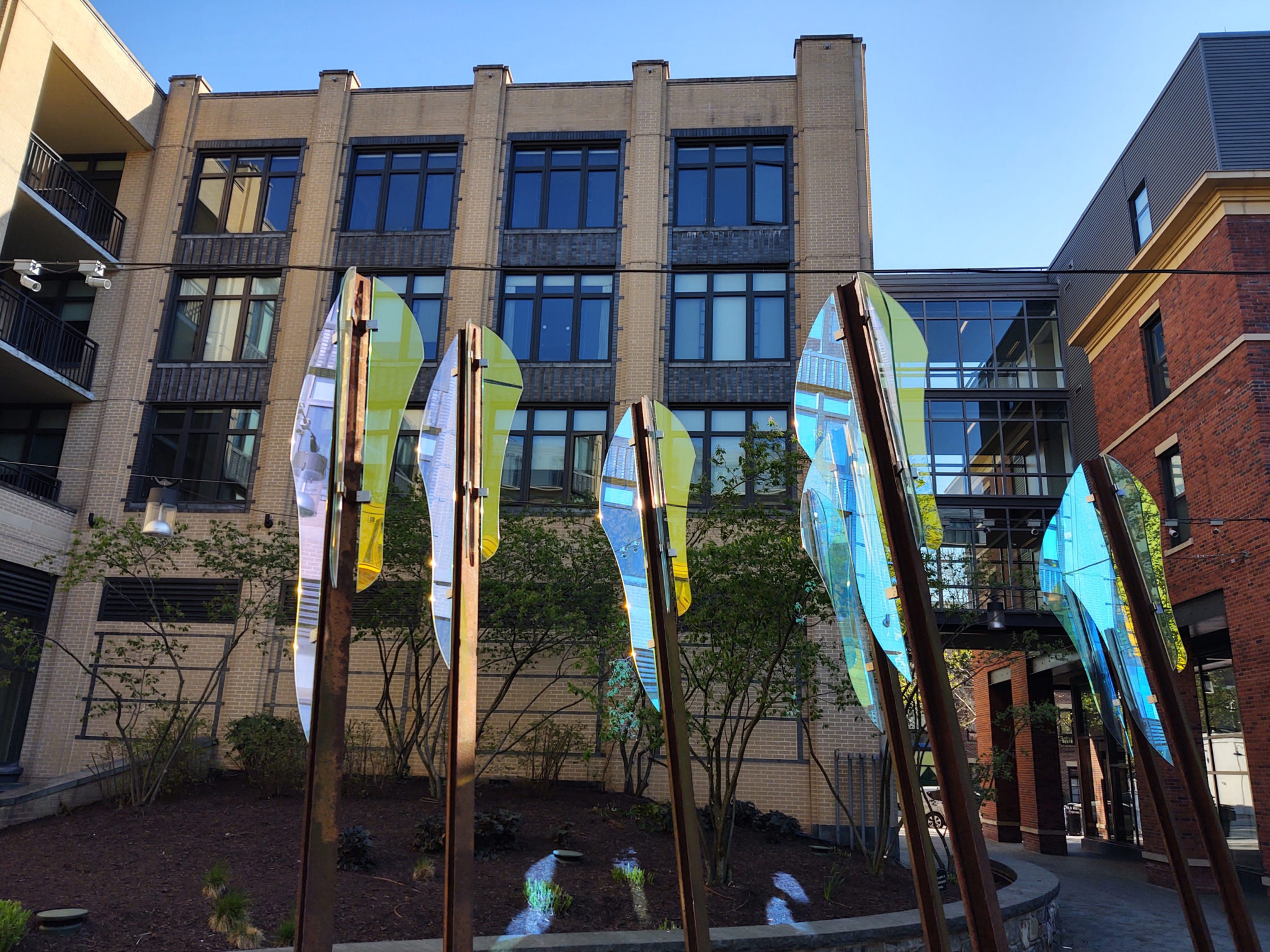 Have you noticed this around town? Where is it? What do you know about it?
To see more quirky photos and close-up angles of secret and not-so-secret spots in Old Town Alexandria, and jump in with guesses and comments, follow the discussion, and submit your own photos for consideration, join the Unseen Old Town Facebook group!
As for the photo above, we will reveal what it is and where it is in our next issue, along with a new one for you to ponder.