Zebra Misc
Meet the Winners of the Alexandria Commission on Persons With Disabilities Awards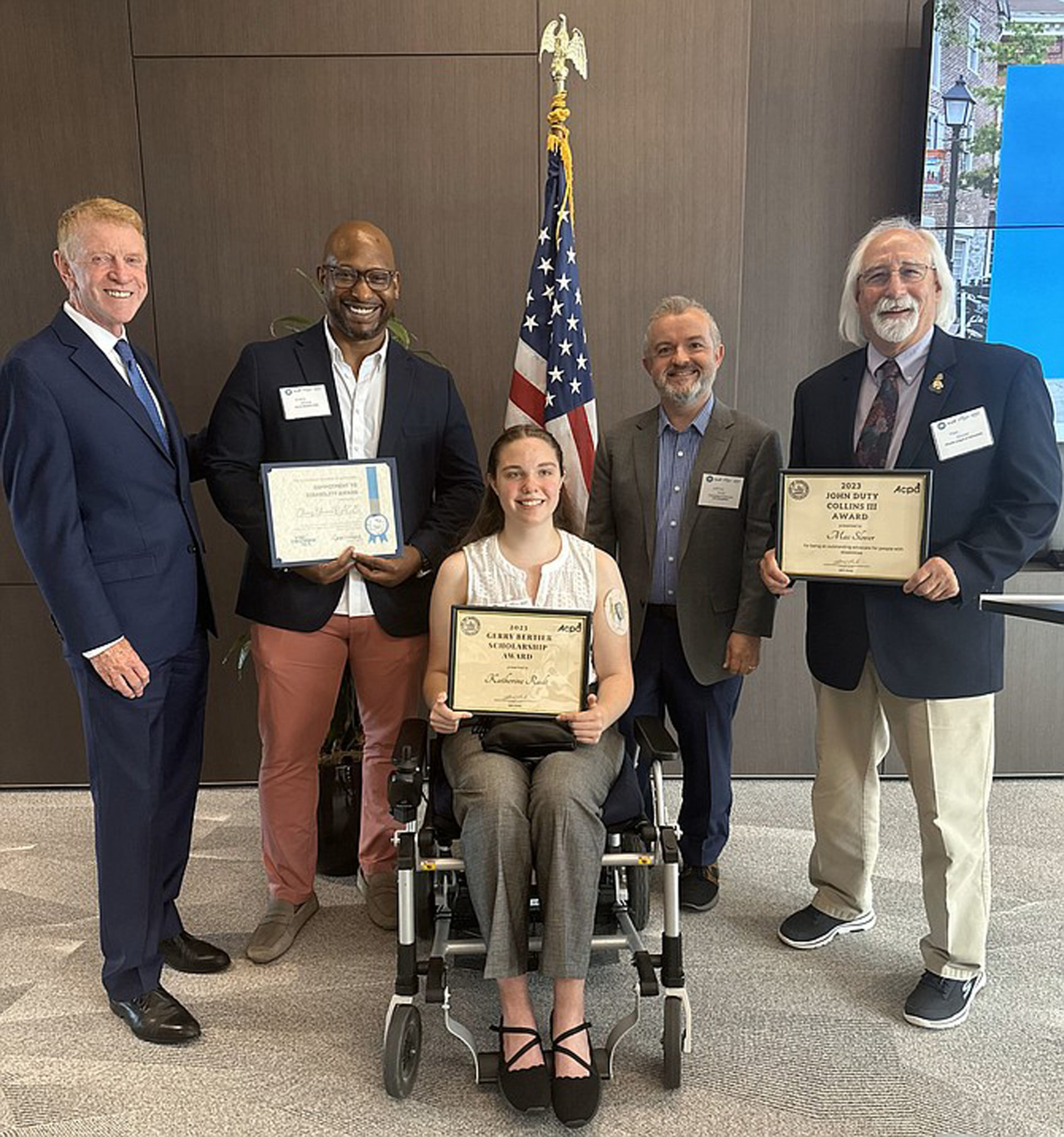 Alexandria, VA – Every year the Alexandria Commission on Persons With Disabilities, along with the Alexandria Chamber of Commerce, honors individuals and businesses around the city for helping to improve the lives of people with disabilities. Voting began in April, as reported by The Zebra.  On June 9, in an Alexandria e-News bulletin, the honorees for 2023 were revealed.
Mac Slover, Board Chair and Volunteer Program Coordinator for the Miracle League of Alexandria, won the John Duty Collins III Outstanding Advocate for Persons with Disabilities Award, which recognizes an individual who advocates for and contributes to the promotion of equal opportunity for people with disabilities in Alexandria.
Katherine Radt, a student at Alexandria City High School, won the Gerry Bertier Scholarship, which is awarded to an Alexandria resident or student with a disability who is seeking post-secondary education.
Cherry Blossom PACE, a program dedicated for caring for the elderly, won a Commitment to Disability Award. The program will specifically be recognized for its commitment to providing services and support for persons with disabilities, and for making special efforts to raise positive awareness of and advocate for the needs of persons with disabilities.
A reception was held June 13 at the American Physical Therapy Association.
ICYMI: Good Shepherd Housing Raises Funds to Support 500 Families and Individuals Each Year