School News
Alexander Duncan III is the New Executive Principal for Alexandria City High School (ACHS)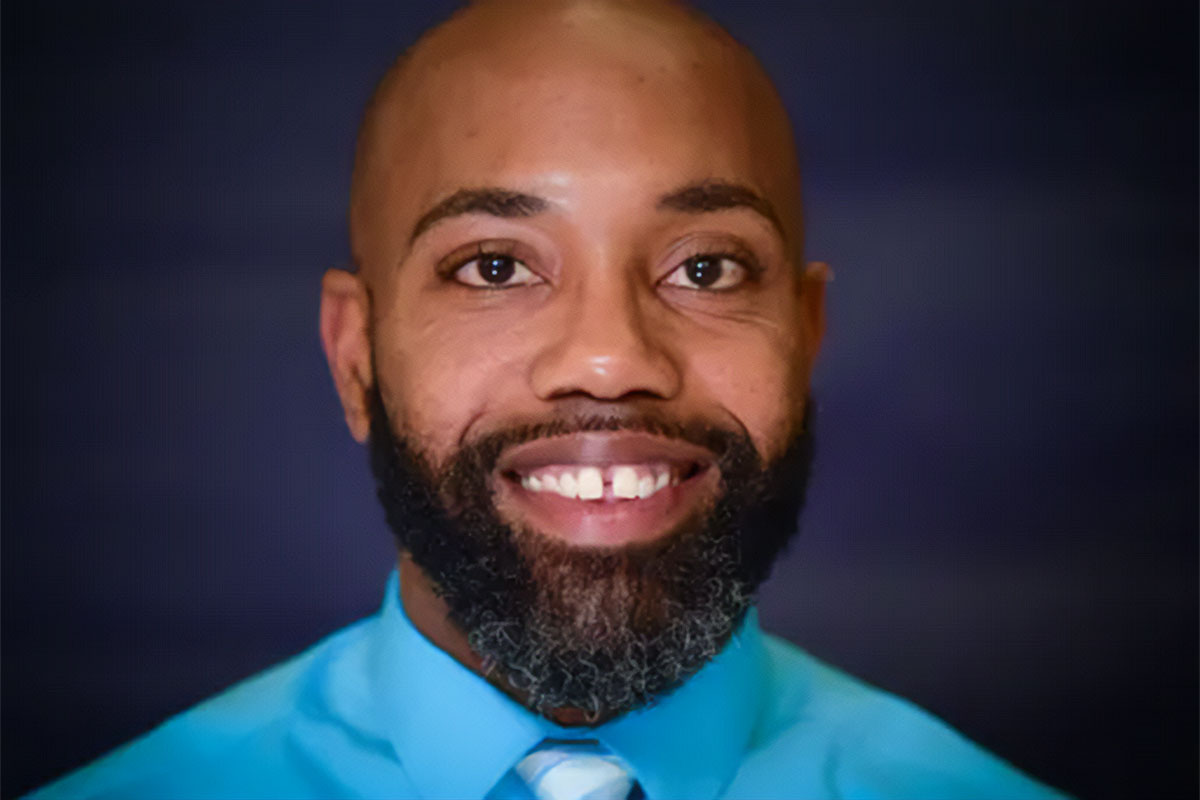 Alexandria, VA – New Executive Principal Alexander Duncan III is no stranger to the Alexandria City Public Schools. In fact, he graduated from the same school, then called T.C. Williams High School, and is a proud Titan.  For the last 10 years, he's been working with ACPS as the campus administrator of the Minnie Howard campus.
In an open letter on the Alexandria City High School home page, Duncan acknowledged the work of his predecessor, giving "a shout-out to Mr. Peter Balas for the wonderful work he's done leading our high school through our historical expansion" and said he is optimistic about the future. In the upcoming weeks, he plans to meet with members of the staff, students, and community leaders.
Duncan also announced that Mr. Christopher Speich, who has been the campus administrator of the King Street campus "has elected not to return to ACHS" but will instead serve as the assistant principal at Douglas MacArthur Elementary School.
In another shifting of roles, Tiffany Barner now joins the leadership team of ACHS as assistant principal. "Tiffany has been a member of the ACHS school community since 2018. We look forward to Tiffany bringing her strengths of building school culture and climate and instructional leadership to our team," said Duncan.
ICYMI: Coach E Left Finance Behind to Train Upcoming Athletes