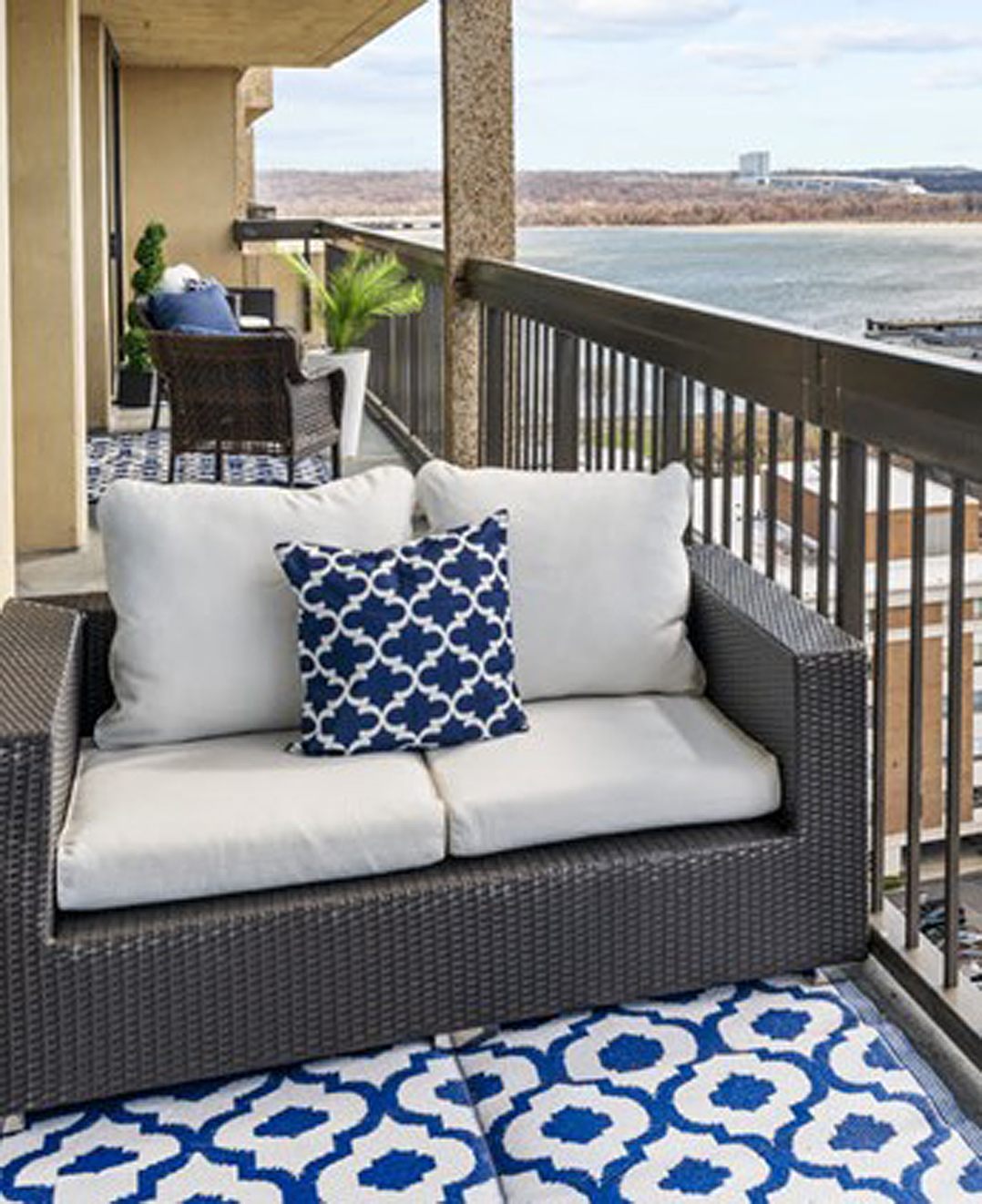 From the Seward Group
Alexandria, VA – As summer shines down on us, it's a great time to add some Home Décor outdoors! It's fun to add some new scenery to your backyard, your balcony, your patio, or your deck. And it doesn't have to be expensive!
Outdoor living areas are sometimes disregarded, but they can be a wonderful retreat to unwind, or as an extension of your home for entertaining family and friends. AND creating an outdoor space you enjoy is healthy! Being outside in the fresh air is one of the best ways to boost the immune system and reduce stress levels. Studies show that spending time in nature can also reduce blood pressure, muscle tension and heart rate.
Current Home Décor Trends for Summer 2023 can be used outside!
Stripes – a classic summer trend that never goes out of style
Relaxed Coastal Style – colors that reflect the ocean, sand, and sky: crisp whites, neutral hues, and fresh blues.   Natural color schemes reduce stress, increase productivity and creativity, and generally make us happier. These colors are perfect for summer home decor, indoors and out!
So, grab a few of these items that can be found in all price ranges in Alexandria and truly enjoy whatever outdoor space you may have:
Comfy chairs
Fun outdoor pillows to make the chairs more cozy
A table that will fit your space for dining outside
Wind chimes for a Zen feeling
Plants or fresh pots of flowers in your favorite color
An outdoor rug in a color to complement your pillows
If you are planning to sell your home, we can offer recommendations to help present your property in the best possible light – indoors and outdoors! The Seward Group proudly provides exquisite service to our clients every step of the way.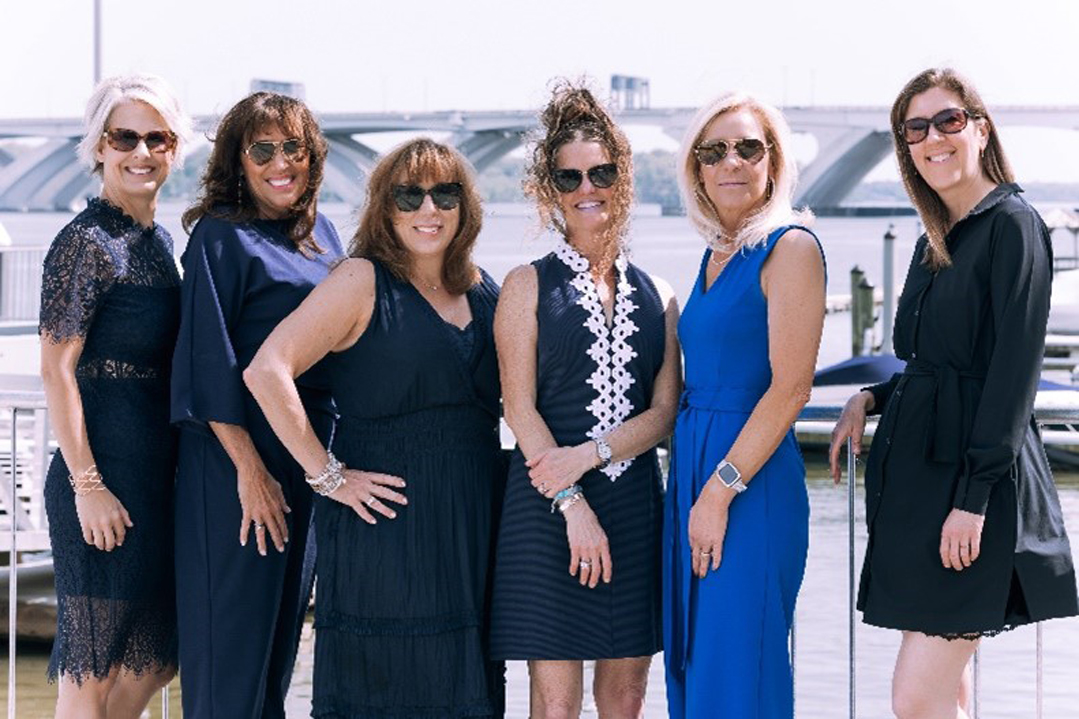 Article written by The Seward Group at TTR Sotheby's International Realty.  The Seward Group offers full-spectrum concierge real estate service at all price points and would be honored to help you with any of your real estate needs.  Email: [email protected] or visit the Seward Group website Seward-Group.com, or phone (703) 298-0562.
ICYMI: 'Tales from the Neighborhood Cafe' Puts Alexandria's St. Elmo's Coffee Pub on the Movie Map