Zebra Misc
Hank's Oyster Bar in Old Town Alexandria hosting dinner featuring Querétaro, Mexico
Menu reflects Executive Chef Jaime Montes home town
Alexandria, VA Hank's Oyster Bar in Old Town Alexandria is hosting dinner from Querétaro, Mexico on Sunday, July 9th, featuring celebratory recipes from. Ticket and event links are below
A Taste of Home reflect the recipes from Querétaro, Mexico with Hank's Old Town's Executive Chef Jaime Montes. Known for his incredible seafood specials and seasonal corn and crab tamales, this Second Floor Session comes straight from the heart of Executive Chef Jaime Montes.  A native of Querétaro, a small state in north-central Mexico, this four-course menu highlights the food and dishes of Montes' family's celebrations.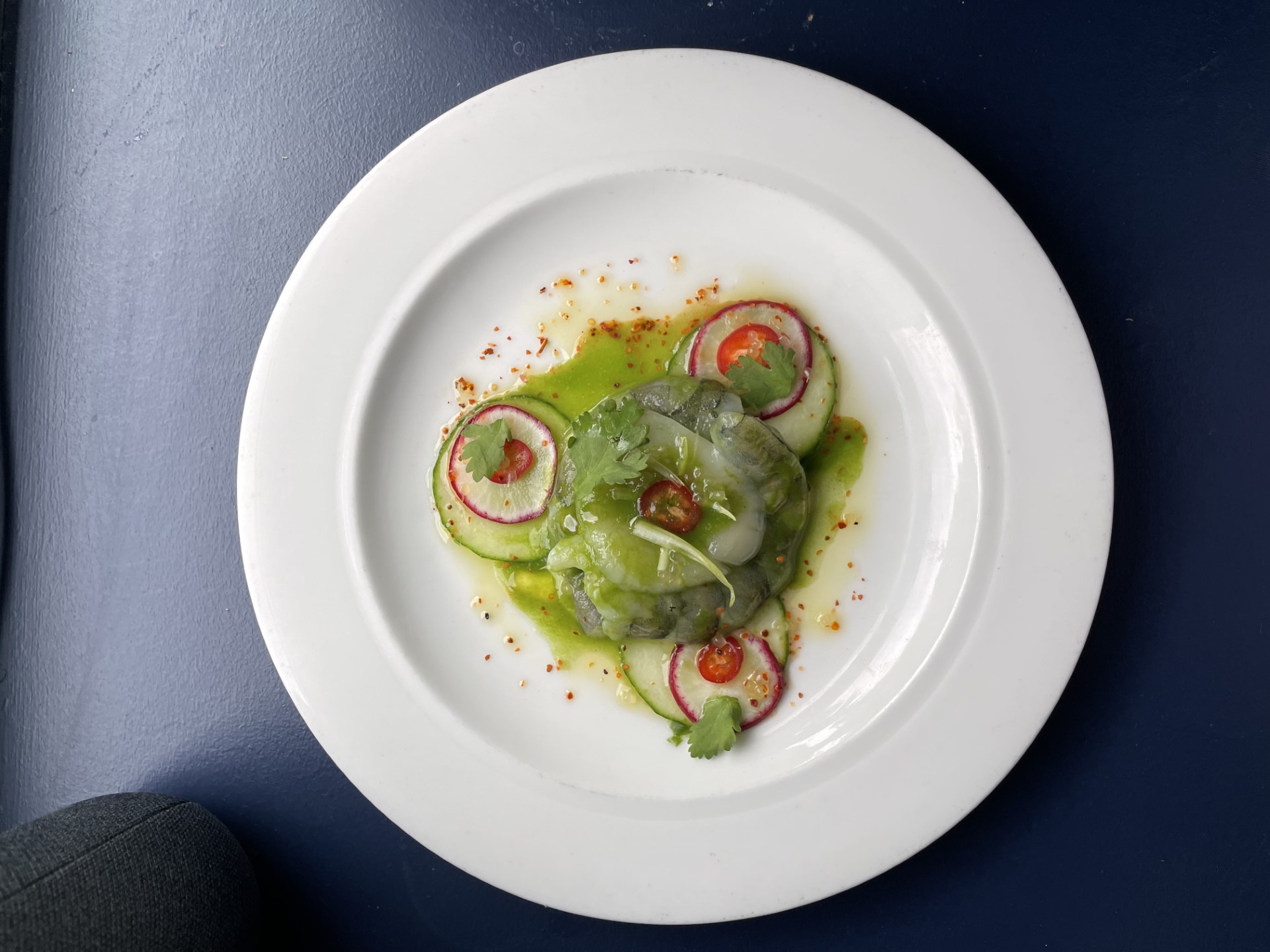 The menu includes a first course of traditional aguachile with shrimp and scallops. The second course is a corn & crab tamale with a creamy chorizo sauce. A seared duck breast with green mole sauce is the third course, followed by a dessert of guava cheesecake.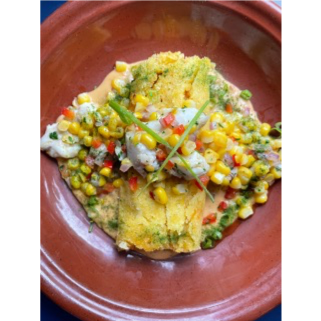 Hank's Oyster Bar Old Town's "Second floor sessions" are special events, including guest chef dinners and beverage pairing events, that take place on the  second floor event space of Hank's in Alexandria, 818 N. St. Asaph Street.
Tickets are $65 and available here.
Restaurants in Old Town Reinvented to Reflect Changing Tastes