Community News
Alexandria's Waterfront Hosts Pow Wow for American Indian Youth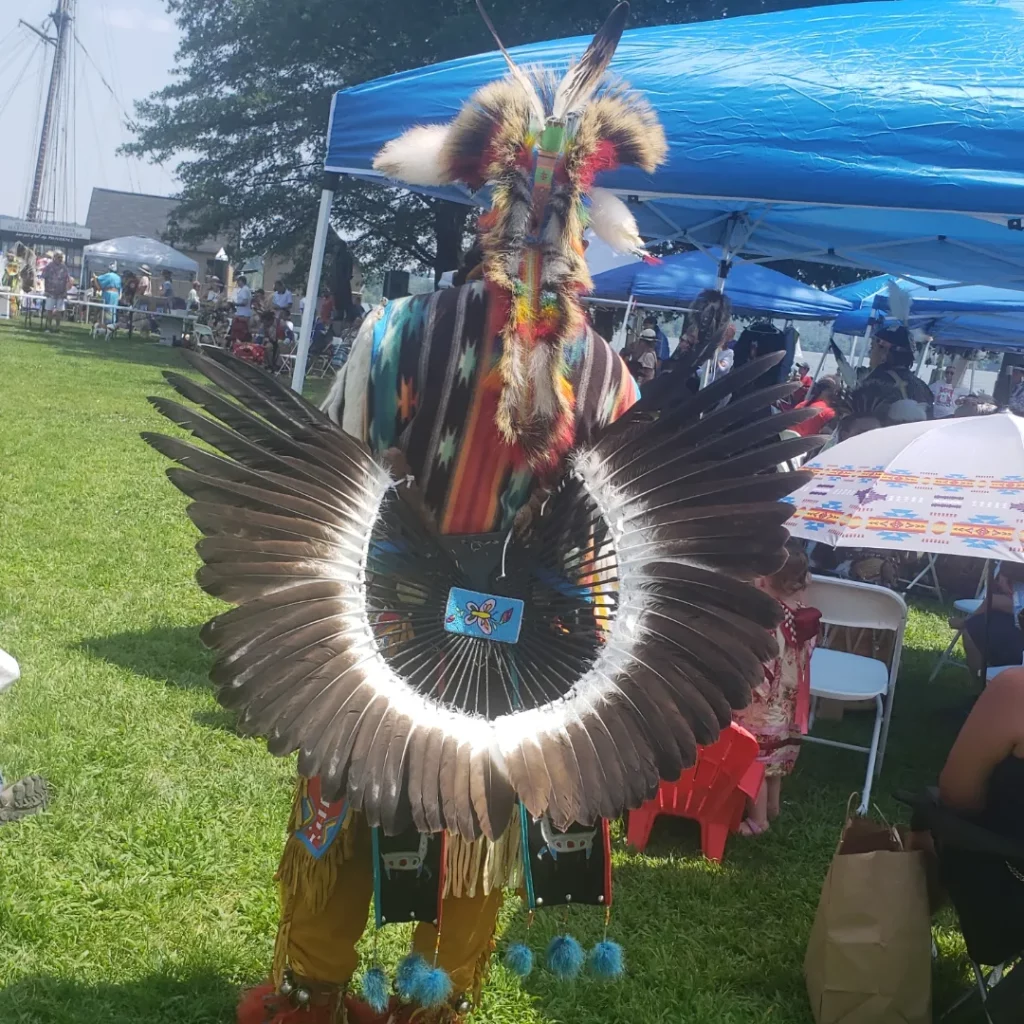 By Edward Moser
ALEXANDRIA, VA – The Second Annual Pow Wow for American Indian Youth was held in Alexandria's Waterfront Park from 10 am to 4 pm on Sunday, August 6, 2023.
Hundreds of visitors attended the free spectacle of scores of brightly clad Native-American dancers, singers, and drummers.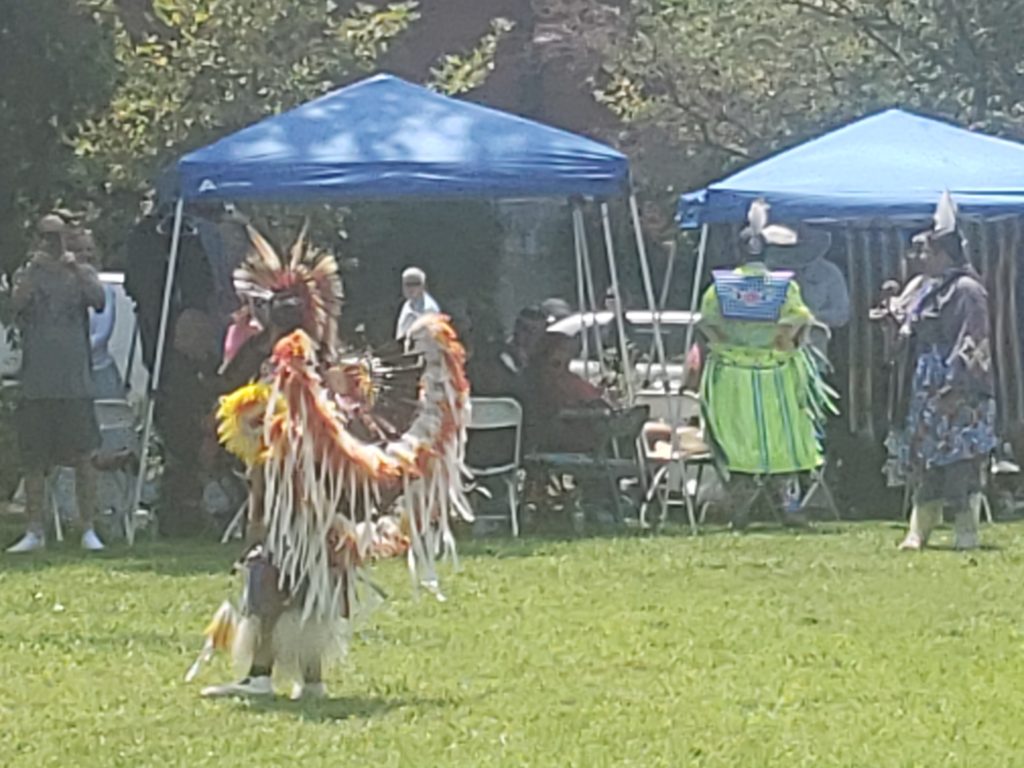 Cash prizes were awarded to the best performers. Merchandise and food booths surrounded the lawn of spirited performers.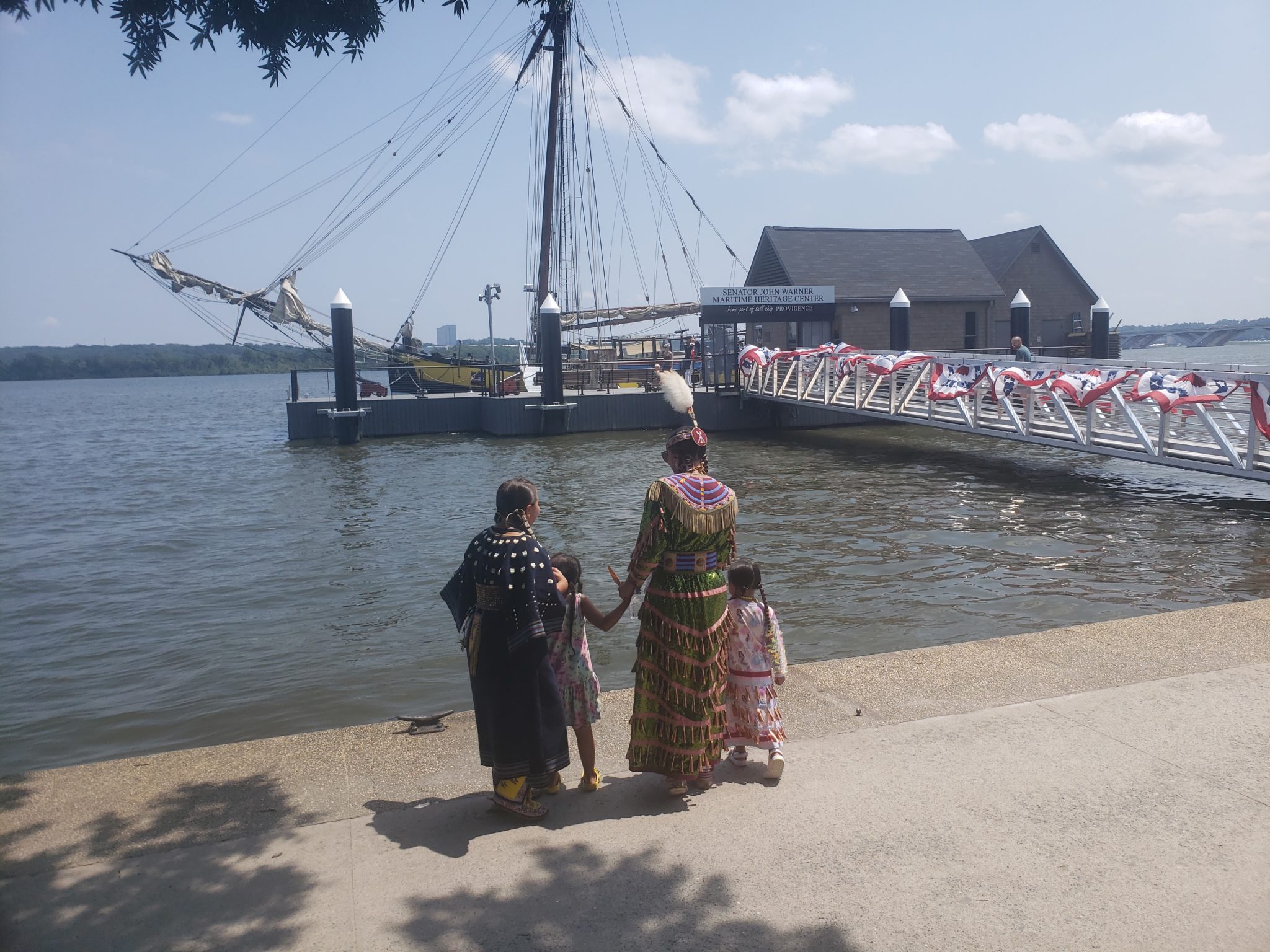 It was a fun event for all ages prior to the big rainstorms that evening.
Edward Moser is the operator of Alexandria history tours' Washington Area Discovery Hikes. [SEE ALSO: Virginia Tech Innovation Campus Helps Alexandria Students Take Flight]