Foodie Newz
Dreams Intertwine with the Realms Beyond at Del Ray Pizzeria's Dreampt
The new Del Ray Pizzeria pop-up opens on Mt. Vernon Ave.
Alexandria, VA  Dreampt is the latest pop-up iteration in the second floor of Del Ray Pizzeria, 2316 Mount Vernon Ave. open Friday, Saturday, and Sun­day nights. According to their website, "Step into a world where dreams inter­twine with the realms be­yond, where the boundaries of imagination are pushed. Welcome to Dreampt, an intimate cocktail lounge that invites you to Indulge in an extraordinary senso­ry experience."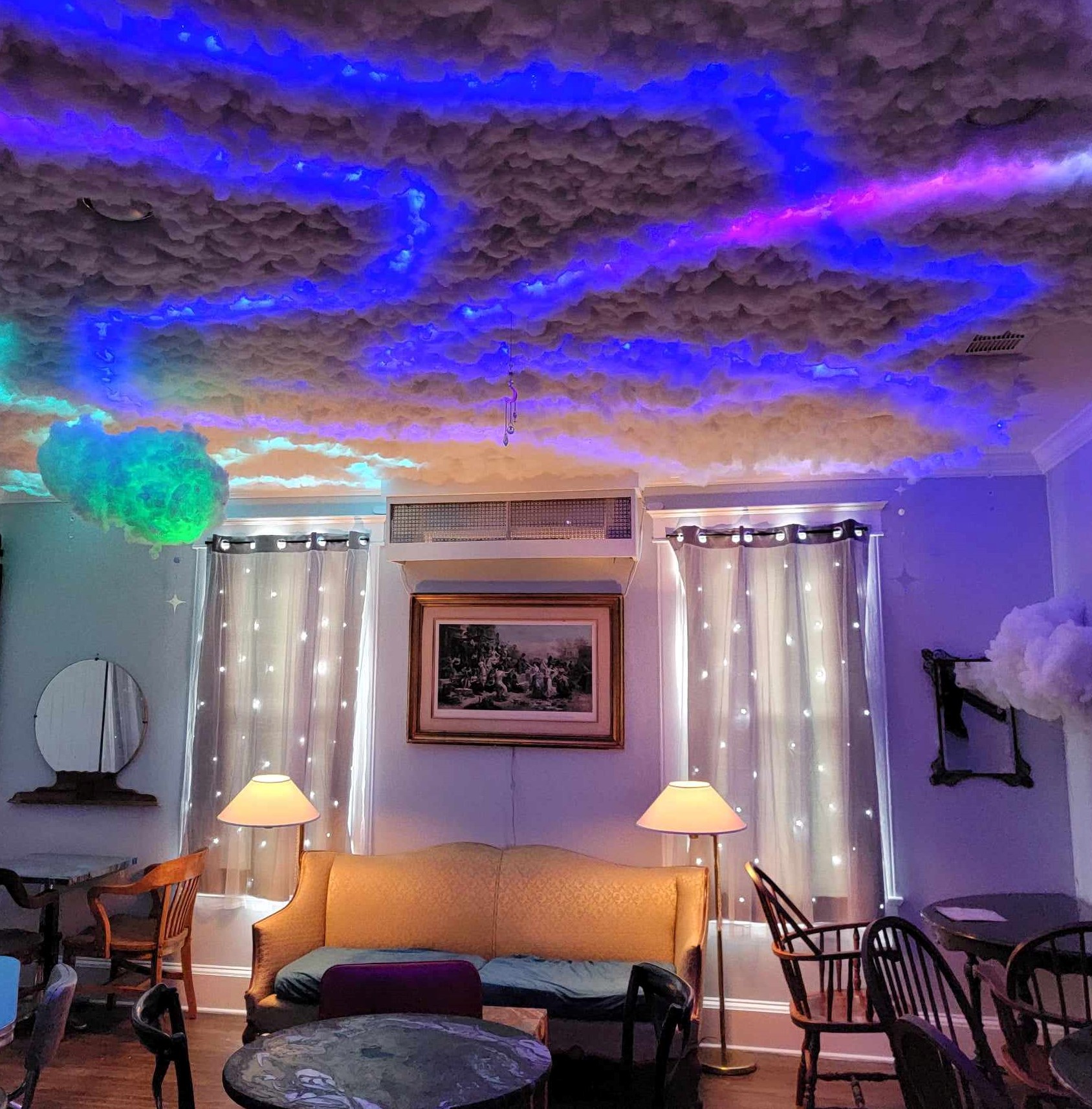 We're drawn to the Sangre de Estrellas made with Espolon Blanco, simple syrup, lime, lemon, and Cointreau. The menu includes Purple Sweet Po­tato Fries with spicy honey and sriracha aioli dips. The Fried Avocado is topped with shredded chicken and that same yummy sriracha aioli dip.
Around the World Cultural Food Festival Returns to Oronoco Bay Park in Alexandria Saturday, Aug. 26