Foodie Newz
Le Diner en Blanc is Returning to DC!
It's the hottest ticket in town!
Alexandria, VA —  A special pop-up is coming back on September 9. Le Diner en Blanc, the iconic Parisian-inspired ur­ban picnic with its all white dress code by invitation only will appear in a sur­prise DC location. Guests dressed in white will enjoy an evening of dining, social­izing, and celebrating amid music, entertainment, and dancing.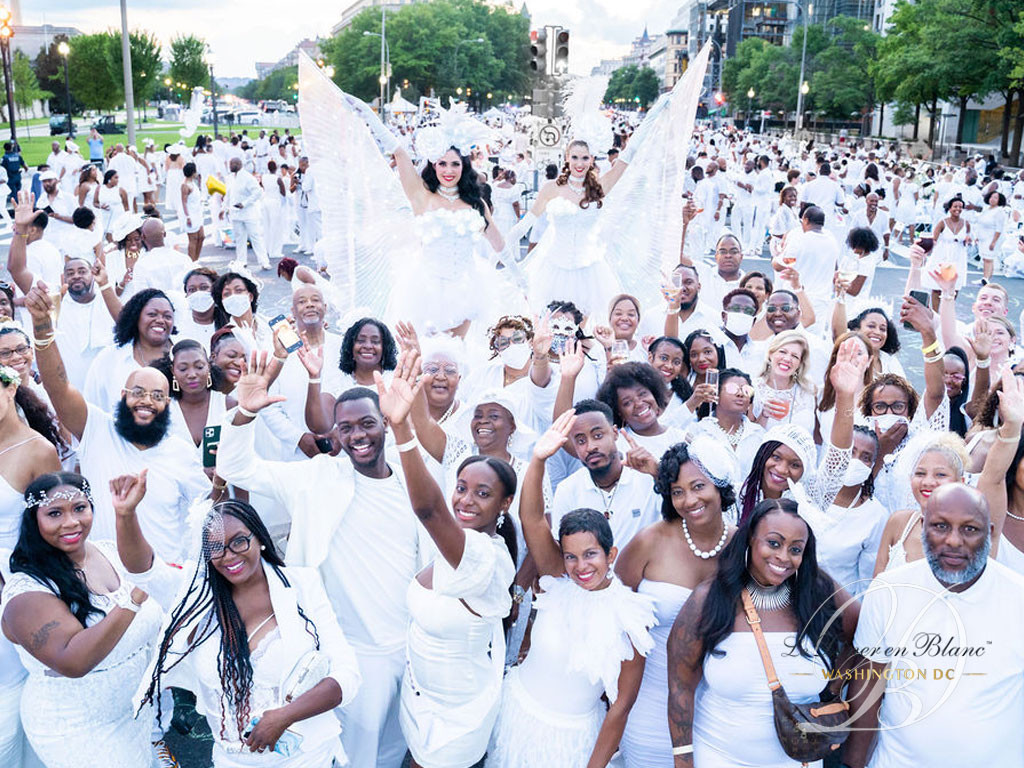 Le Diner en Blanc requires from the participants, an exemplary citizenship and discipline. Here are the main rules:
● Rain or shine, guests are expected.
● Exude Elegance … in white. Originality is encouraged, as long as it remains elegant and tasteful.
● Bring your own table, chairs, and picnic basket.
● Follow the Volunteer Leader's instructions.
● Arrive and leave with your Leader. Nobody arrives at the site on their own.
● Drink responsibly. Champagne or wine only. No spirits or beer.
● Clean up: Take all your garbage with you and clean the area around your table.
If you have ever wanted to join in the festivi­ties, you must get an invi­tation by registering on the official website, washing­ton.dinerenblanc.com and clicking on the Register tab.
Casa Rosada Artisan Gelato Reopens in Alexandria