Business News
Don Simpson Jr. Chosen Chamber ALX 2023 Business Leader of the Year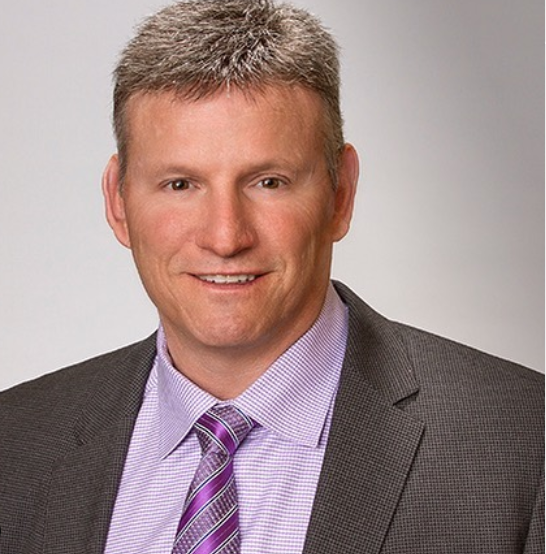 ALEXANDRIA, VA – The Alexandria Chamber of Commerce has chosen Don Simpson Jr. as its 2023 Business Leader of the Year.
Simpson is the president of Simpson Development Company, Inc. and the vice president  of Simpson Properties, Ltd. The former is a corporate real estate firm, according to its website. The latter is a property management firm.
The Instagram post sharing the news reads: "Simpson has earned a reputation for providing on-time high-quality projects of value to their clients."  His business manages more than one million square feet office space, while it develops 100,000 square feet of space each year. It has supported a number of the city's nonprofits with generous donations. These include Senior Services of Alexandria and the Scholarship Fund of Alexandria, which his family helped form.
Simpson, a married father of two, is the current Chair of the INOVA Alexandria Hospital Foundation Board and an active member of the Alexandria Youth Sports Commission,
For his continuous service to the community, he was named a Living Legend of Alexandria three years ago.
He graduated from T.C. Williams High School, a member of the class of 1978.He earned a Bachelor of Science in Building Construction & Engineering from Virginia Tech.
He will be honored at the Best in Business Awards on Thursday, Oct. 12. [SEE ALSO: Following Latest Storm, City of Alexandria Asking Drivers to Stay Clear of Some Area Roads]