Fun Stuff
Tons of Trucks Returns to Alexandria Saturday, Sept.9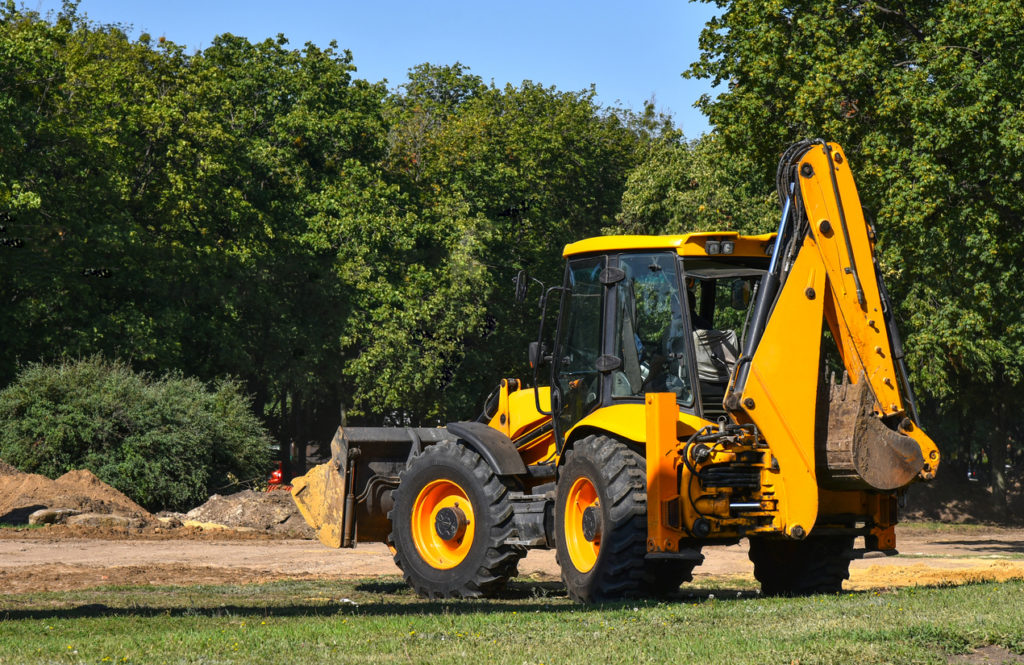 ALEXANDRIA, VA – Kids love trucks. They can go on for days about seeing one up close. So there's no question they will be excited about an event happening in Alexandria in a few weeks. On Saturday, Sept. 9, the city is hosting Tons of Trucks.
The popular event, in its seventh year, will feature trucks and vehicles that serve and protect Alexandria residents. Kids can get behind the wheel of their favorite.  Attendees will get a chance to meet the people who drive and service these vehicles.  That's not all. Kids can pose for pictures with the trucks and make truck-themed art.
Tons of Trucks takes place from 10 a.m. to 1 p.m. at Chinquapin Park (3210 King St). Parking is available at Alexandria City High School (3330 King St). DASH will be providing service as well. Door prizes are available to participants who ride a DASH Bus or use Capital Bikeshare to get to the event. Visit alexandriava.gov/GOAlex for more information on alternative transit options.
The cost to attend is $5 per person. Tickets can be purchased before the event HERE or upon arrival.
[SEE ALSO:
Don Simpson Jr. Chosen Chamber ALX 2023 Business Leader of the Year
]