Alexandria, VA — Old Town Alexandrians have likely crossed paths with Mark and Alicia McCaslin. For many, Mark and Alicia are trusted friends and neighbors who have pitched in when needed. Sadly, they are now the ones who need help from their community.
The McCaslins have not only coached their kids' teams, but also fed all the teammates and taken them to games or joined the carpool. Friends have turned to Alicia (founder and wardrobe engineer for her company, Tullebox) for a wardrobe update or a consult on what on earth "cocktail cute" means. Or they enjoy the easy conversation Mark offers up, and the delicious beer he provides, Key Brewing's finest. They show up time and again when a friend needs help.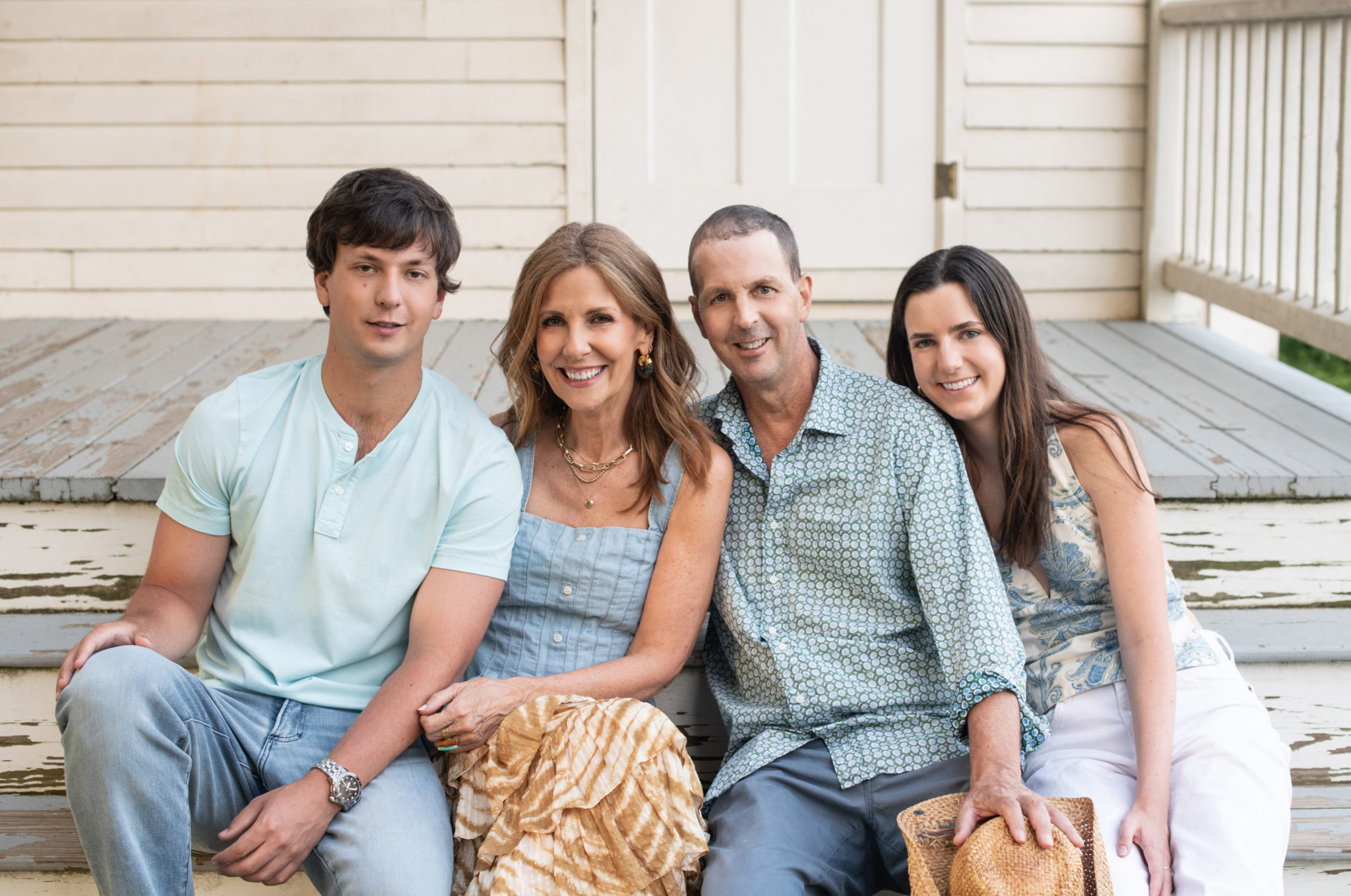 They are known as the "glue" people – the kind of neighbors who make a community. Mark grew up in Old Town and his roots are deep. Mark and Alicia met in the 90s when they were working at Hard Times Café; he was the genial bartender and she was the cheerful waitress. They got married here, started businesses here, raised their kids here, and have become beloved members of our city.
Unfortunately, the McCaslins are facing a daunting challenge they never expected. Mark is fighting brain cancer, stage 4 glioblastoma. In addition to the physical and mental suffering, this illness has presented an enormous economic hardship to the family.
As self-employed businesspeople, they are particularly vulnerable, with the one-two punch of not only not being able to work, but also not being able to keep up with the soaring medical and logistics costs.
Hoping to ameliorate at least the financial strain for the McCaslin family, friends have started a Go Fund Me drive. The goal for this fundraiser is $150,000; their need is great. Every donation helps no matter what the amount. It is times like these that we all realize what an amazing community we have in here in Old Town Alexandria, VA. Thank you for your consideration.
Click here to donate https://www.gofundme.com/f/help-for-the-mccaslins.