Community News
NAACP's Alexandria Branch Welcoming Congresswoman Jennifer McClellan as Keynote Speaker for Freedom Fund Gala
Gala celebrates 90 years since branch's founding. Tickerts on sale Aug. 28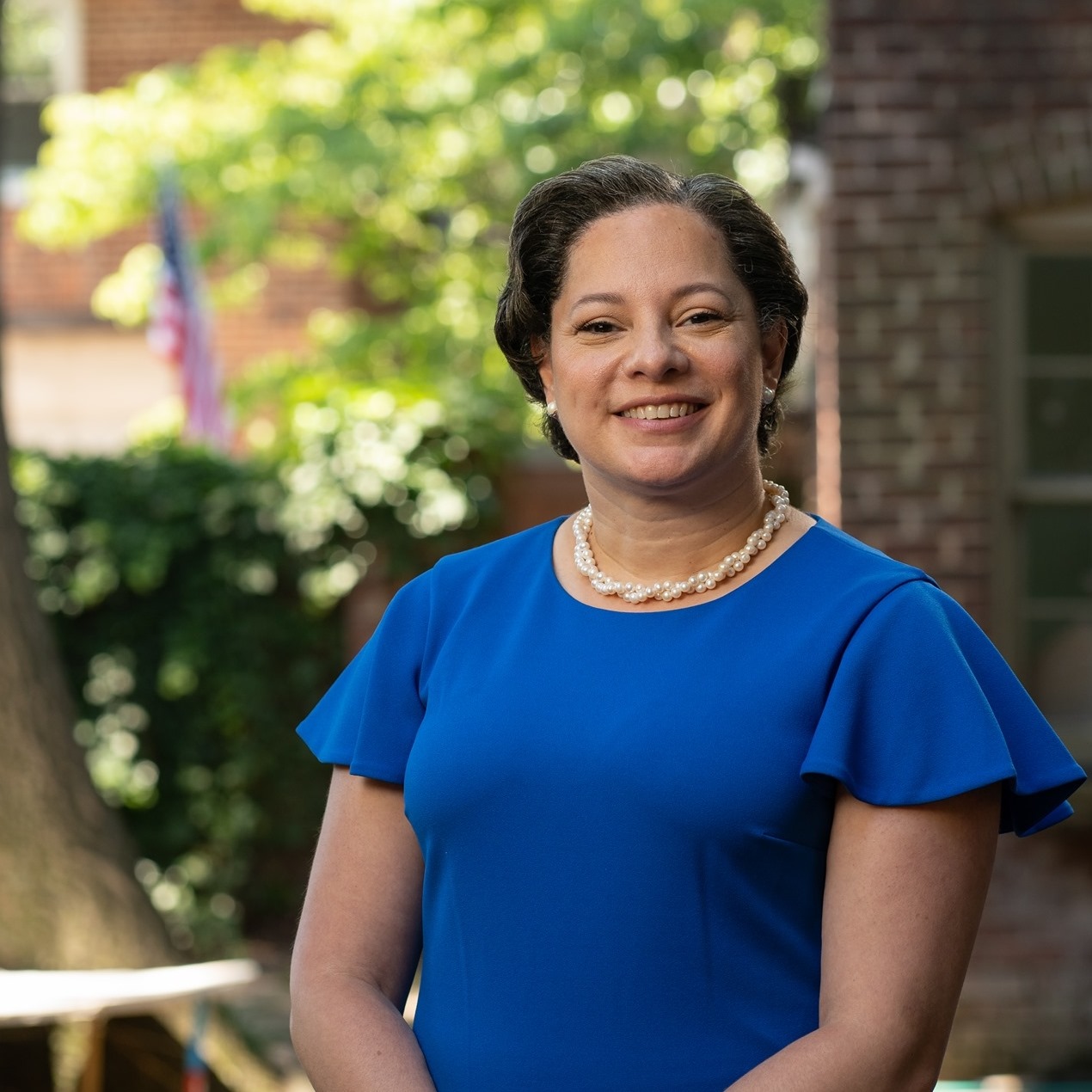 ALEXANDRIA, VA – The Alexandria branch of the NAACP has selected Congresswoman Jennifer McClellan (D-VA) as the keynote speaker for its Freedom Fund Gala. McClellan represents the state in the U.S. House of Representatives.
The Freedom Fund Gala was organized to celebrate 90 years of the Alexandria branch's existence. Located at 901 Wythe St., the branch, which held its first meeting at Alfred Street Baptist Church in 1933, advocates for the rights of all and promotes social justice.
"We are honored to have Congresswoman Jennifer McClellan as our keynote speaker for the Freedom Fund Gala," said Darrlynn Franklin, President of the Alexandria NAACP branch. "Her dedication to civil rights and her inspiring leadership will undoubtedly resonate with our attendees as we gather to celebrate 90 years of advocacy and commitment to equality."
The Saturday, Oct. 21 gala not only honors the past but serves as a way to look forward. Funds raised during the evening will support advocacy efforts, initiatives, and scholarships.
Veteran news anchor Tony Perkins, now with NBC4, will serve as Master of Ceremonies.
The venue is The Westin Alexandria Old Town (400 Courthouse Rd.). Start time is 7 p.m.
Tickets go on sale Monday, Aug. 28 at noon. Purchase HERE on or after that date. Sponsorships are also available. [SEE ALSO:  Lee-Fendall House Fundraiser Returns Sept. 23]