Entertainment
Sips & Secrets: Lee-Fendall House's Speakeasy Fundraiser Returns to Alexandria Sept. 23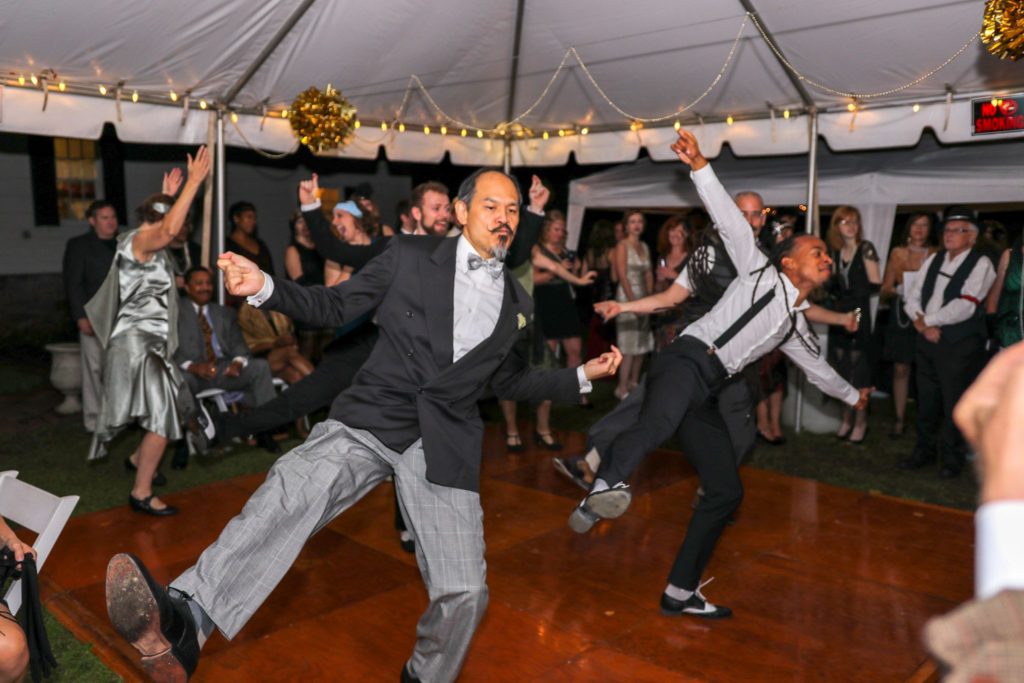 ALEXANDRIA, VA – Go back to the Roaring Twenties on Saturday, Sept. 23. The Lee-Fendall House Museum is inviting the community to its annual, fundraiser, Sips & Secrets: A Speakeasy Night. The event aids the museum's "nonprofitt work in historic preservation and education," according to a press release.
The release reads, in part: "This year's event will help launch Lee-Fendall into our landmark 50th year as a museum and the nation's swiftly-approaching [250th anniversary] commemorations, as the staff introduce new exhibits and programs while maintaining the house, built in 1785, as a mainstay of Alexandria's historic preservation community."
Since the fundraiser began in 2016, it has raised almost $50,000 in support of the Alexandria landmark's  mission. The museum is located at 614 Oronoco St.
What's new this year?  Accidental Red, a jazz band based in Herndon, will play live music. Back by popular demand is the dance troupe Fidgety Feet, teaching attendees how to dance the Charleston and then judging the dance contest. A silent auction –  featuring prizes from Rockbox Fitness, Bluemont Vineyards, Briar Patch Bed & Breakfast, and other businesses – adds to the excitement. The fun starts at 7 p.m. and lasts until 10 p.m.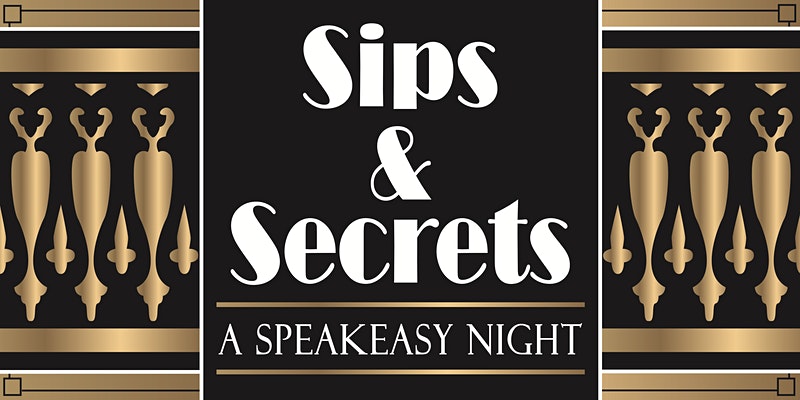 Organizers have planned the event is a tribute to the Downham, family, owners of the property from 1903 to 1930. Patriach E.E. Downham became wealthy by selling alcohol to soldiers during the Civil War who were stationed in Alexandria. Robert, took over his father's business and bought Lee-Fendall House for his wife.  In 1918, when the sale of alcohol was banned in Virginia, the Downham's relocated, but are rumored to have expanded the basement. Though museum staff have not found any documented proof, they believe the family turned to bootlegging to continue their opulent lifestyle. This history is the inspiration for Sips & Secrets.
The museum is grateful to the host committee for helping to make Sips & Secrets possible: Shana Davidson, Tal and Barbara Day, Megan and Randall Judt, Moore Construction, Kathleeen Shuster, and Jack and Jill Waters.
Spots on the committee are still available as well as sponsorship packages. All relevant information can be found by visiting HERE. Tickets range in price from $75 to $300. They can be purchased using the link above. [SEE ALSO: Mario Mejia Receives Distinguished Graduate Award]