Business News
Alexandria Resident Mario Mejia Receives Distinguished Graduate Award from Online University
Mejia works for Democracy Federal Credit Union in Old Town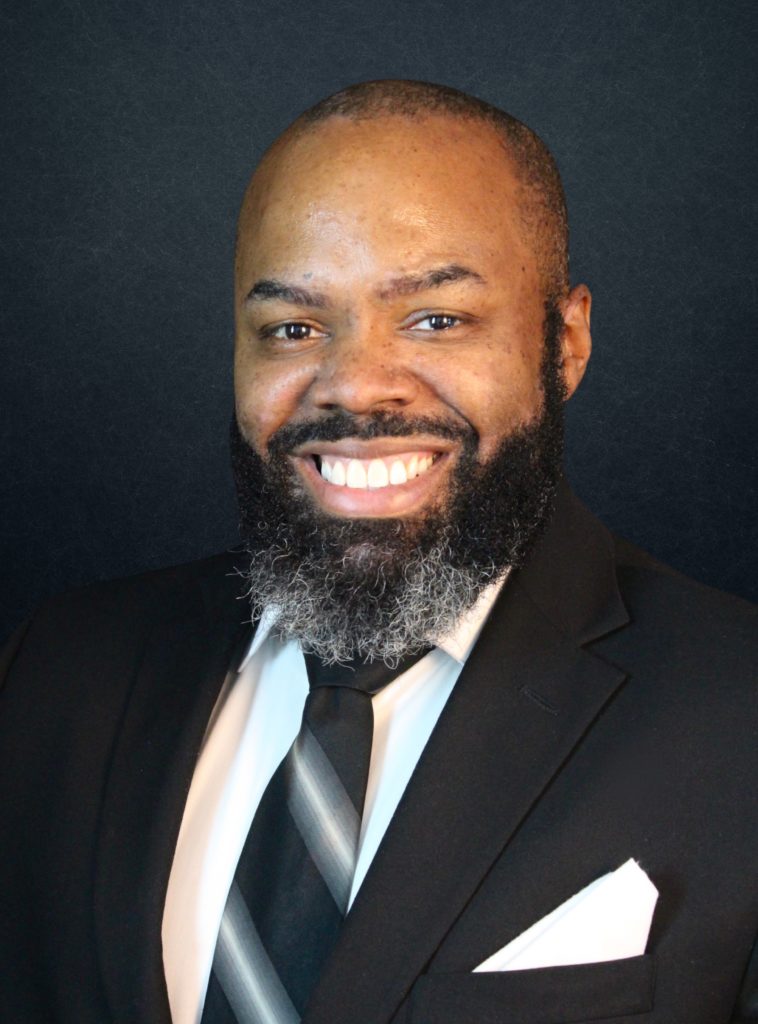 ALEXANDRIA, VA – Western Governors University (WGU) is an accredited online university. Alumnus Mario D. Mejia, an Alexandria resident has been honored with the Distinguished Graduate Award, given to those whose career contributions or volunteer efforts make a difference in their field or community.
He is one of just 15 alumni nationwide to receive the award this year.
"To me, this award represents impact on a high level of academic pursuit, professional growth, and achievement," Mejia said. "More specifically, this award symbolizes service to others, and I hope it is inspirational."
Mejia is an active volunteer and philanthropist when he is not at work at Democracy Federal Credit Union (DFCU) in Old Town as VP of Delivery Channels. He works with Children's Miracle Network Hospital Washington DC, local schools in Fairfax, DC, and Prince Georges County, and  food pantries. He also collaborates with community leaders who help empower underserved communities in the metro area.
With his leadership, DFCU also contributes to the welfare of the Alexandria community. The organization has collected and distributed thousands of pounds of food to local food banks such as ALIVE!. As a certified financial counselor, he created financial literacy programs to educate youth, as well as others to help customers save money at the height of the pandemic.
Mejia, who is devoted to his family, has served as the chair of the Young Professional Network, Ambassador of the African American Credit Union Coalition, and in various positions with other organizations.
He was honored with the 40 Under 40 award by the Alexandria Chamber of Commerce last year.
Mejia earned a Masters in Business Administration from WGU in 2018.
"Education has been the catalyst to my personal and professional growth," he said, "providing a foundation for a wider range of career options through knowledge, and improved skills such as critical and strategic thinking." [SEE ALSO: Don Simpson Jr. Chosen Chamber ALX 2023 Business Leader of the Year]