School News
Speed Cameras Near School Zones in Alexandria Active Sept. 18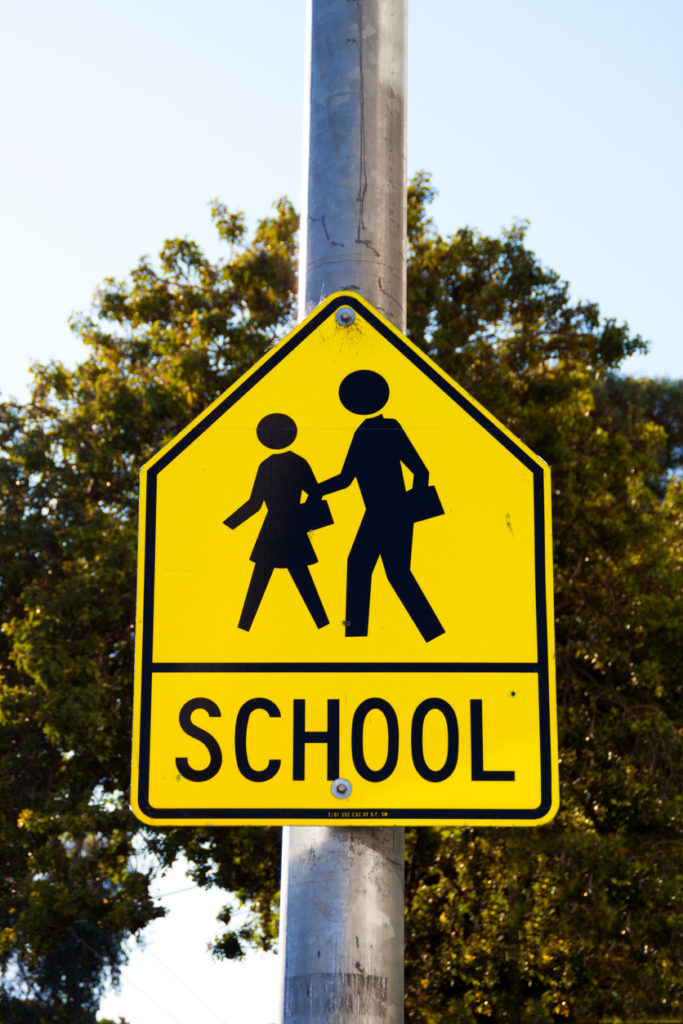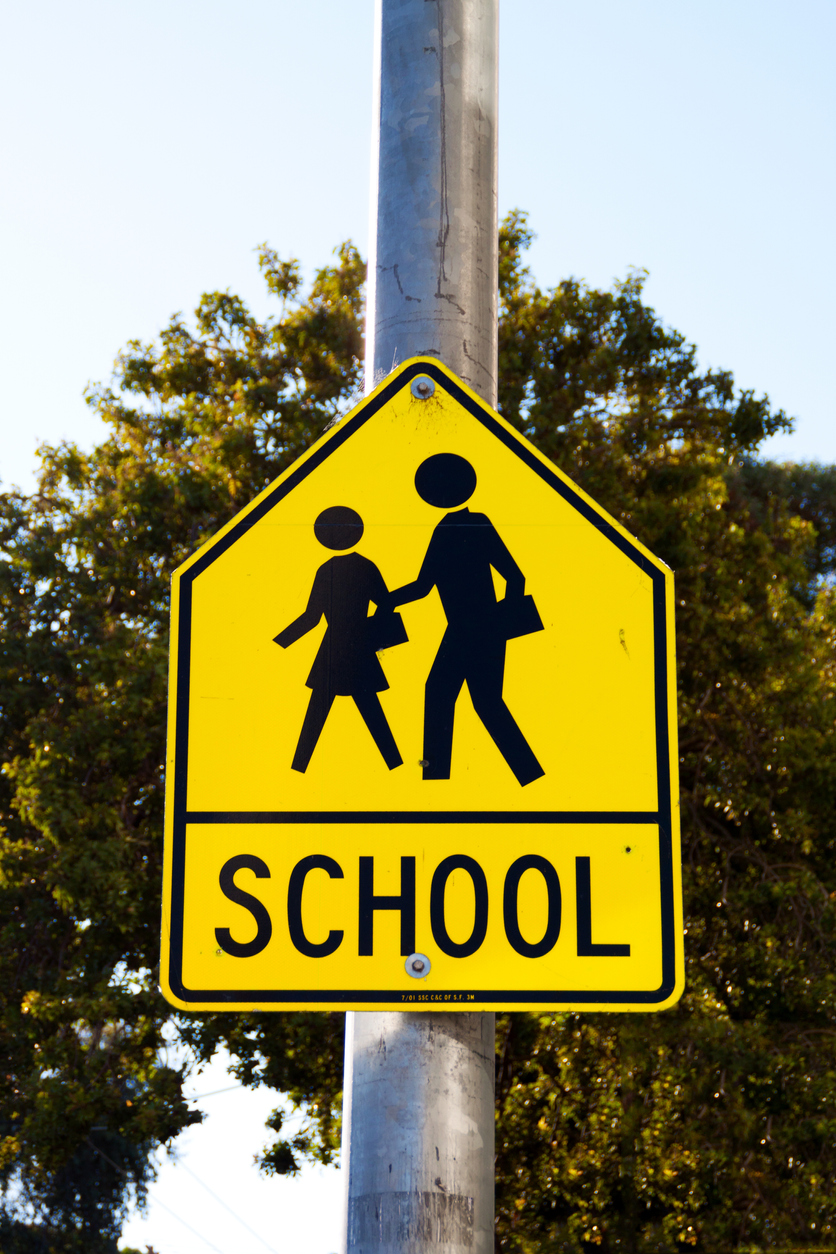 ALEXANDRIA, VA – The school zone speed camera program that the City of Alexandria tested toward the end of last year will be fully active Sept. 18. Before that day, a brief warning period will occur when school starts Aug. 21.
Cameras have been placed at the following school zones: Francis Hammond Middle School (Seminary Road, between Kenmore Avenue and North Jordan Street); John Adams Elementary School and Ferdinand T. Day Elementary School (North Beauregard Street, between North Highview Lane and Reading Avenue); and George Washington Middle School (Mount Vernon Avenue, between Braddock Road and Luray Avenue).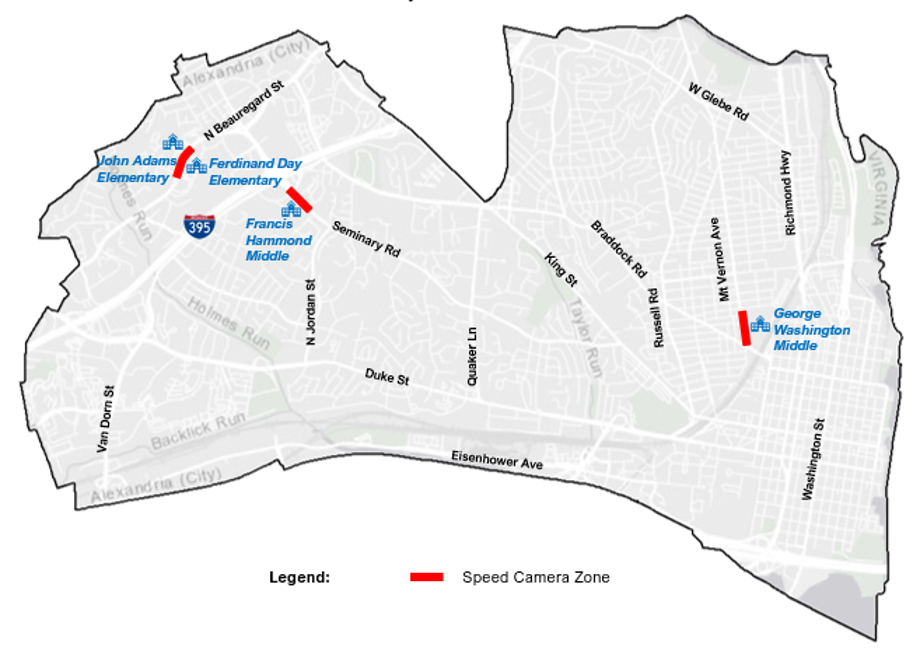 According to an Alexandria eNews bulletin these locations were chosen by the city "using a data-driven process that considered factors such as crash history, traffic volumes, vehicle speeds, and age and number of students."
Each school zone is a quarter of a mile long and has a speed limit of 15 MPH when signs are flashing, which is when the cameras are programmed to record. The signs are visible to drivers and inform them they are entering a speed camera zone.
The cameras automatically record violations, which are then reviewed by a police officer. If a violation is found, a ticket will be mailed to the vehicle's owner, lessee, or renter. The maximum fine is $100.
City Council approved an ordinance permitting the use of speed cameras in school and work zones last October. [SEE ALSO: Tons of Trucks Returns Sept.9]