SPORTS
Alexandria's Noah Lyles Is World's Fastest Man, Wins Double at World Championships
Wins 100m in 9.83 seconds and 200m five days later. Fifth man in history to take home gold in both events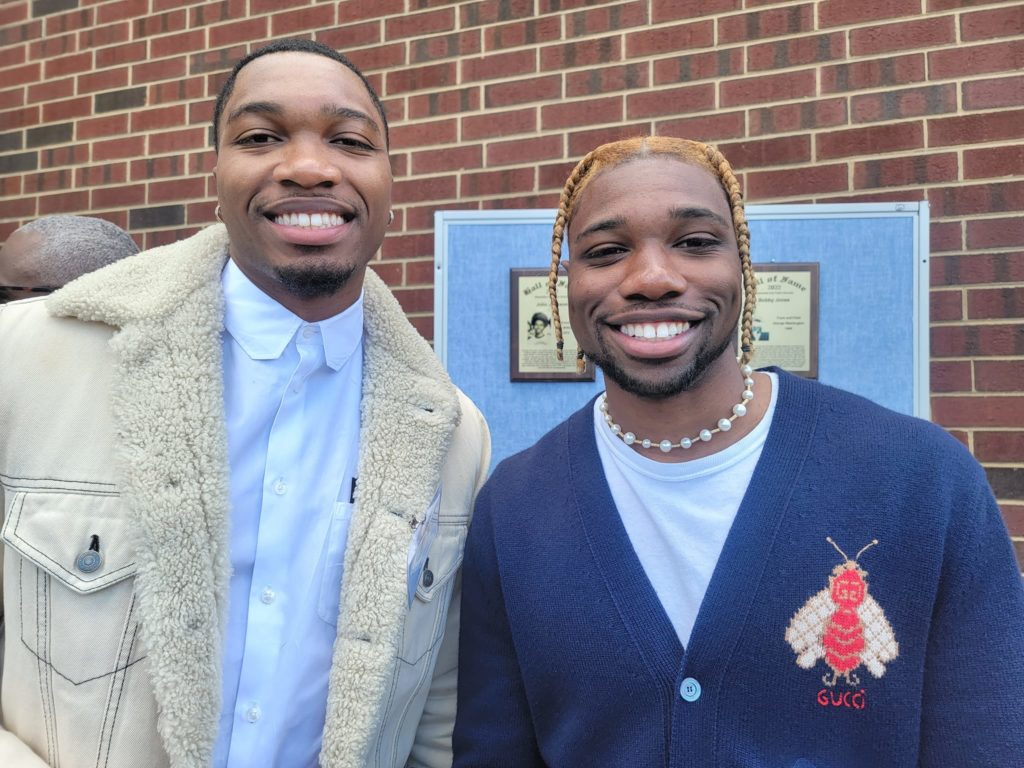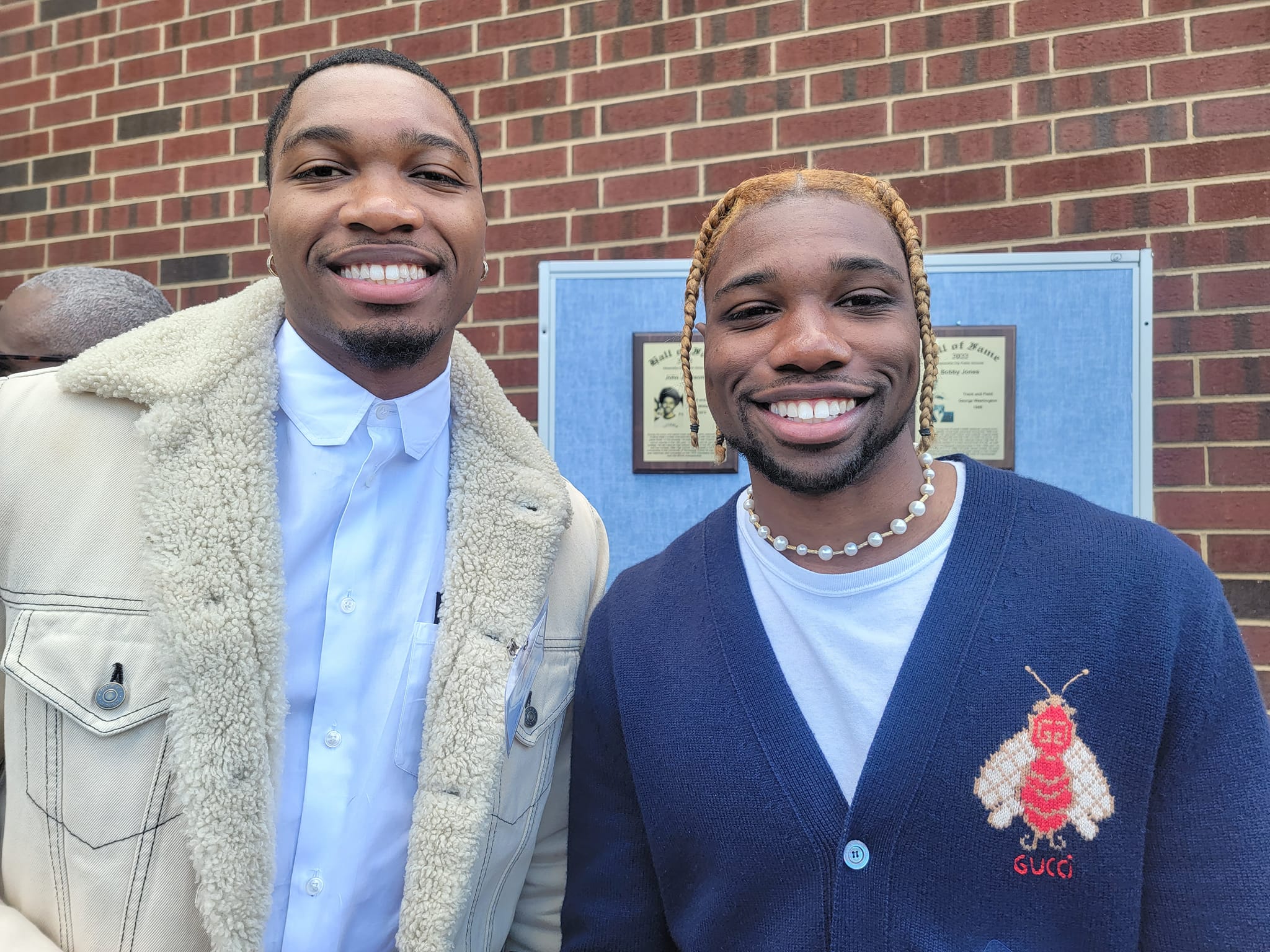 ALEXANDRIA, VA – Noah Lyles, a 2016 graduate of T.C. Williams High School, is officially the fastest man in the world. He won the gold medal in the 100 meters at the 2023 World Athletics Championships in Budapest, Hungary, on Aug. 20.
Lyles, 26, ran the race in 9.83 seconds. The time is a personal best. He had tears in his eyes on the podium as the medal was draped around his neck.
For the last few years, he has worked his way back to the top after a disappointing 2020 Tokyo Olympics, where he was expected to win gold but took home the bronze medal, admitting to mental health struggles in a Washington Post report.
Following this historic win, Lyles wrote an inspiring and heartfelt message to his followers on Twitter. It reads: "They can doubt you ,call you crazy, and even make fun of you but as long as you believe in yourself that's all that matters."
On Aug. 25, Lyles took gold in the 200m with a time of 19.52 seconds. In that race last summer, he broke Michael Johnson's 1996 record, set at the Atlanta Olympics, with a time of 19.31 seconds. Lyles is the first male sprinter since Usain Bolt in the 2016 Olympics to win both the 100 and 200 in a worldwide championship, and only the fifth man in history to accomplish the feat.
"The Sprint Double is done!" Mayor Justin Wilson tweeted. "Congrats to Noah Lyles!"
On the heels of his success in individual events, Lyles won a third gold on Aug. 26 as the anchor of the US 4x100m relay team.
This report has been updated. [SEE ALSO: Metro's Board Chair Paul Smedberg Recognized by American Public Transportation Association]