Zebra Misc
Around Town: Old Dominion Boat Club in Alexandria
ALEXANDRIA, VA – The Old Dominion Boat Club (ODBC), founded in 1880, was formed to support Alexandrians in their pursuit of water-related activities, most notably rowing and sailing. In early 1881, the ODBC was home to many of Virginia's most noted rowing trophies and in 1885 ODBC held its first regatta on the Potomac River.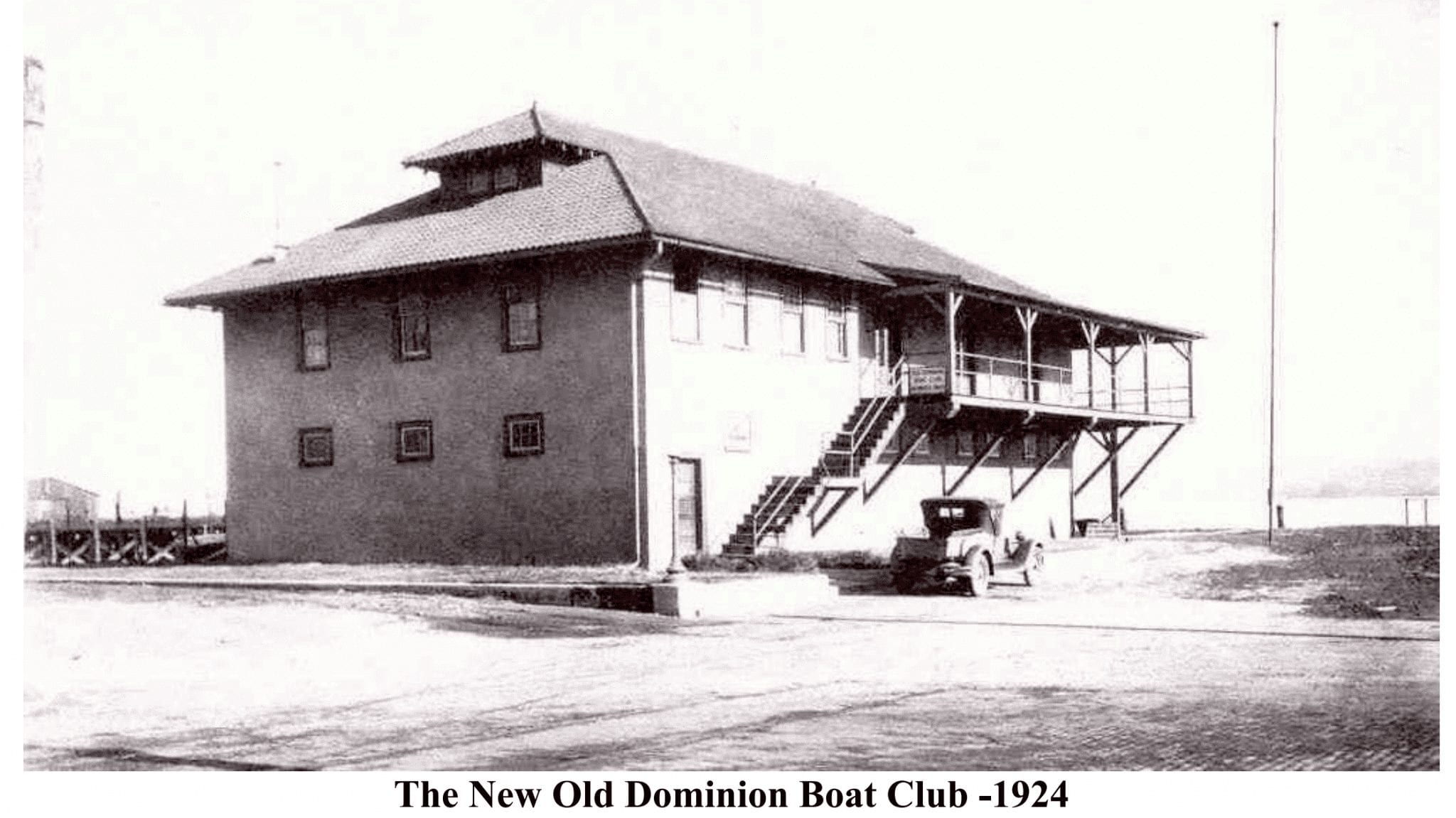 In August of 1880, thirty-six young men gathered in Alexandria, Virginia to form a club dedicated to water sports – sailing, rowing, canoeing, and swimming. They called their new association the "Old Dominion Boat Club of Alexandria." The members built their first clubhouse on The Strand near the foot of Duke Street, and by 1891 the club had acquired two four-oared shells, two double outriggers, and a 60-foot barge. After a fire razed the original location, a new clubhouse was built at 1 King Street.
After many battles over eminent domain, the club formally agreed in the summer of 2014 to accept Alexandria's $5 million and the offer to move to the city-owned site (formerly Beachcombers restaurant) on the waterfront at the base of Prince Street.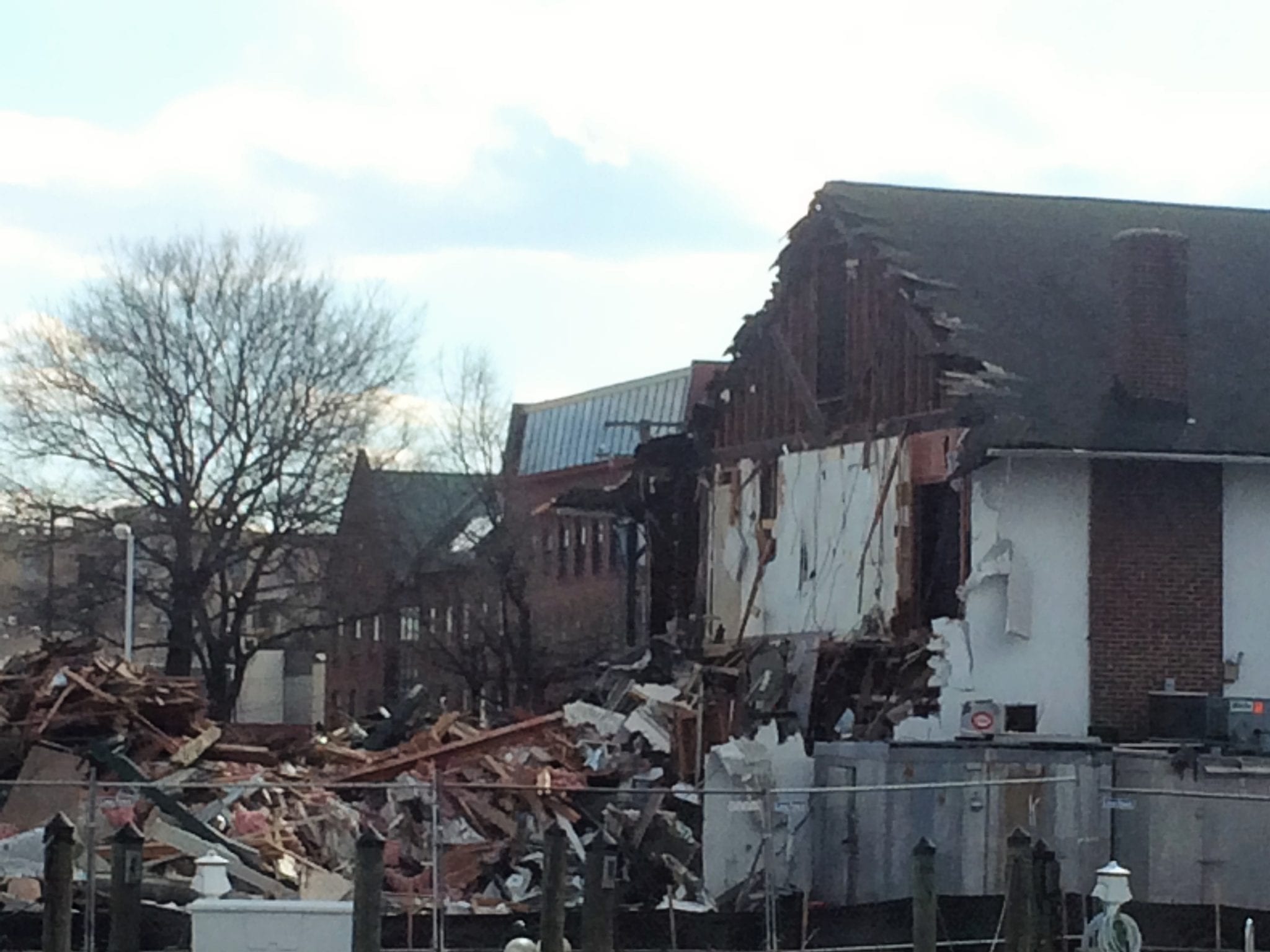 The old clubhouse was torn down to make way for the current Waterfront Park.
SEE MORE PHOTOS OF 2014 DEMOLITON HERE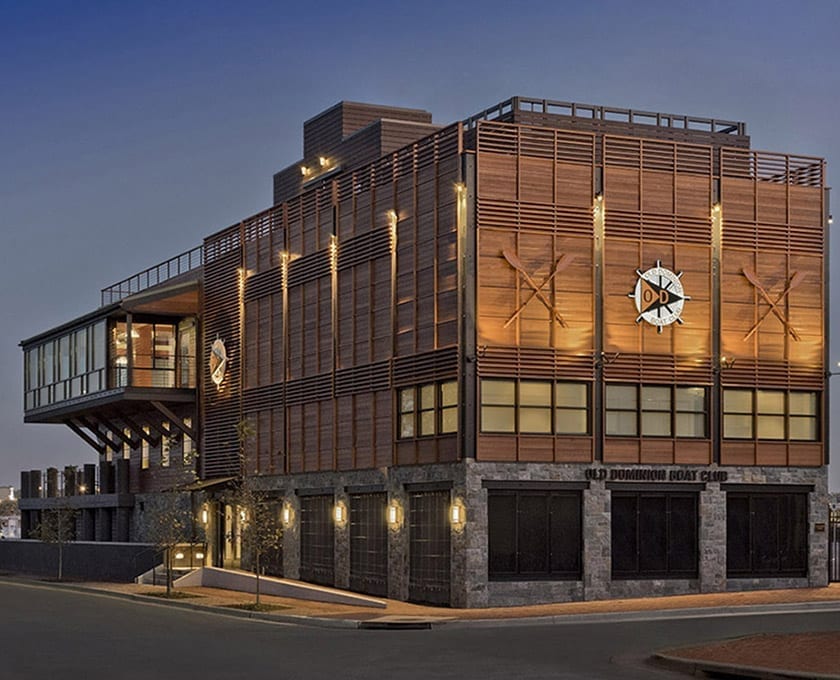 The new clubhouse, designed by Winstanley Architects and Planners, consists of an approximately 12,000-square-foot, three-story structure with a 45-car parking lot on the south side of the structure. On the ground level is an entry lobby with historic artifacts on display, storage, lockers, showers, and loading/service areas. The first floor features a large open hall for member meetings and banquet rentals, administrative offices, a prep kitchen and an outdoor patio. The second floor includes a ballroom, members' board room, and a full kitchen.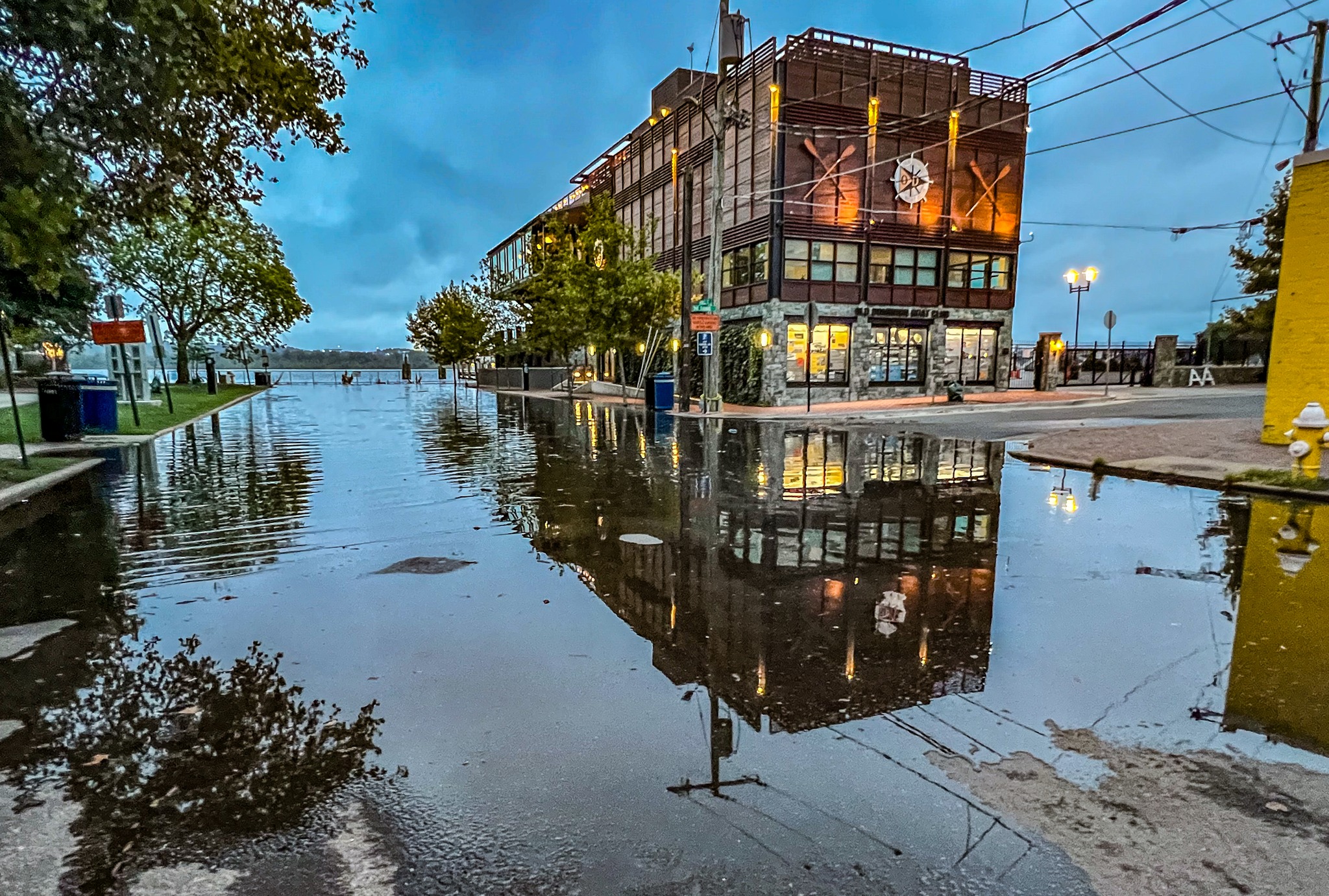 "The design of the ODBC is meant to reflect the narrative of a significant and treasured past, present and future of this location now highlighted by the Old Dominion Boat Club's own impressive history," says Winstanley. "In the early years, this site was, in fact, in the river. The piers and decking for the front of the building illustrate the history of the waterfront dating back to the 1700s. The Beachcombers was built in the late 1940s and the retention of this structure will assure its legacy. And lastly, the addition to the Beachcombers building has been designed to reflect the history of the boat club by using materials and detailing similar to what a boat builder would propose."