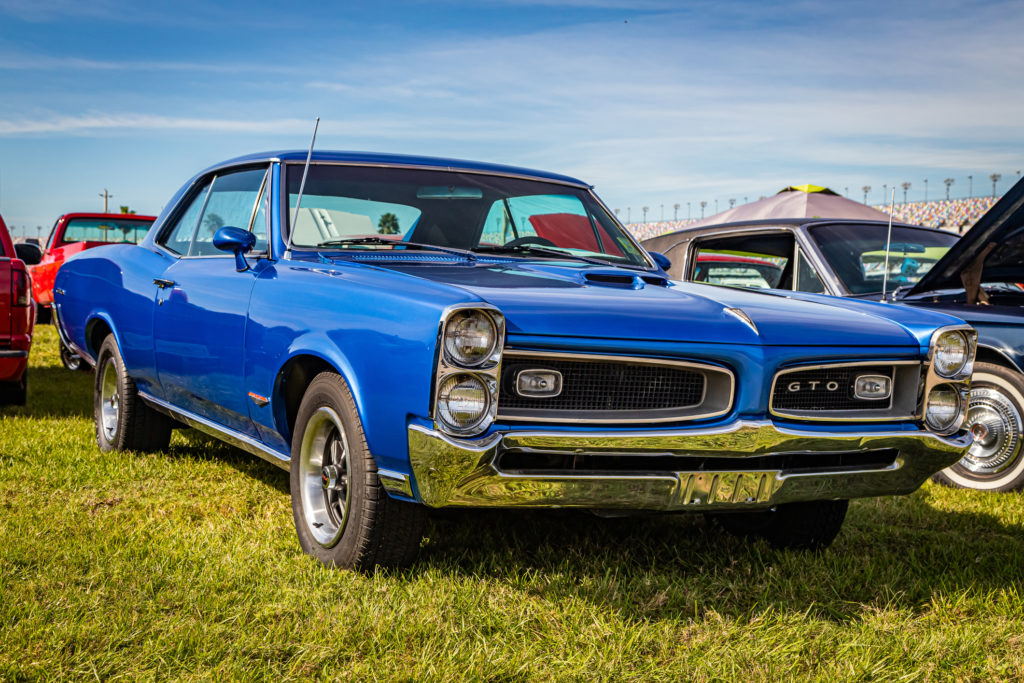 ALEXANDRIA, VA – Love old cars? The Alexandria History Museum at The Lyceum will host the Classic Car Show on Saturday, Sept. 16 outside the building. The show, from 10 am. to 1 p.m., will feature "orphan" cars. The term refers to cars that are no longer in production such as Packards..
People who attend this free show will see the following: a 1927 Packard Phaeton, a 1940 Packard Club Sedan, and a 1933 Packard Coupe Roadster as well as at least two Hudsons – a 1954 Hudson Hornet and a 1934 Hudson Terraplane Coupe. Other cars on display include a 1961 Nash Metropolitan and a 1967 Pontiac GTO,
The event is sponsored by Packards Virginia and the Alexandria History Museum at The Lyceum.
The museum is located at 201 South Washington Street
[SEE ALSO:
City Hall Lights Up as Alexandria Raises Awareness of Drug Overdoses and Recovery
]