Alexandria News
Entertainment
Alexandria Widow Looking for Love on ABC's New Golden Bachelor Series Airing September 28
Retired Interior Designer Hoping for a Red Rose Every Week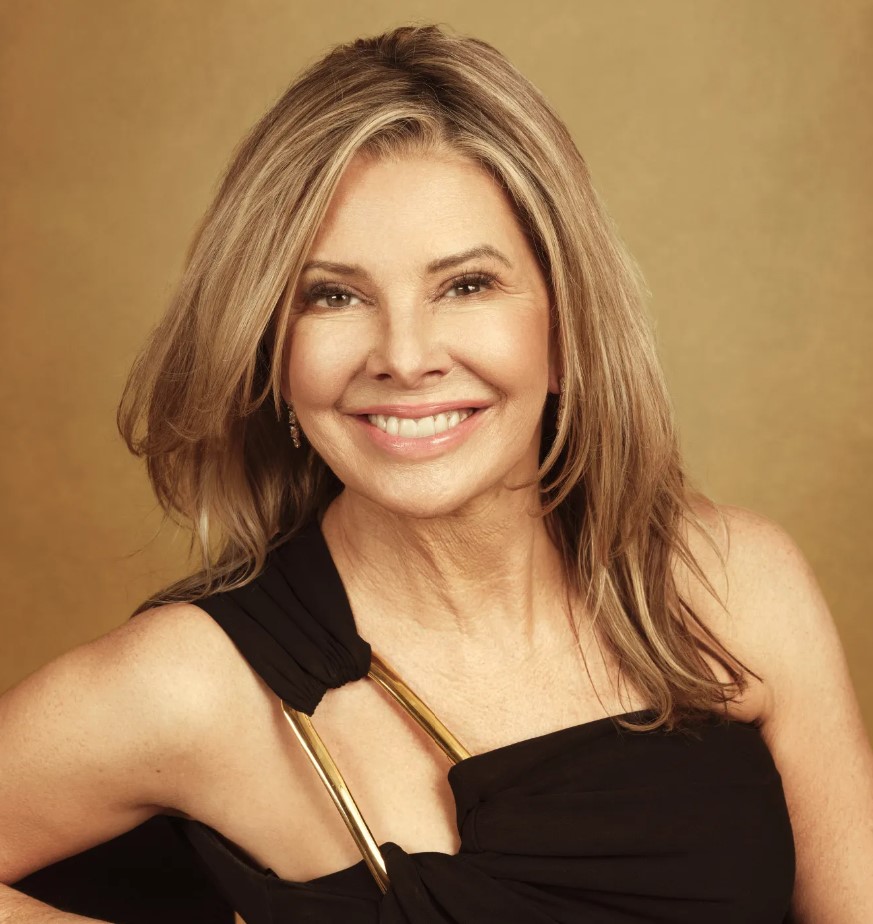 ALEXANDRIA, VA – For the first time, ABC's popular 'Bachelor' series will showcase romance for an older generation and Nancy Hulkhower, 60, a retired interior designer from Alexandria, Virginia, will be one of the eligible women vying for the Golden Bachelor's red rose.
Nancy Hulkhower was widowed in 2011 when her high-profile attorney husband Mark Hulkhower died of colon cancer at 53. They had been married for 22 years and have three children.
Hulkhower will be competing against 21 other women ages 60-75 for the attention of a 72-year-old man named Gerry Turner. According to the show's website, Turner is a retired restaurateur and doting father and grandfather, who Turner lives in his dream house on a beautiful lake in Indiana. He's often busy hosting barbecues, playing pickleball, cheering on his favorite Chicago sports teams, four-wheeling and spending time with friends and family at restaurants and local haunts.
Always a romantic, Turner married his high school sweetheart, Toni, in 1974. Together, they lived a full and happy life with their two daughters, Angie and Jenny, and later two granddaughters, Charlee and Payton. Sadly, after 43 years together, Toni suddenly fell ill and passed away in 2017.
Six years after Toni's passing and with the support of his family, Turner is ready to put himself out there and find a love that will stand the test of time in his golden years.
Fun Fact about Nancy–she's a big Bruce Springsteen fan. Entertainment Weekly wrote, "If Nancy doesn't get a one-on-one date featuring a "private" concert from the Boss, that'd be a darn shame."
Due to confidentiality agreements, not to mention potential cliff hangers,  Hulkhower is not permitted to talk about the experience until after the show runs its course.
The other women hoping to catch Turner's eye include:
Anna, 61, a retired nutritionist from Summit, N.J.
April, 65, a therapist from Port St. Lucie, Fla.
Christina, 73, a retired purchasing manager from Sierra Madre, Calif.
Edith, 60, a retired realtor from Downey, Calif.
Ellen, 71, a retired teacher from Delray Beach Fla.
Faith, 60, a high school teacher from Benton City, Wash.
Jeanie, 65, a retired project manager from Estill Springs, Tenn.
Joan, 60, a private school administrator from Rockland, Md.
Kathy, 70, a retired educational consultant from Austin, Texas
Leslie, 64, a fitness instructor from Minneapolis, Minn.
Maria, 60, a health and wellness director from Teaneck, N.J.
Marina, 60, an educator from Los Angeles, Calif.
Natascha, 60, a pro-aging coach and midlife speaker from New York City, N.Y.
Pamela, 75, a retired salon owner from Aurora, Ill.
Patty, 70, a retired real estate professional from Durham, N.C.
Peggy, 69, a dental hygienist from East Haven, Conn.
Renee, 67, a former Chicago Honey Bear Cheerleader from Middleton, Wis.
Sandra, 75, a retired executive assistant from Doraville, Ga.
Susan, 66, a wedding officiant from Aston, Penn.
Sylvia, 64, a public affairs consultant from Los Angeles, Calif.
Theresa, 69, a financial services professional from Shrewsbury, N.J.
The Golden Bachelor debuts on ABC on Sept. 28 at 8 p.m. (or stream it on Hulu the day after it airs on ABC).