Eatz
Franco Abbruzzetti, Sistine Chapel Singer at Age 12, Continues Entertaining at age 85 At His Iconic Old Town Restaurant, Trattoria da Franco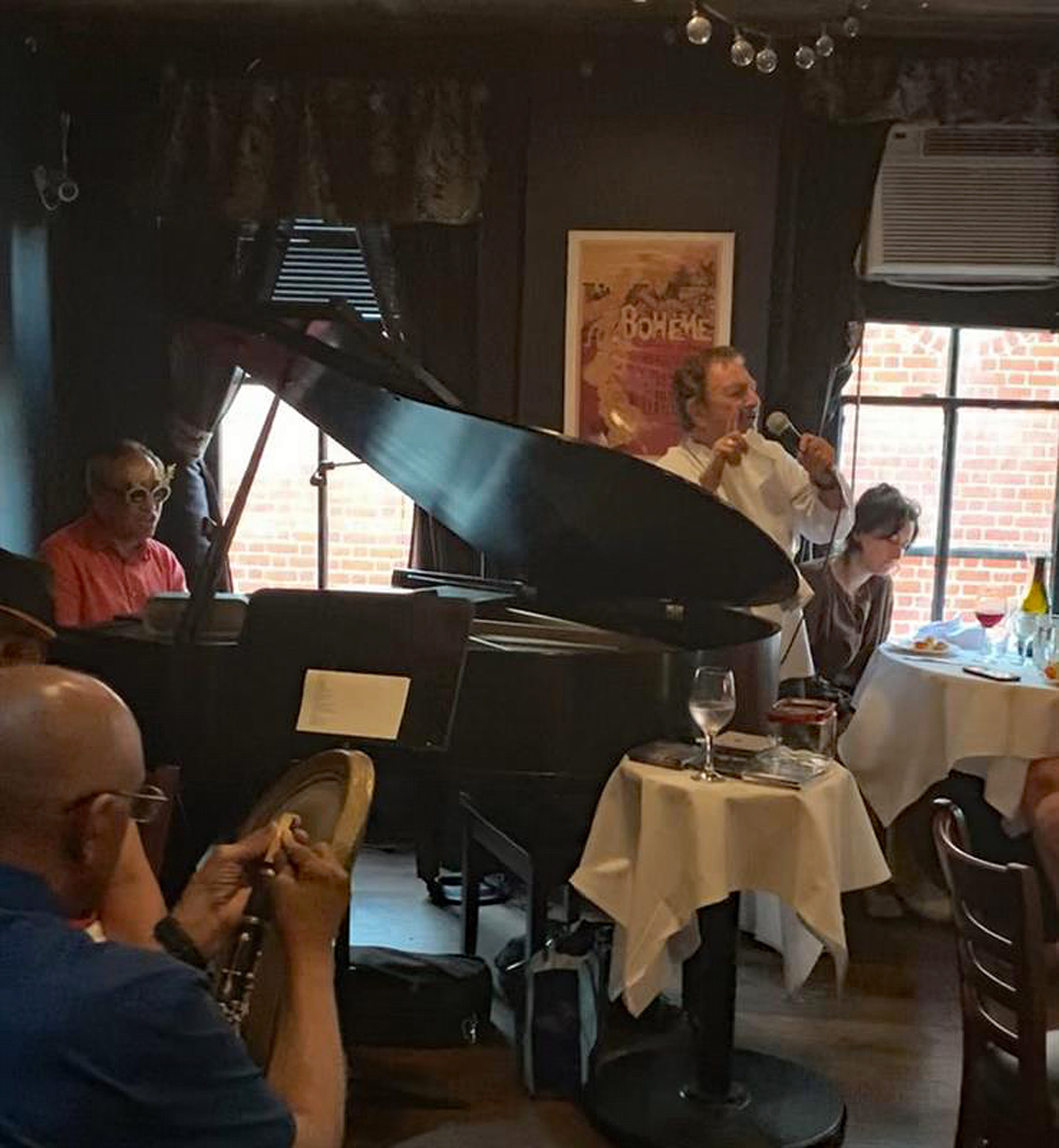 Alexandria, VA – An institution in Old Town, Trattoria da Franco, 305 South Washington Street, creates an intimate dining experience, serving delicious Italian cuisine and world-class entertainment.
Trattoria da Franco has been serving authentic Italian cuisine for almost 40 years, including award-winning traditional dishes like spaghetti and meatballs, burrata tomato salad, many seafood specialties, and homemade bread and desserts. The beautiful restaurant often entertains guests with piano music, guitar melodies, and their monthly opera nights, where you will find owner Franco Abbruzzetti enchanting you with his favorite arias.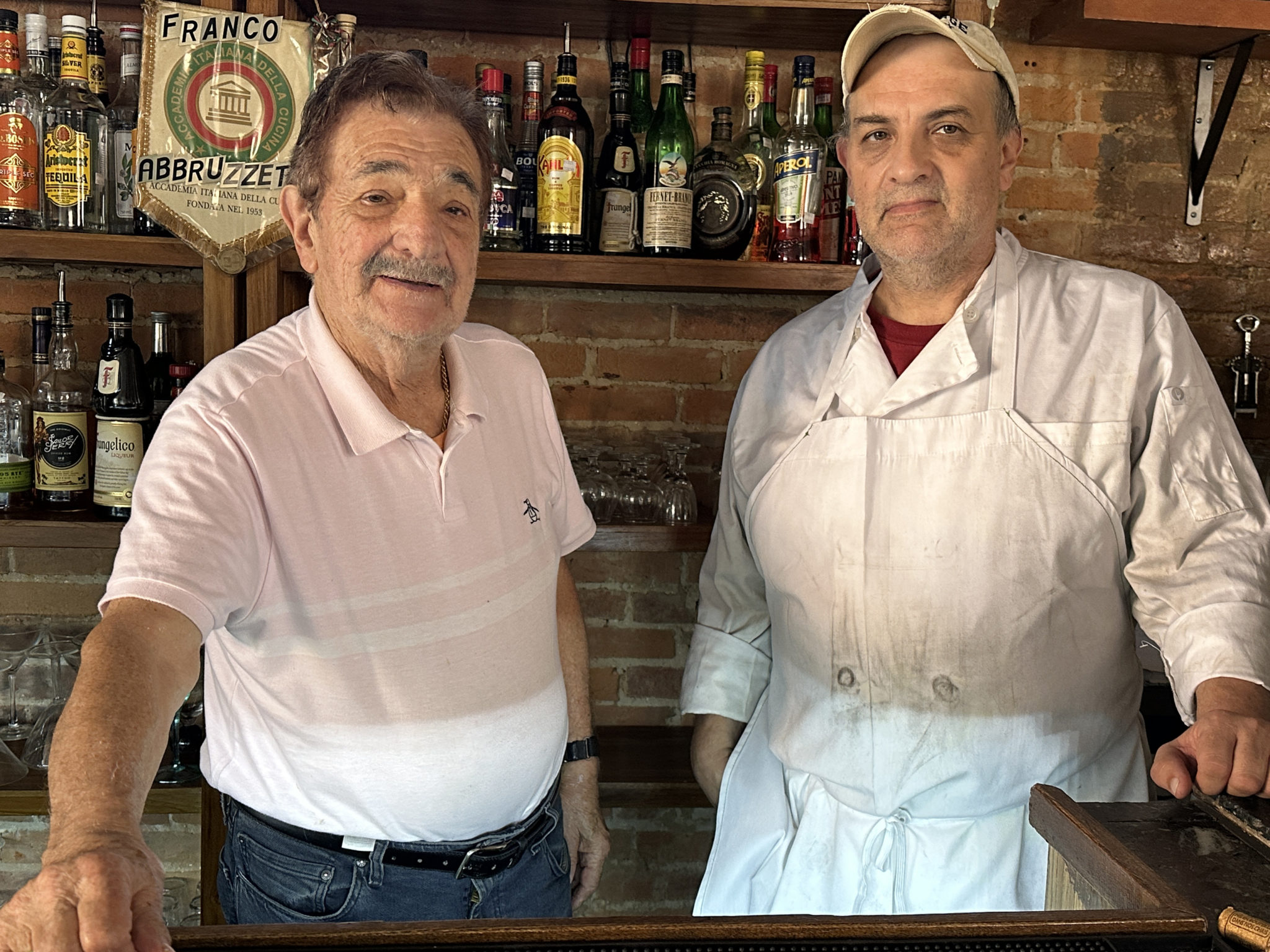 Born in 1938 to an aristocratic family in Italy, Francesco "Franco" Abbruzzetti's journey has led him to eventually opening his own Italian restaurant, Trattoria da Franco in Alexandria, Virginia.
At the age of 12 in Rome, he was a singer in the Sistine Chapel's Choir. At 14, he was sent off to Paris, France, to live and work in his uncle's restaurant. Receiving no formal cooking training, but a wealth of experience acquired along the way, serving as a lieutenant in the army, studying law at the University of Cambridge, playing on the Chelsea Football Reserve team, and even modeling, has led him back to his family roots of owning and working in the restaurant industry.
"In 1984, I came here to Alexandria and fell in love with this area. It reminds me of Chelsea in London, and by the river like in Rome – it felt like home, and so here I am!" exclaims Franco. Many family photographs from the past century adorn the walls of Trattoria da Franco, adding to the familial feeling you get while dining in his restaurant.
Franco has four children, and one of his sons, Max, works with him now in the kitchen at Trattoria da Franco. Alongside Max is Franco's head chef, former Tempo Chef Vinchenco. Natalia Kemska, originally from Ukraine, treats her guests like family. You can feel her love for the Italian restaurant and its new and long-time customers, where she has been head server for 20 years.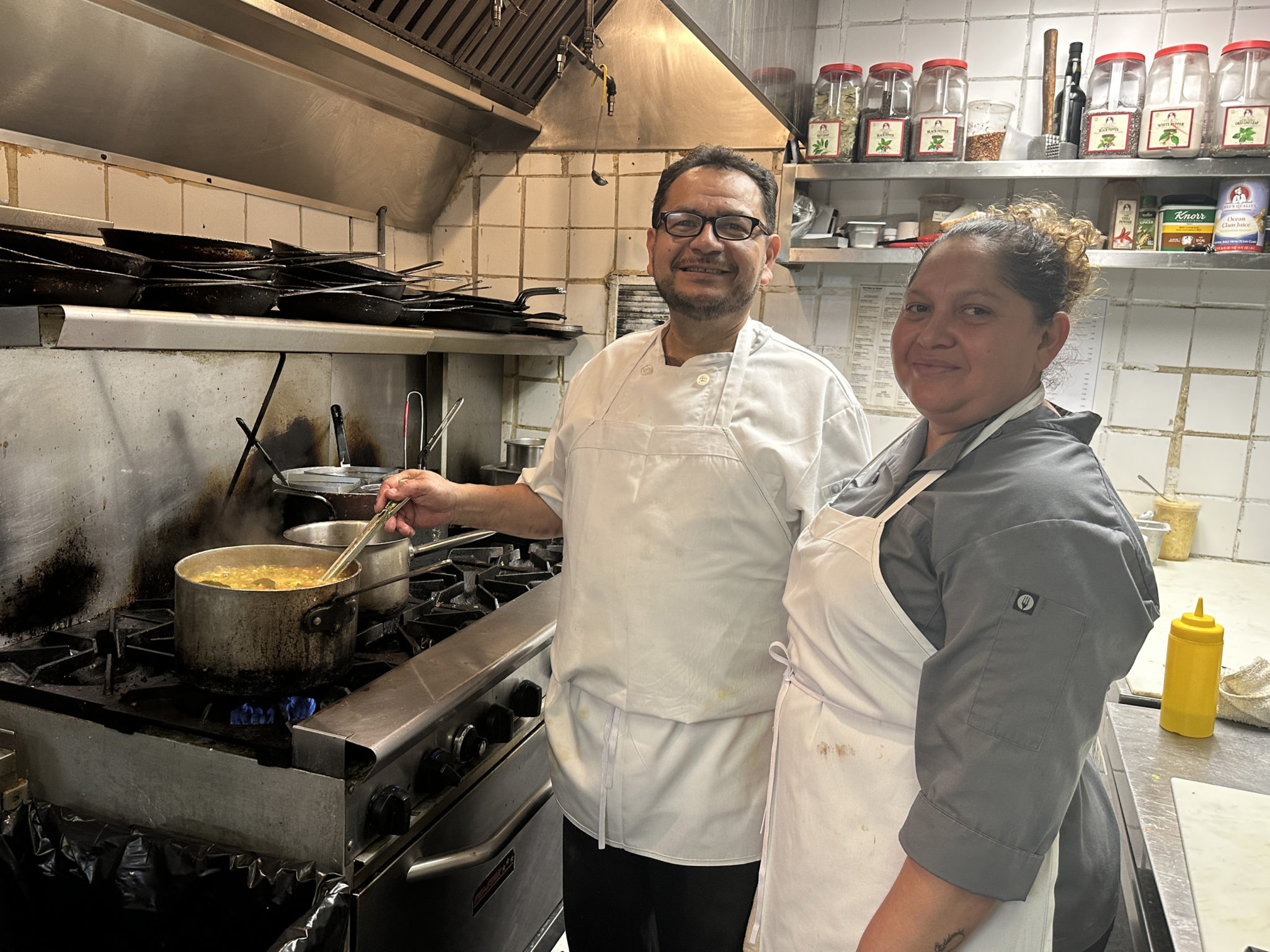 In the 2000s, Franco met Carlos Ebay (a blind musician, pianist, and opera singer who plays worldwide) while he was performing in Italy. Ebay and Franco host an Opera Night at Trattoria da Franco on the last Sunday of every month, where they unite and enthrall the crowds with their performances of Ave Maria and more. Reservations are needed, and the cost is $65, including wine and a buffet of food that changes every month.
Trattoria da Franco (305 South Washington Street, Alexandria) will be expanding and instituting a club upstairs, hopefully next month in October. For more information visit trattoria-dafranco.com or call 703-548-9338. Open nightly for dinner starting at 5:00.
ICYMI: Miami Vibes is the coolest bar pop-up at 2312 Mount Vernon Ave.