Community News
Magic Classes: The Perfect Once-a-Month After-School Kids' Program in Alexandria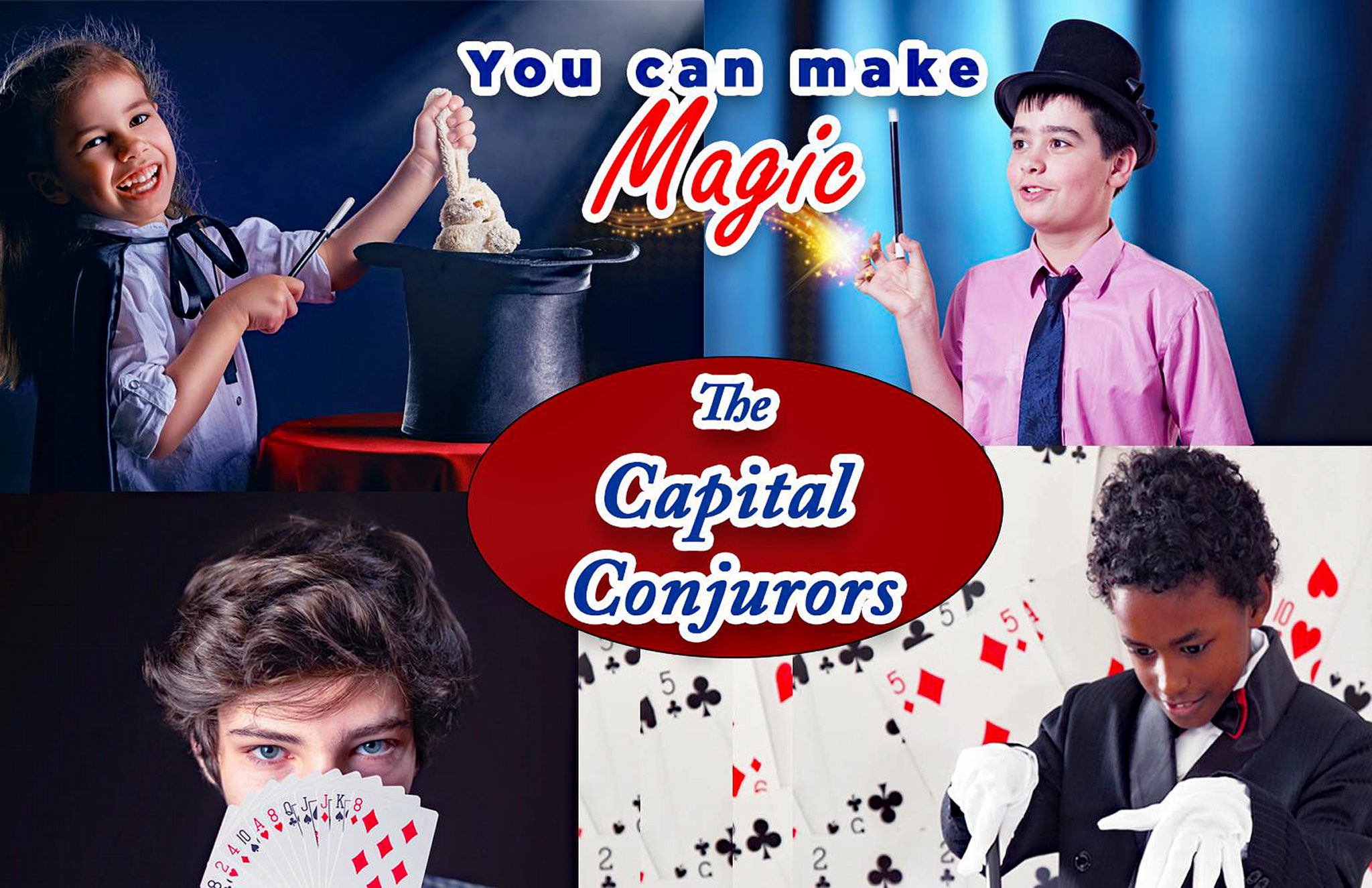 Alexandria, VA – The Capital Conjurors is an after-school youth program (ages 8-15) sponsored by the International Brotherhood of Magicians, Ring 50. Its once-a-month magic course begins this month.
Capital Conjurors meets the first Wednesday of each month from 6:00-7:00 pm on the second floor of The Lyceum in Old Town Alexandria. Annual membership dues are $20, which covers all materials (magic book, props, membership card, a binder to keep instructions, and a box to carry magic props). Parents are always invited to attend.
During each class, young magicians will learn to perform at least one trick from the textbook as well as some fun magic not in the book. They will get professional, hands-on help with each step, including tips on stage presence, scripting, and misdirection. They will also learn about the history of magic and may watch video performances by great magicians from the past.
The Capital Conjurors is designed to be fun for the students and keep the magical arts alive! Please contact Drew Owen (aka Professor Fizzwiffle) at [email protected] for more information and how to register.  Be aware that space is limited.
ICYMI: Discover What Young People Are Inventing To Change the World and Save Lives