Cover Story
Download the ParentSquare App for Two-Way Communication with ACPS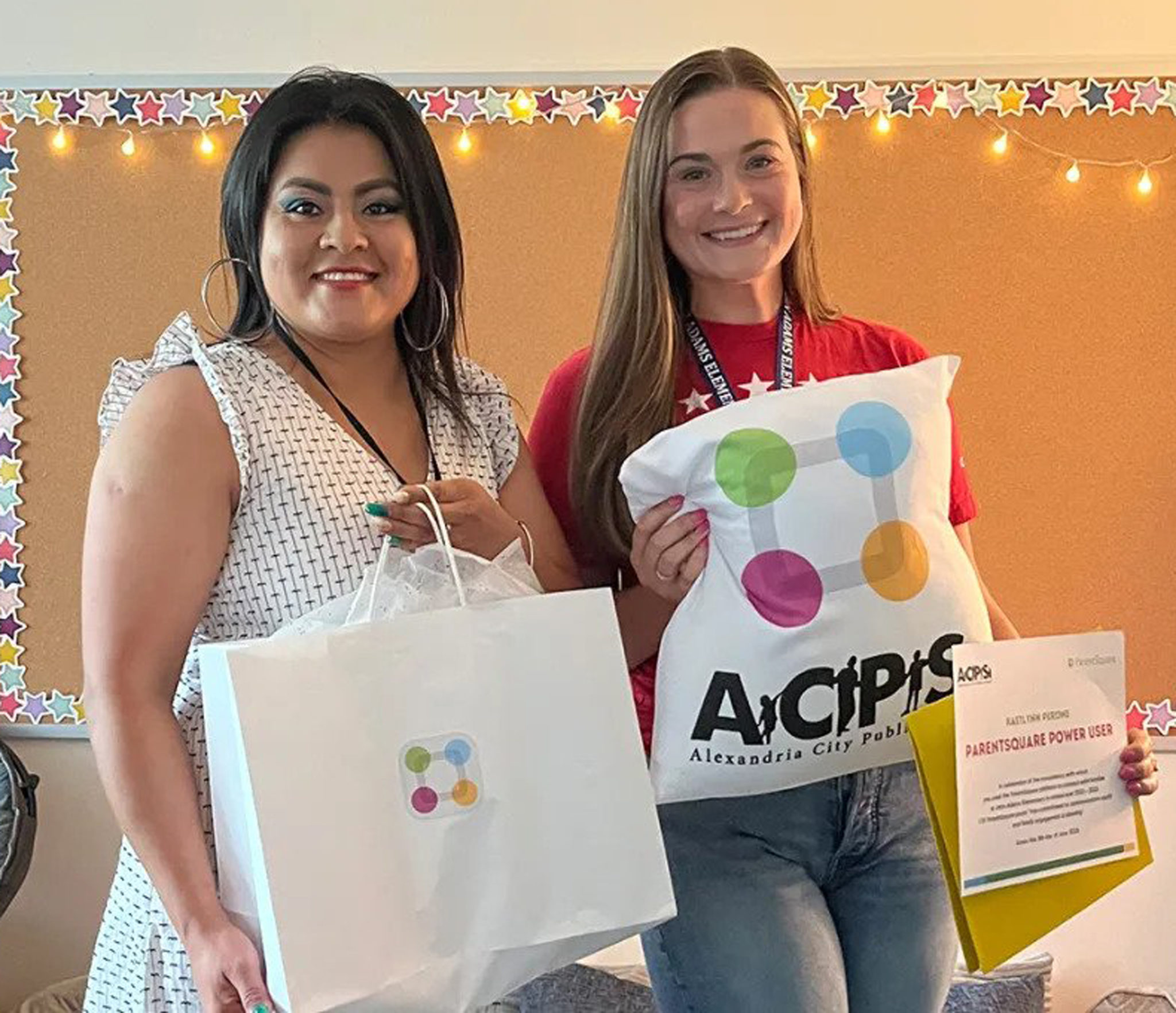 Alexandria, VA – Two-way communication is the foundation of strong school-to-home connections. Alexandria City Public Schools (ACPS) uses ParentSquare, a unified app for school communications, to facilitate communication between families, the division, their schools, and staff.
Teachers, administrators, school social workers, and other professionals use ParentSquare for sharing important information, event invitations, and conference scheduling in your preferred language. Make sure you are ready to communicate with ACPS this school year—it is easy to activate your account and download the app to access all ParentSquare features from the convenience of your phone.
Families who are new to ACPS or returning families who have not yet fully activated their ParentSquare accounts can get started in two easy steps:
Download the ParentSquare app for iOS or Android devices from the Apple App or Google Play store.
Log in to ParentSquare using the email address or cell phone number you provided to your school(s) and confirm the contact information.
Your fully activated ParentSquare account enables you to:
Receive messages from the school via email, text, or mobile app.
Choose to receive information as it comes (Instant) or all at once at approximately 6:00 pm each day (Daily Digest).
Communicate with staff with automated translation in more than 100 languages.
Receive attendance notifications with the option to send a digital note to excuse a student's absence.
Sign up for parent-teacher conferences.
Sign permission slips and more, all from your computer or mobile device.
Please visit the ACPS ParentSquare webpage at acps.k12.va.us for FAQs, tips and other resources.
ICYMI: Grant Opportunity to Address Energy Concerns Available to Alexandria's Nonprofits