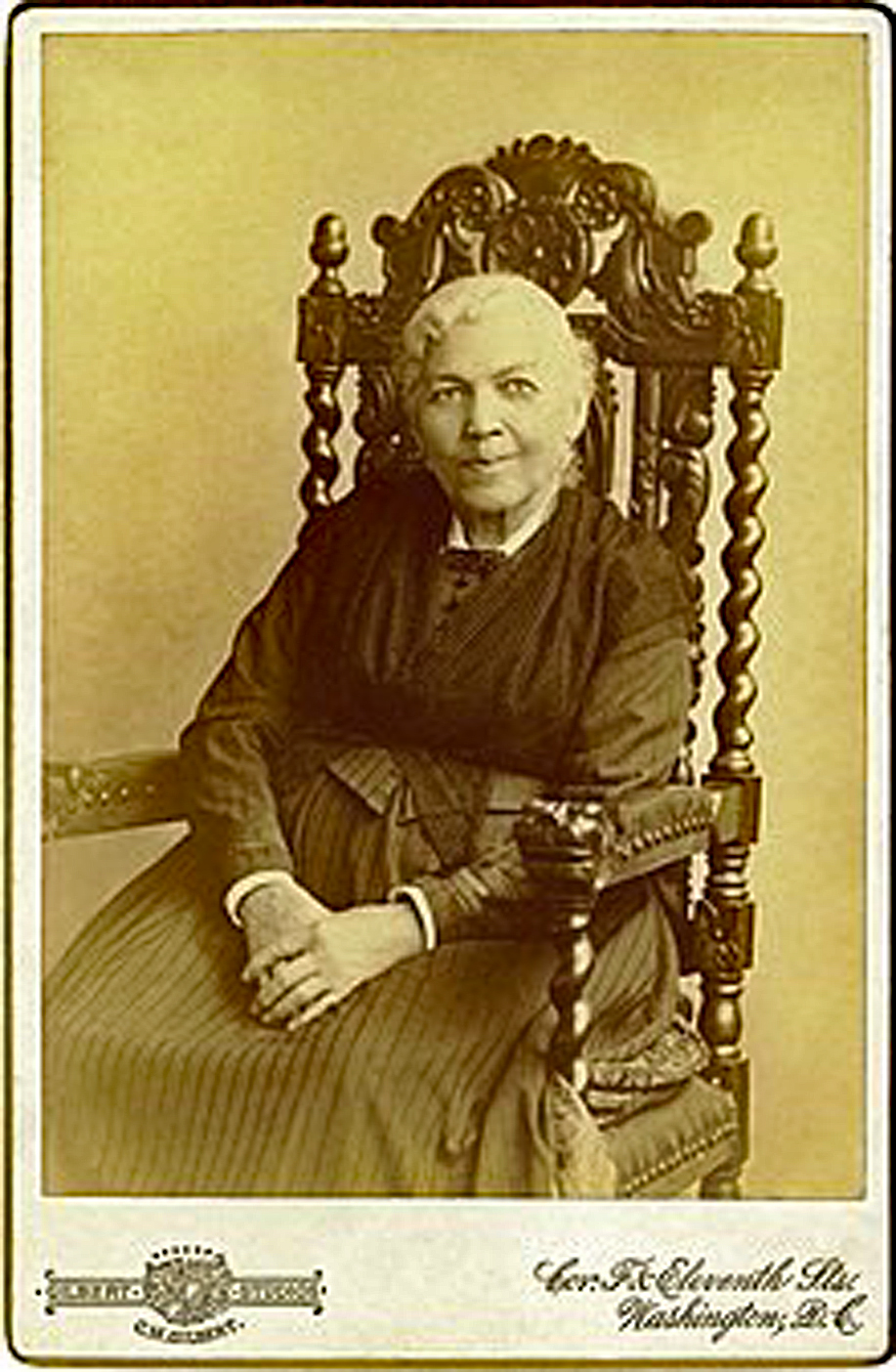 By Jane Plitt, Founder and Board Chair, National Center of Women's Innovations
Alexandria, VA – There's a compelling reason to love Alexandria. The community is never satisfied with the status quo. That's why we need to know more about Alexandria's female inventive spirit and how women historically redefined race relations, health care, women's rights, and the world beyond our universe. Women have always been leading forces behind those fundamental changes, but their roles and acknowledgment of their leadership have been buried for too long.

The National Center of Women's Innovation (NCWI) chose to be located in Alexandria, Virginia, to refocus attention and gain mainstream acknowledgment for the forgotten women innovators who have shaped our society. We need to know their names. On October 27, Alexandrians will champion that effort at NCWI's national launch with its black-tie Inaugural Gala at the Ritz Carlton from 7:00 to 10:00 pm.
On her 93rd birthday, Virginian Dr. Gladys B. West will be honored as the center's prototype innovator. Dr. West is a Black mathematician whose mapping of the world enabled GPS. She's also a Hokie and a lifelong Alpha Kappa Alpha (AKA) sorority sister. No wonder luminaries will be there, including ABC national correspondent Deborah Roberts, former Verizon CEO for Virginia and now CEO of Soulidifly Productions BK Fulton, and AKA International CEO/President Danette Anthony Reed. Grab your ticket and Help Put Her on the Map! womensinnovations.org/dr-gladys-b-west-gala/
While GPS is transforming everyone's ability to get where we belong, a local Alexandria high school student defined the roadmap for unidentified planets called exoplanets. She suggested 560 planets exist outside our solar system!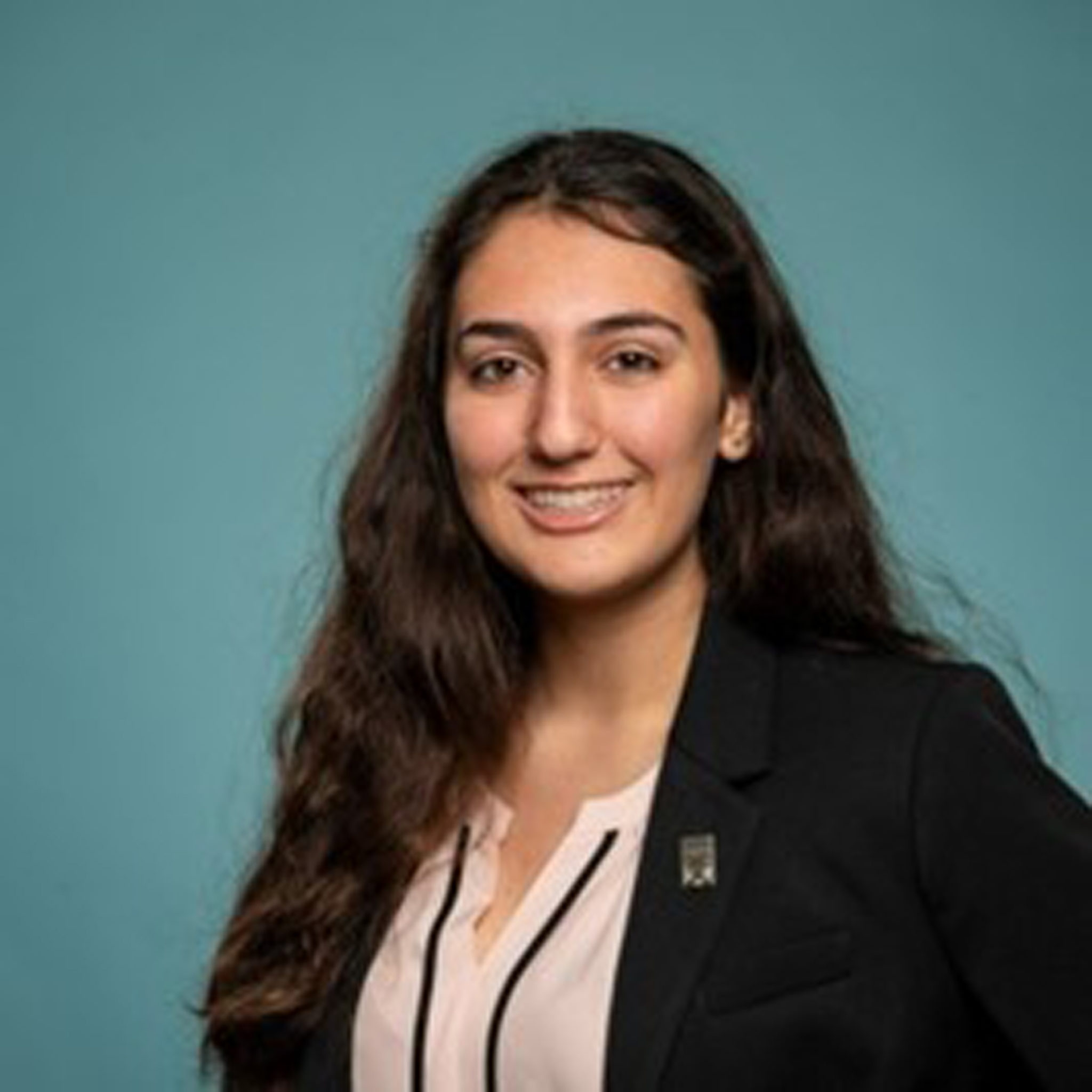 This breathtaking discovery was the work of 18-year-old Ana Humphrey from Alexandria. In March 2019, she won a $250,000 first prize from the Regeneron Science Talent Search competition, the oldest high school senior science and math competition in the U.S. She was the first Latin winner of this prestigious award in 20 years.
Like Gladys, Ana did this through brilliant calculations using data from NASA's Kepler space telescope. Ana said, "I was completely fascinated by this idea of finding new planets using mass based on data we already had. It shows that even if your data collection is complete, there are always new questions to be asked that can be answered." Humphrey continues her studies at Harvard and spent the summer at Boston Consulting as an intern. Imagine what her next discoveries will be!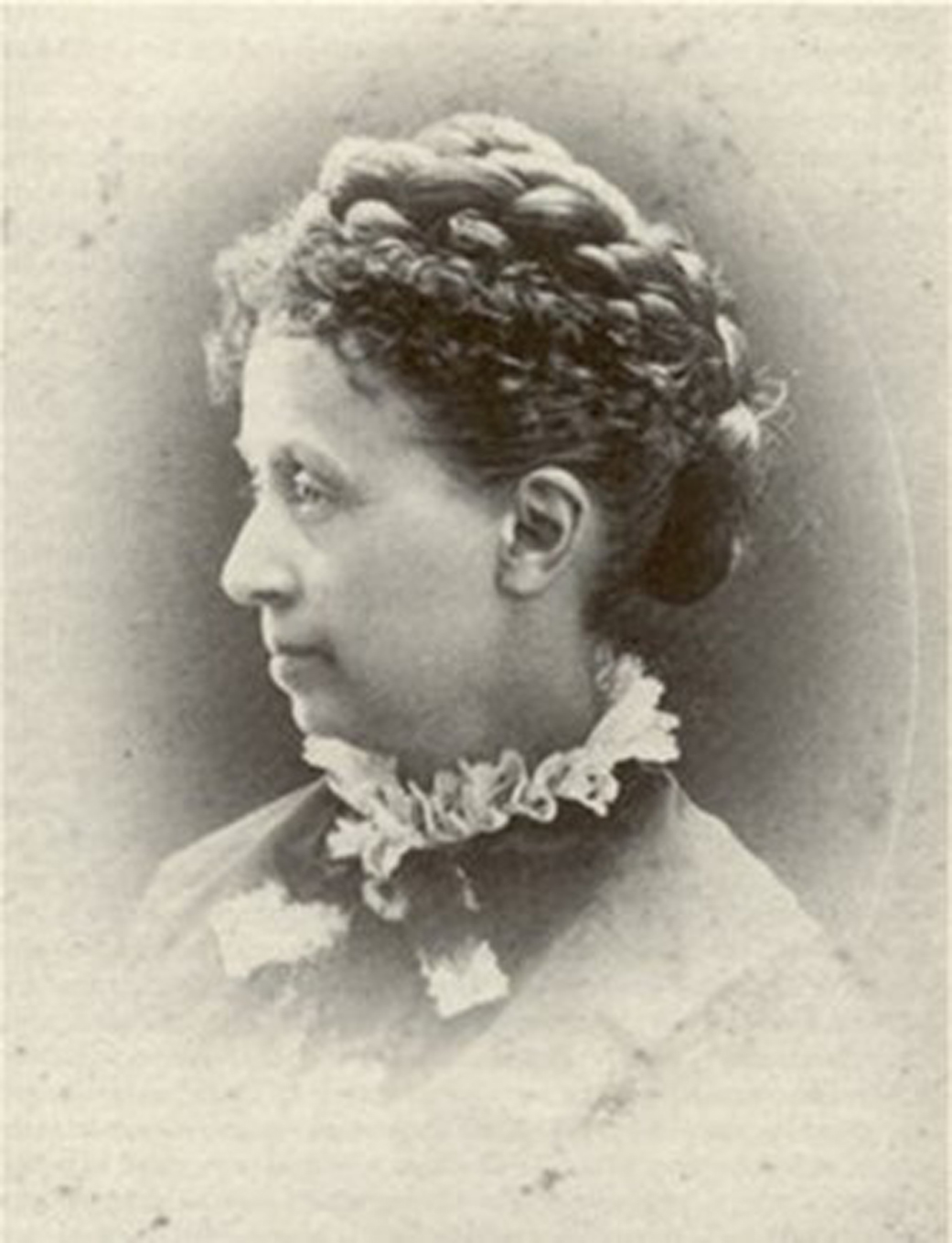 Alexandria's race relations were dramatically shaped when Julia Wilbur, a White Rochester Quaker and suffragist, and Harriet Jacobs, the once enslaved author, and suffragist, teamed up in 1863 in Alexandria and successfully took on the U.S. Army. Instead of creating an infirmary for African American soldiers as Military Commander Slough mandated, Chief Surgeon Dr. Bigelow bizarrely turned the site into storage. Wilbur and Jacobs fought for its proper use at 321-323 S. Washington Street. By fall 1863, Wilbur wrote, "The house is now filled with those for whom it was intended, a competent matron and nurses are employed, and I thank God for the blessed change."
Wilbur and Jacobs' friendship and determination bridged the racial divide. Together they created a blueprint for change, demonstrating that women without rights could still be a powerful force. By the way, there is no marker by the Washington site to tell the successful story of these two women.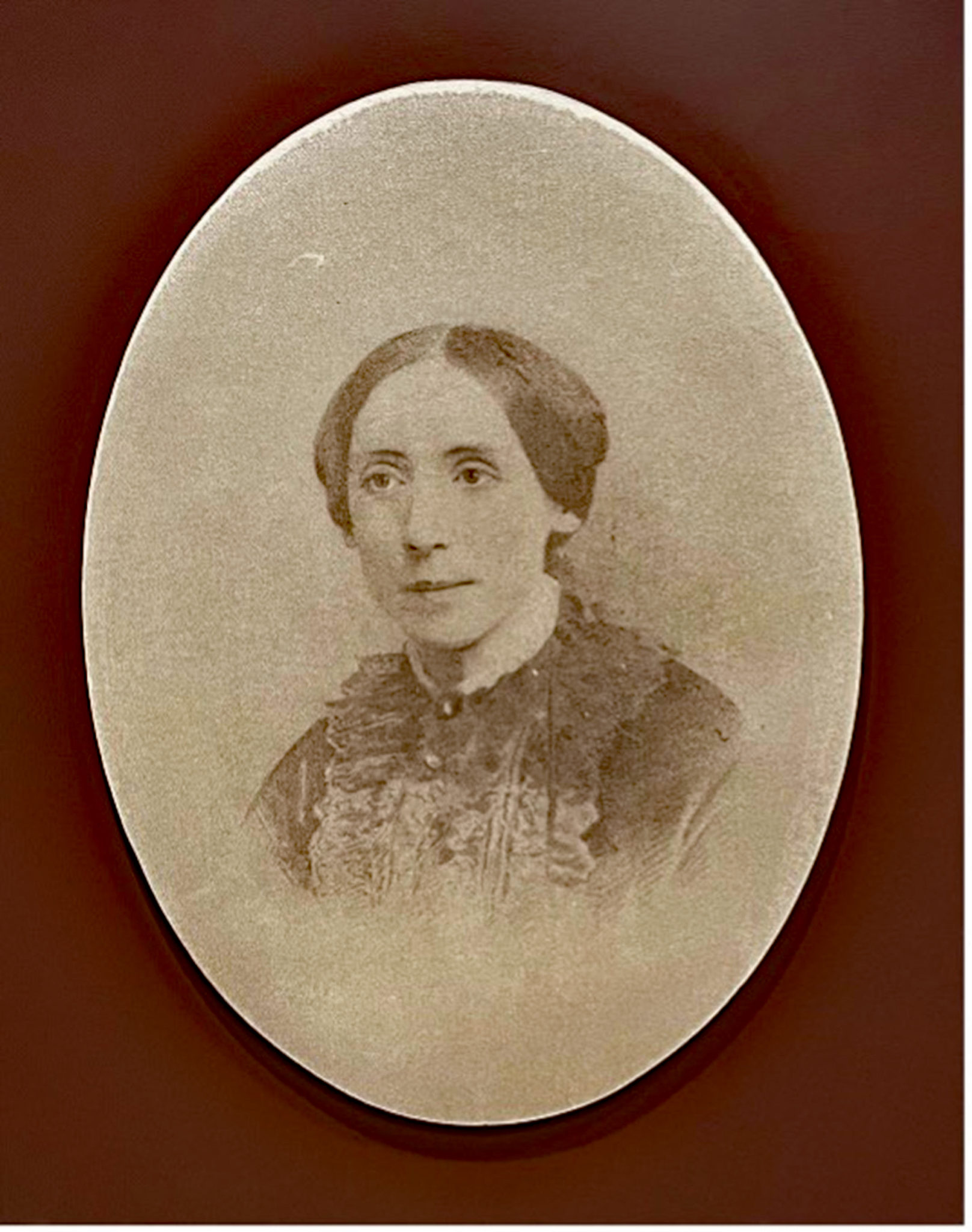 Building on that bold sensibility, Julia Johns and other Alexandria women organized an infirmary in December 1872 to provide local health services instead of traveling to D.C. or Richmond for health services. Ultimately, the Alexandria Hospital opened in 1917 in the 700 block of Duke Street. If you haven't caught the exhibit "Alexandria Hospital: Women Mobilize the Community," it is at the Lyceum through October 29.
The exhibit is wonderful, but it is only up momentarily. That's why we need an ongoing awakening of women's innovations to change our perceptions of women as the innovators they are and have always been. This will powerfully encourage youngsters, especially girls, to become innovators in the STEM fields. That's why the National Center of Women's Innovations was created. Join the vision. Join the effort with your time and dollars. Get involved and change the status quo! Together we can put women on the map. www.womensinnovations.org
ICYMI: A Tour of Summer Fun in Alexandria Through the Centuries