Real Estate
Protect Your Biggest Investment – Your Home – This Fall!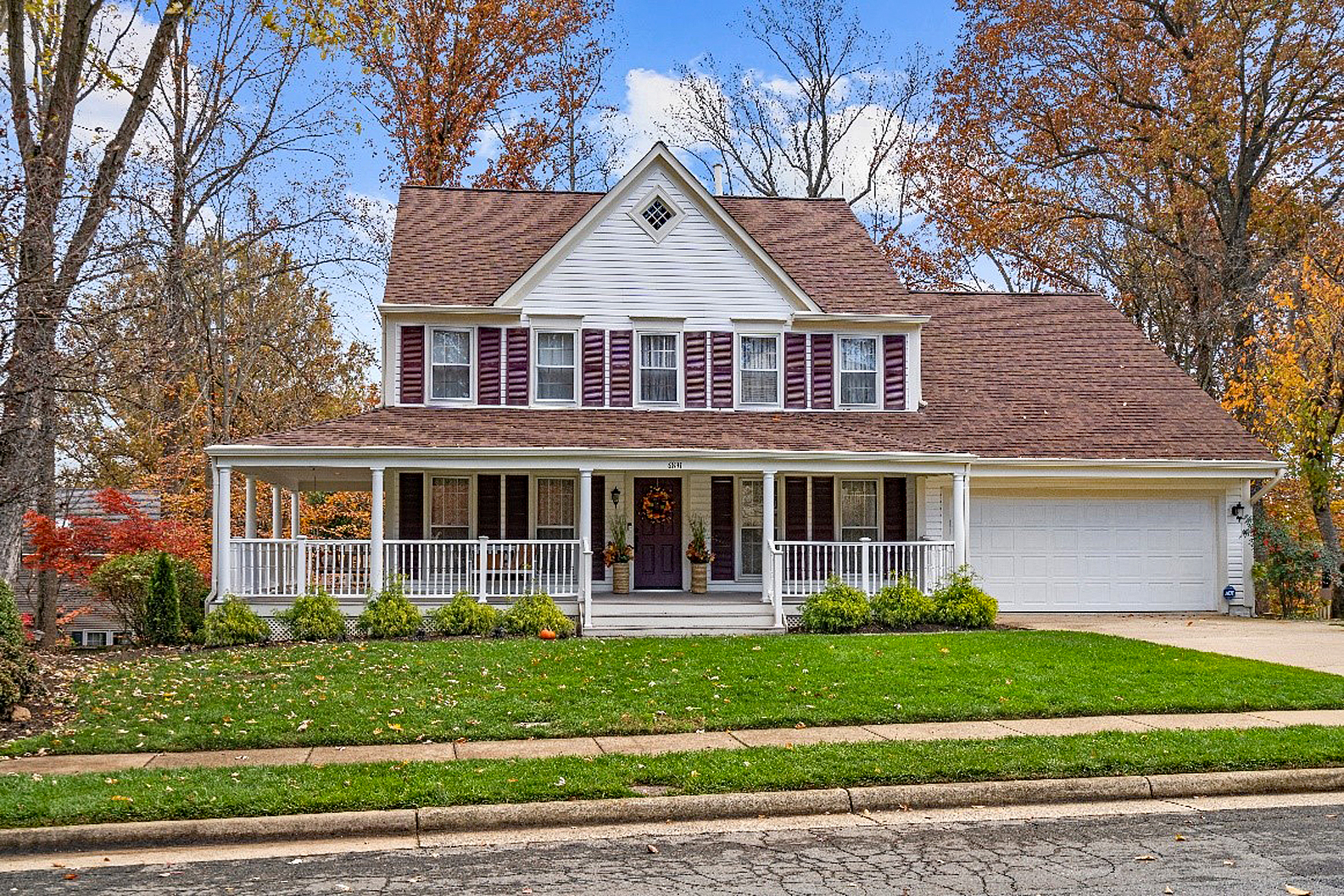 By Elaine McCall
Alexandria, VA – Your home is likely your largest investment. Home improvement and maintenance is a year-round endeavor, but fall is a great time to give your home some love! When temperatures are below 90 and the humidity doesn't overwhelm you when you walk out the door, many weekend projects can be done to protect the place you live.
Whether you're planning to sell in the future or just want to continue to grow the value of your home investment, here are some ideas to consider when you feel that first hint of fall in the air. Make sure every project on your list is done right by hiring an experienced contractor to do the work. The Seward Group has a list of vetted professionals we would happily share with you.
Let's start outside!
Freshen up your curb appeal. Fall is the best time to plant trees and shrubs because the roots will be protected from the extreme heat of the summer and will be able to create a robust root system. Pansies and mums are favorites to plant in your fall garden. It's also a great time to plant bulbs like crocus and tulips that will bloom in the spring. Add mulch to your plant beds to keep them warm after the ground freezes. Apply 2-4 inches of mulch to control water runoff and soil erosion.
Inspect the gutters. It's OK to wait until most of the leaves have fallen to clean out the gutters and downspouts but give them a quick look now and pull out any sticks or other debris you can see (and reach) blocking them. Get your gutters ready for winter rain and snowmelt with the help of a professional gutter cleaning company.
Inspect your roof. Your roof protects your home from rain, wind, and snow! You can check your roof for damaged shingles with a visual inspection and access your attic to see if any water is entering your home. If necessary, schedule a roof inspection before winter sets in.
Trim tree limbs near your roof and chimney. Overgrown bushes, trees, and shrubs can wreak havoc on your house during a storm. One branch or limb is all it takes to cause thousands of dollars worth of damage. The best way to avoid this type of damage is to have a professional landscaping or tree service prune the trees and shrubs on your property.
Indoor September Projects
Consider more insulation. Looking for a way to save on your energy bills this winter? Think about adding insulation to your attic space or inside walls. This can make a big difference in how well your home retains heat in winter and stays cool in summer.
Schedule chimney and furnace maintenance. Ensure your fireplace and furnace are clean, safe, and ready to go this fall. Having your chimney cleaned will prevent a fire when an animal family (or an old nest) is inside. A chimney cap with screened sides can prevent critters from getting in and protect your roof from embers. Fireplace inspections should be done every year, as well as when purchasing a home, especially if you don't know the condition of the fireplace.
Changing your furnace filters is a September project that will help keep your family healthy all winter. When cold winter weather rolls around and you spend more time indoors, you are more susceptible to indoor allergens. To breathe easy and sneeze less, change your furnace filter regularly.
Maintain your water heater. Pick a September weekend for maintenance on your hot water heater so you will have hot showers all winter. Both gas and electric water heaters can develop a buildup of sediment at the bottom of the tank causing the water heater to operate inefficiently and shortening its life span.
Service Heating and Cooling System. As the days get cooler, you will make that first switch of the thermostat from AC to heat. To ensure your heating system will keep you warm this winter, call a licensed HVAC (Heating, Ventilation, and Air Conditioning) professional to inspect and service the HVAC system in your home.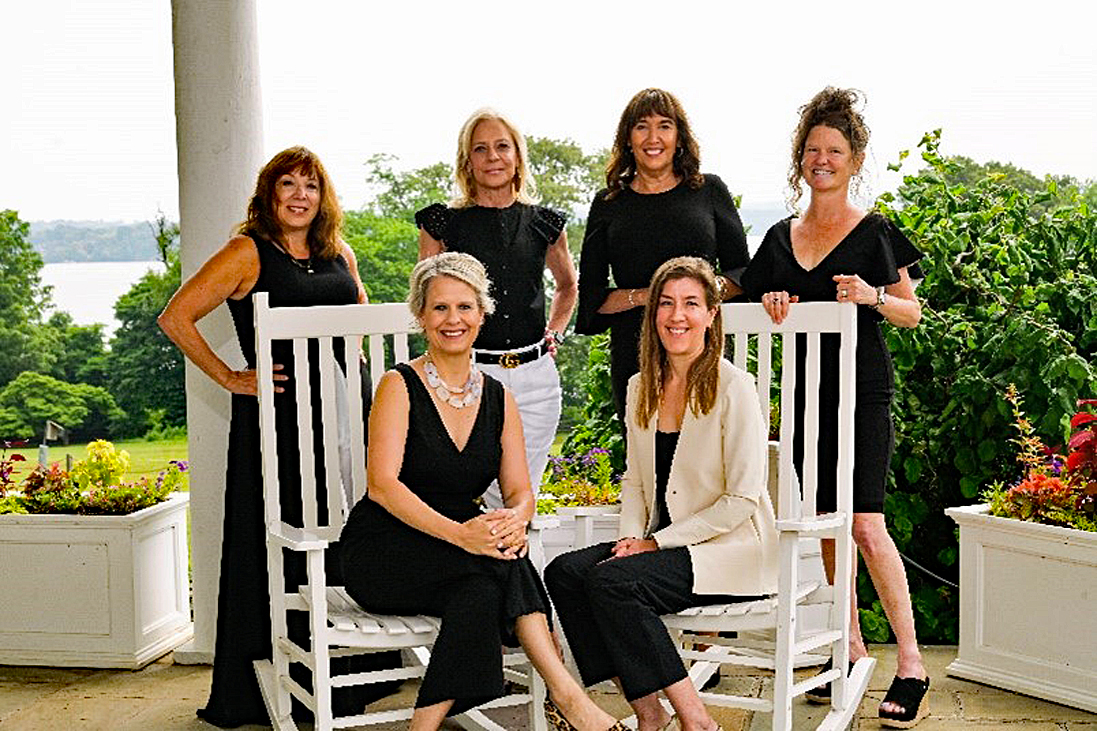 Article written by The Seward Group at TTR Sotheby's International Realty. The Seward Group offers full-spectrum concierge real estate service at all price points and would be honored to help you with any of your real estate needs.  Email: [email protected], visit www.seward-group.com, or phone (703) 298-0562.
ICYMI: Virginia Tech Innovation Campus Helps Alexandria Students Take Flight