Volunteering
Heat, Floods, Winds – How to Prepare for and Stay Safe When Disaster Strikes

Alexandria, VA – The weather certainly has changed, and it's hotter and windier. Flooding happens more often, and tornado warnings are more frequent. We all need to do better and prepare for those things.
I went into the basement during the last tornado warning. Later, I realized I went upstairs too many times to get all the items I needed or wanted. I told myself, this won't do, Marion, and you know it. So, let's be better and get this right.
September is National Preparedness Month. VolALX offers informational sessions and materials for you and your family to prepare for emergencies and natural disasters.
Here are a few things we all need to consider
Plan how you will communicate if you have to.
Ensure you know whom to call for transportation if you need help evacuating.
Assemble a kit and include items that meet your needs, such as medicines, medical supplies, batteries, and chargers.
You may also plan for food, water, and essentials for you, pets, or service animals.
A weather radio keeps you informed when the power is out.
Blankets and pillows for the basement in case you must stay overnight, maybe even a camping or yoga mat.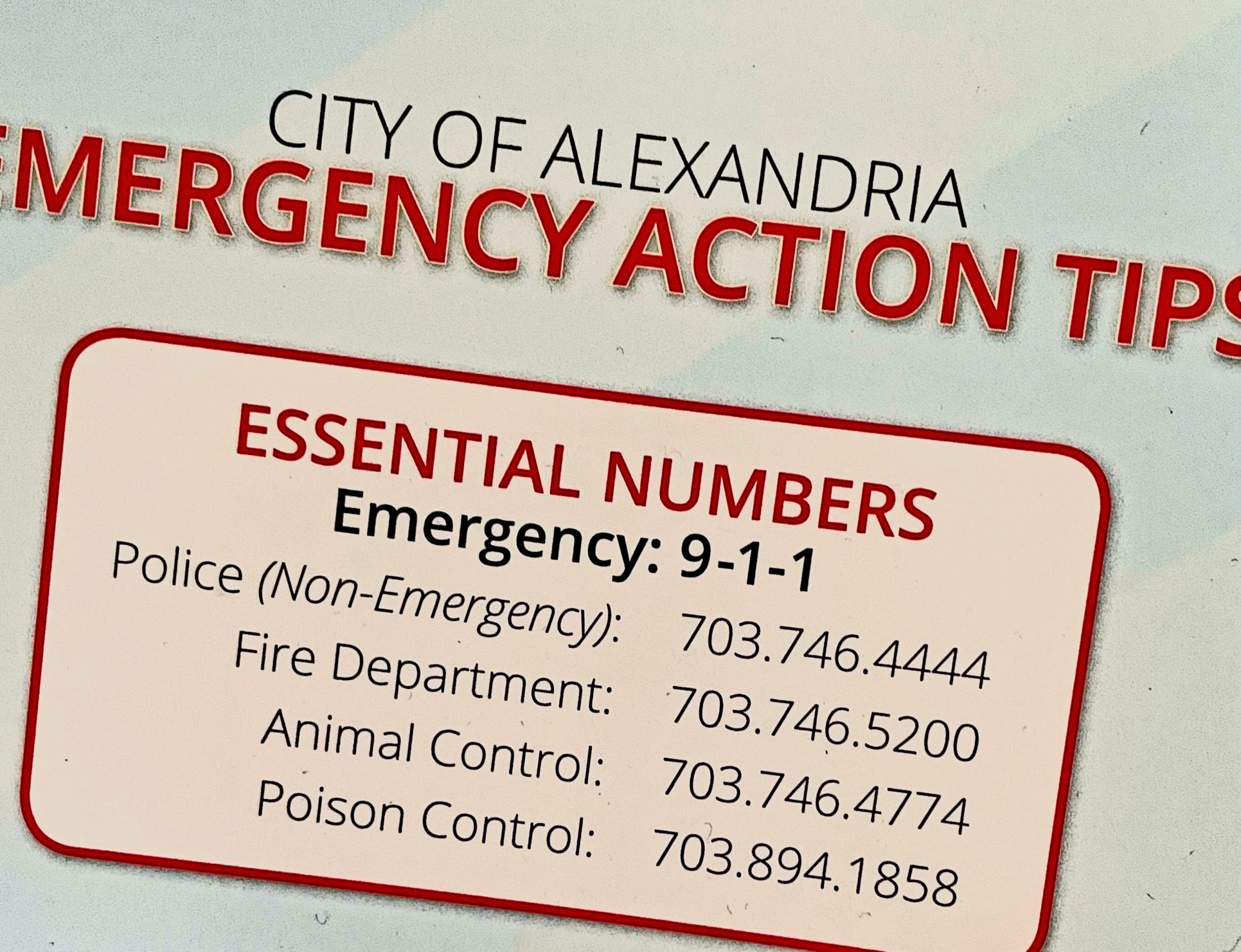 Additional Tips for Visually Impaired People
Mark emergency supplies with Braille labels or large print.
Keep your Braille or deaf-blind communication devices in your emergency supply kit.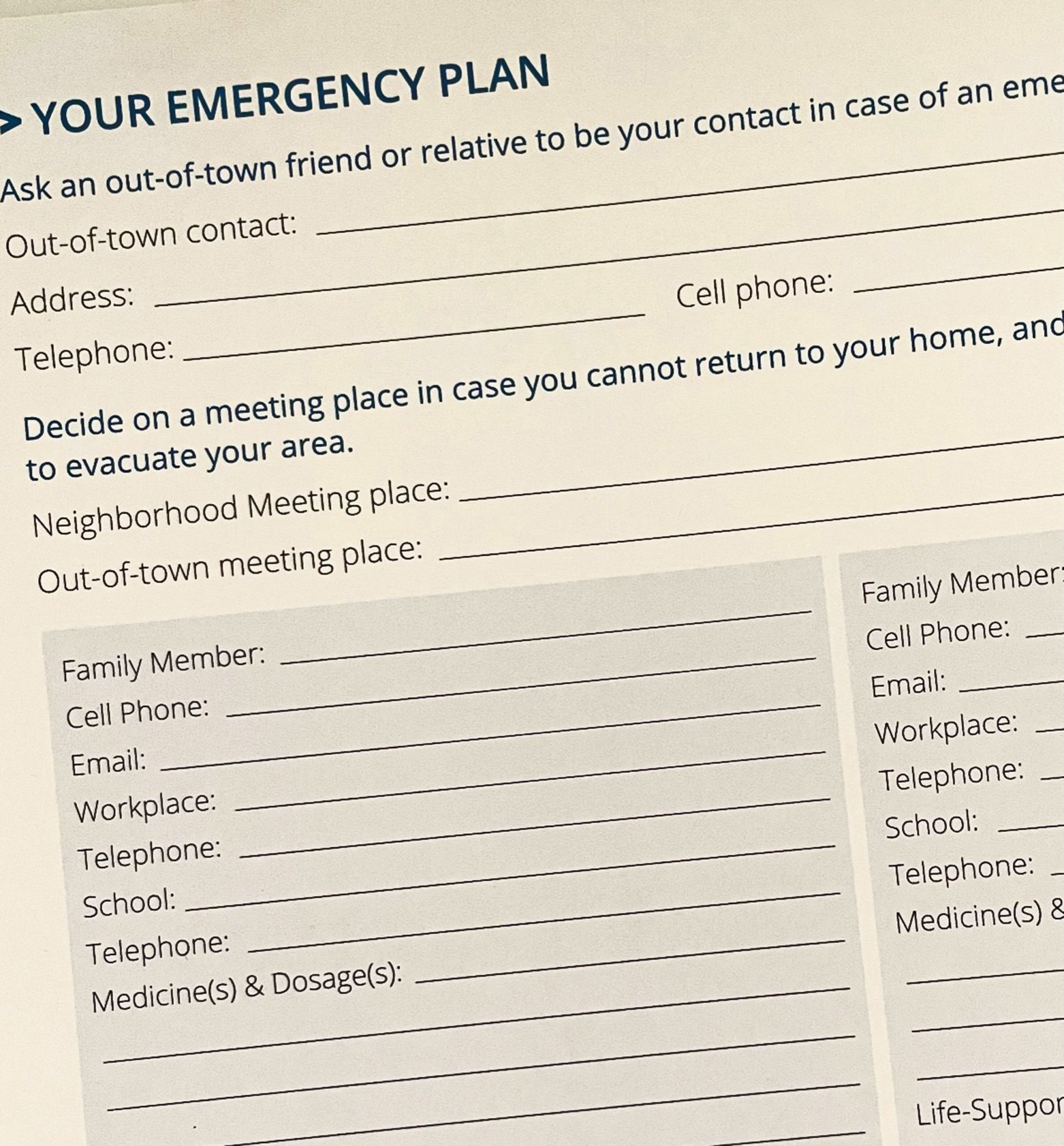 Additional Tips for People Who are Hearing Impaired
A weather radio (with text display and a flashing alert) keeps you informed when the power is out.
Ensure you have extra hearing-aid batteries.
Pen and paper in case you must communicate with someone who does not know sign language.
Include a strong flashlight or battery-operated lantern to enable communication by sign language or lip reading.
More information can be found at Ready.gov/older-adults and in Spanish at Ready.gov/es/adultos-mayores.
Did you know?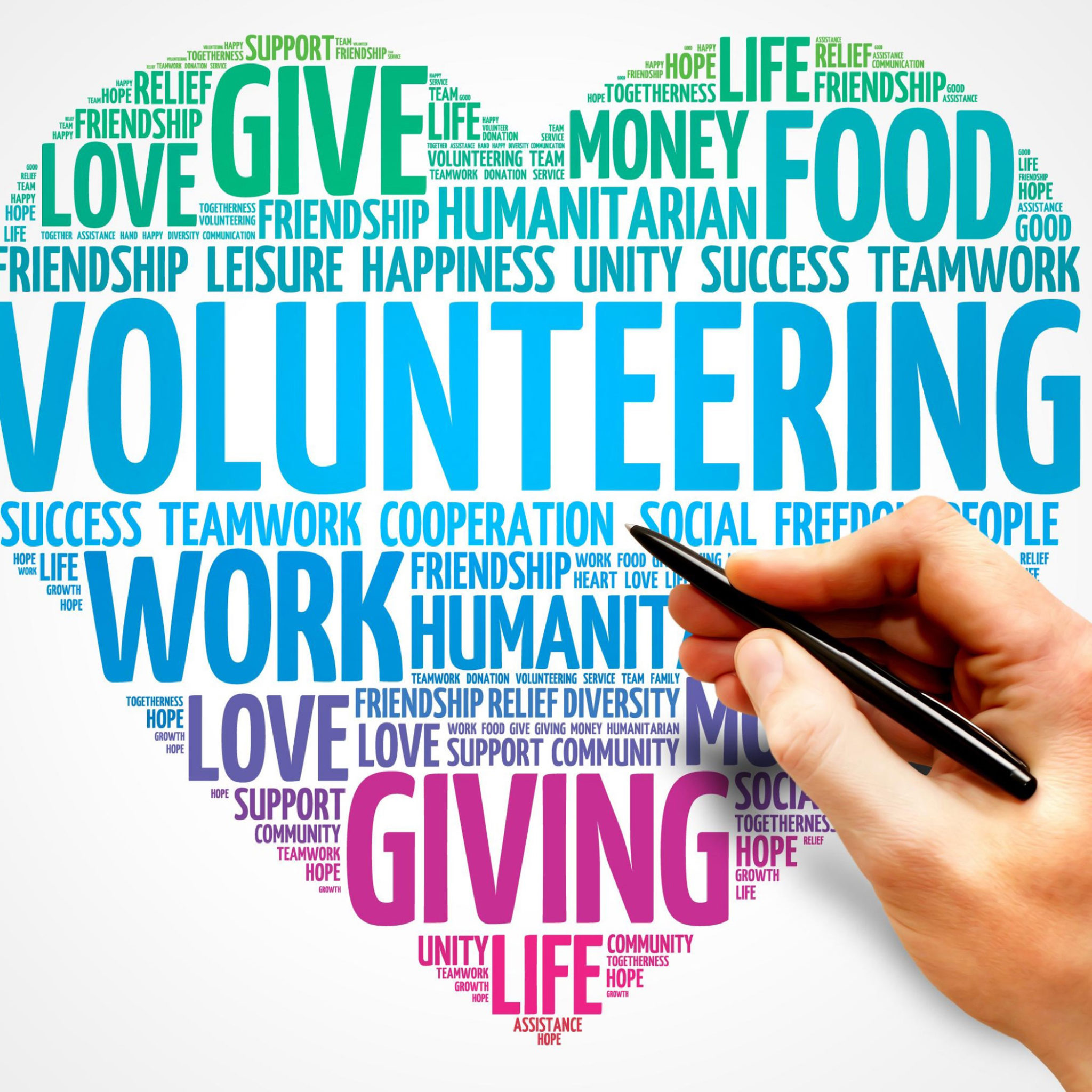 Nearly 60% of Americans keep some emergency supplies in their cars, and only 31% of people are fully prepared. (FinanceBuzz.com)
Opportunities to Serve
Information about the following can be found at www.volunteeralexandria.org or call at 703-836-2176.
Become a Leader in Case of an Emergency — Volunteers Leaders help our staff manage the Volunteer Reception Center (VRC) opened in case of an emergency. Positions include greeters, data entry, trainers, interviewers, section managers, and more. Depending on the disaster, hundreds of people may need to be screened and deployed for several days.
Tutor Afghan Refugee Students in Reading — The Northern Virginia Resettling Afghan Families Together coalition seeks tutors for children learning to read English on Tuesday and Thursday afternoons and midday Saturday.
Be an Angel in the Outfield — The Miracle League of Alexandria seeks volunteers to assist people with special needs in sports and recreation. Baseball games are held on Wednesday and Saturday afternoons.

ALIVE! is seeking volunteers to assist with the Furniture Program on Saturday mornings.
ICYMI: Pawfectly Delicious Dog Treats Are Made with Love for Your Four-Legged Friends