Real Estate
VRE Depot Keeps Lorton Station Vibrant All Week Long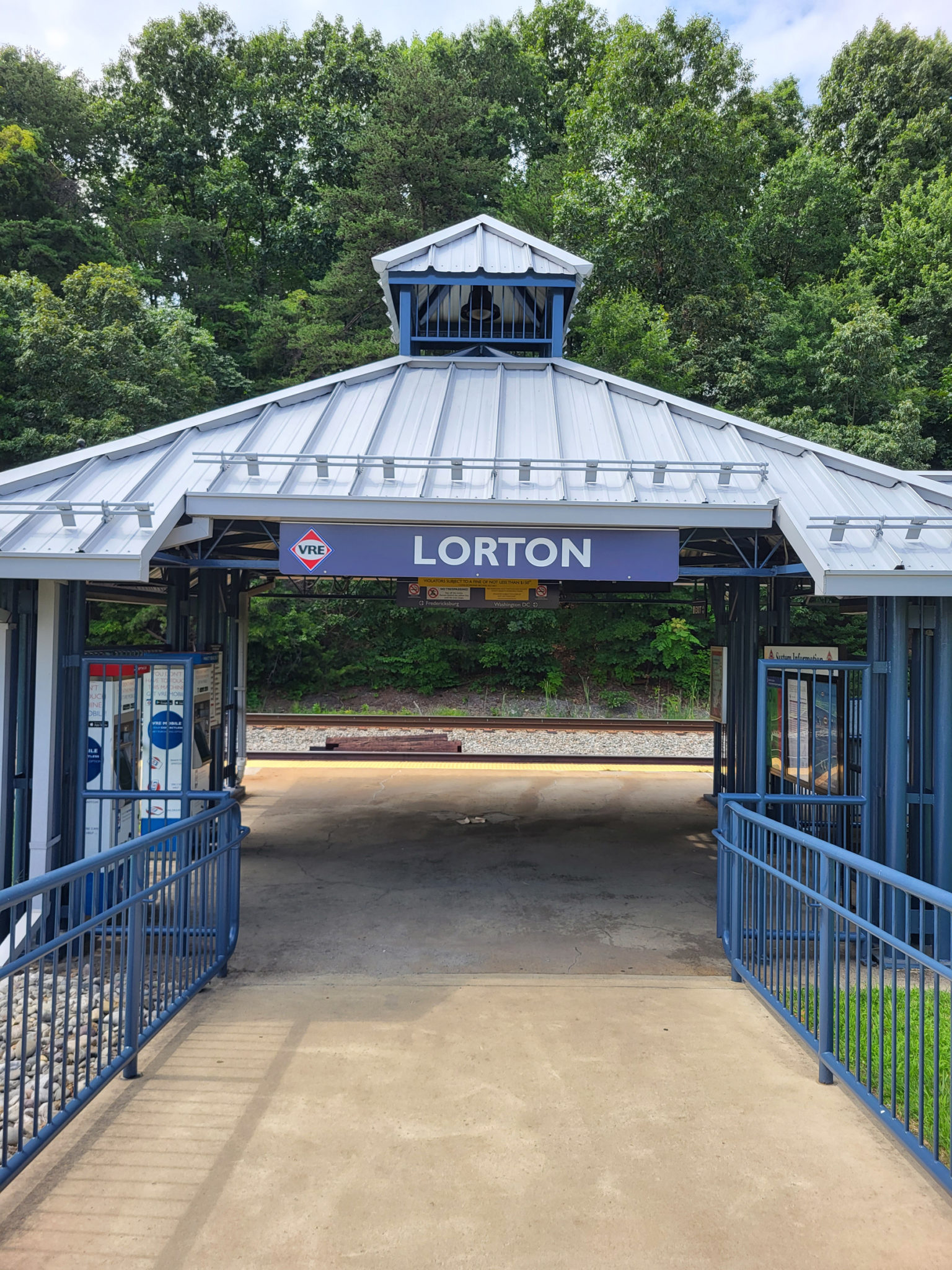 Alexandria, VA – The Virginia Railway Express stops at the depot in the Lorton Station neighborhood of Lorton, VA. Residents treat the VRE as their version of Metro, opening the door to a vibrant community with a coffee shop-gathering spot, restaurants, workout spots, and various medical offices, making this a great part of Lorton to live in.
At Lasani Kabob, the hostess lives there, too, so there's no commute for her. "It's safe here," she said, "the school is for my three kids."
At the optometrist around the corner, Gretchen the optician has a favorite frozen drink at the Great Harvest Bread Co. She's seen the popularity of this local gathering spot for a group called Mom's on the Run, a local bible study group, and the girl's field hockey team from nearby Hayfield Secondary School.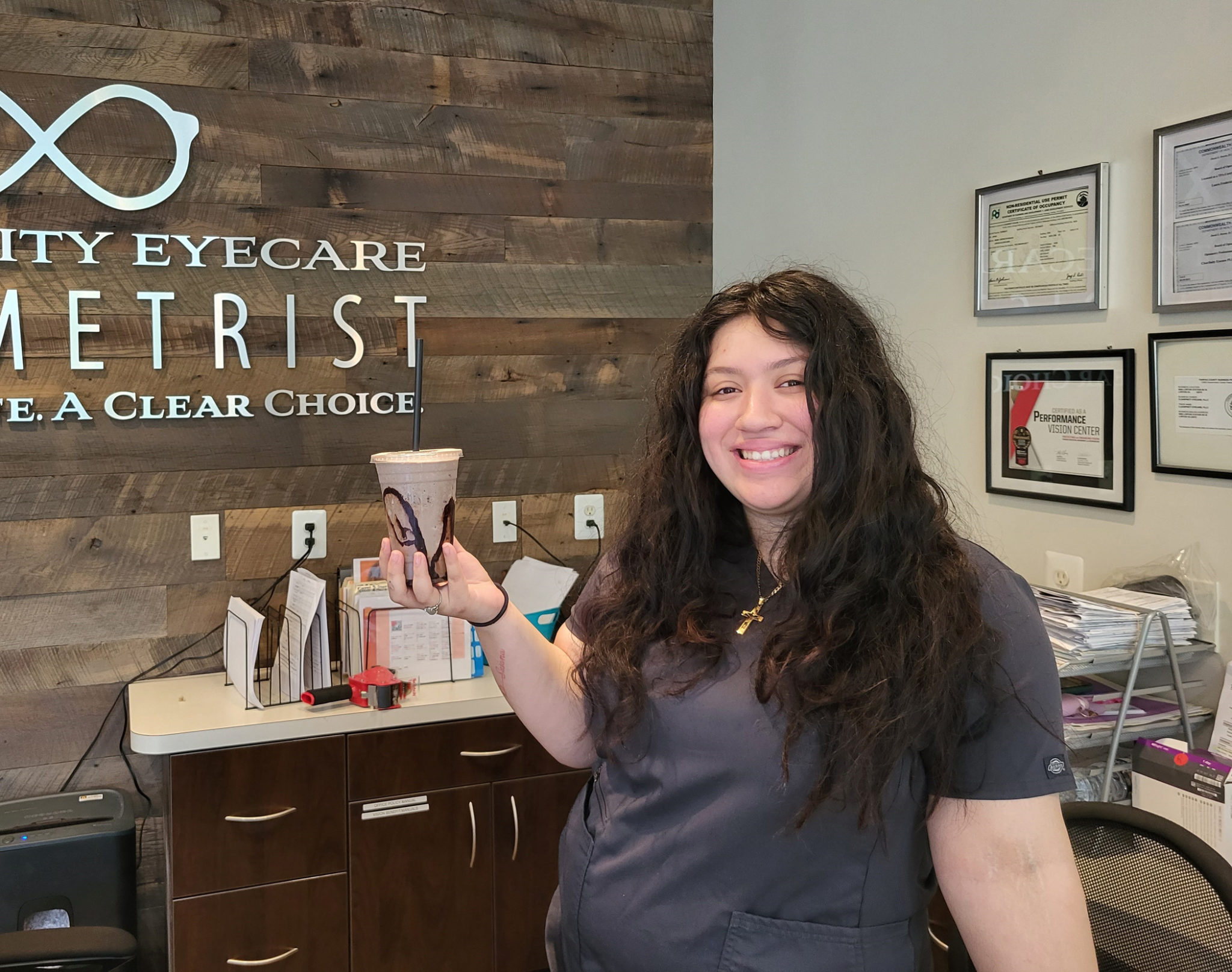 "It's a nice healthy option," Gretchen said. "Everybody from this community comes here, including many on the way to the VRE trains across the parking lot. It's a nice station in a nice area."
At the Lorton Station commercial area, there are more restaurants for tacos, pizza, burgers, sandwiches, and community gathering spots. The Hometown Grill and Bar opened a year ago and "the chef is known for his short ribs," said Alyssea, the day manager. The Great Harvest Bread Co. has designer coffee and deli sandwiches.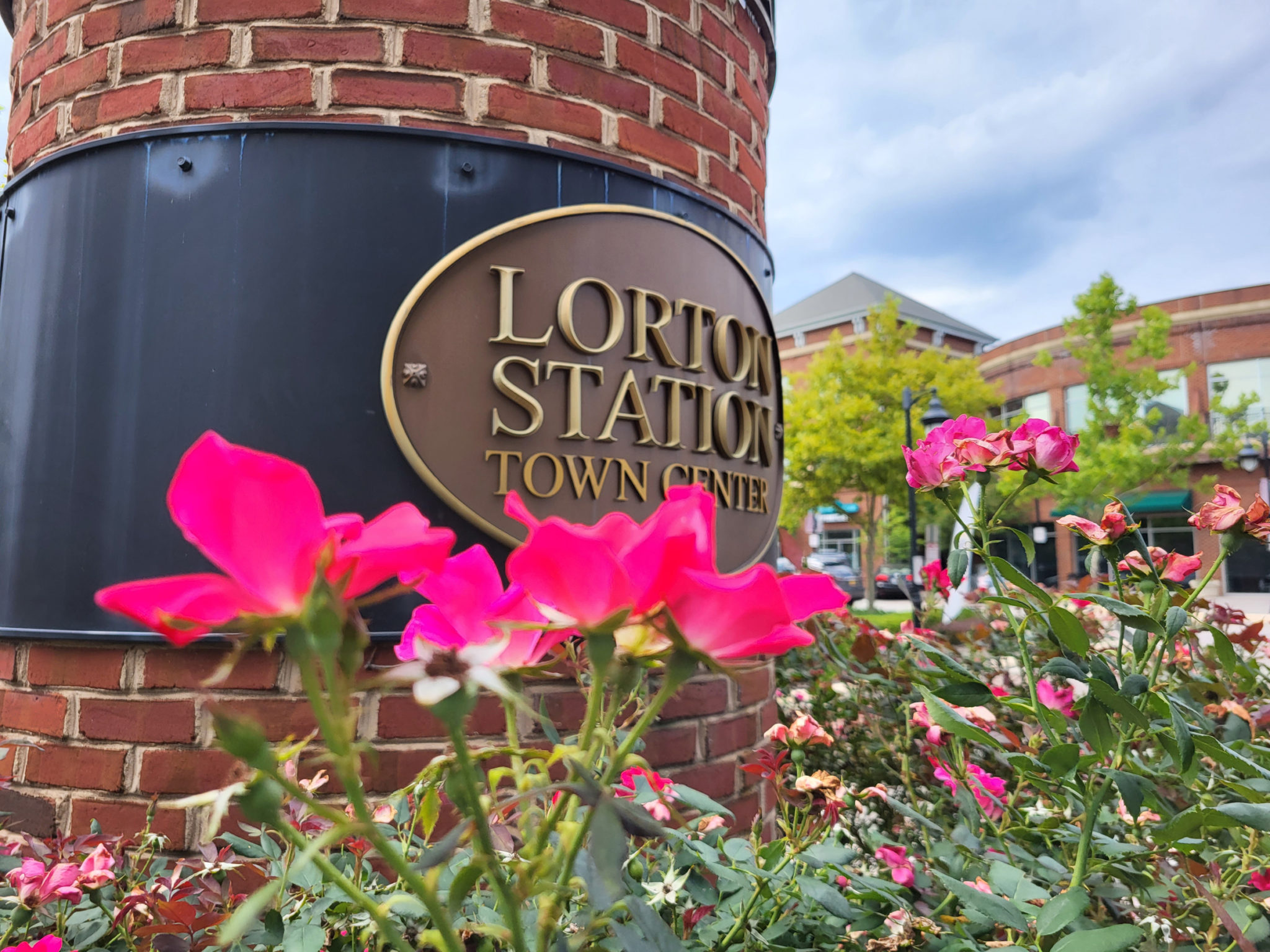 Lorton Station is located in southern Fairfax County between Telegraph Road and I-95. Alina Lemay at Weichert Realtors has a five-bedroom, 3.5-bath home across the street from the shops listed at $749,000, attracting much attention, particularly from military families because of the VRE station. "The location of the VRE is very convenient," Lemay said.
She has seen houses in that neighborhood sell as quickly as a few days or up to a month. "Depending on the condition," she said. The houses were built in 2002 and are "very roomy," with a large number of bathrooms.
Lorton Station has history too. Joseph Plaskett left England and settled here, becoming the first postmaster in 1875. There was an original rail station that dated back to 1872. When KSI broke ground on the shopping area and housing in 1999, Doris Bubb, the great granddaughter of Plaskett, attended the ceremony.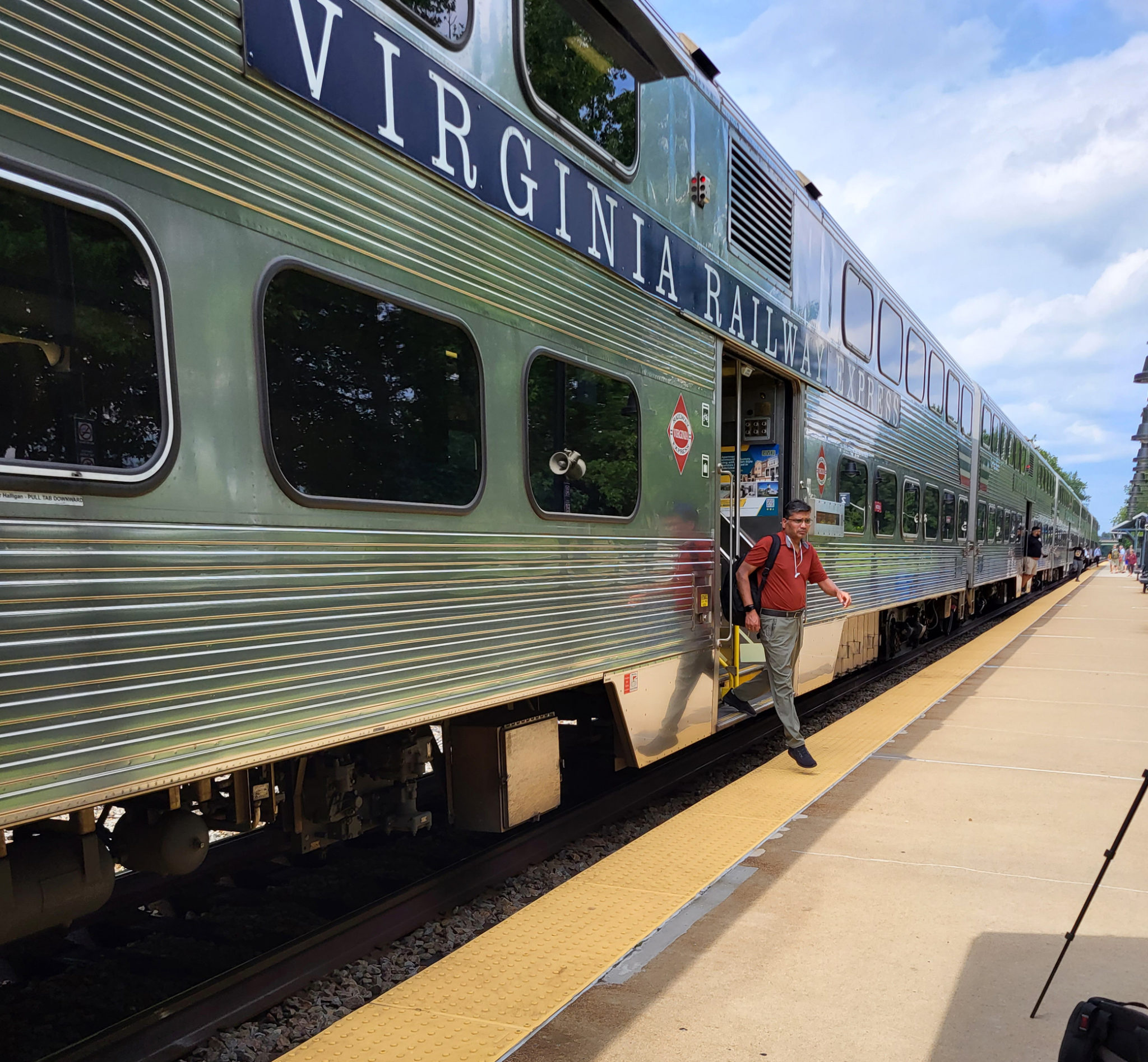 Transportation
The Virginia Railway Express station is located on the edge of the parking lot north of the shops. By road, Lorton Station is bordered on three sides by Telegraph Road on the north, Richmond Highway on the south, and I-95 on the west.
Parks
The Laurel Hill Golf Club is about two miles to the west. South of the golf course, there is a Laurel Hill Mountain Bike Trail course. Pohick Bay is to the southeast, where golf, boating, camping, and hiking are.
Population and Income
The population of Lorton is 21,394, and the median household income is $120,000, according to Niche.com
ICYMI: FHYAA Names Fort Hunt Students Mary Prater and Grant Seiffert, Jr. Winners of 2023 Jackson Casey Scholarships